5 Alan Parker Music Movies to Sing His Memory
Director Alan Parker died on July 31 at the age of 76. Parker's career spanned from the '70s to the 21st century. His movies include true stories like Midnight Express, horror like Angel Heart and dealt with politically charged material like Mississippi Burning and Come See the Paradise.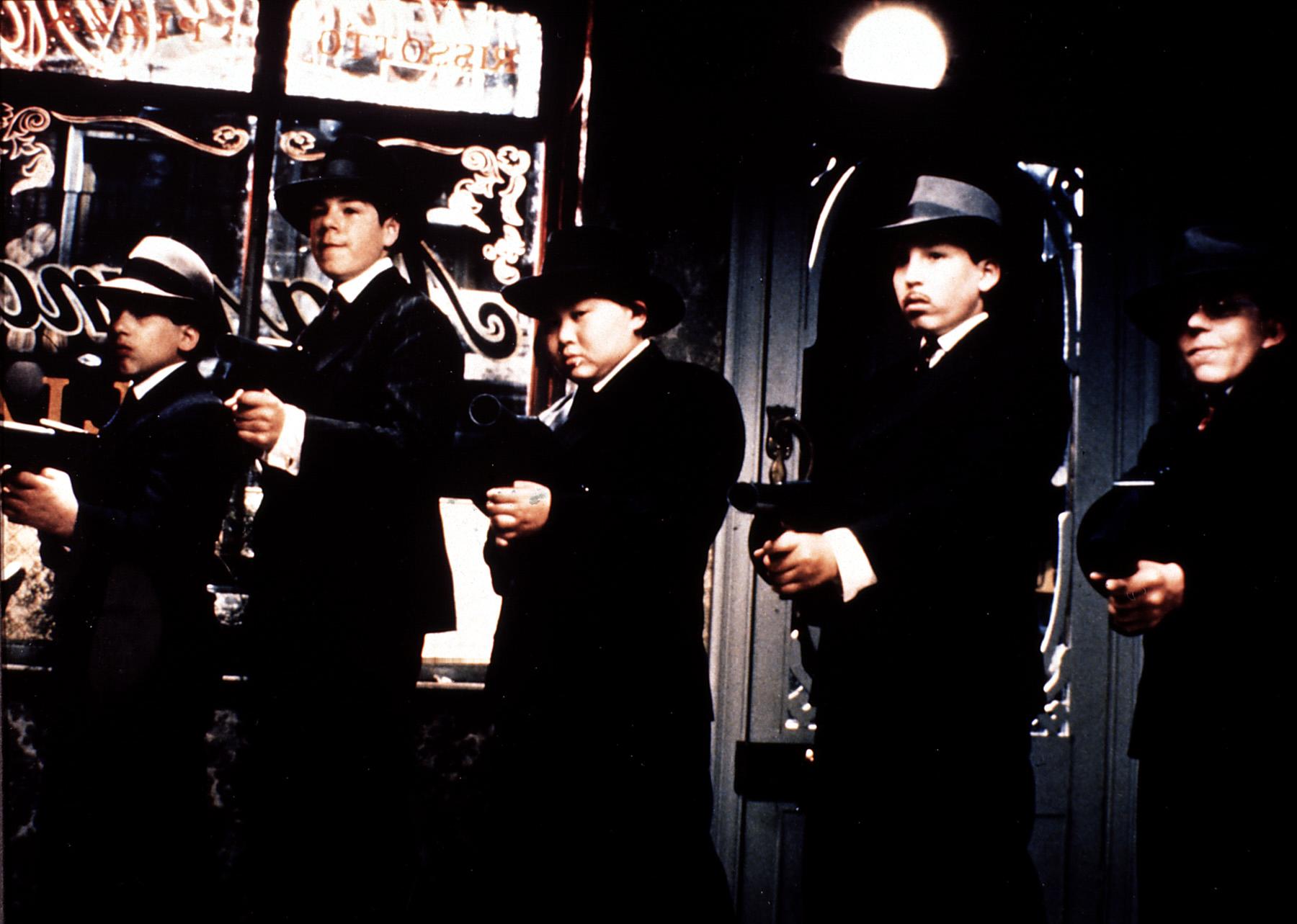 Music seemed to be a recurring theme of Parker's movie career. Plus, he directed music videos from some of those films. So a look back at the five movies Parker made involving music seems like a fitting way to remember his work. 
Alan Parker's first theatrical feature film, 'Bugsy Malone'
After making short films and the TV movie The Evacuees, Parker wrote and directed his first theatrical film, Bugsy Malone. The gangster musical stars a child cast as gangsters who shoot ice cream and sing about it. Young Jodie Foster and Scott Baio star.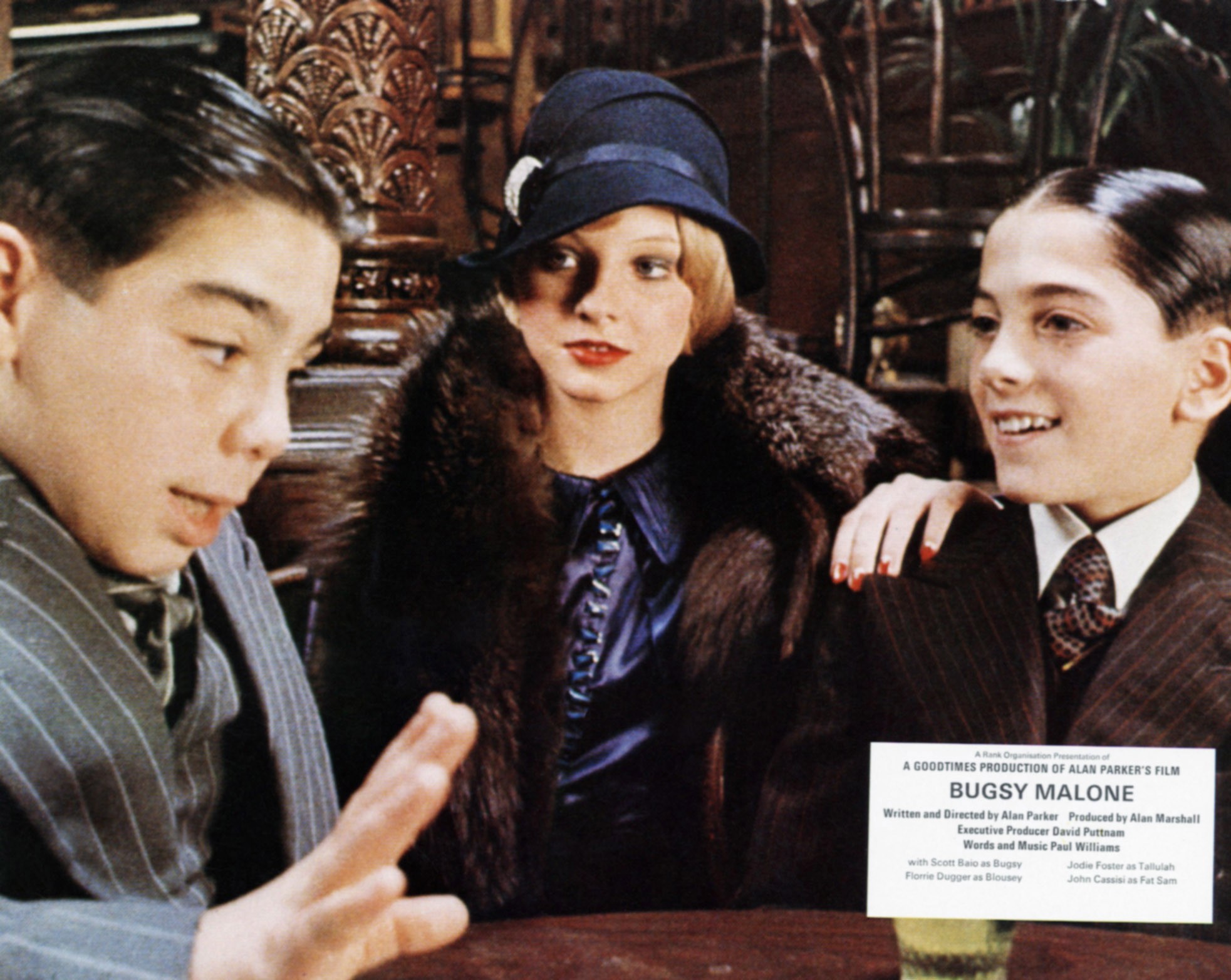 Theater companies continue to put on Bugsy Malone as a stage musical. Foster told Showbiz Cheat Sheet in an interview for Elysium that she even watched her own children's school perform it!
Alan Parker created a phenomenon with 'Fame'
Parker's 1980 movie Fame told the story of an ensemble of students at New York High School for Performing Arts. The singing, dancing and drama hit so hard it made Irene Cara's title song a a hit. It also became a long running TV series.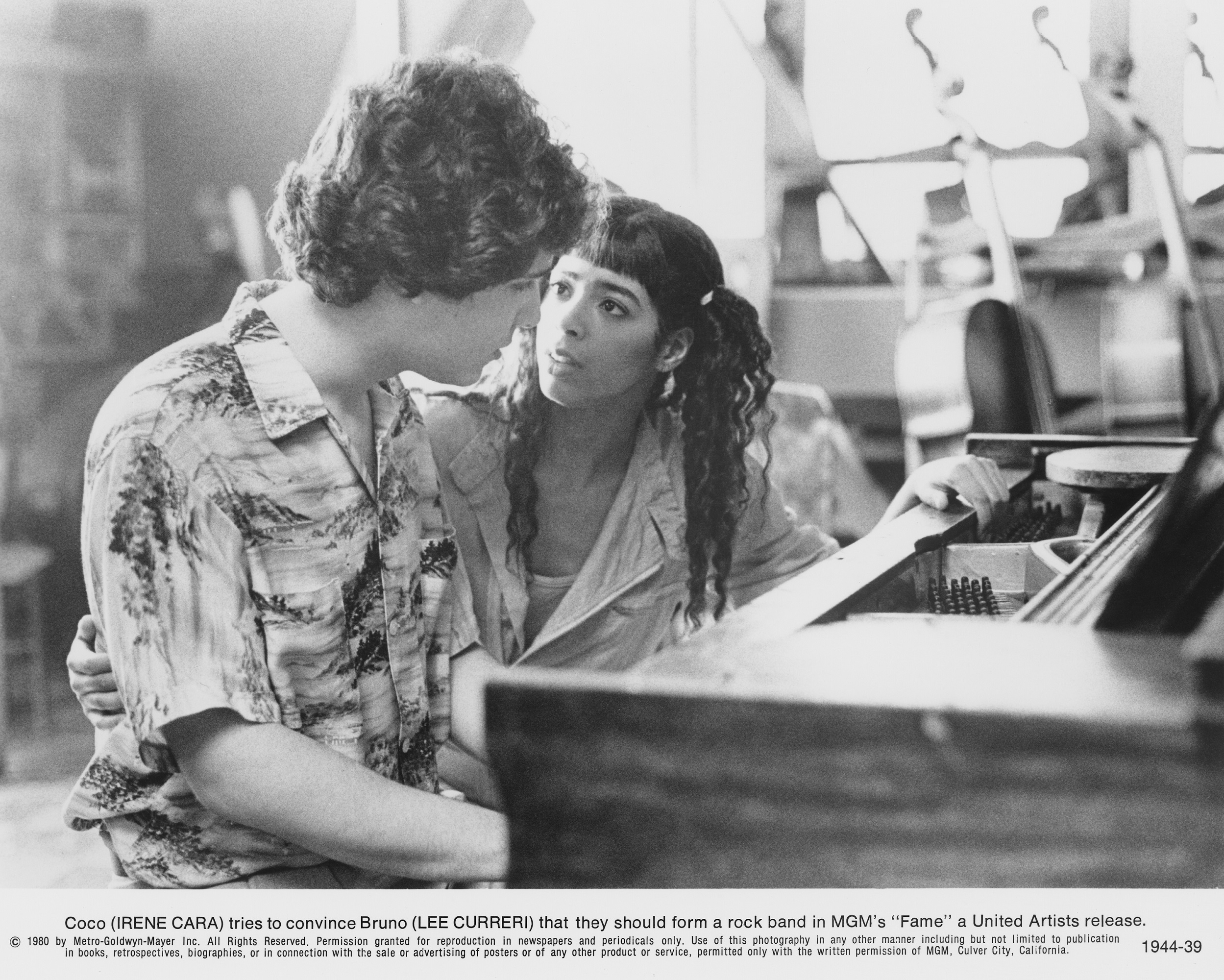 Parker also directed the video to Cara's "Out Here On My Own." A 2009 remake brought a new class of New York High School for Performing Arts students to the screen. 
Syncing up 'Pink Floyd: The Wall'
They say if you sync up Pink Floyd's album Dark Side of the Moon to The Wizard of Oz you get a deeper meaning out of it. Parker did the job for you with The Wall, making an entire movie of the band's seminal album. Parker also directed videos for "Hey You" and "Another Brick In The Wall."
Alan Parker got his own band together in 'The Commitments'
The Commitments was the story of Dublin boys forming a band to play '60s soul music. Their covers of "Mustang Sally," "Take Me To the River," " Chain of Fools," Dark End of the Street" and more were catchy and contagious. It's a feel good movie with a soundtrack so epic they had to release a second volume of songs by The Commitments.
Alan Parker finally brought 'Evita' to the screen
Andrew Lloyd Webber's stage musical about the life of Eva Perón was in development by Hollywood for years. Oliver Stone was attached to direct at one point, with Michelle Pfeiffer in his version. Parker finally made the film with Madonna as Perón.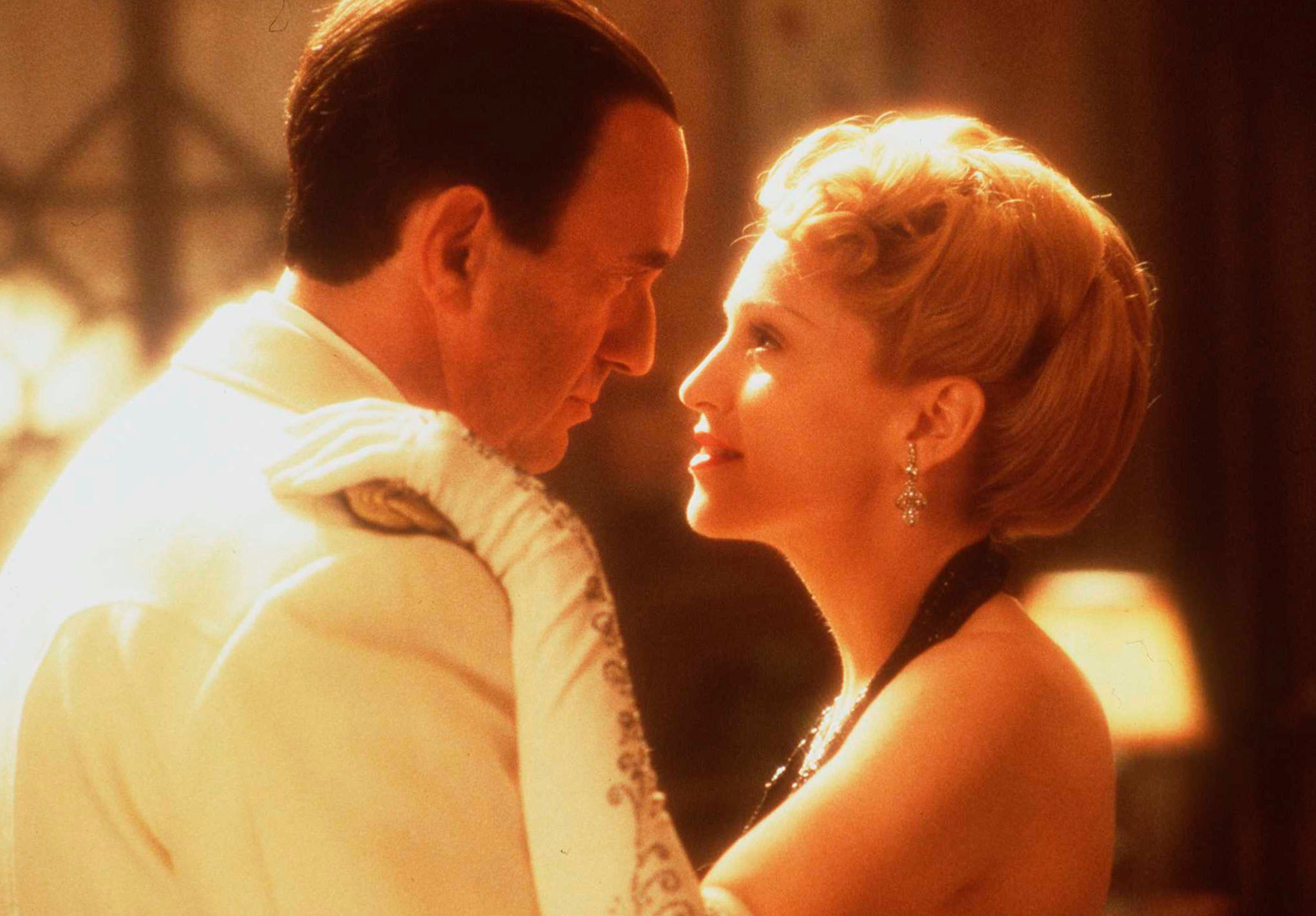 He filmed the Webber songs as epic historical drama. Webber's original song "You Must Love Me" won an Oscar and Parker directed the video. He also directed one for the showstopper "Don't Cry For Me Argentina."