Here Are the 5 Best Disney Channel Original Movies Ranked by Fans
Fans traveled to a school for princes and princesses with Descendants, they even visited a magical Halloween-themed land in Halloweentown. Aside from their television shows, Disney's television network, Disney Channel, releases original movies, most of which are now available on Disney+.
Fans on Ranker shared their love for Disney Channel original movies, including Camp Rock and Halloween favorites. Here are the top five picks.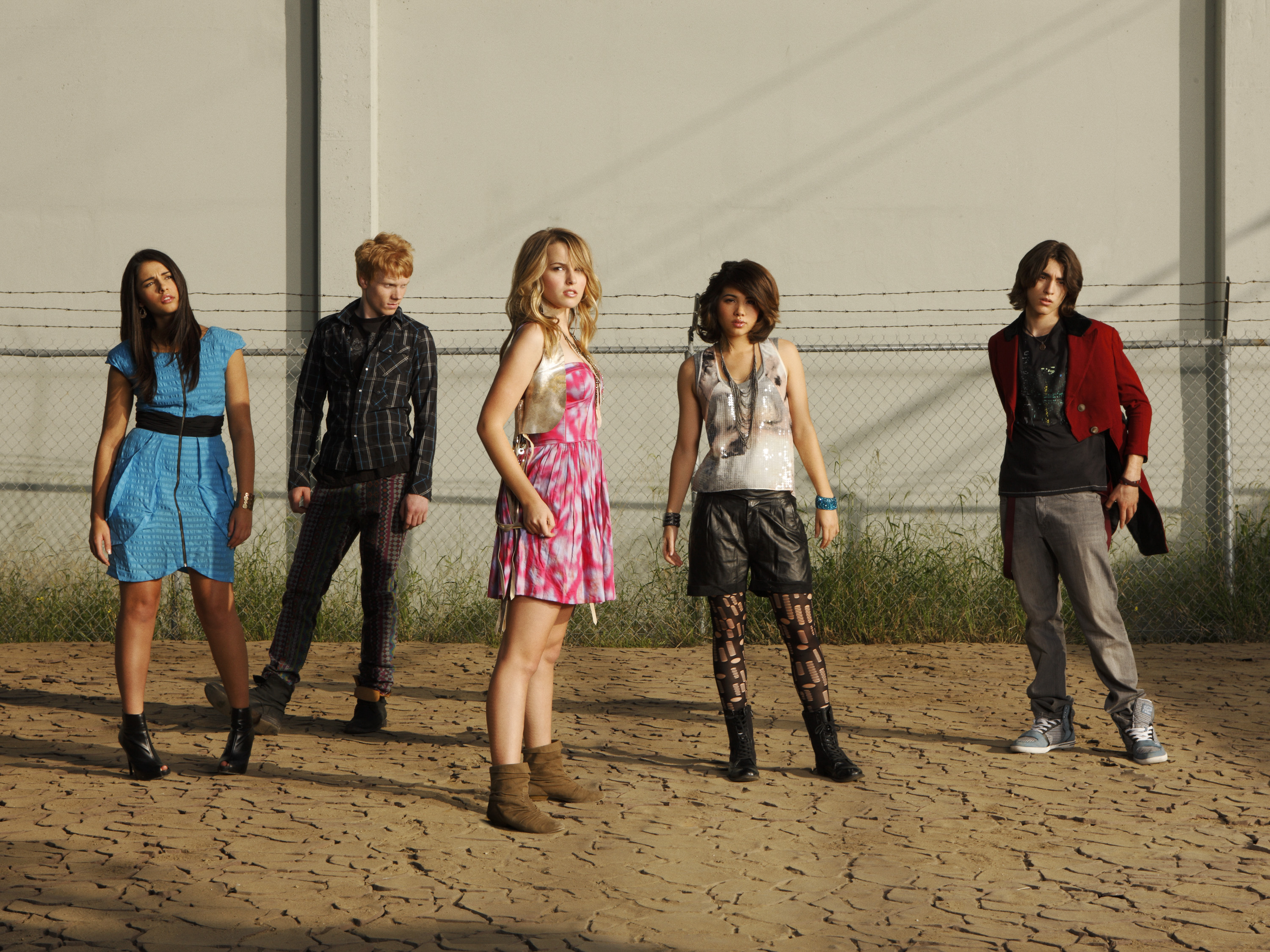 'Halloweentown'
Marnie is totally obsessed with everything creepy and one Halloween night, she discovers why — she's a witch. Well, technically, her grandmother is a witch, but by going to Halloweentown, she can start giving Marnie and her two siblings their training.
According to fans on Ranker, this is the best Disney Channel original movie, however, the company released several other Halloween classics. Hocus Pocus featured Bette Middler and Sarah Jessica Parker. The Haunted Manson, based on the theme park ride of the same name, featured Eddie Murphy.
'The Lizzie McGuire Movie'
This movie is what Disney Channel dreams are made of. Based on the original series, Lizzie McGuire, this movie features the loveable teenager as she traveled to Europe and came face-to-face with a pop-star. The television series, Lizzie McGuire, is also a fan favorite, now available on Disney's streaming platform.
'Halloweentown II: Kalabar's Revenge'
There were several movies that debuted following Halloweentown. There was Halloweentown High, where some kids from the monster world tried to live amongst humans. There was also Kalabar's Revenge, where Marnie had to try out her newfound powers to save Halloweentown and her family. This sequel is ranked third out of the list of Disney Channel movies.
'Zenon: Girl of the 21st Century'
Zetus lupetus! This character is always getting into trouble, but it's not without reason. When Zenon learns of a plan that threatens her space station home, she travels to Earth in search of answers and even some musical inspiration. Released in 1999, Zenon: Girl of the 21st Century ranks fourth in terms of the best Disney Channel flicks, according to Ranker.
'Cadet Kelly'
Kelly is an easy-going teenager. That is, until she's enrolled in the George Washington Military School by her stepfather. Cadet Kelly, which stars Hilary Duff as the main character, comes in at No. 5 in the ranking of the best Disney Channel original movies.
Honorable Mention: 'High School Musical'
They're all in this together. In 2006, the world was introduced to the East High Wildcats, a group of students in the middle of planning their winter musical. Everything gets derailed for thespians Ryan and Sharpay when the captain of the basketball team and a new girl audition.
This movie is ranked sixth in terms of the best Disney Channel originals. This DCOM inspired several projects, including the spinoff movie Sharpay's Fabulous Adventure and the Disney+ original, High School Musical: The Musical: The Series.