'Parts Unknown' Host Anthony Bourdain Picked 5 Books He Couldn't Live Without
Anthony Bourdain is best known as a celebrity chef and television host. His shows saw him travel the world and eat his way through a variety of destinations. However, Bourdain first became famous because of his book Kitchen Confidential. The memoir discussed his life as a cook and what he saw in kitchens.
Throughout his career, Bourdain would go on to publish a dozen books and write numerous articles. He often said that he thought of himself as an author first and everything else after that. As a writer, he read heavily and constantly. These were the 5 books that he couldn't live without.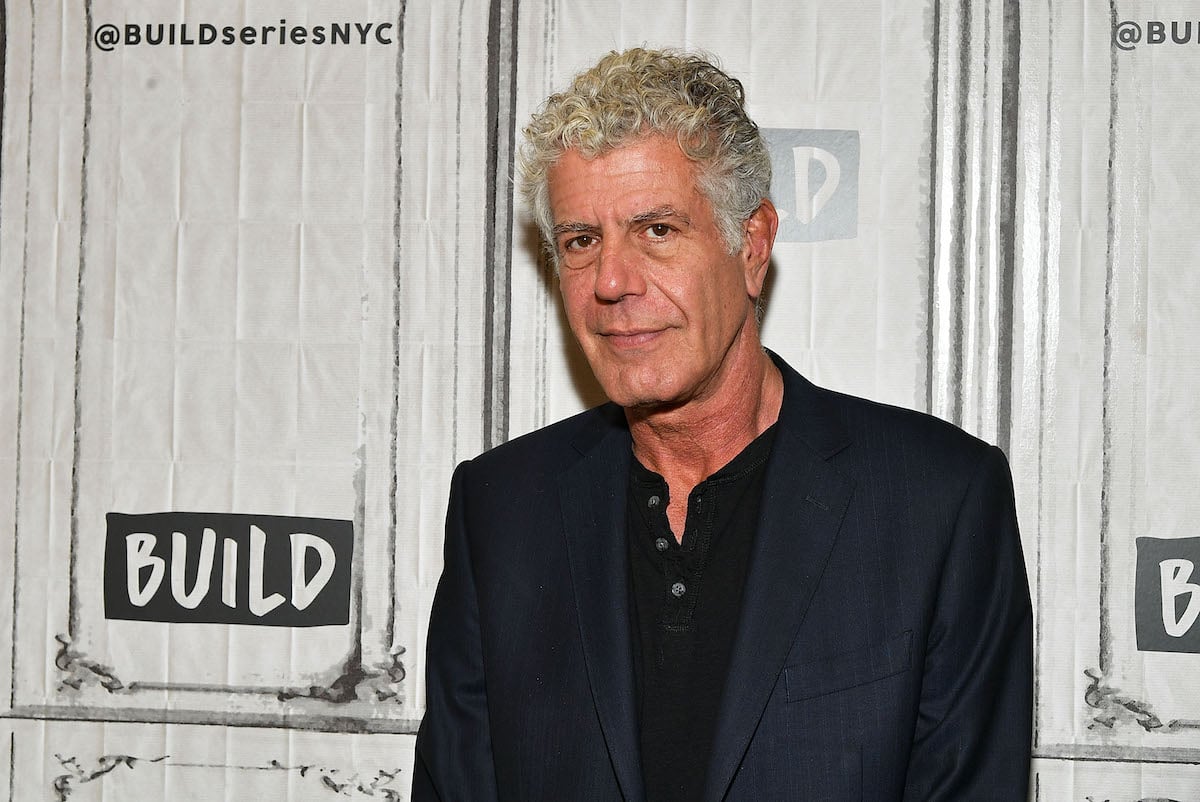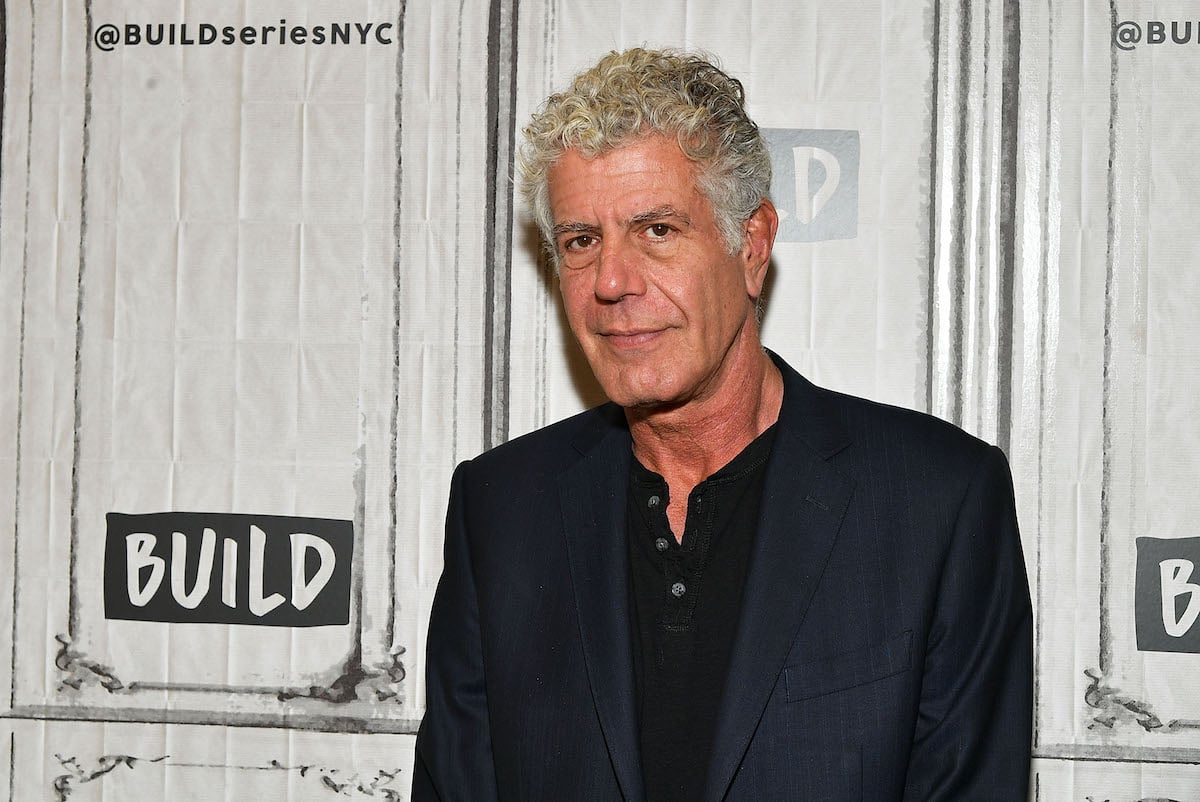 'The Friends of Eddie Coyle' (1970)
Bourdain told Business Insider that this was "The best, most realistic crime novel ever. Best dialogue in a crime novel ever."
The novel is by George Higgins and was published in 1970. It is one of the greatest crime novels of all time. It was also adapted into a movie in 1973, which was one of Bourdain's favorite films.
The story surrounds some small-time criminals working in Boston, Massachusetts. The main character becomes an informant, and the story gets pretty crazy from there.
'The Quiet American' (1955)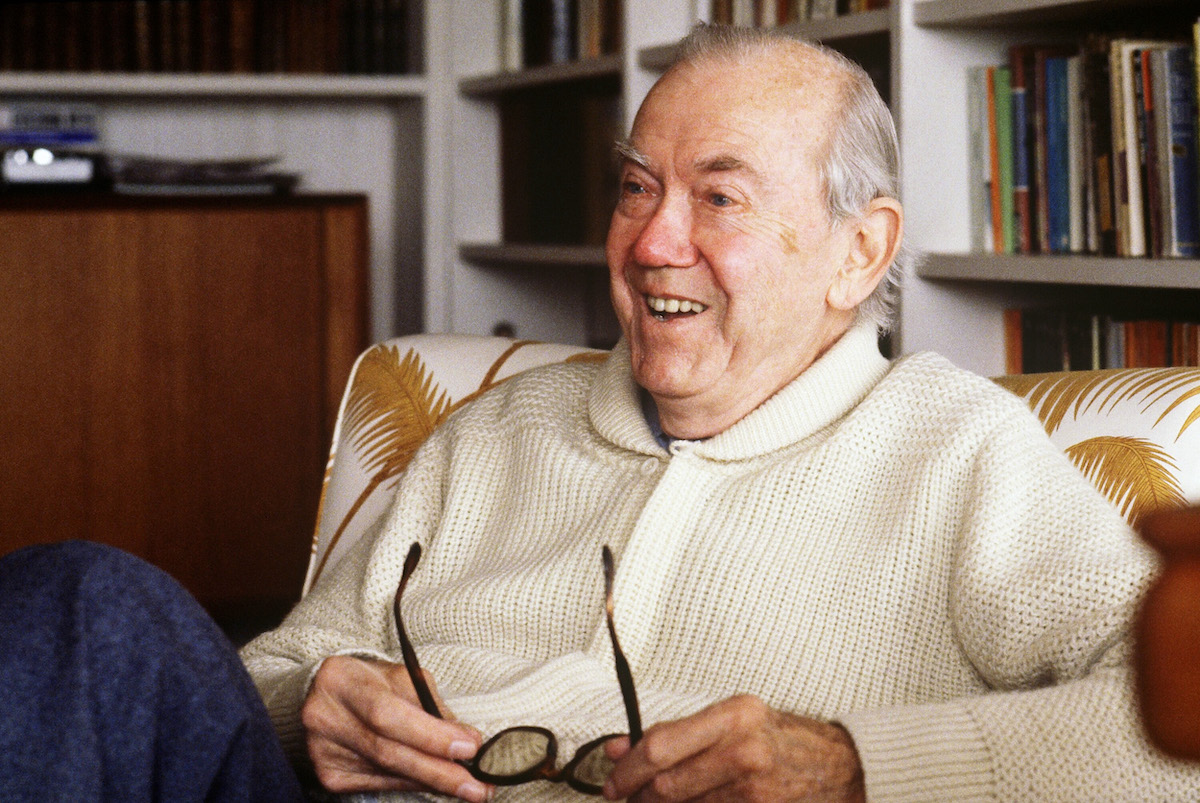 The Quiet American is a 1955 novel by Graham Greene. The book is about an English journalist who is covering the Vietnam War. He gets caught up in a love triangle with a tragic ending.
Bourdain constantly referenced the novel. Considering Vietnam was probably his favorite place to travel, it comes as no surprise. He stated that every time he visited the country, he would read it on the plane ride there.
'How to Live, Or A Life of Montaigne in One Question and Twenty Attempts at an Answer' (2011)
This book meant so much to Bourdain that he wound up getting a tattoo inspired by it. Written by Sarah Bakewell, it is a biography of the philosopher Michel de Montaigne.
Montaigne was a 16th-century philosopher and an influential voice during the French Renaissance. His essays are what he is most famous for. He talked about many things, including fear, happiness, thought, and human action.
'Fear and Loathing in Las Vegas' (1971)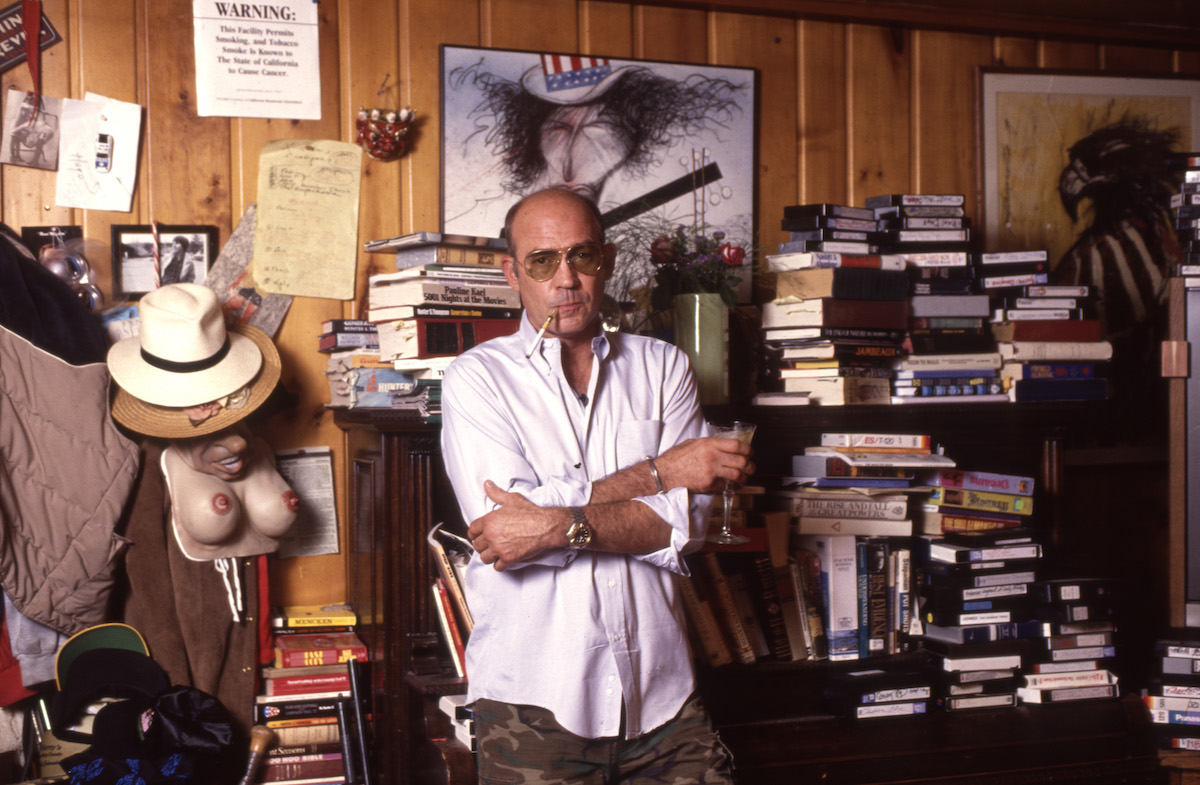 Hunter S. Thompson is one of the most influential writers there has been. His eccentric personality and outlandish lifestyle inspired many. When he wrote Fear and Loathing in Las Vegas, it launched him into the spotlight.
The novel is a fictitious depiction of real-life events. It discusses Thompson's travels to Las Vegas to cover a motorcycle race for the Rolling Stone. Bourdain cited the novel as one that impacted him the most.
"The book that probably influenced me more than any other," the Parts Unknown host told InsideHook. "A prose stylist and a personality who changed my life."
'Between Meals: An Appetite for Paris' (1959)
Between Meals is a memoir by New Yorker journalist A.J. Liebling. The book goes into length about the city of Paris and its food. Liebling was a huge eater and loved to write about everything he ate.
Bourdain often said that the book was the perfect example of how people should write about eating.
"Food writing' at its very, very best. Never surpassed," the celebrity chef said. "What all writing about eating should be."
Related: Giada De Laurentiis' Cookbooks in Order, From 'Everyday Italian' to 'Eat Better, Feel Better'