5 Celebrities Who Are Taller Than You Think
What do JoJo Siwa, Ben Affleck, and RuPaul all have in common besides their celebrity status? They are all surprisingly tall!
It's easy to think of celebrities as larger-than-life. After all, we are used to seeing them on the big screen or billboards. But it's difficult to picture just how tall they are in person. 
Here are a few of the celebrities whose heights may surprise you. 
JoJo Siwa
Siwa first came into the public eye when she starred on Abby's Ultimate Dance Competition and Dance Moms. Since then, the young dancer has added singer, actress, and YouTube star to her resume. 
Siwa got her start on television when she was just 10 years old. Even now, the wildly successful star is only 18. You might assume due to her age that she's a little girl.
But Siwa's charisma and talent aren't the only things about her that are big. Siwa is surprisingly tall, standing at 5'9." She even made a YouTube video about her height.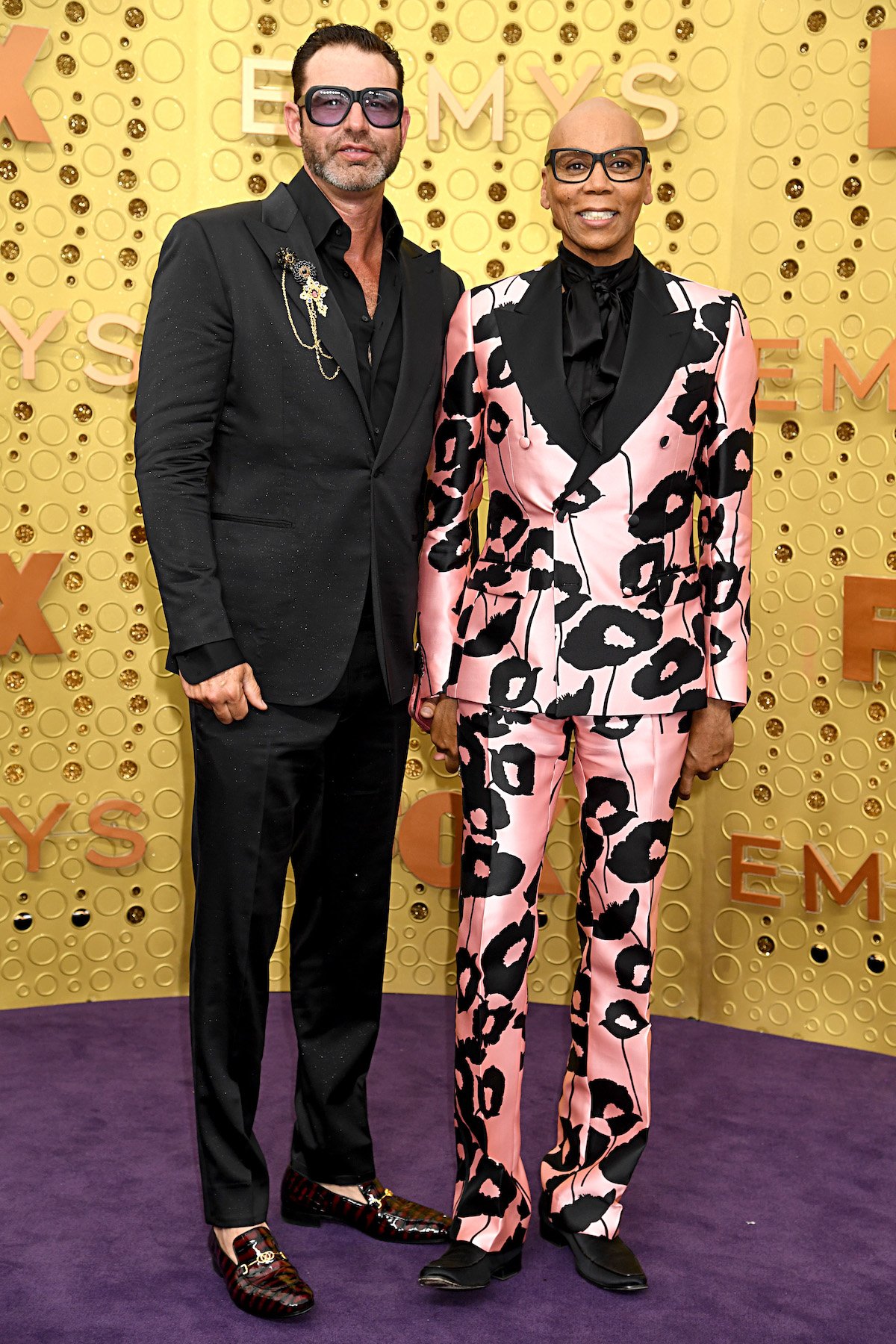 RuPaul
Speaking of charisma and talent, RuPaul is another celebrity whose height may surprise you. RuPaul is best known for creating and starring in the popular reality television series RuPaul's Drag Race. 
The show involves a group of drag queens who are the best in their business competing for the title for the next drag superstar and a cash prize. They have to compete in singing, acting, modeling, sewing, writing, and more challenges.
RuPaul certainly fits under the category of celebrities with a larger-than-life presence, and her stature matches her star power. RuPaul stands at an impressive 6'4".
RuPaul's husband, Australian writer and artist Georges LeBar, is even taller than she is. LeBar is no shorter than 6'5".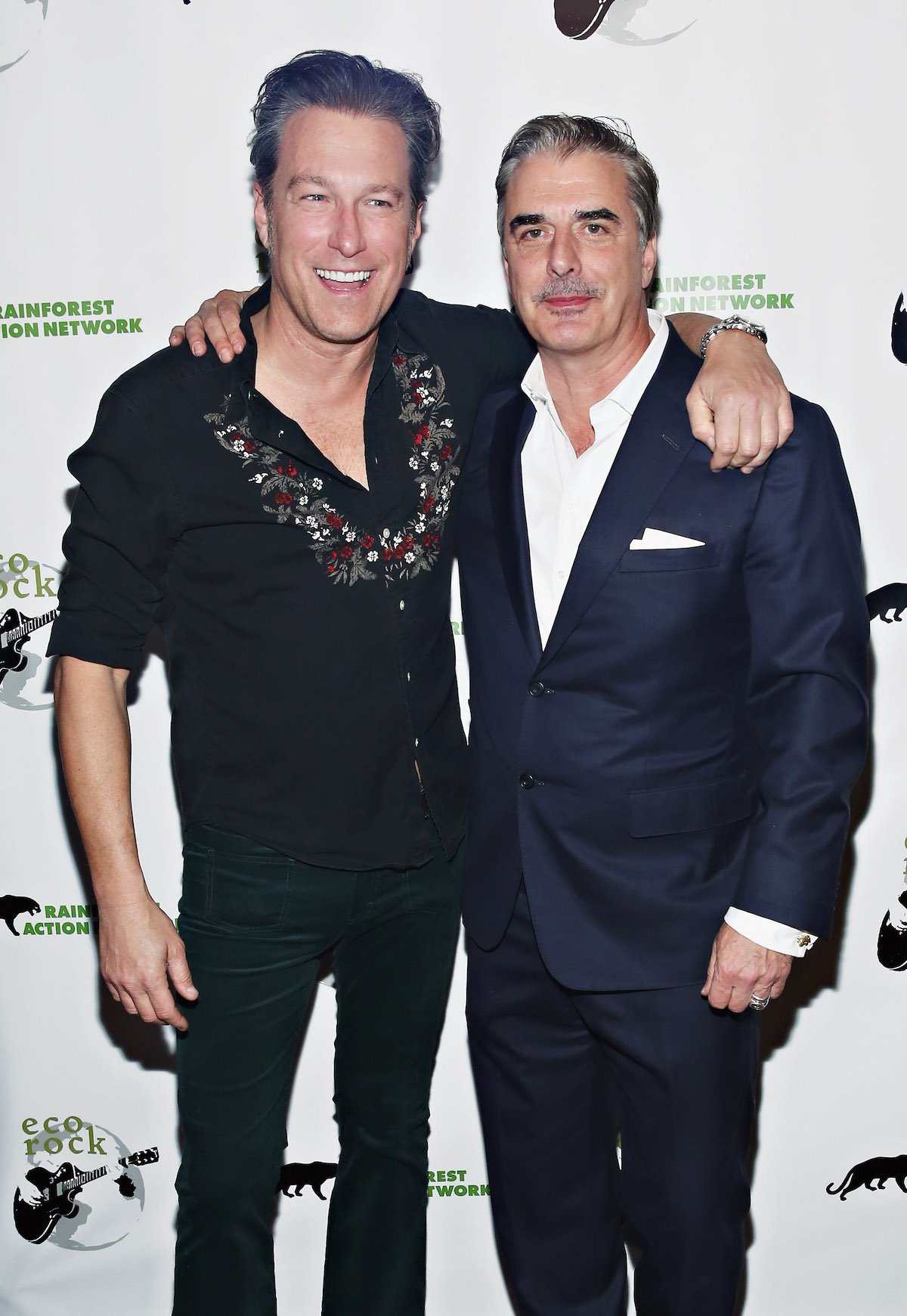 John Corbett
Corbett's character in Sex and the City might have lost Carrie Bradshaw to Big, but he's the one who actually deserves the famous nickname. 
Corbett, who played sexy carpenter Aiden Shaw on the series, is all of 6'5". In comparison, Chris Noth, who plays his rival, is a mere 6'1". So, who is really Mr. Big?
Corbett is also known for his starring role in the widely beloved film My Big Fat Greek Wedding. It seems that the notably tall actor can't avoid references to his height.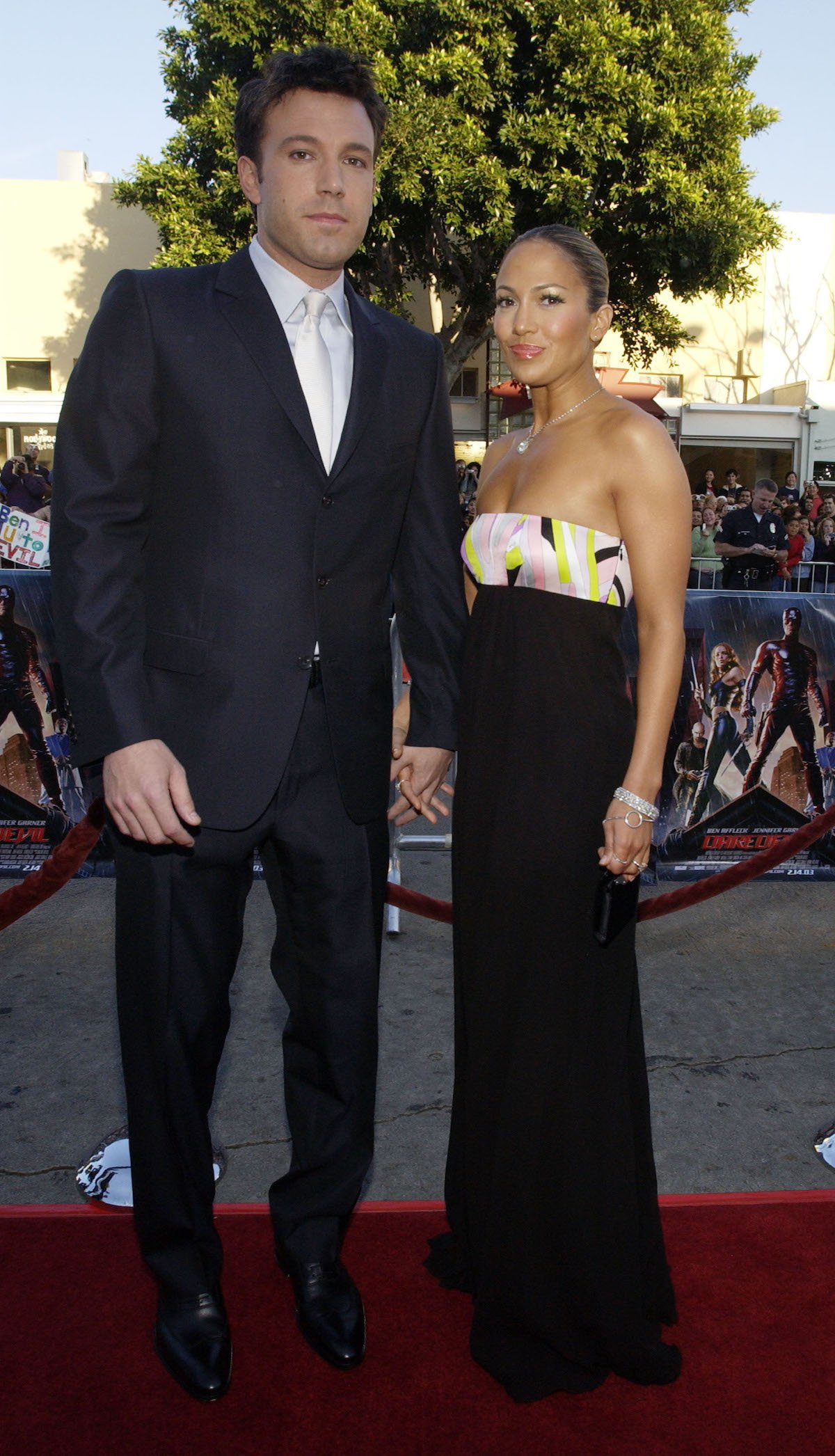 Ben Affleck
Affleck has been in the headlines recently for his rekindled romance with Jennifer Lopez, but the actor/writer/producer/director is certainly a star in his own right. 
Affleck got his big break from his role in the Academy Award-winning film Good Will Hunting, which he co-wrote with his childhood friend Matt Damon. He then went on to star in successful blockbusters like Armageddon and Shakespeare in Love. He is also known for playing Batman in famous movie series. 
Affleck married Jennifer Garner in 2005, but the couple divorced in 2018. They have three children together. 
Before Garner, Affleck was in a highly publicized relationship with Jennifer Lopez from 2002-2004. Following Lopez's split with Alex Rodriguez, Affleck and Lopez have picked up right where they left off almost 20 years ago. In case you were wondering, Lopez is more than half a foot shorter than Affleck at 5'5".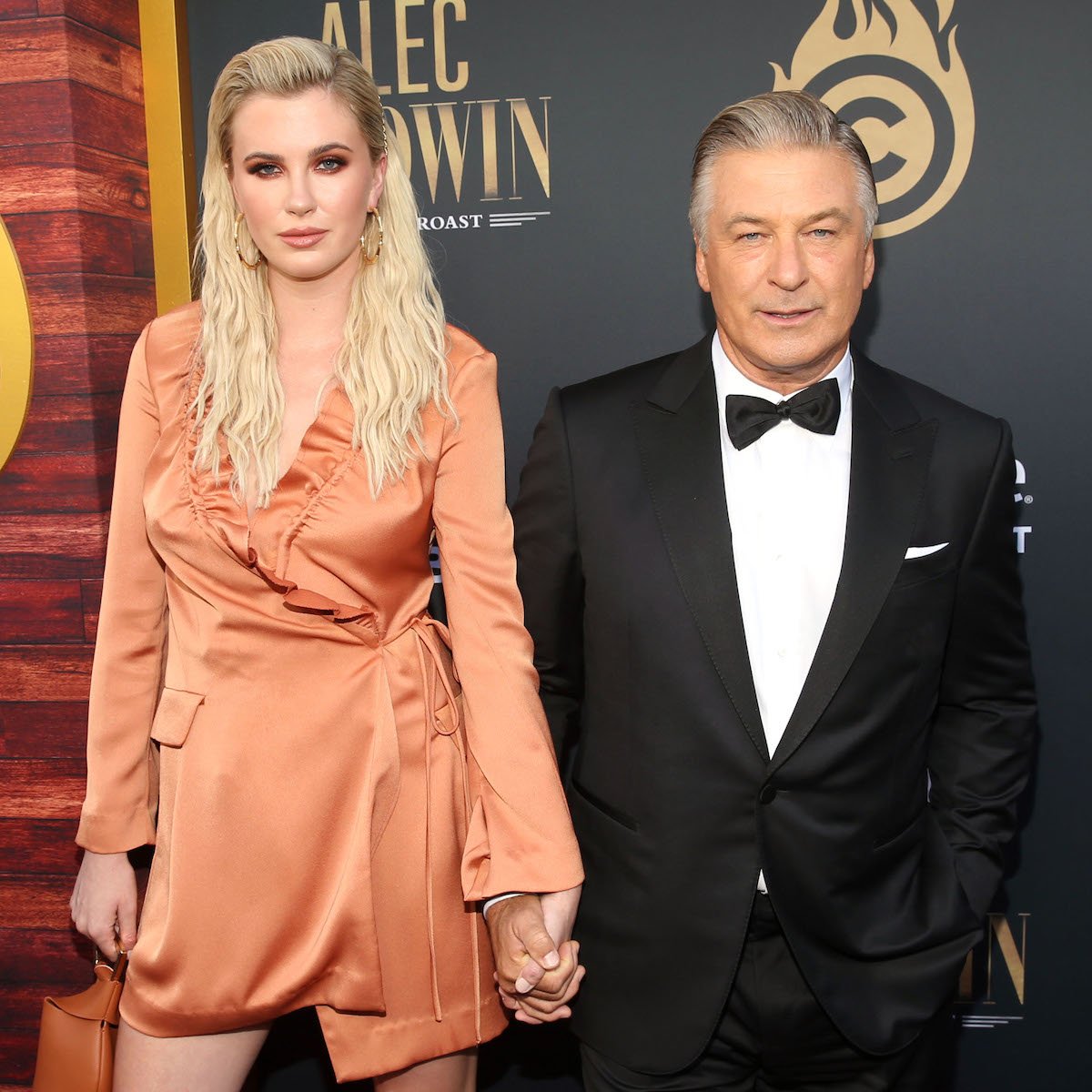 Ireland Baldwin
Ireland Baldwin is the daughter of celebrity parents Alec Baldwin and Kim Basinger. With genes like that, it's no surprise that the model and actress is beautiful. What is surprising is her height. 
At 6'1", Baldwin is taller than both of her famous parents. Alec Baldwin is 6'0", a full inch shorter than his daughter. Basinger stands at 5'7".