5 Celebrities You Forgot Wore Blackface
Some of the most beloved celebrities have made the ill-advised choice to perform in blackface at some point in their careers.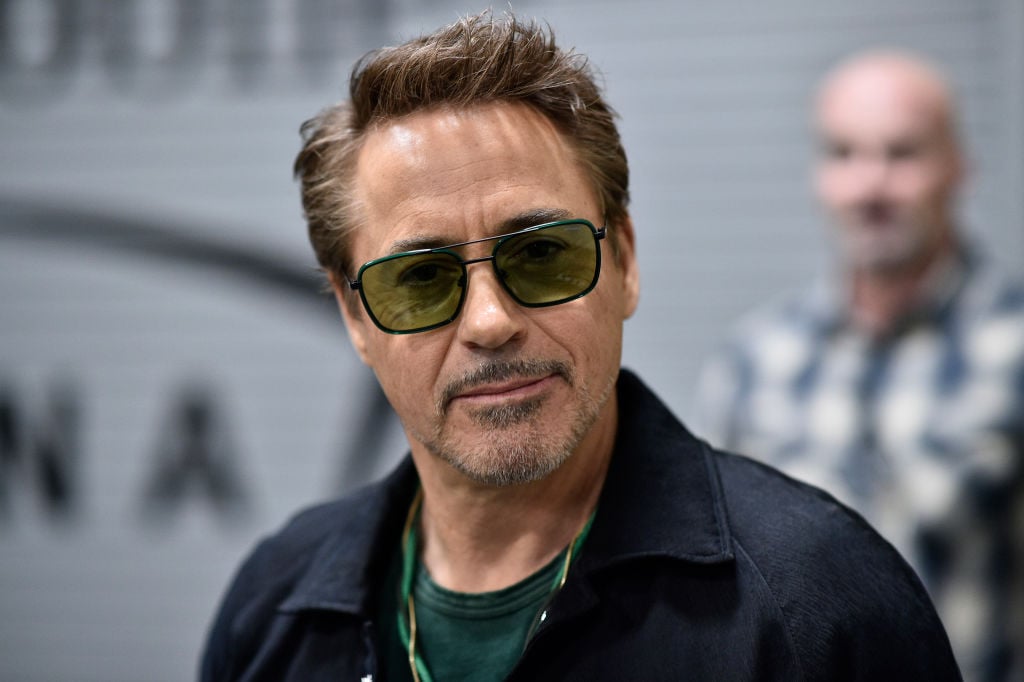 Popularized in the 19th century, blackface was a form of entertainment designed to ridicule the Black culture. As noted by CNN, blackface is offensive because it reinforces negative stereotypes. "The first minstrel shows depicted Black people as lazy, ignorant, cowardly or hypersexual," the news outlet detailed.
Still, some of the most popular A-listers in modern Hollywood once donned blackface, despite the overtly offensive nature of the practice. Here are five stars you might have forgotten wore blackface.
C. Thomas Howell played a character masquerading as a Black man
The 1986 film, Soul Man, followed a student posing as a Black man to scam Harvard University into granting him a scholarship. The young man, portrayed by C. Thomas Howell, did so by ingesting an overdose of tanning pills. In an interview with The Wrap, Howell's co-star, Rae Dawn Chong, who is mixed race, defended the film, saying, "It's romantic, lovely and fantastic. It's really funny." On the other hand, the NAACP criticized the movie, calling it racist.
Ted Danson wore blackface at a celebrity roast
At the 1993 Friar's Club roast of Whoopi Goldberg, Ted Danson roasted his then-girlfriend. The actor wore blackface, a top hat, and white gloves during his N-word-littered schtick. Goldberg, who is Black, defended Danson's routine, saying that she wrote much of the material herself. But the funnyman faced criticism from the media for his off-color performance.
Howard Stern wore blackface in a comedy sketch
The same year of Goldberg's roast, shock jock Howard Stern spoofed Danson's act, wearing his own blackface makeup and wig. Like Danson, the radio personality repeatedly used the N-word. The video of Stern's controversial skit recently resurfaced on social media. When speaking with CNN, he admitted that if the situation occurred today, he probably would not go about it the same way.
Jimmy Fallon parodied a Black actor on Saturday Night Live
Before he became a king of late-night, Jimmy Fallon was a master of impressions on Saturday Night Live. In the year 2000, the comedian performed an impression of fellow stand-up, Chris Rock. After the video recently resurfaced on social media, Fallon issued a public apology, saying, "I realized that I can't not say I'm horrified and I'm sorry and I'm embarrassed." 
Robert Downey Jr. played a character who impersonated a Black man
"I know who I am. I'm a dude playing a dude disguised as another dude," said Robert Downey Jr. asKirk Lazarus in Tropic Thunder. The 2008 blockbuster featured a rock star cast, including Downey Jr. The actor played Lazarus, an Australian man who underwent pigmentation alteration surgery to darken his skin for a movie role in which he played a Black man. Although the role remains a point of contention among movie buffs, Downey Jr. has no regrets about the part.