5 Christmas Horror Movies for Horror Fans
It's the most wonderful time of the year — at least for movie fans. Whether it's the waning daylight, the colder weather, or something about the holiday season, Christmastime invites us to snuggle up on the couch and take in a marathon or two of our favorite flicks.
The Christmas movie as a genre is populated with a range of themes, but many involve love stories and holiday cheer. While there may be raging debates over whether an action flick like Die Hard counts as a Christmas movie, it's clear that not every film fan is into the saccharine tales of lessons learned and love found. 
For those who want to enjoy all the holiday festivities but who also have a taste for slashers full of blood and gore, never fear. There are Christmas horror movies out there to satisfy the lust for blood — with a twinkle of holiday lights. Here are five Christmas horror movies that The Wrap says will get you through the season. 
'Silent Night' (2012) is a modern Christmas horror movie
"He sees you when you're sleeping. He knows when you're awake. He knows when you've been bad or good." There's something a little creepy about Santa Claus, right? Well, this film takes that eerie feeling to the max as a small Midwestern town's police force — led by Malcolm McDowell as Sheriff Cooper — tries to hunt down and stop a killer dressed as Santa Claus who is picking off his victims one by one.
Loosely inspired by the campy — and nearly universally hated — '80s horror flick Silent Night, Deadly Night, this flick updates the tale and provides a nice mix of dark comedy, suspense, and good old-fashioned slaying. 
'Gremlins' (1984) is an all-around horror classic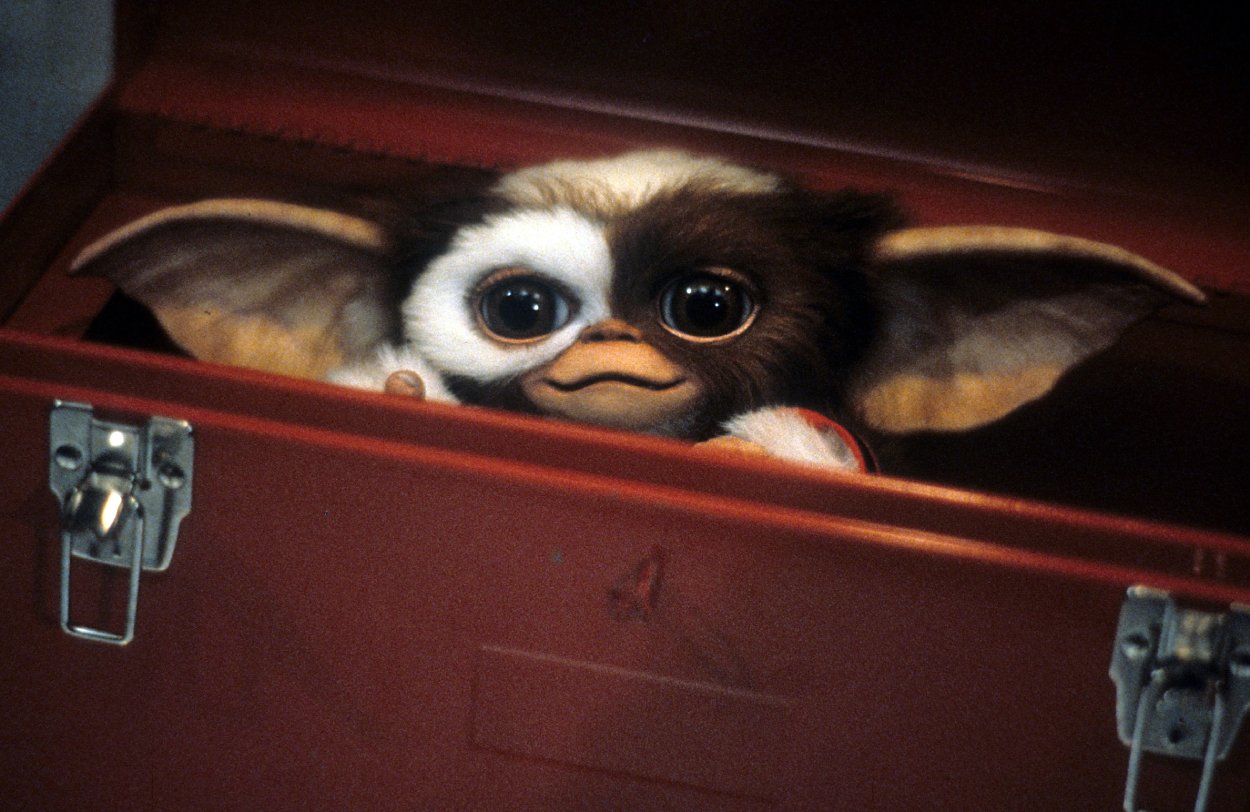 Campy isn't always a bad thing, and the original Gremlins movie has just enough of it mixed with a healthy dose of nostalgia to keep this Christmas horror gem worthy of viewing nearly four decades later.
When an adorable but mysterious new pet is gifted to a boy, he ignores the rules — with horrifying consequences. Soon the town is overrun with monstrous creatures who terrorize the citizens. They'll be no decking the halls until the beasts are contained once more! 
'Black Christmas' (2019) is another remake
The plot of a group of sorority girls being menaced — and, for some unlucky members, murdered — by a maniacal killer obviously has some appeal. The film has been made not once, not twice, but three times.
The original premiered in 1974 and gained notoriety for its inspiring use of what we now see as slasher film staples. It was remade in 2006, but that version — starring Michelle Trachtenberg — was not well-received, so it got yet another remake in 2019.
This latest iteration stars Imogen Poots and adds something of a feminist twist. Just to be on the safe side, you might want to rent all three and do a comparison across the decades!
'The Children' (2008) is full of suspense
If you like your horror with a little more psychological suspense, The Children might be the perfect item to add to your wish list. A couple takes their teenage daughter and two young children to an isolated home with the intention of spending a relaxing holiday family vacation alone.
However, things take a turn for the horror-filled when each of the children — one-by-one — turns on the family with increasingly terrifying results. 
'Rare Exports: A Christmas Tale' (2010) is a different kind of Christmas horror movie
Let's face it, horror films don't always get the love when it comes to critical reviews. The genre is tough to pull off well, and a lot of reviewers simply can't get past the use of genre-specific tropes to fill in the plot gaps.
That's why Rare Exports: A Christmas Tale's 90% rating on Rotten Tomatoes is especially impressive. Two young children think that a drilling project has uncovered the tomb of Santa Claus, but this is no jolly gift-giver.
Reindeer are being slaughtered and children are vanishing, and this thrilling mix of comedy and horror will have you riveted until the conclusion.