5 Classic Movies to Get in the Autumn Mood this Labor Day
It's Labor Day weekend, the unofficial start of autumn. It won't be long before the temperatures start to drop and we all start pulling out our cozy jackets and sweaters. With that in mind, here are 5 classic movies to help you get in a seasonal mood.
'Dead Poets Society' for the academic fall vibe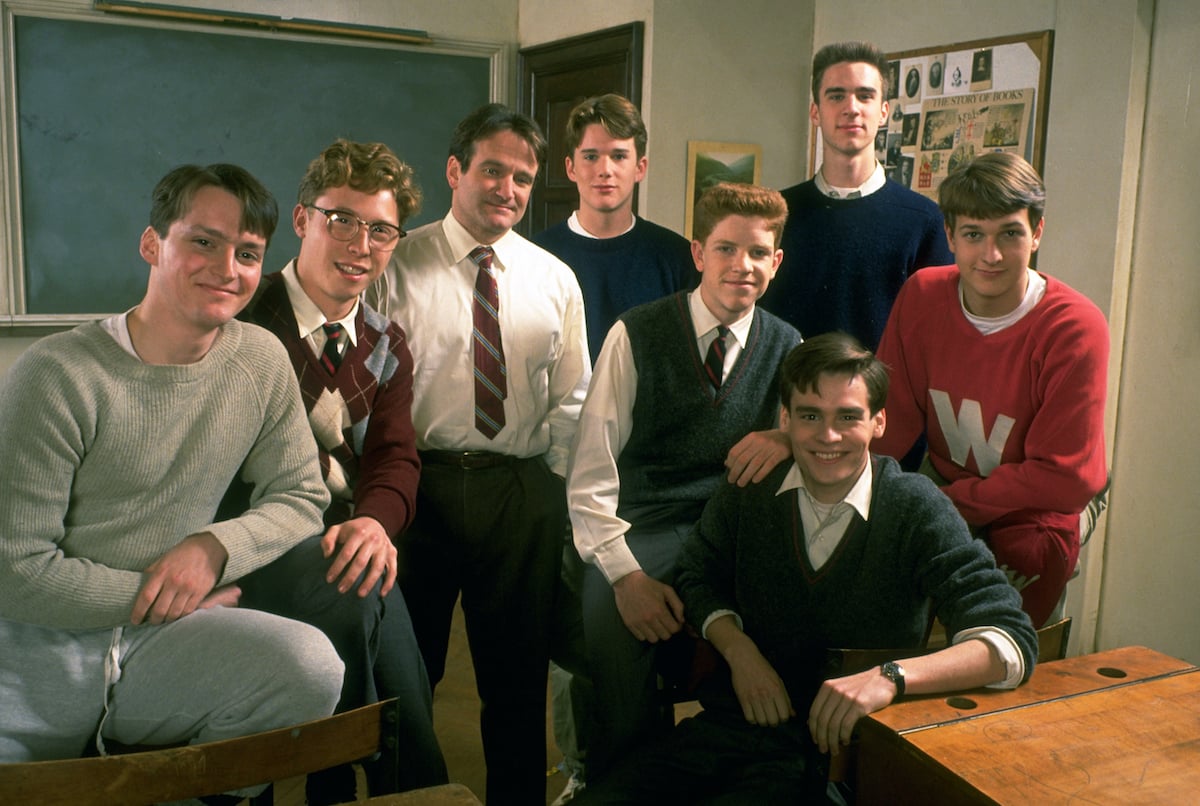 Even in adulthood, there's something about fall that makes many of us want to start anew. It was ingrained in our brains as kids who went back to school each autumn and many of us never really stop associating fall with that back-to-school feeling.
Dead Poets Society caters to that autumnal nostalgia perfectly. Set in a Vermont boarding school in 1959, it starts at the beginning of the school year, with the (all male) students arriving and getting settled into their new dorm rooms.
Robin Williams plays John Keating, a teacher who encourages his students to live lives of passion and purpose. This is at direct odds with the messages many of them are receiving from their parents and other faculty members, who are constantly trying to force them to conform to their conservative norms.
'When Harry Met Sally' is still adorable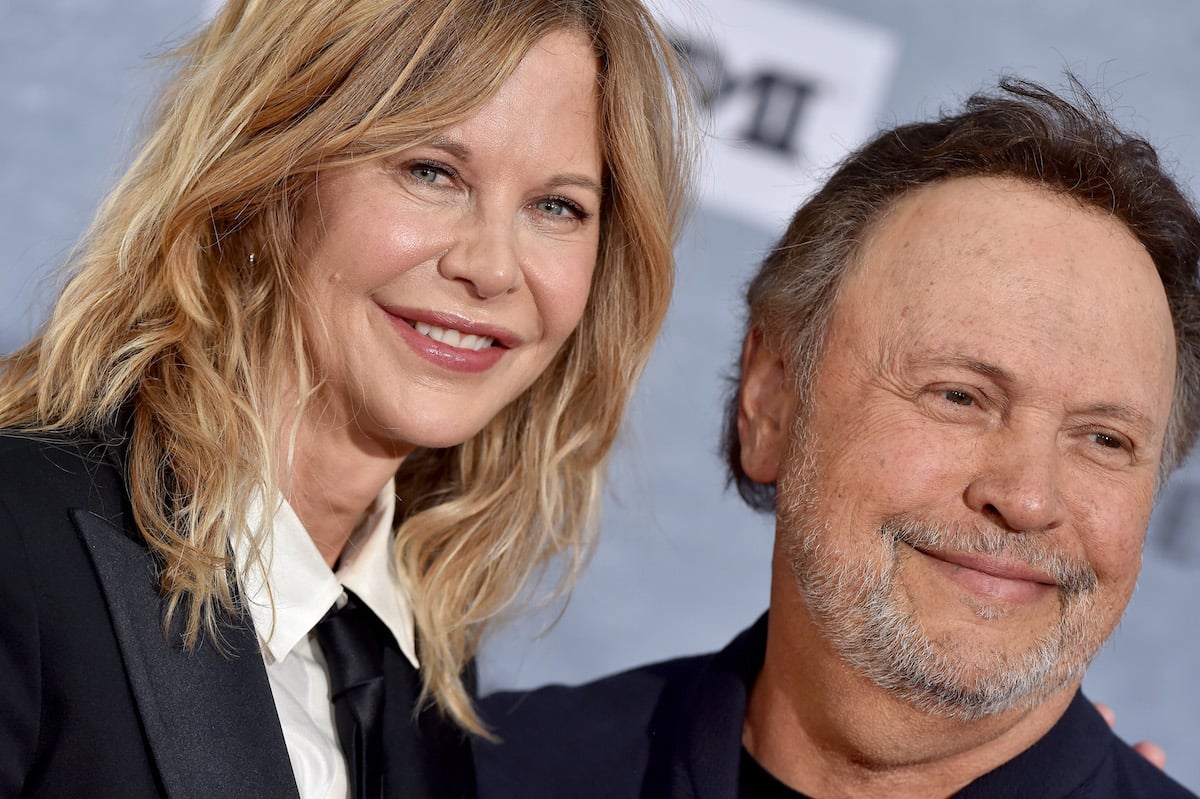 This beloved and heartwarming comedy isn't only set in fall, but we do get plenty of scenes of autumn in New York. There are urban parks with trees in all their golden, autumnal glory. And Billy Crystal and Meg Ryan as the titular characters, dawning big, comfy sweaters.
Harry and Sally are acquaintances who drive from Chicago to New York together after college. They part ways when they arrive, only to be brought back together time and again. Eventually, they develop a friendship and then a romance.
The movie includes some cliches about relationships and friendships between men and women that don't hold up particularly well. But it's still a touching, romantic movie that's perfect if you're trying to get in a cozy mood.
'Mona Lisa Smile' for something empowering
More academia! This time, it's Wellesley College in Massachusetts. There really is nothing quite like a red brick campus in New England to make it feel like fall.
Julia Roberts plays Katherine Ann Watson, a graduate student who takes a position teaching Art History at the college. It's 1953, and her female students aren't exactly encouraged to pursue careers after graduation. Some of them don't even prioritize completing their studies, as they're more interested in finding a husband.
Katherine works to convince them that they can be more than the cookie-cutter wives they're expected to become. And of course, she ruffles some feathers along the way. 
'Soul Food' puts family gatherings front and center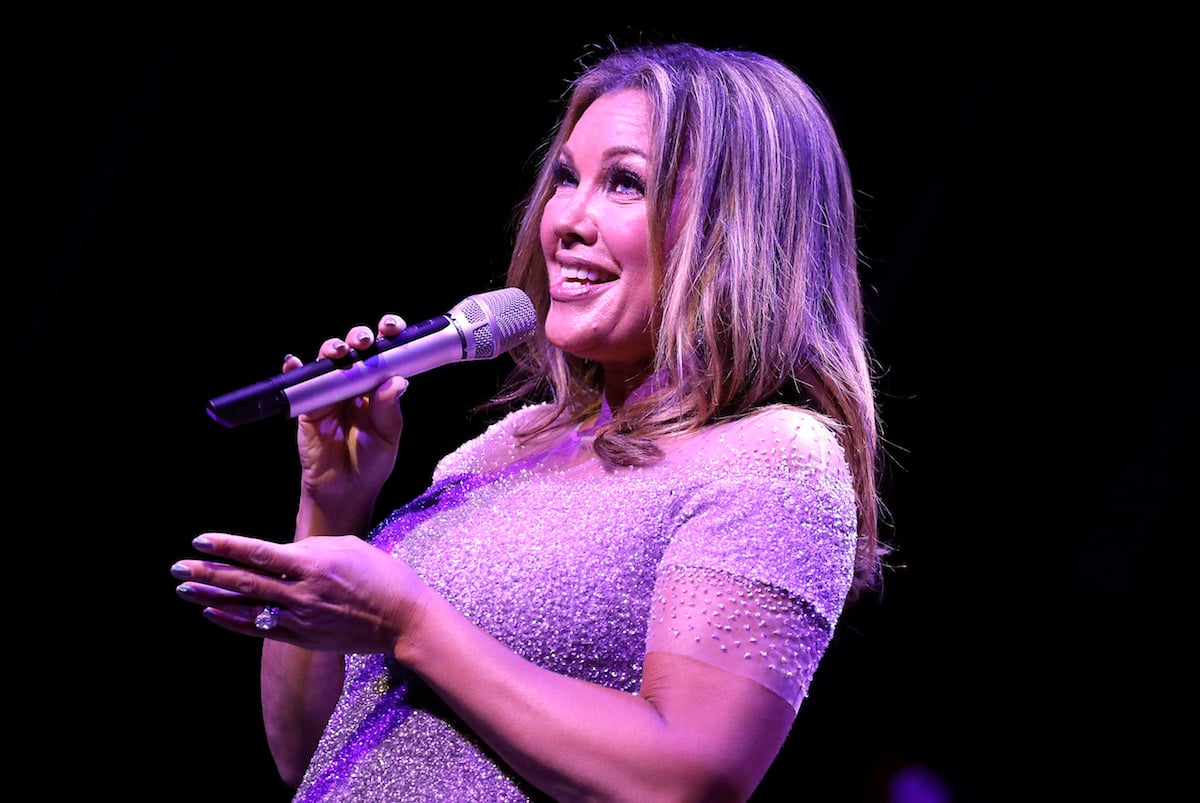 It's never too early to start thinking about Thanksgiving dinner. And while it's not a holiday movie, Soul Food might make you do just that. It centers around a Chicago family who get together every Sunday to share, making it perfect for Thanksgiving Day viewing with your own family. 
The film stars Vanessa Williams, Vivica A. Fox, and an ensemble cast as the Joseph family working to maintain their traditions and stay close as the challenges they're facing begin to take center stage.
'Love Story' will give you a good cry
If you want a tear-jerker, this is certainly the movie for you. Released in 1970, the film stars Ali McGraw as Jenny and Ryan O'Neal as Oliver. The latter is a student at Harvard and comes from a wealthy family. The former is a clever, quick-witted Radcliffe student from a working-class background.
The two fall in love and ultimately get married, much to the chagrin of Oliver's parents, who refuse to help them financially. After some challenging times, they manage to create a life for themselves. But Jenny falls ill and eventually dies, leaving Oliver devastated. 
It's got a lot of East Coast fall and winter scenes, and Jenny sports some fantastic coats. Not to mention a wonderfully memorable theme song by Andy Williams.
RELATED: 'When Harry Met Sally …': Director Rob Reiner Describes Carrie Fisher's Four-Way Call as a 'Magic Trick'