5 Films to Watch on Netflix in August 2021
Netflix's August slate of offerings includes the arrival of several TV series, including Shaman King, Untold, Control Z, Valeria, and Motel Makeover. A Bob Ross documentary makes its debut on the streamer, as do several other docs about murder, drug lords, and nature. But in the film category, there's something for everyone in the family this month.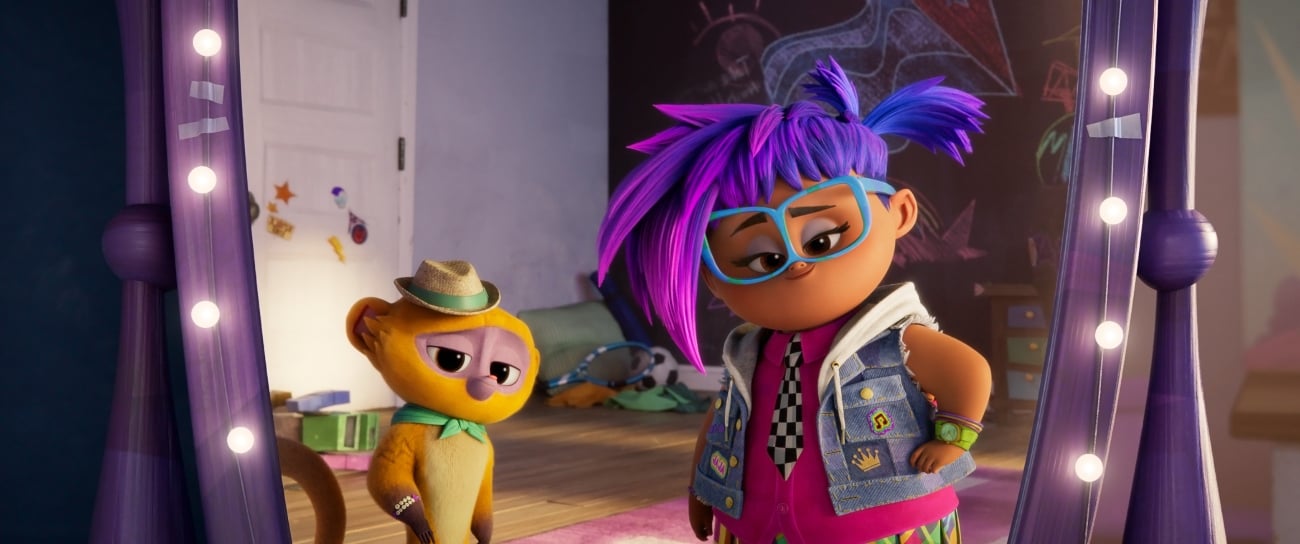 'Vivo' – Aug. 6
Netflix's newest animated feature stars Lin-Manuel Miranda as Vivo the kinkajou and Ynairaly Simo as Gabi, a young girl who's down for his plan. Gloria Estefan,  Zoe Saldaña, Michael Rooker, and Brian Tyree Henry are also part of the cast in this family film.
Per Netflix's logline:
Though they may not speak the same language, Vivo and Andrés are the perfect duo through their common love of music. But when tragedy strikes shortly after Andrés receives a letter from the famous Marta Sandoval inviting her old partner to her farewell concert with the hope of reconnecting, it's up to Vivo to deliver a message that Andrés never could: A love letter to Marta, written long ago, in the form of a song. Yet in order to get to Marta, who lives a world apart, Vivo will need the help of Gabi, an energetic tween who bounces to the beat of her own offbeat drum to fulfill his owner's wishes.
'The Kissing Booth 3' – Aug. 11
A fan-favorite, The Kissing Booth will close out its trilogy with the final movie in the series. Will Elle choose to follow Noah to another part of the country, or will she stick with Lee and their college vow? Find out on Aug. 11.
'Beckett' – Aug. 13
John David Washington plays Beckett, an American tourist who unwillingly gets caught up in a messy situation in Greece. "Forced to run for his life and desperate to get across the country to the American embassy to clear his name, tensions escalate as the authorities close in, political unrest mounts, and Beckett falls even deeper into a dangerous web of conspiracy."
'Sweet Girl' – Aug. 20
Jason Momoa plays a loving dad and husband in this thriller that pits him against Big Pharma. According to the film's synopsis, his character Ray wants justice.
Devoted family man Ray Cooper, vows justice against the pharmaceutical company responsible for pulling a potentially life-saving drug from the market just before his wife (Adria Arjona) dies from cancer. But when his search for the truth leads to a deadly encounter that puts Ray and his daughter Rachel (Isabela Merced) in harm's way, Ray's mission turns into a quest for vengeance in order to protect the only family he has left.
'The Witcher: Nightmare of the Wolf' – Aug. 23
Anime fans are in for multiple treats this month, and The Witcher: Nightmare of the Wolf leads the pack. The animated prequel focuses on the witcher Vesemir who loves profiting from his monster-killing trade. But things flip when a new threat blows into the kingdom, and he sets out on a dangerous adventure. Theo James voices Vesemir, Geralt's old mentor, in this spinoff movie.