5 Indian TV Series You'll Be Happy You Streamed
Venture past the main screen on your favorite video streaming service and into the world of international offerings and you'll find a few gems. Netflix and Amazon have entered the Indian market and formed partnerships to produce content in the country.
Whether you prefer horror, drama, romance, or suspense, there's a story for you to see unfold. The following television series below are among some of the most interesting, funny, or scary ones to watch right now.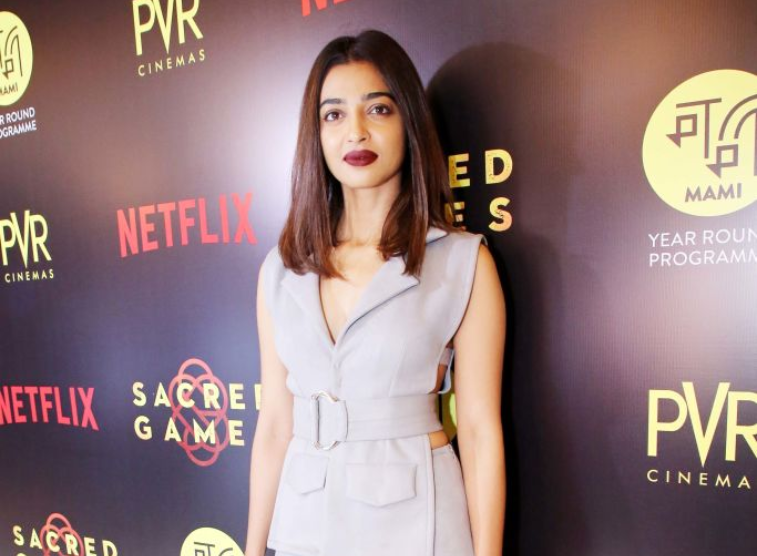 'Sacred Games'
Netflix's Sacred Games has a 92% rating on Rotten Tomatoes and audiences love the TV adaptation of the popular novel. Now in its second season, the story centers around a Mumbai inspector named Sartaj Singh who is trying to keep his city safe from a gang boss and more.
The police force is corrupt, but Singh is on a time clock given to him by the notorious crime lord to prevent catastrophe, and the further he digs, the more he finds the connection between his father, the underworld, and someone more sinister than the gangster. Fortunately, he finds help along the way. Stream seasons one and two on Netflix.
'Little Things'
Season three of this cute romantic dramedy just dropped on Netflix and it's a show that many will find relatable. Dhruv and Kavya are a 20-something couple navigating the highs and lows of work and their relationship, all while doing their best to stay together.
Will they make it through the long-distance challenge in season three? Binge on all the seasons now–because episodes are barely 20 minutes long– to find out.
'Made in Heaven'
Made in Heaven is dramedy at its finest and the Amazon series has a 4.5-star rating on the platform. Here's a synopsis of the series:
"Made In Heaven chronicles the lives of Tara and Karan, two wedding planners in Delhi. India is a potent blend of old and new. Tradition jostles with modern aspirations against the backdrop of a Big Fat Indian Wedding revealing many secrets and many lies. The supposedly liberal fabric of the upper crust unravels as the duo navigate through arranged marriages, dowry transactions and virginity tests."
Stream all nine episodes of season one on Amazon Prime Video.
'Four More Shots Please!'
If you like shows about single women and their lives in a big city (like Sex and the City, Girlfriends, Living Single) then you'll love Four More Shots Please! There's comedy, drama, and tears in this series that follows four friends: Siddhi, Damini, Umang, and Anjana. Each is struggling with family, relationships, sexuality, and their professional lives.
The series premiered on Amazon in January 2019 with 10 episodes and was just renewed for a second season.
'Typewriter'
When Typewriter arrived on Netflix, people weren't quite ready to endure the levels of scariness the show brings. The horror series is being described as so terrifying that it will prevent you from sleeping. Three young ghost hunters get caught up in the story surrounding a haunted house and a book that was mysteriously finished on a typewriter after the author passed.
Evil entities, strange occurrences, and an lingering unsolved puzzle await viewers in the first five episodes. Stream season one now on Netflix.