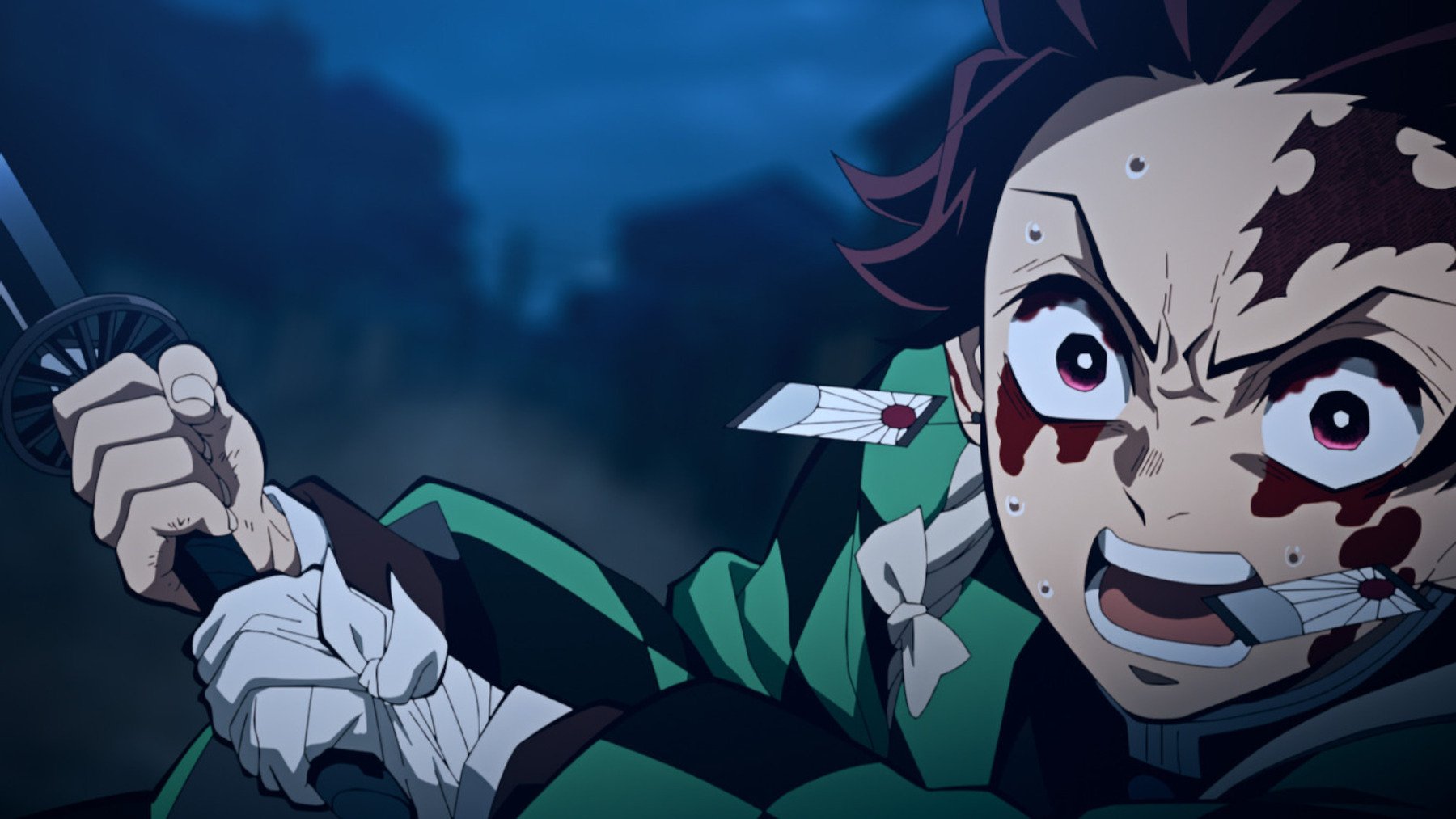 5 Most-Anticipated Anime Coming Back in 2023
From 'Demon Slayer' Season 3 to 'Jujutsu Kaisen' Season 2, there are plenty of exciting anime returning in 2023. Here's what's coming our way.
Anime fans had plenty to look forward to in 2022, with releases like Attack on Titan Season 4 Part 2, My Hero Academia Season 6, and Bleach: Thousand-Year Blood War arriving throughout the year. New hits like Chainsaw Man and Spy x Family also dominated the scene. And with so many huge releases in 2022, it's hard to imagine 2023 topping it. However, there are quite a few major anime coming back in 2023. Here are the ones likely to generate the most excitement.
1. 'Demon Slayer' Season 3 is coming out in April 2023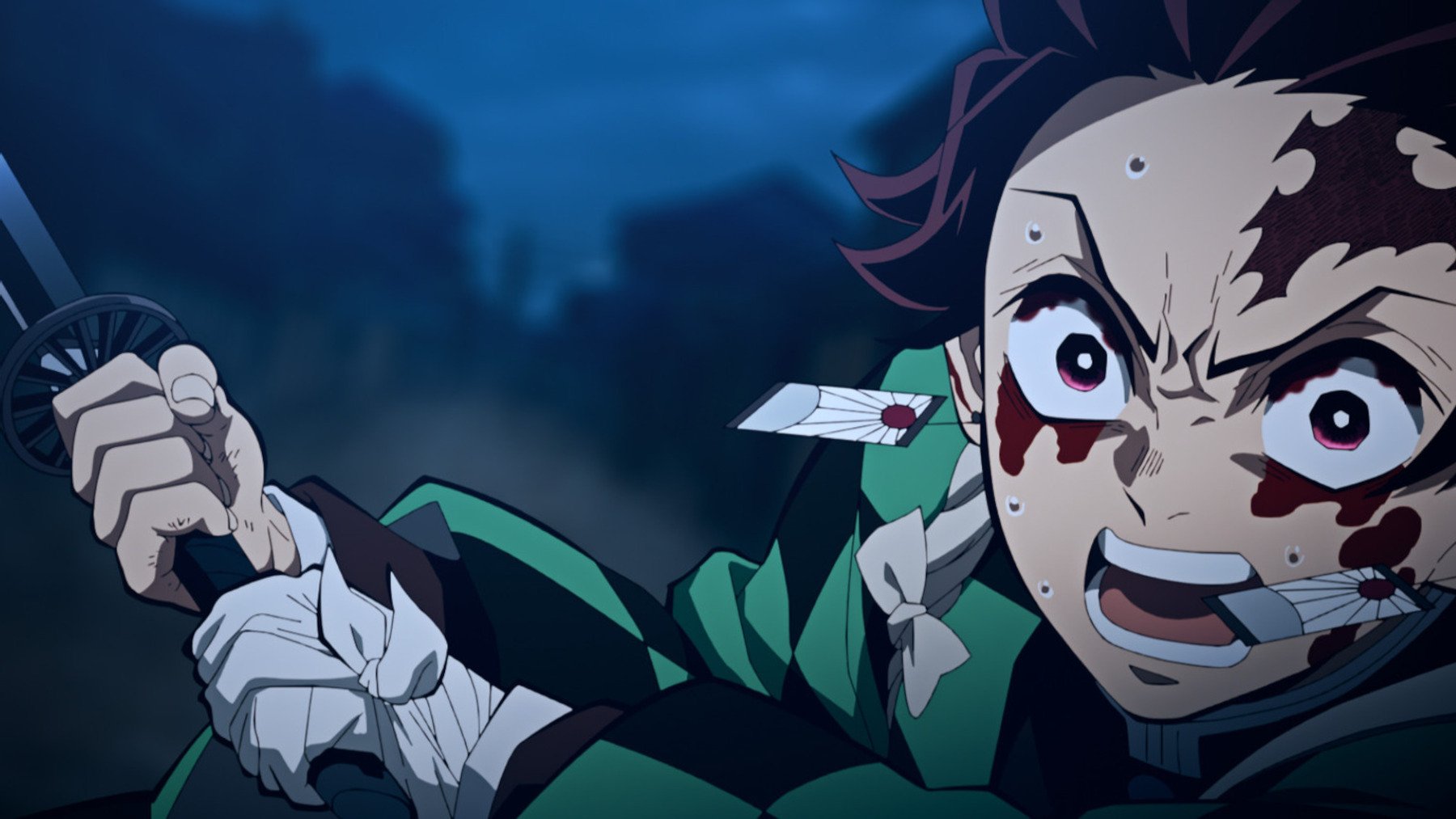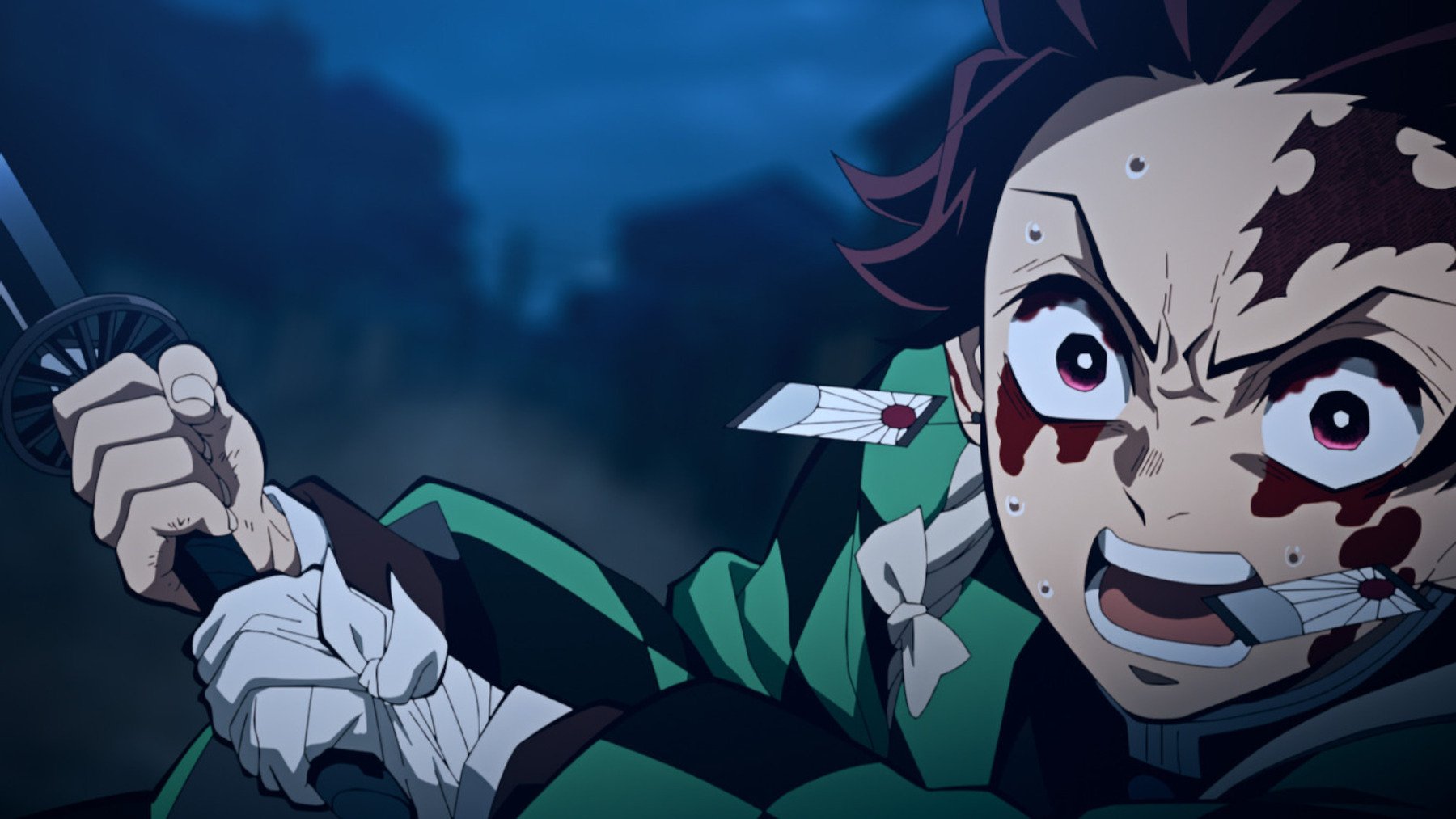 Demon Slayer is one of the biggest ongoing anime, and per Crunchyroll, season 3 is coming out in April 2023. The series will pick up with the manga's Swordsmith Village Arc, which sees Tanjiro Kamado fighting a new enemy under the tutelage of two more Hashira. After an action-packed adventure in Japan's Entertainment District, the coming episodes are sure to pack a punch. Let's hope Tanjiro gets even stronger before facing his next opponent — and that his companions fare better than Kyojuro Rengoku and Tengen Uzui.
Demon Slayer Season 3 is slated to premiere in April 2023.
2. 'Jujutsu Kaisen' Season 2 continues the popular anime
Jujutsu Kaisen Season 1 dominated the anime scene in 2020 and 2021, and its prequel movie, Jujutsu Kaisen 0, proved a highlight of 2022. The series will be back during the summer 2023 anime season. And from the looks of it, we'll learn more about Satoru Gojo's history with Suguru Geto when the next outing arrives. That alone will build excitement heading into the new episodes. However, fans are also eager to see where Yuji Itadori's story is headed — and whether it will collide with Yuta Okkotsu's.
Jujutsu Kaisen Season 2 is coming out in July 2023.
3. 'Tokyo Revengers' returns for its Christmas Showdown arc
Tokyo Revengers became a hit when it premiered back in 2021, and fans have eagerly awaited the arrival of more episodes. Fortunately, the anime's Christmas Showdown arc is airing in 2023 — and it promises more action and drama between the Tokyo Manji Gang and its enemies.
Unlike many of the other shows on this list, Tokyo Revengers isn't waiting until later in the year to make its big return. The Christmas Showdown arc premiered on Crunchyroll on Jan. 7, and it will continue throughout the winter anime season.
4. 'Spy x Family' returns for season 2 and a movie in 2023
Spy x Family made its debut last year, and the anime is already coming back for more episodes in 2023. Season 2 was announced during Jump Festa 2023, and it was confirmed that the new outing will drop sometime this year. There's no word on when Spy x Family Season 2 might arrive. But it's not the only adventure with the Forgers that fans have to look forward to.
In addition to Spy x Family Season 2, a Spy x Family movie was also confirmed for some time this year. It looks like we'll be heading on vacation with Loid, Anya, and Yor. That means there are plenty of antics on the horizon. Hopefully, we'll be reunited with the Forgers sooner rather than later!
5. 'Attack on Titan' comes to a close in 2023
Attack on Titan's final season has spanned several years now, but its conclusion is coming our way in 2023. The third and final chapter of Attack on Titan Season 4 will determine the fate of Paradis Island — and the rest of the world, now that Eren Yeager has waged war on those beyond the walls.
There's no word on when Attack on Titan Season 4 Part 3 premieres, but it's confirmed for this year. We'll keep our eyes peeled for updates about the big finale. Whenever it arrives, it's sure to bring the beloved series to an action-packed and emotional end. Needless to say, it's one of the most-anticipated releases slated for the coming year.
For more on the entertainment world and exclusive interviews, subscribe to Showbiz Cheat Sheet's YouTube channel.