5 Must-Watch Serial Killer K-Dramas to Binge This Halloween Season
American television has capitalized on serial killer storylines to deliver chilling and deadly scary onscreen content. With Halloween around the corner, Korean dramas might become viewers' newest spooky season must-watches. Some viewers might be unaware of how K-dramas has taken over the serial killer genre creating memorable storylines and some of the most disturbing villains.
Along with riveting horror K-dramas to binge-watch, there is no shorts supply of K-dramas centered around the brutality of a murderer. Once watching one drama, it'll be hard to stop, and the terrifying stories will have viewers locking their doors this Halloween season.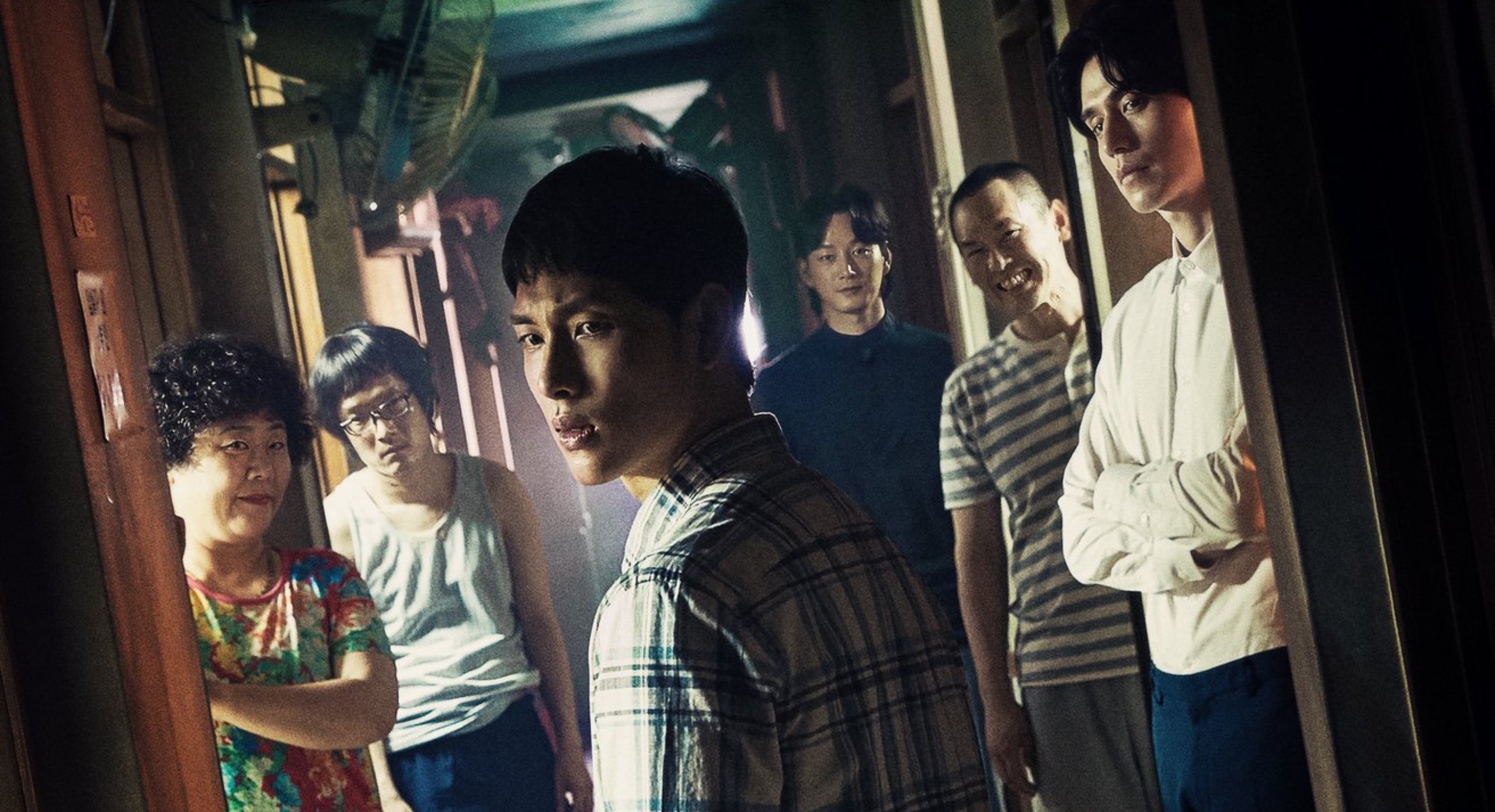 'Mouse' brings up the question of how killers come to be
The 2021 crime thriller Mouse was a hot topic when it premiered in March. Its premise relied on the one question authorities, and investigators often ask themselves. Are killers born, or does circumstance create them? Jeong Ba-reum (Lee Seung-gi) is a dedicated police detective with a past connected to a serial killer. As a new killer tied to his past arises, it leads him to join forces with a local town police officer, Go Moo-chi (Lee Hee-joon).
As the two characters search for clues and investigate the case, more brutal killings occur. They soon realize there is one essential thread tying them together. As they zone in on one suspect, the real killer lurks in the shadows. In the backdrop of the K-drama is storyline of a scientist who can test if an unborn child holds the DNA to become a killer. The premise for Mouse was inspired by the real-life Incheon Elementary School Murder case in 2017.
'Beyond Evil' will have viewers question who the culprit is in a riveting serial killer K-drama
Beyond Evil was the talk of the town amongst fans when it became available on Viki and Netflix. Soompi describes the K-drama, "Beyond Evil knows exactly when to pull the rug out from beneath its characters and when to hold back. We know only what the characters know, and sometimes even less than that." The story takes place in a rural and seemingly mundane town that has an evil past.
Twenty years ago, Lee Dong-sik (Shin Ha-kyun) was accused of killing his sister. He grows up to be a police officer in town after proving his innocence. Dong-sik still carries the burden of his sister's murder. The past resurfaces when Han Joo-won (Yeo Jin-goo), a hotshot detective and the Police Commissioner's son, becomes his boss. In secret, Joo-won wants answers to what happened 20 years ago, and similar killings surface. Beyond Evil will send viewers on a goose chase as everyone shows signs of being a suspect.
'Voice' is one of the rare K-drama that surpassed one season
Voice aired in 2017 to critical acclaim for its unique take on a hero intertwined with a brutal serial killer. The K-drama broke a record and has been renewed for four seasons so far. Fans can not get enough of its changing storylines. Moo Jin-hyuk (Jang Hyuk) is a "mad dog" detective who loses everything after his wife is murdered. That same day, Kang Kwon-joo (Lee Ha-na) works at the emergency call center and hears her father's murder by the same killer.
Years later, the two characters meet in a fateful encounter to solve cases together. The unique character twist is Kwon-joo has perfect psycho-acoustics skills. The killer from their past returns, and Kwon-joo and Jin-hyuk will stop at nothing to prehend him. Twitter revealed Voice is on the list of the most searched K-drama since 2018. Soompi also calls its season 1 killer one of the most chilling and memorable in K-dramas.
'Tell Me What You Saw' entails a serial killer from the past and a vengeful detective
RELATED: 'Inspector Koo': Watch an Eccentric Sleuth Solve a Chilling Murder Case
This serial killer K-drama is one of the most recognized when it comes to the storyline genre and perfect for Halloween. Tell Me What You Saw mixes raging revenge with the hunt to track down a murderer with a shocking twist. Oh Hyun-jae (Jang Hyuk) was a renowned criminal profiler. When his fiancé is killed in a car bomb created by a serial killer, he goes into seclusion. Years pass and the killer's Modus Operandi resurfaces in new murders.
Team leader Hwang Ha-young (Jin Seo-yeon) meets a rookie officer with a photogenic memory, Cha Soo-young (Choi Soo-young). The rookie joins the team and works closely with Hyun-jae, and eases him out of reclusion. The killer behind both their dark pasts is closer than they expected. Tell Me What You Saw is listed in Viki's "Spooki Viki" Halloween must-watch list.
'Strangers from Hell' reinvents the term 'bad neighbor' in a riveting serial killer K-drama
Strangers from Hell was adapted from a popular Naver webtoon. When searching for the K-drama, it is also listed under the name Hell Is Other People. The storyline gives a new meaning to creepy and bad neighbors. Yoon Jong-woo (Im Si-wan) is in his 20s and moves to the city for a new internship. Low on funds, he moves into a cheap and sketchy residential building, Eden Studio.
The living quarters are less than desirable. Jong-woo starts to become paranoid about his neighbors and bizarre occurrences in the building. Jong-woo becomes especially suspicious of his neighbor, Seo Moon-jo, played by actor Lee Dong-wook. The short episodic K-drama will have fans hiding behind a pillow on Halloween as Cosmopolitan calls its main villain one of the scariest they will ever meet.