5 of Beyoncé's Most 'Savage' Moments
From hurling shade at a Destiny's Child member to shutting down an interviewer, here are five of Beyoncé's harshest moments.
Beyoncé is a global superstar with millions of fans behind her. She's not only known for her music, but for her contributions to film and fashion, earning her a special place in pop culture history.
Beyond her career, Beyoncé is known for being one of the nicest celebrities. She often gives to charity, does humanitarian work, and uses her platform to draw attention to important issues. But just like she told us in her and Megan Thee Stallion's song, she can be a "savage" too. Find five of Beyoncé's harshest moments, below.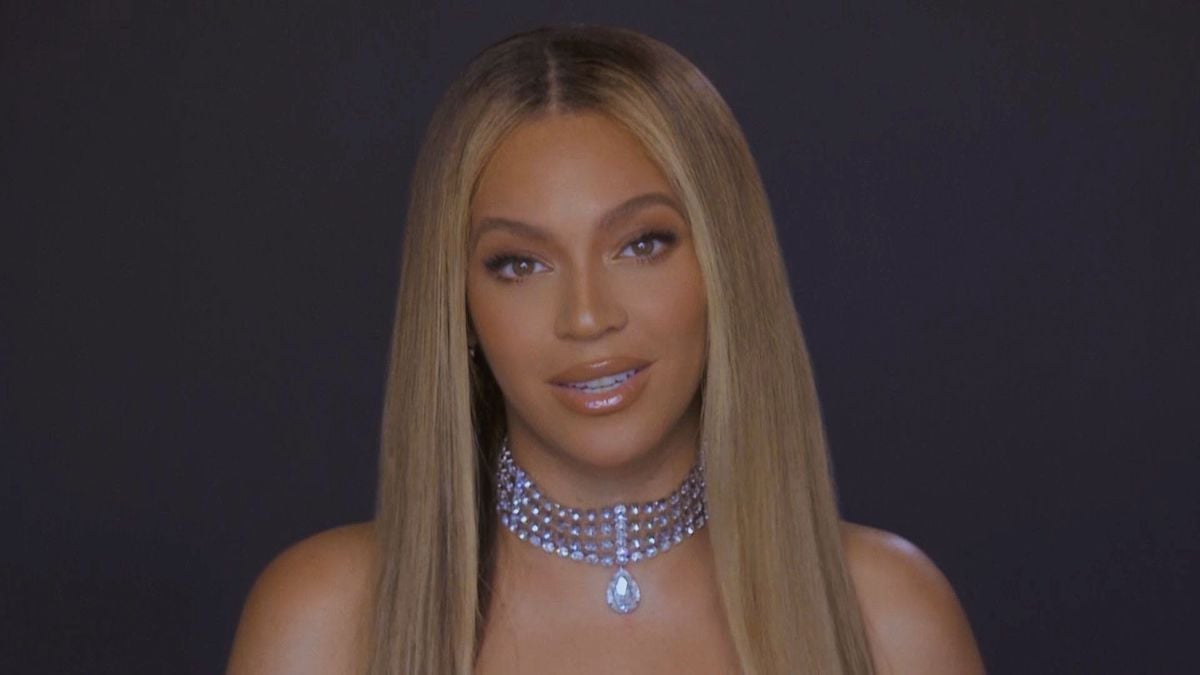 1. When she side-eyed Kelly Rowland
A lot of fans viewed Beyoncé as one and only lead singer of Destiny's Child. But in a 1998 interview, Kelly Rowland introduced herself as "the second lead vocalist," according to VH1.
After her remarks, Beyoncé shot a surprised look her way before giving a loud faux-cough and rolling her eyes. But despite the way it might seem, former Destiny's Child member LeToya Luckett later told MTV: "People are making it out to be something that it was not."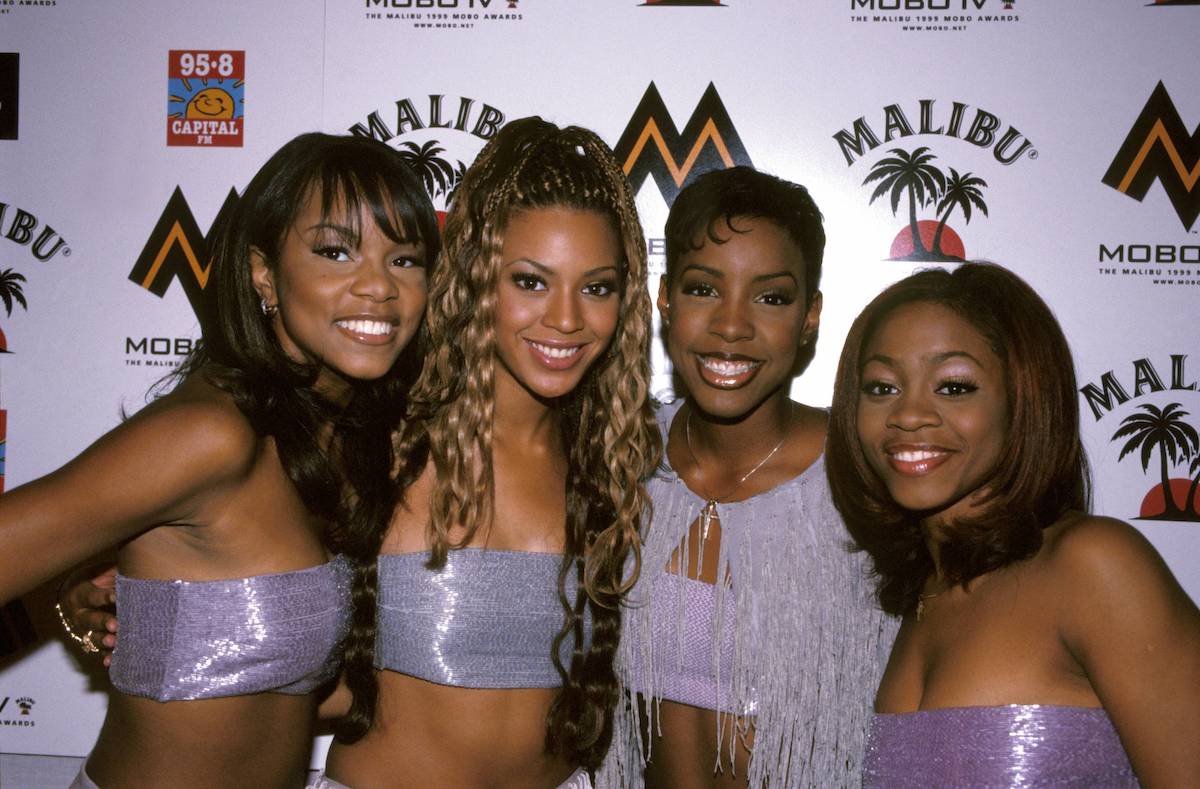 2. When she tried to send Farrah Franklin home without any luggage
After Luckett and LaTavia Roberson left the group in the early 2000s, singers Farrah Franklin and Michelle Williams stepped into their roles. Williams would stay with the group until its disbandment in 2004. However, Franklin was only in Destiny's Child for a few months.
Parts of her time in the group were shown in a 24/7 Access special, where she even got sent home in the middle of a studio session. She was hesitant about flying home because she didn't have any luggage. But Beyoncé insisted. "Well, somebody can send your luggage," she said. "It's either that or you gon' probably miss yo' flight."
Franklin ultimately seemed to leave and later exited the group entirely. Afterward, Beyoncé boasted to reporters that Destiny's Child had eliminated all of its "bad seeds" and that everyone could now sing lead — something she said had never been done before.
3. When she refused to talk about Jay-Z
As her solo career took shape, Beyoncé began a relationship with her '03 Bonnie and Clyde" collaborator Jay-Z. She was asked about their relationship in a throwback interview with TV host AJ Calloway but, as she always does, she expertly dodged the questions.
Still, Calloway continued to pry before a fed-up Beyoncé yelled out, "Are you serious?" She seemed to become increasingly irritated from there, refusing to say much else about the "Big Pimpin'" rapper until Calloway changed the subject.
4. When she appeared to fire a staffer in the middle of a concert
Beyoncé's alter ego, Sasha Fierce, jumped out in 2009 when there was a malfunction at one of her concerts. She had been performing "Diva" when a staffer struggled to get the lighting right.
Around the 1:00 mark, she yelled out for them to turn on the lights before saying directly into the microphone, in front of thousands of guests, "Somebody's getting fired!" Even we're embarrassed.
5. When she snapped at a concertgoer for being too absorbed in their phone
Beyoncé works hard to give fans experiences they'll never forget. That's why she once had to confront a concert goer who had been recording one of her performances.
"You can't even sing because you're too busy taping," she reportedly lectured from the stage (via Gawker). "I'm right in your face, baby. You gotta seize this moment! Put that damn camera down!"
After that person seemingly obliged, she said, "Yeah. That's much better."