5 of Charlamagne Tha God's Most Awkward Interviews
Charlamagne Tha God will definitely go down in history as one of the most polarizing figures in pop culture. A self-proclaimed "Prince of Pissing People Off," he's known for giving his raw and unfiltered takes on all kinds of topics — from rap feuds to celebrity plastic surgery gaffes. His penchant for telling it like it is has created plenty of awkward moments on The Breakfast Club over the years. But arguably nothing beats these five interviews.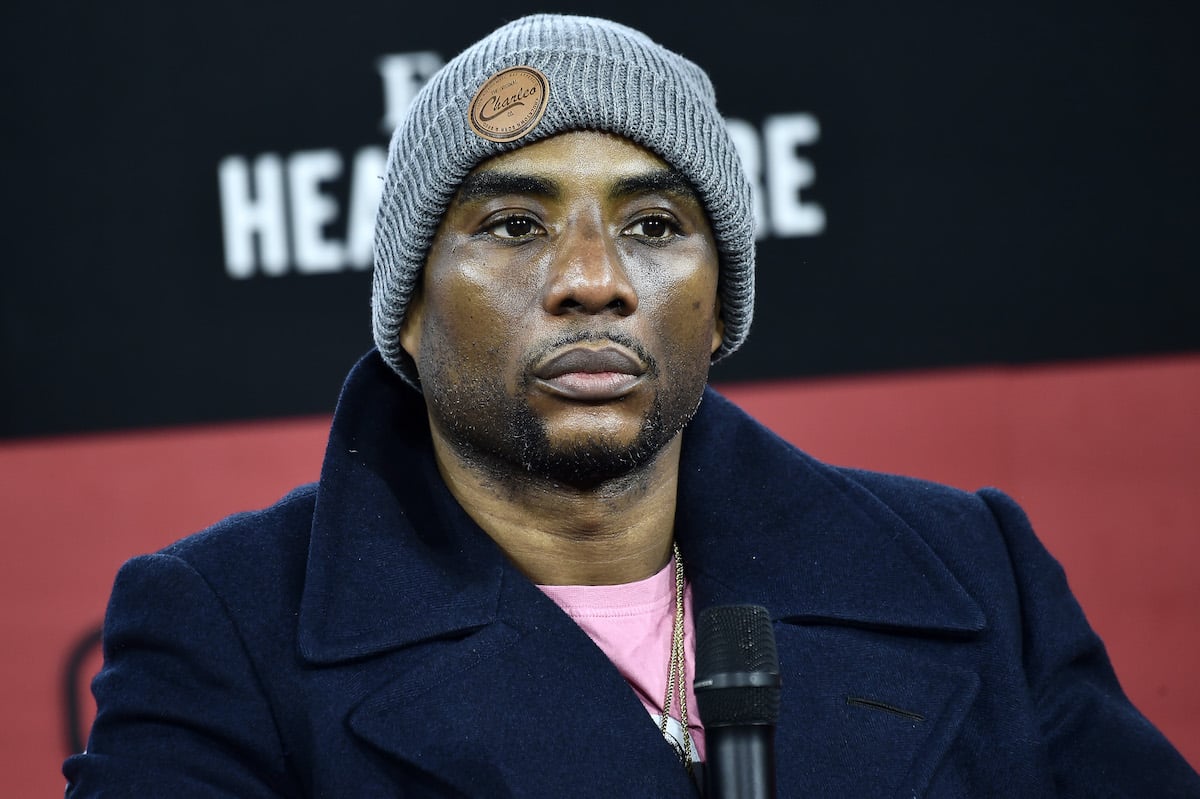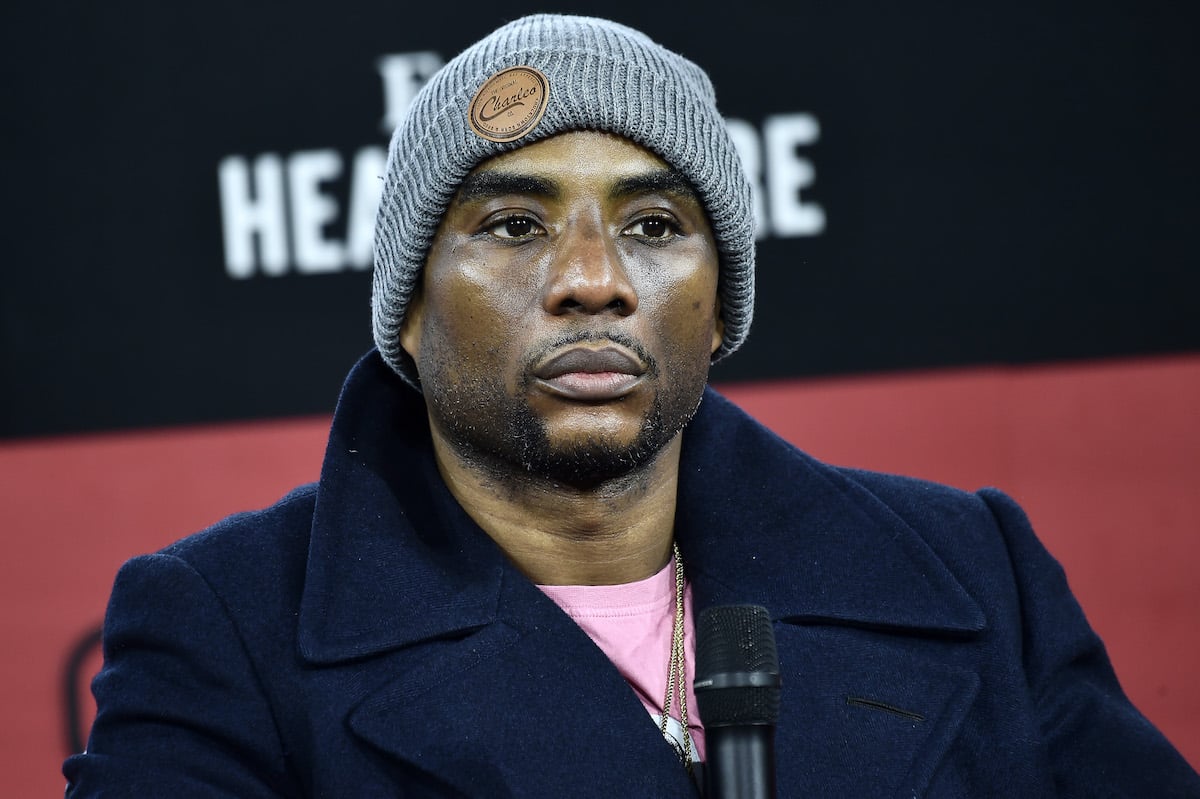 1. Lil Mama
Charlamagne Tha God threw a number of zingers at the "Lip Gloss" rapper throughout this 2011 interview — from saying she has a face like a dinosaur (yes, really) to criticizing aspects of her music career. At one point, Lil Mama even came to tears, leading to fans calling out Charlamagne Tha God for making her cry.
The "Shawty Get Loose" rapper would later clarify that she broke down after speaking about the death of her mother. But Charlamagne Tha God has continued to catch flak for pretty much everything else that happened in the interview.
2. Fredro Starr
Like many other interviews, Charlamagne Tha God's 2014 interview with Fredro Starr of Onyx got off to a good start. But it turned awkward when Charlamagne Tha God mentioned an old comment the rapper reportedly made about his former Moesha co-star Brandy allegedly performing a sex act on him.
"Charlamagne, what happened when you got punched in the eye, B?" Fredro Starr shot back, referencing when the host got jumped in 2012 outside of the radio station (via The Boombox). "I would have stopped the fight, especially if I was at my radio station…this your radio station. This your block, [N-word]. You got ran off your own block. It's all good though. [N-words] get p***y sometimes."
This sparked a heated back-and-forth between the two, but luckily, they wound up shaking hands at the end of the interview.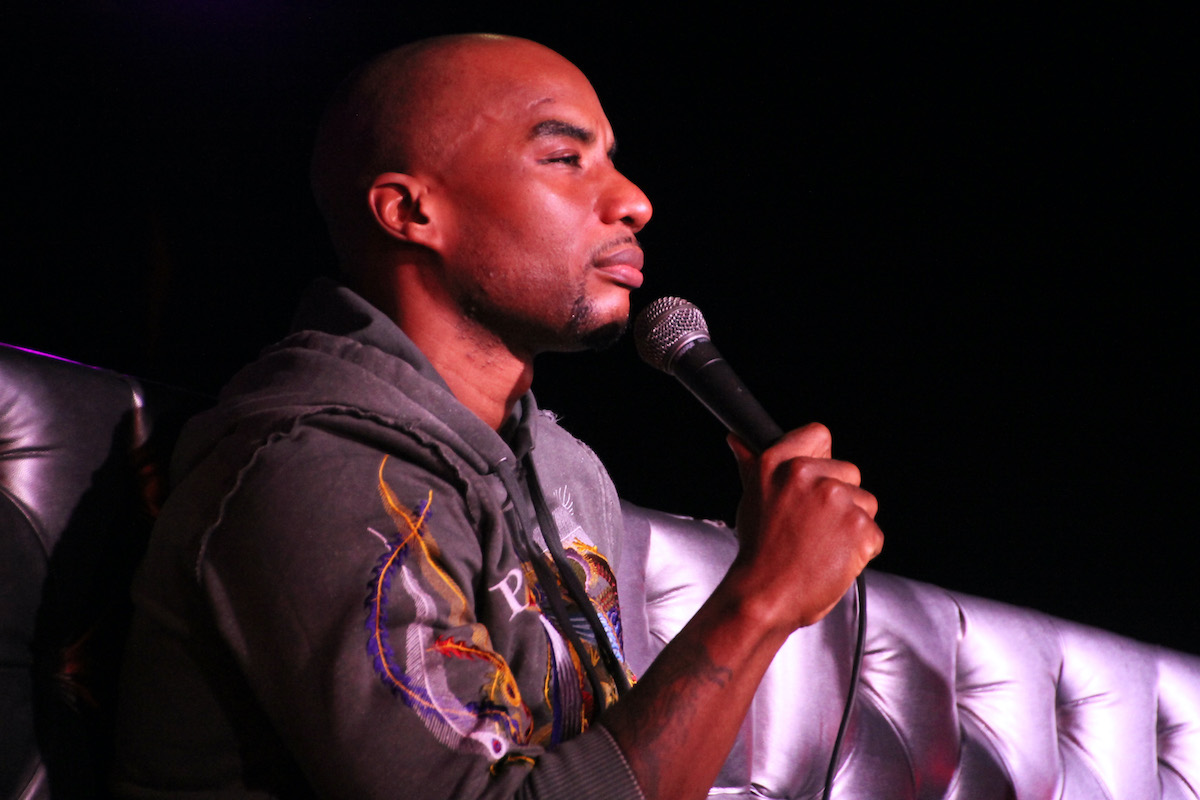 3. Beanie Sigel
Things were immediately tense from the moment this 2016 interview began. Just seconds after DJ Envy introduced Beanie Sigel, Charlamagne Tha God dove into his feud with Meek Mill, calling the State Property star a "hater."
Beanie Sigel replied by telling Charlamagne Tha God he was "unqualified" to speak on the issue because he didn't know the full situation, but the conversation continued. Growing increasingly irritated with Charlamagne Tha God's line of questioning, Beanie Sigel fully snapped around the 39:00 mark.
"You a radio personality. You don't come from my world. You wouldn't understand my world," he barked, repeatedly jabbing his finger in his face. "You don't know nothing about this man, so stop runnin' your f*ckin' mouth, man. You shouldn't. It's dangerous."
4. Mo'Nique
When Mo'Nique went on The Breakfast Club in 2018, she had a bone to pick with Charlamagne Tha God. Angered by the host previously branding her "Donkey of the Day" for her battle with Netflix, the Precious actor was quick to call him out for his comments.
What happens is, when you're basing off of what you're assuming. And then you give me a title of Donkey of the Day … Is your mother still alive? … And you're from what city in South Carolina? … Moncks Corner, South Carolina. And if I was to call your mother or your grandmother would they tell me stories of inequality that they had to deal with? … So would your mother be a donkey? Would your grandmother be a donkey?

Mo'Nique on The Breakfast Club via The Atlanta Black Star
As the interview progressed, she repeatedly called the host by his real name in what appeared to be a power move and continued to shade him for his remarks. The conversation ended with Mo'Nique walking out while basically calling Charlamagne Tha God a sellout.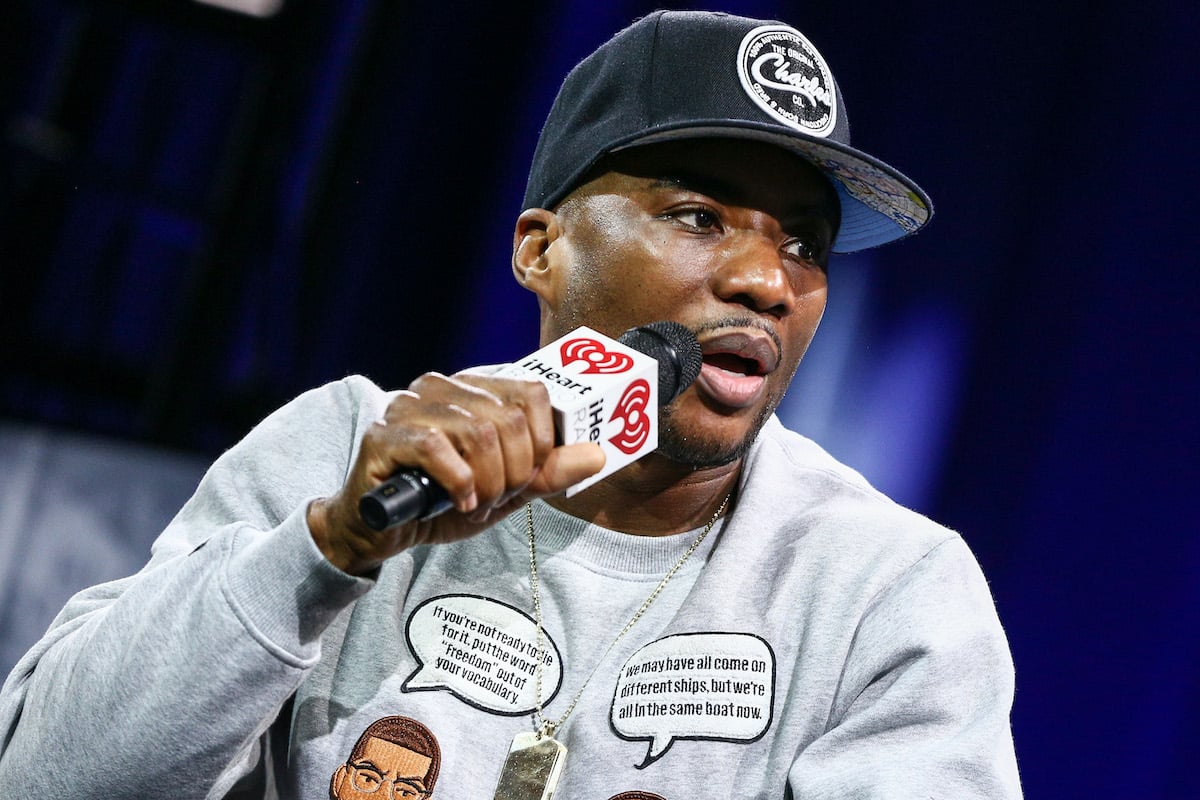 5. Birdman
This interview arguably tops them all. Birdman appeared on the show in 2016, immediately taking aim at the hosts over past comments about him.
"I wanna start this sh*t off straight telling all three of y'all, stop playing with my name. Stop playing with my f*cking name. Stop playing with my name. I ain't gon' say it no more," he said, walking over to his seat with his posse in tow. "[N-word], when my name come up, respect it."
Charlamagne Tha God attempted to calm Birdman down, but he appeared to only get more annoyed. "I just came to let y'all know, put some respect on my name," he said, crossing his arms. "Understand me? When y'all saying my name, put some respect on it."
As Charlamagne continued to try to get clarity on the issue, Birdman interrupted, saying he didn't have any more words before storming out. The interview lasted just over two minutes.