5 PlayStation Games Coming Just in Time for the 2021 Holiday Season
2021 may be coming to a close, but PlayStation is far from finished with the year's releases. Video game studios have titles scheduled for launch from the final days of November all the way through mid-December, giving fans plenty to look forward to. These 5 PlayStation games will make great additions to any holiday 2021 gift lists. Happy gaming!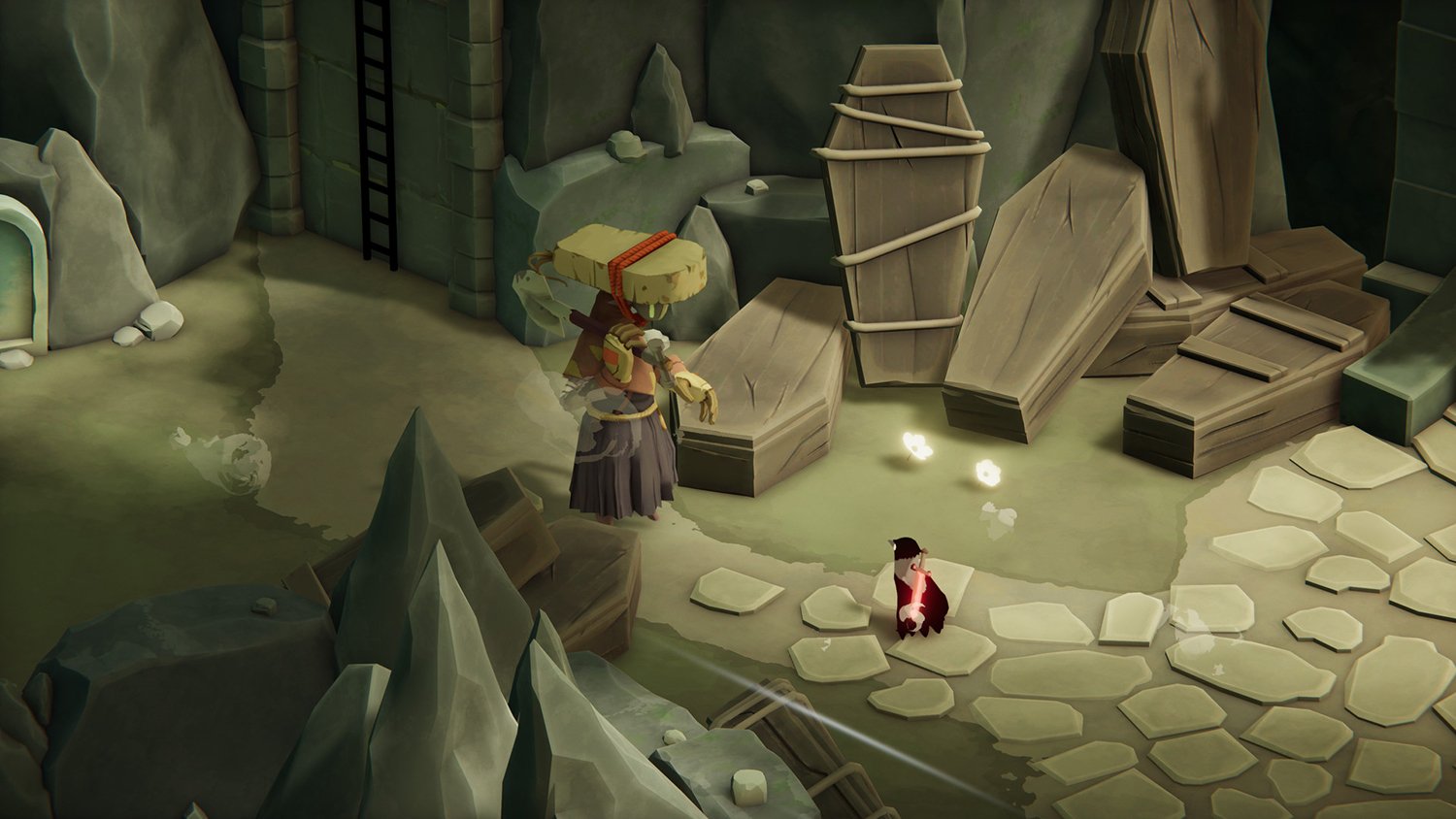 'Death's Door' — Nov. 23
Devolver Digital released Death's Door exclusively on PC over the summer, but now it's time for the game to hit consoles. This action-adventure RPG puts players in the role of a crow who makes a living gathering the souls of the dead. However, when one soul goes missing, the crow must find the thief who stole it. Along the way, players discover a mysterious world where creatures are driven by greed.
Death's Door arrived on all consoles, including PlayStation 4 and PlayStation 5, on Nov. 23.
'Solar Ash' — Dec. 2
Heart Machine initially planned for Solar Ash to act as a sequel to 2016's Hyper Light Drifter. However, during development, the studio decided to turn the game into a unique standalone concept. Players control a character named Rei as she attempts to save her planet from within a black hole. While Solar Ash does have some combat, the idea is more for players to move throughout the black hole and make discoveries.
Solar Ash arrives on PC and PlayStation consoles on Dec. 2. It had originally been scheduled for October, but Heart Machine wanted more time to perfect the game.
'Among Us' — Dec. 14
InnerSloth's social deception game, Among Us, took the world by storm in 2020. The developer released the game on PC and mobile platforms in 2018, but it didn't gain much traction until the coronavirus (COVID-19) lockdowns. Gamers and non-gamers alike used Among Us as a way to virtually meet up with their friends for some good, old-fashioned virtual chaos.
Players become Crewmates aboard a spaceship, but at least one person is an Impostor trying to sabotage the ship and kill others. Crewmates much complete tasks and keep their eyes peeled for suspicious activity, voting people out until they find the Impostor. Among Us also recently added new roles to spice things up, including a Shapeshifter and a Scientist.
Among Us will hit PlayStation consoles on Dec. 14, one year after its release on Nintendo Switch.
'Aeterna Noctis' — Dec. 15
Another highly-anticipated PlayStation game coming in the 2021 holiday season is Aeterna Noctis. This challenging Metroidvania follows players on a journey to become the King of Darkness in a world called Aeterna. They must navigate through a war created by the god Chaos, who doomed the King of Darkness and the Queen of Light to eternal fighting.
Aeternum Game Studios will launch Aeterna Noctis on PlayStation and other platforms on Dec. 15.
'Five Nights at Freddy's: Security Breach' — Dec. 16
Finally, Five Nights at Freddy's fans have a new installment to check out. Steel Wool Studios' and Scott Games' Security Breach takes players to a shopping mall, where there must survive the night as horrifying animatronics come to life. Along the way, players can complete missions and use various tools to help them avoid getting captured by the machines.
Five Nights at Freddy's: Security Breach arrives on PC and PlayStation consoles on Dec. 16.