5 Shocking 'High School Musical' Facts That Will Completely Blow Your Mind
For the past 13 years, the High School Musical films have been looked at as some of the best "Disney Channel Original Movies," or "DCOMs," that have ever graced our televisions.
With the important life lessons they've taught us and the amazing songs that have come out of these films, many of us hold the High School Musical franchise up to a high regard.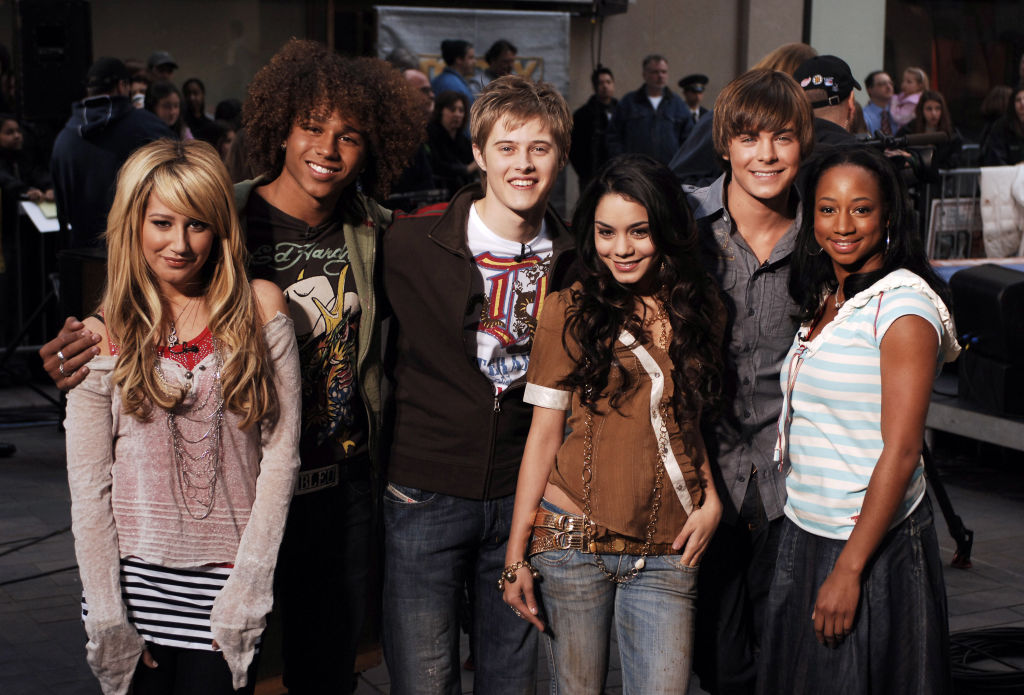 Seeing as though High School Musical continues to be a fan favorite and with all of the HSM films now on Disney + (#bless) we thought it'll be fun to take a little trip down memory lane.
We are going to share 5 unexpected revelations about the films that inspired an entire generation. While there might be some things you already know, these facts will definitely have you doing this a lot:
Zac Efron didn't sing at all in the first movie
If you've been an avid fan of the High School Musical films, then you know all about Troy Bolton's voice change between the first and second movies.
While many of us wondered why Zac Efron's singing voice sounded completely different after the first movie, it turns out that there is a reason behind all of this.
When filming for the original HSM was taking place, Efron unfortunately couldn't hit the high notes necessary for his role. Because of this, singer/actor Drew Seeley took over the vocals while Efron just lip synced.
In addition to Seeley lending his voice in the first HSM film, he's also had a few other important roles in the franchise over the years.
Not only did he co-write "Get'cha Head In The Game," the singer also portrayed Troy Bolton in High School Musical: The Concert shortly after the first movies' release.
Some cast members didn't get along in the beginning
While a majority of the cast might be best friends today, it turns out there was a little tension between certain individuals during filming for the first HSM movie.
Back in 2017, fans lost their minds when Ashely Tisdale and Lucas Gabreel (the iconic duo who played Sharpay and Ryan Evans) revealed that they initially "hated each other."
Before performing a special rendition of "What I've Been Looking For" on Tisdale's YouTube channel, the former co-stars confessed that despite being best friends, it actually took them a while to like each other.
"We were not close," Tisdale said. "We were not good friends … We hated each other." Gabreel confirmed by saying they "didn't get off on the best foot."
After working closely together and getting to know once another, the pair started to get along and soon realized that they were all in this together!
Vanessa Hudgens and Zac Efron didn't hide their feeling for each other
Although many amazing songs and dance moves came out of the HSM films, those weren't the only things these movies introduced us to.
Arguable one of the best things that came out of this franchise was the romance between Zac Efron and Vanessa Hudgens.
The pair began dating in 2005 during filming for High School Musical. While they didn't really make their romance known until after the movie's release, their feelings for each other were on full display during filming.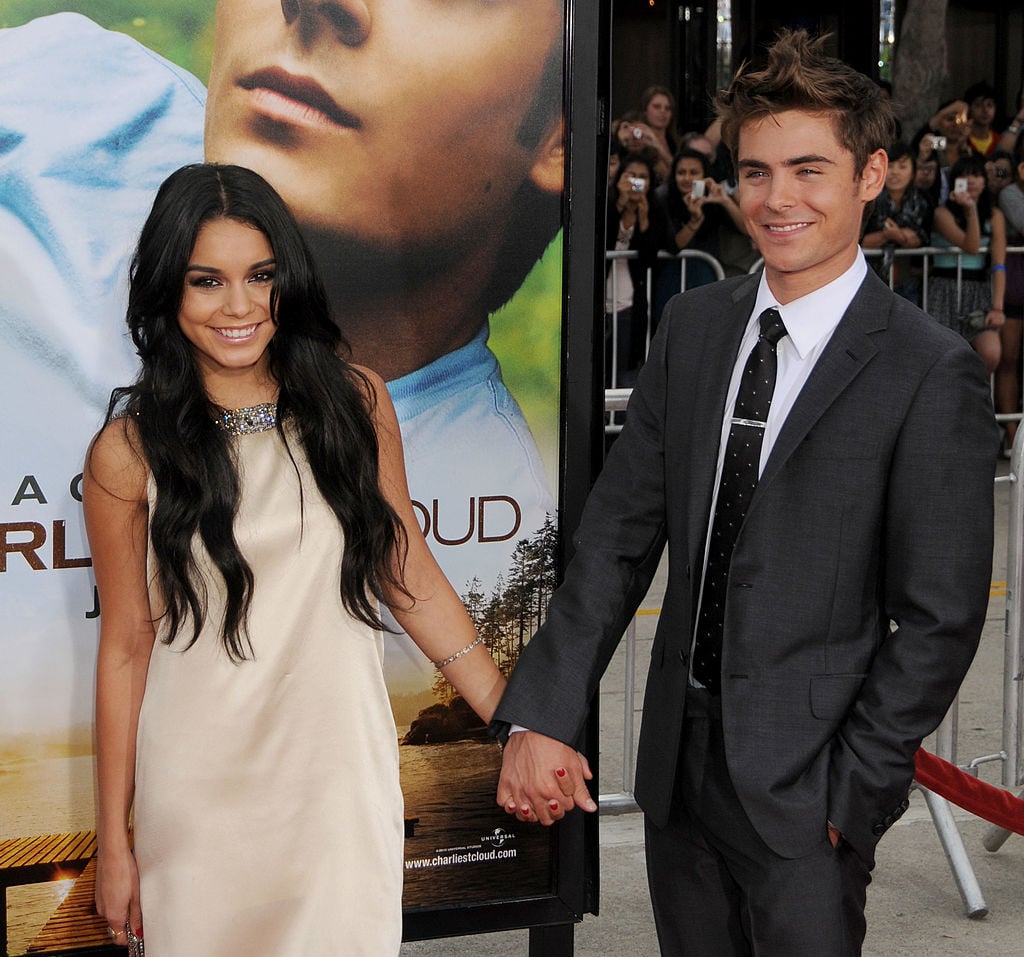 In 2017, Bart Johnson, who played Troy Bolton's father and the Wildcats' coach, told Seventeen that Efron and Hudgens didn't hide their romance at all while on set.
"There was a time halfway thought filming #1 when I saw Zac and Vanessa sitting REALLY close to each other on the couch as I passed by and said, 'Hey guys,'" he recalled.
Some of the main characters almost didn't land their iconic roles
While HSM probably wouldn't be as big as it is today without its iconic cast, it pains us to have to tell you that not everyone in the original cast was initially considered for their roles.
According to Seventeen, Degrassi alum Cassie Steele was originally cast as Gabrielle but had to pull out of the movie due to scheduling conflicts.
The same thing happened to Zoey 101 bad boy Matthew Underwood who was going to star as Troy Bolton.
While we're happy Efron and Hudgens landed the lead roles in the movie, this casting decisions weren't the only ones that were changed around.
It turns out that Corbin Bleu originally auditioned to play Ryan Evans but after seeing Lucas Gabreel nail his audition for the character, Bleu decided to try out for the part of Chad and the rest is history.
The most initially had a completely different plot
Before High School Musical became a movie about being who you want to be and not what others what you to be, producers had an entirely different plot in mind.
Back in 1999, producers were looking to create a Grease sequel called Grease 3. The movie was going to follow Danny and Sandy's kids in a plot that's was very similar to that of High School Musical's.
The only difference was the film would have had some major similarities to Grease. In addition to that, Britney Spears and Justin Timberlake were reportedly in mind for the lead roles seeing as though they were the biggest stars at the time.