5 Stephen King Movies You Can Watch on Netflix Right Now
In the mood for some Stephen King? Here are five movies based on his books you can stream on Netflix right now.
Horror guru Stephen King is known for writing terrifying stories, many of which end up on the big screen. If you're itching to watch some of his thrilling adaptations, look no further. Here are five King movies you can stream on Netflix right now.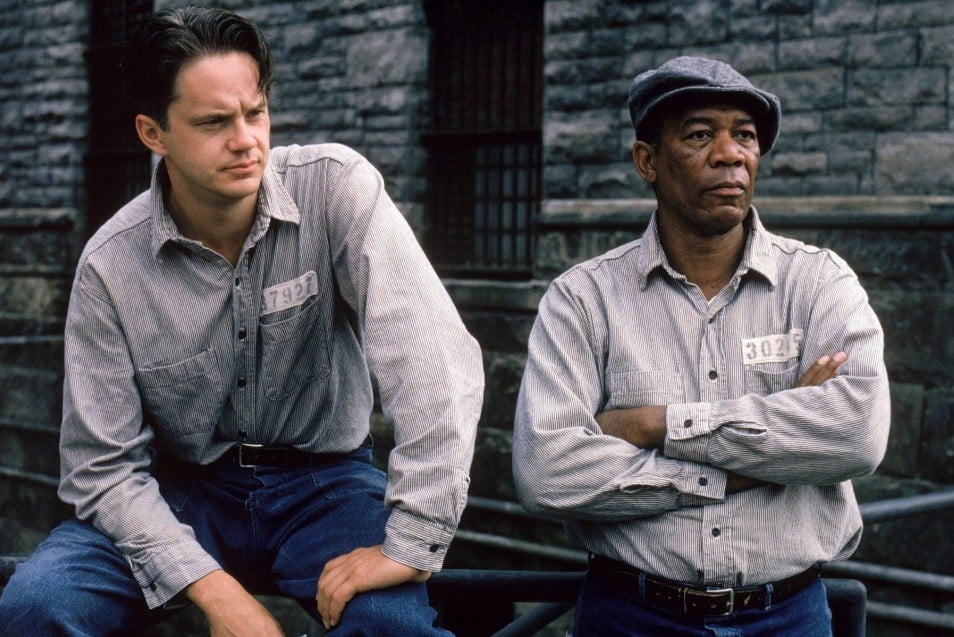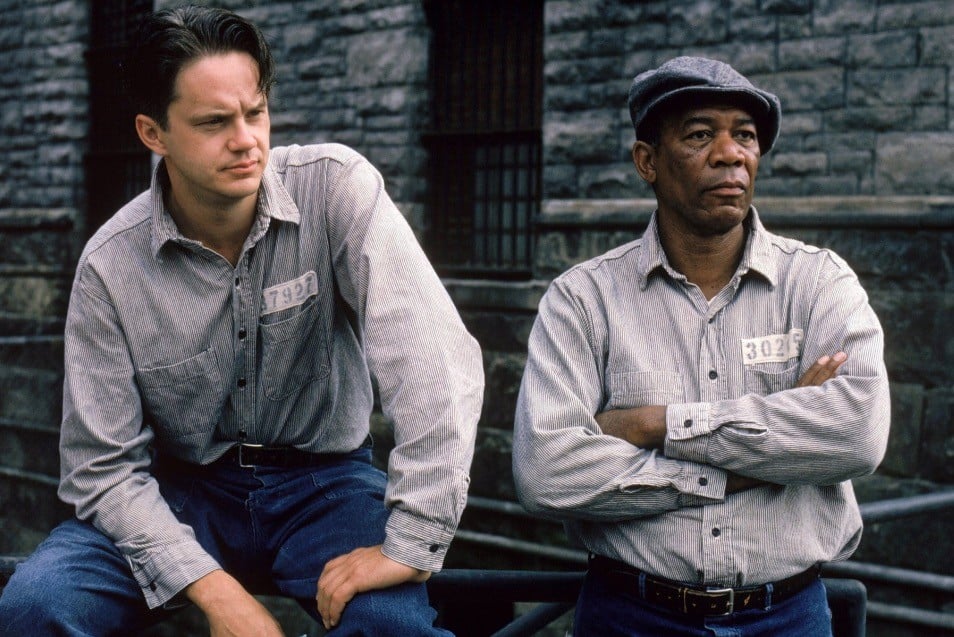 'The Shawshank Redemption'
One of King's most popular adaptations, The Shawshank Redemption tells the story of Andy Dufresne (Tim Robbins), a banker who is framed for the murder of his wife and her boyfriend and is sentenced to serve life in prison. As he starts to adapt to his new life at Shawshank Prison, Andy befriends Red (Morgan Freeman), an older inmate who smuggles in contraband.
For its brilliant performances, writing, direction, and production, the 1995 film received numerous accolades. It earned seven Academy Award nominations and two Golden Globe nods. It is now considered by many to be one of the best films of the '90s.
The Netflix original,  '1922'
Based on King's 2010 novella, 1922 is about a farmer named Wilf James (Thomas Jane) who lives in Nebraska with his wife Arlette (Molly Parker) and 14-year-old son Henry (Dylan Schmid). To get his hands on his wife's land, Wilf commits a terrible crime, while forcing his son Henry to join him. But eventually, Wilf's ghosts catch up to him, and they make him pay a terrifying price. 
'Carrie'
King's 1974 horror novel, Carrie, was adapted for the screen by three different films. Netflix is streaming the 2002 made-for-television adaptation starring Angela Bettis in the titular role. The film follows a young woman named Carrie, who is treated as an outcast at home by her mother (Patricia Clarkson) and at school by her peers. 
When she discovers she has telekinetic powers, Carrie uses them to exact revenge on those who bullied her. 
Netflix's 'In The Tall Grass'
In The Tall Grass is a 2019 Canadian-made film based on King and Joe Hill's 2012 novella of the same name. It tells the story of Becky (Laysla De Oliveira) and Cal (Avery Whitted), two siblings who venture into a tall pasture of grass when they here a boy call for help. But their rescue mission ends up putting them in danger, and they are left alone in the field's sinister grip only to meet a terrifying force.
The film also stars Rachel Wilson and Patrick Wilson.
'Gerald's Game' 
Based on King's 1992 novel, Gerald's Game is Netflix Original movie that is centered around Jessie (Carla Gugino) and Gerald (Bruce Greenwood) Burlingame — a married couple that takes a trip to an isolated home for the holidays. But while the two are enacting a sexual fantasy, tragedy strikes, and Jessie is left alone to battle her demons and fend for herself. 
Netflix also has two King series
Along with the movies, Netflix is streaming two King-inspired series. The Mist, which is based on the horror author's 1980 novella, tells the story of a sleepy Maine town that is overcome with a mysterious fog. As the mist rolls in and through the town, it unleashes ghastly creatures upon its residents. 
Haven, is based on King's 2005 novel The Colorado Kid. Over five seasons, the show follows Audrey Parker (Emily Rose), an FBI agent who is assigned to the town of Haven. As she meets the town's residents and experiences supernatural phenomenon, Audrey learns about her own connection to the place.