5 Things 'The Pioneer Woman' Ree Drummond Revealed About Herself and Ladd
The Pioneer Woman star Ree Drummond revealed some things to her fans about herself and her husband, Ladd. Here's what she shared. 1. Ree Drummond has four favorite doughnuts Drummond is a fan of sweet treats. She revealed four of her favorite doughnuts in her book Frontier Follies. She enjoys snacking on apple fritter doughnuts. …
The Pioneer Woman star Ree Drummond revealed some things to her fans about herself and her husband, Ladd. Here's what she shared.
1. Ree Drummond has four favorite doughnuts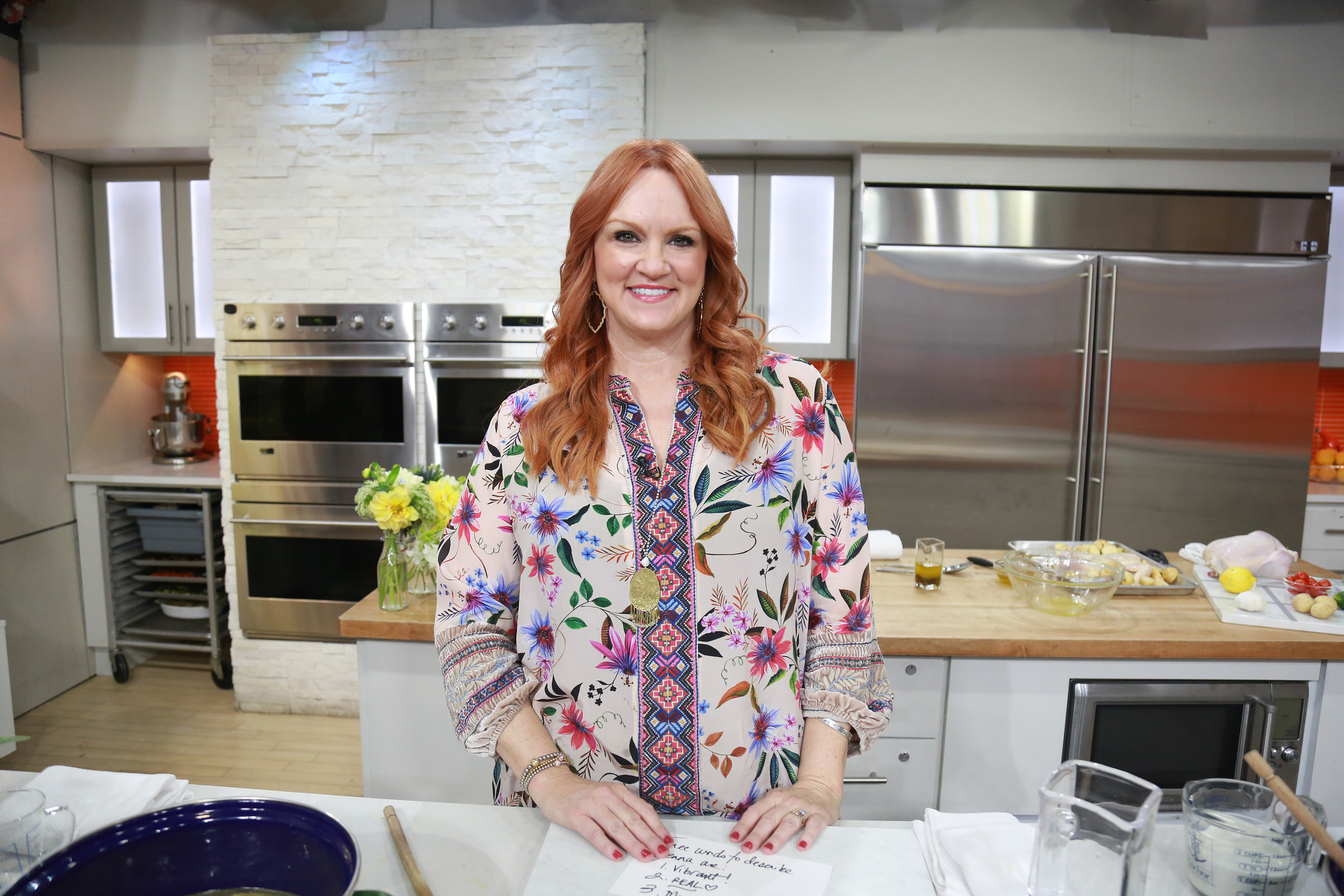 Drummond is a fan of sweet treats. She revealed four of her favorite doughnuts in her book Frontier Follies. She enjoys snacking on apple fritter doughnuts. However, she says she will only eat the ones from Quik Trip. She also likes to eat old-fashioned doughnuts. Drummond prefers breaking them in fours and eating each piece separately.
Another favorite is the Maple Long John doughnut. She prefers the ones with thick maple icing. chocolate-glazed old-fashioned doughnuts are also high on the list.
2. Ladd Drummond doesn't like long dinners
Drummond says her husband, Ladd, loves food, but he's particular about how long it will take to eat his meals. She says Ladd likes to "eat, not dine." She describes situations where he must sit for a long time and consume a fancy meal with multiple courses as "his worst nightmare."
3. Watching movies are Ree and Ladd Drummond's favorite Saturday night activity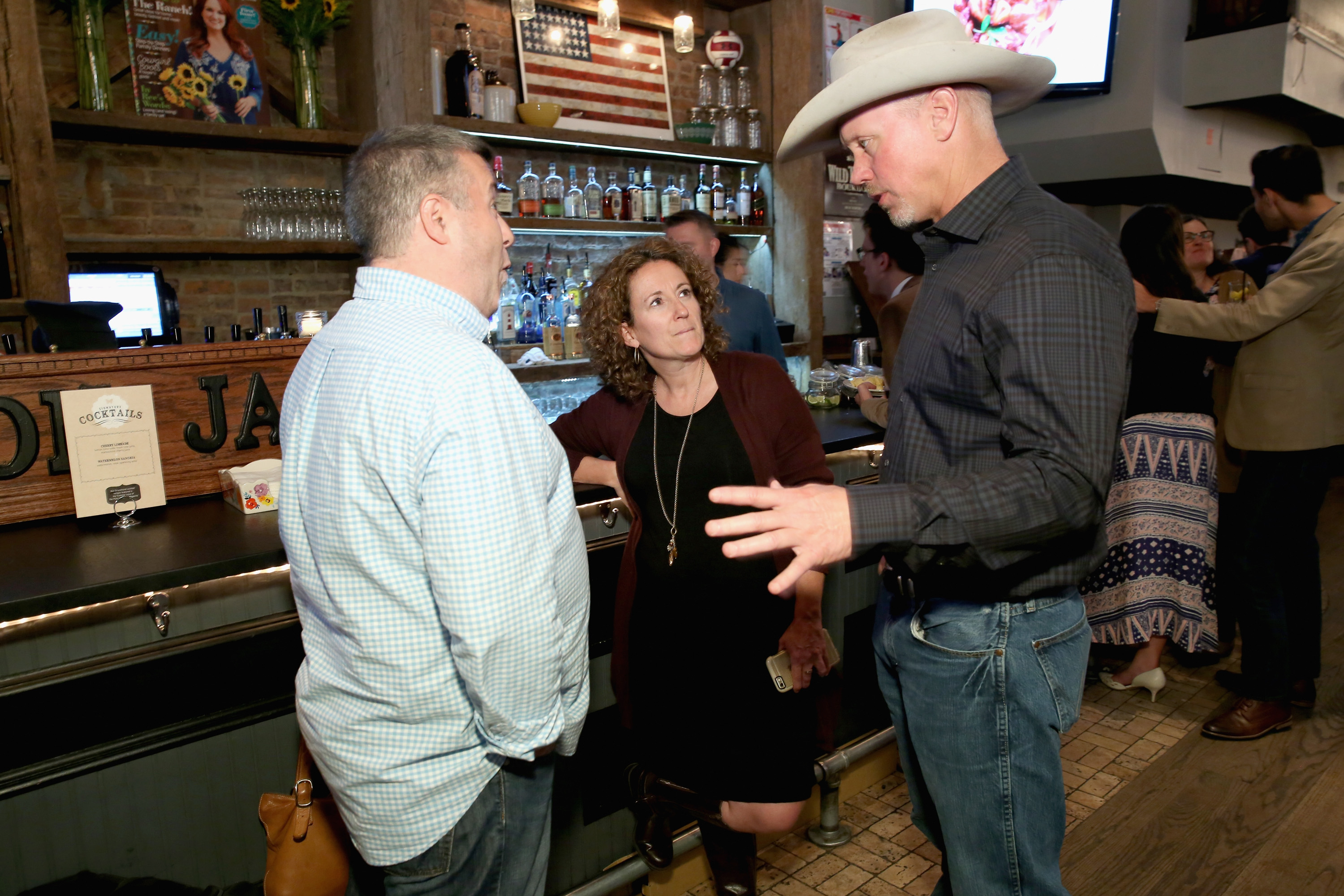 Watching a movie is Drummond's favorite way to spend Saturday night with her husband. She says their love of movies is what brought then together. One thing she thought was interesting is that Ladd pointed out her tendency to watch what she calls "cheatin' movies."
Drummond says she seems to be drawn to movies where infidelity is involved. However, Drummond makes it clear that this is just a coincidence. She says she doesn't purposely look for movies where cheating is a theme.
The Accidental Country Girl adds that these types of movies draw her in because of the good acting and writing. The Age of Innocence starring Daniel Day-Lewis, Wynona Ryder, and Michelle Pfeiffer is one of her favorite movies in the "cheatin' movies" category.
4. Ladd Drummond loves Dr Pepper
Drummond says her husband has almost no vices. According to her, he doesn't take drugs, he doesn't smoke, he rarely drinks beer, and he doesn't drink coffee. However, one habit he does have is drinking Dr Pepper. She says he loves it so much it's like his morning coffee.
5. Ree Drummond once only spoke 'cat language' during an entire party
Another interesting story Drummond shares in Frontier Follies is about the time she dressed up as a cat for a Halloween party when she was in college. She was so committed to being a cat that she would only speak in meows and purrs when someone tried to talk to her. She says some people thought she was weird, but that didn't stop her from continuing with her act.
At one point, Drummond says she annoyed her roommate so much that she decided to leave the party without her. Her roommate couldn't find her car keys, and when she asked Drummond if she had seen them, she responded by meowing and purring instead of using her words. So, her roommate decided to get a ride with an acquaintance. Drummond says their friendship didn't last.
Follow Sheiresa Ngo on Twitter.