5 Things to Know About Princess Diana's Niece, Kitty Spencer
Kitty Spencer, Princess Diana's niece, received a lot of attention after she attended Prince Harry and Meghan Markle's May 2018 wedding perhaps because she shares a striking resemblance to her late aunt. Get to know Spencer ahead.

How exactly is she related to Princess Diana?

Spencer's parents are Charles Spencer and Victoria Lockwood. The late Princess Diana is her aunt on her dad's side of the family.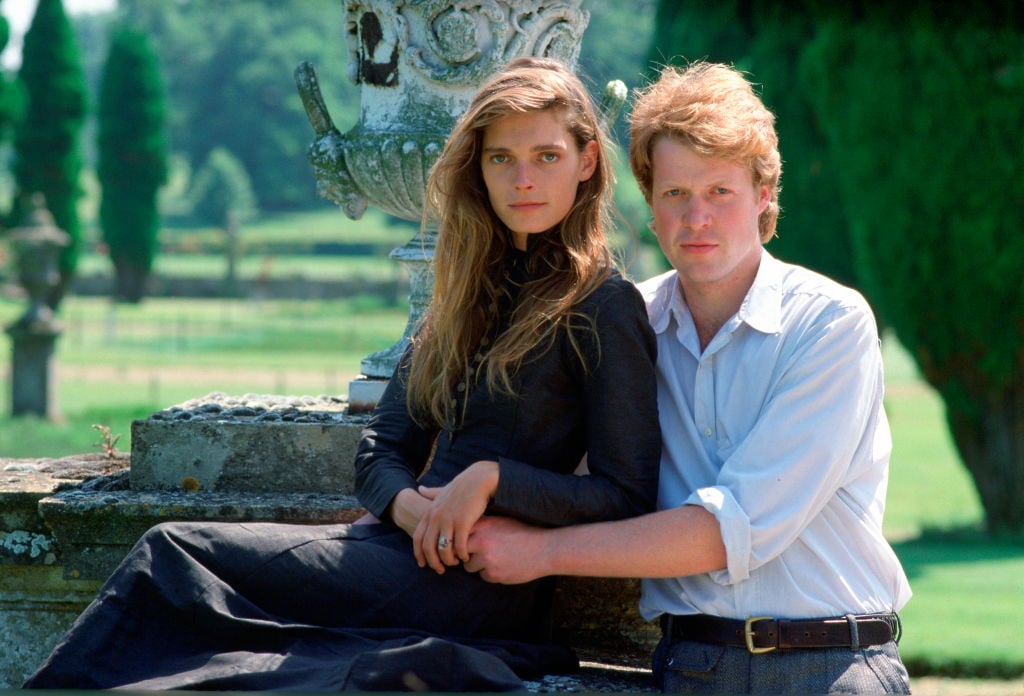 Aside from being known as Princess Diana's brother, Charles Spencer is known for the emotional eulogy he gave at his sister's funeral in 1997.

How old is Kitty Spencer?

Spencer is 28 years old. Her birthday is Dec. 28, 1990.

Spencer is the oldest of eight children. Her parents had four kids together before they divorced. After they split up, her dad went on to marry two more times and have three more children.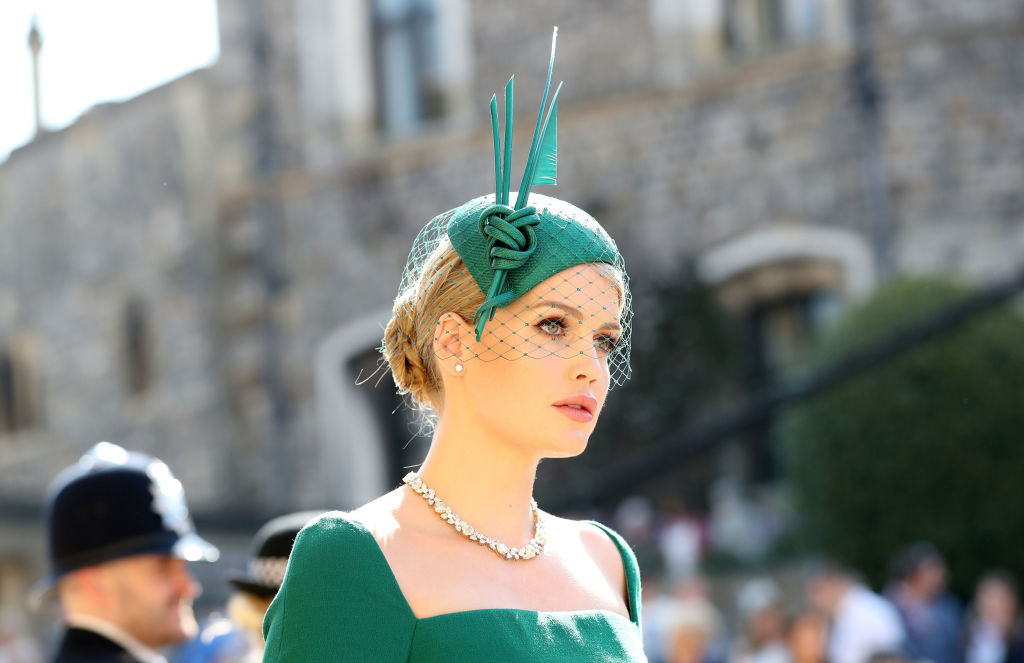 Her mother, Lockwood, later had one son. Spencer grew up in South Africa with her mother and moved to London in her twenties.

1. Spencer's cat is 'clinically obese'

Fittingly enough, Kitty Spencer has a kitty of her own, named Baby D. In an interview with Tatler, Spencer explained that she's "a cat person for sure."
Baby D "only eats people food" and lives with her mother in South Africa, according to an interview Spencer gave to Harper's Bazaar.  "The vet says he's clinically obese but he's perfect," Spencer told Tatler.

2. She's a model

Spencer is a model and got her start in the industry back in 2016 when she landed her first modeling job with Dolce & Gabbana, according to Tatler. She moved to London when she signed with the modeling agency, Storm Management. The agency made household names of Kate Moss and Cara Delevingne.

Since she attended Prince Harry's wedding, her modeling career has skyrocketed. Within a week of the royal wedding, she received modeling contracts with brands such as Bulgari.

"I do feel like I sort of snuck through the back door and no one's noticed yet. That's the feeling I get, especially at shows," she told Harper's Bazaar about modeling. "I keep thinking that this is potentially short term and a really exciting moment, so I'm trying to embrace it for what it is. And then when it does end, just being grateful because it was something I never imagined in the first place."

3. Spencer is clumsy

She explained to Tatler that her "worst habit is being clumsy." "I drop and break everything," Spencer said. She drops stuff so often, she's on a first-name basis with repair technicians.

4. Her family's group chat is 'outrageous'

When asked, "What makes you laugh most?" by Tatler, Spencer replied through giggles, "My family Whatsapp group but that's definitely all I'm gonna say. It's outrageous and there's nothing I can show you from it."

5. She's 'not a fan of nightclubs'

Given the choice between a nightclub or a dinner party, Spencer didn't hesitate about her answer, "dinner party for sure."

"I don't really like nightclubs," she said. "I like dinner parties and talk to people. I like to get to know people. I'm not a fan of nightclubs."