5 Ways 'Better Call Saul' is More Than Just Another Crappy 'Breaking Bad' Prequel
'Better Call Saul' is often described as being better than 'Breaking Bad,' which isn't typical for any prequel series.
There's no sugarcoating it: most prequels and sequels don't live up to the original. Sure, there are a few exceptions, like Toy Story 2 and Batman Returns. But for the most part, spinoffs lack the magical spark of the original.
Television spinoffs are some of the most difficult to pull off. And Breaking Bad was already a cult classic, making Better Call Saul have some near-impossible goals. However, the prequel series is just as good if not better than the original story of Walter White turning to a life of crime.
There are 5 simple ways that Better Call Saul overcomes the curse of the sequel and emerges triumphant.
The same genius showrunners signed on for 'Better Call Saul'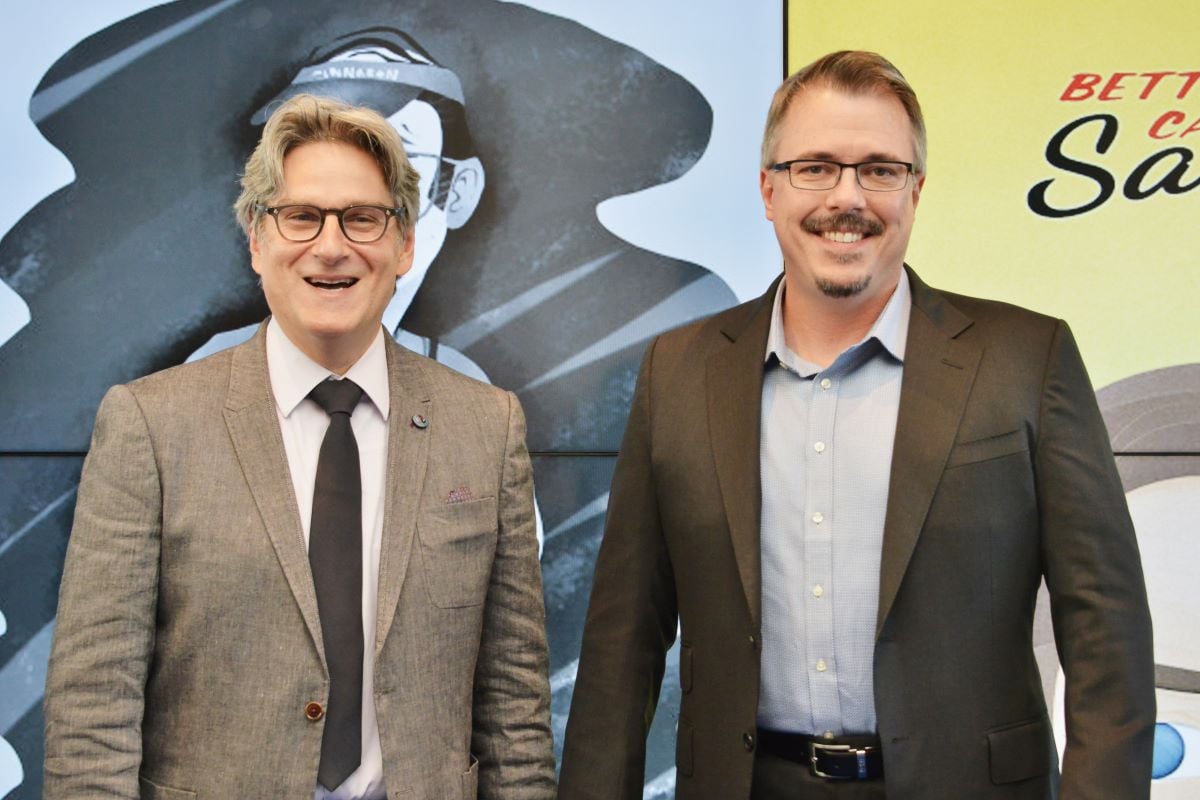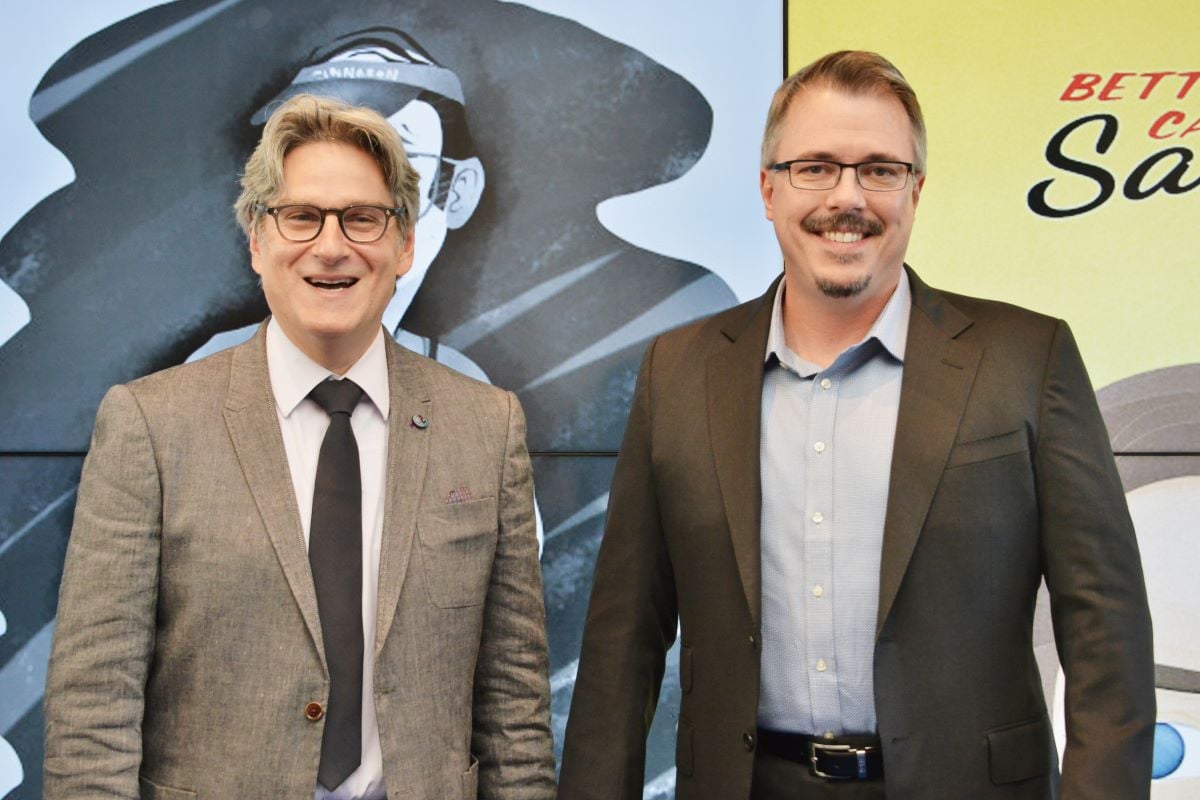 Often, the original creators don't agree to do prequels or sequels of their original work. But both Breaking Bad showrunner Vince Gilligan and head writer Peter Gould took on the project, which vastly helped Better Call Saul succeed.
Gould and Gilligan were committed to staying true to the original material and not having any plot holes. Plus, their brilliant imaginations conceived of Breaking Bad in the first place. That creativity helped tell Saul Goodman's story in a compelling way.
Vince Gilligan and Peter Gould were open to making changes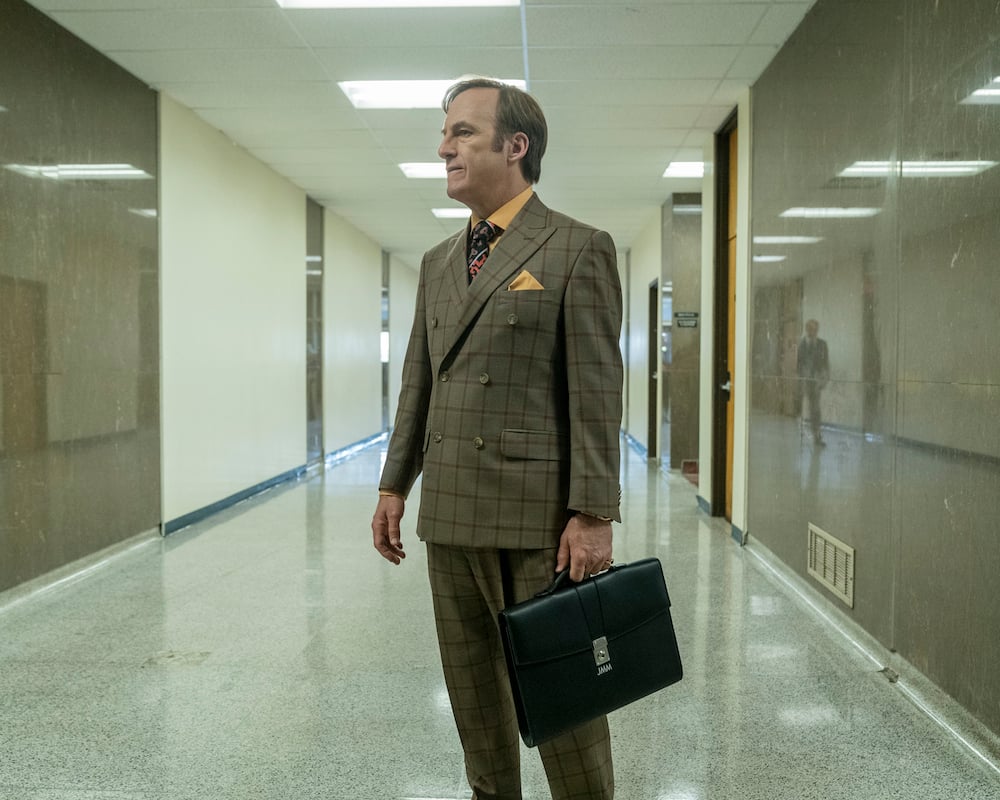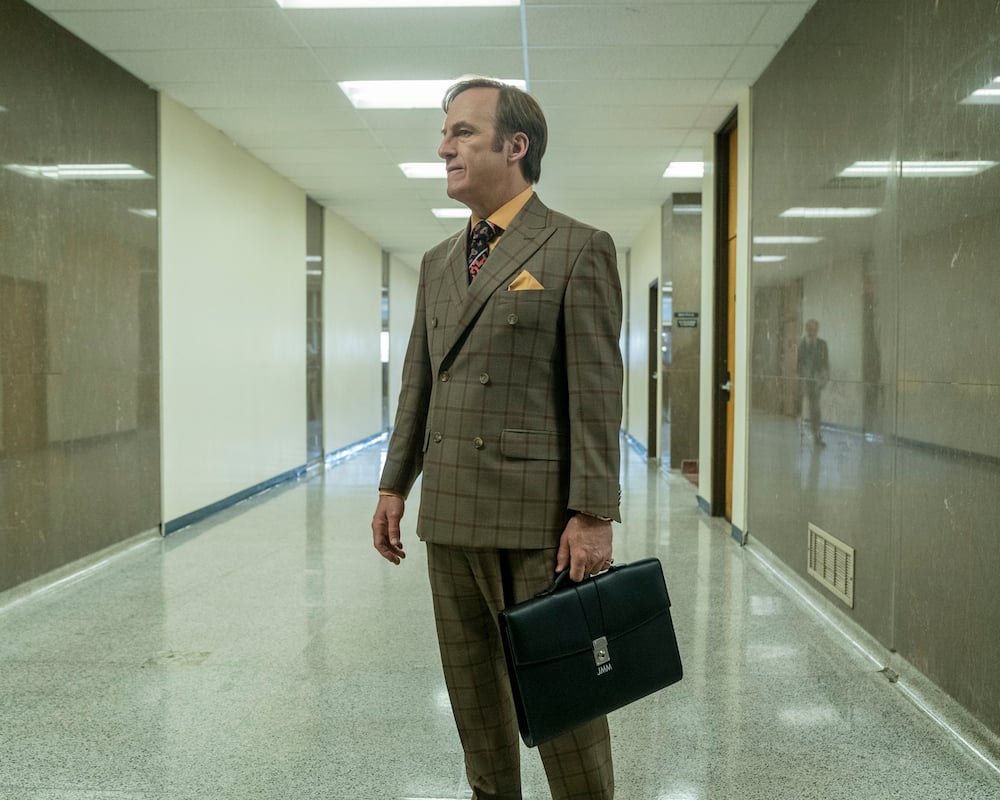 Originally, Better Call Saul was going to be a half-hour comedy. But once Gould and Gilligan started brainstorming, they realized Jimmy McGill's story was just as dramatic as Walter White's, though in a different way.
Rather than sticking with their original plan, the creators allowed the material to evolve naturally. This resulted in Better Call Saul becoming a dramatic masterpiece that's potentially going to surpass Breaking Bad in terms of ratings by the time the final season 6 premieres.
New characters took center stage on 'Better Call Saul'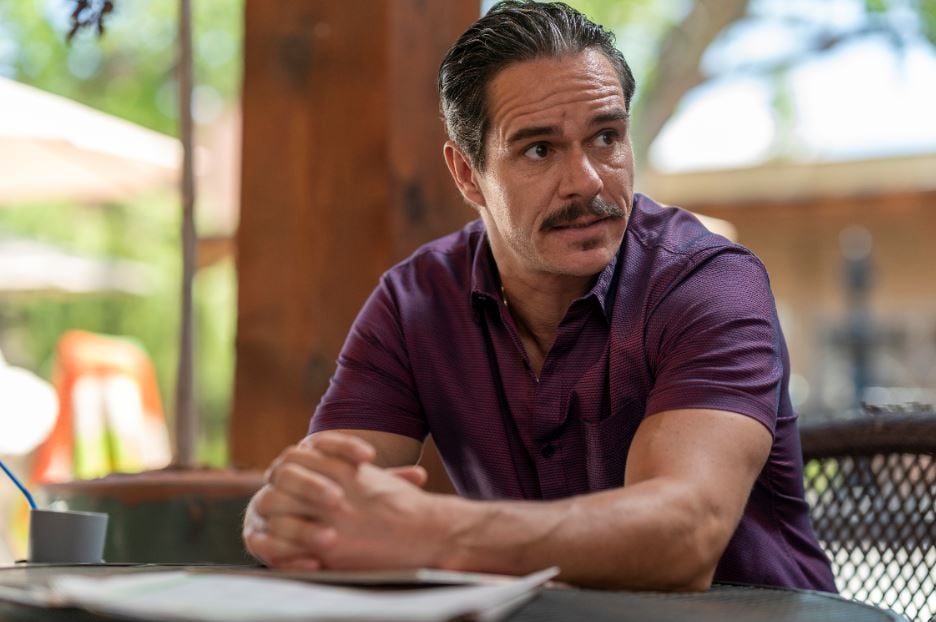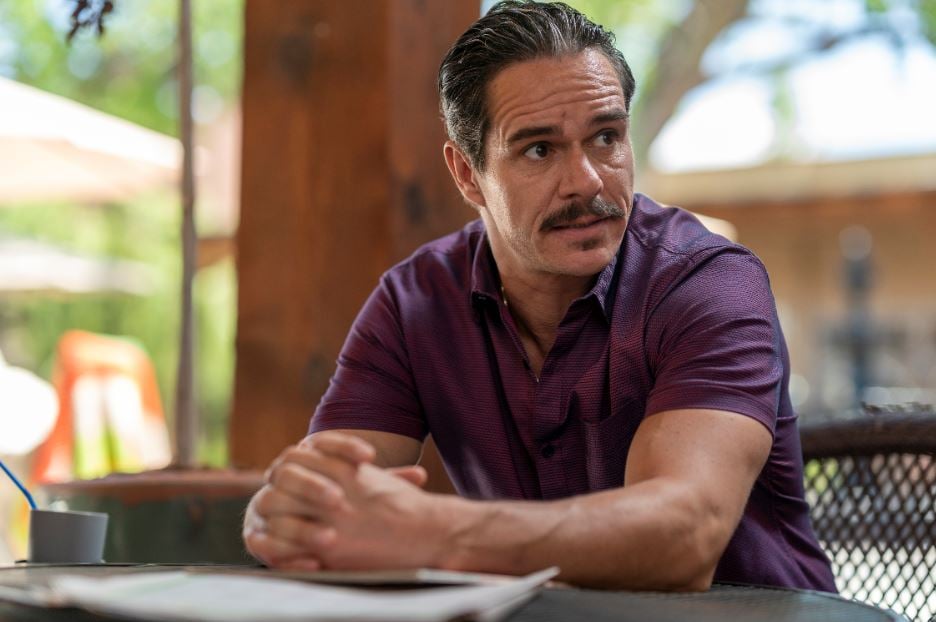 It would be far too easy to just rely on popular characters like Walter White and Jesse Pinkman to carry the prequel. But instead of focusing on the Breaking Bad superstars, Gould worked hard to create new, dynamic roles in the Better Call Saul story.
Nacho Varga (Michael Mando), Kim Wexler (Rhea Seehorn), and Lalo Salamanca (Tony Dalton) are all absent from Breaking Bad, which only adds more intrigue to their ultimate fates. There are talks of Walt and Jesse having a cameo in the final season of Better Call Saul — but at this point, fans don't even need them.
'Better Call Saul' helps wrap up the 'Breaking Bad' story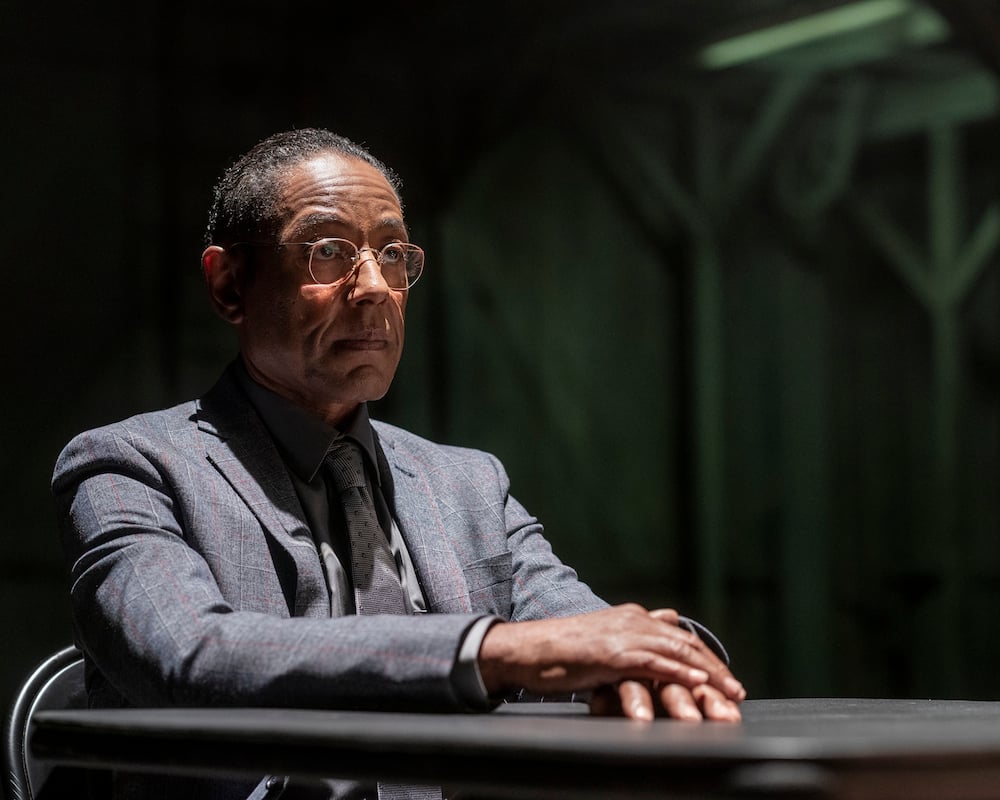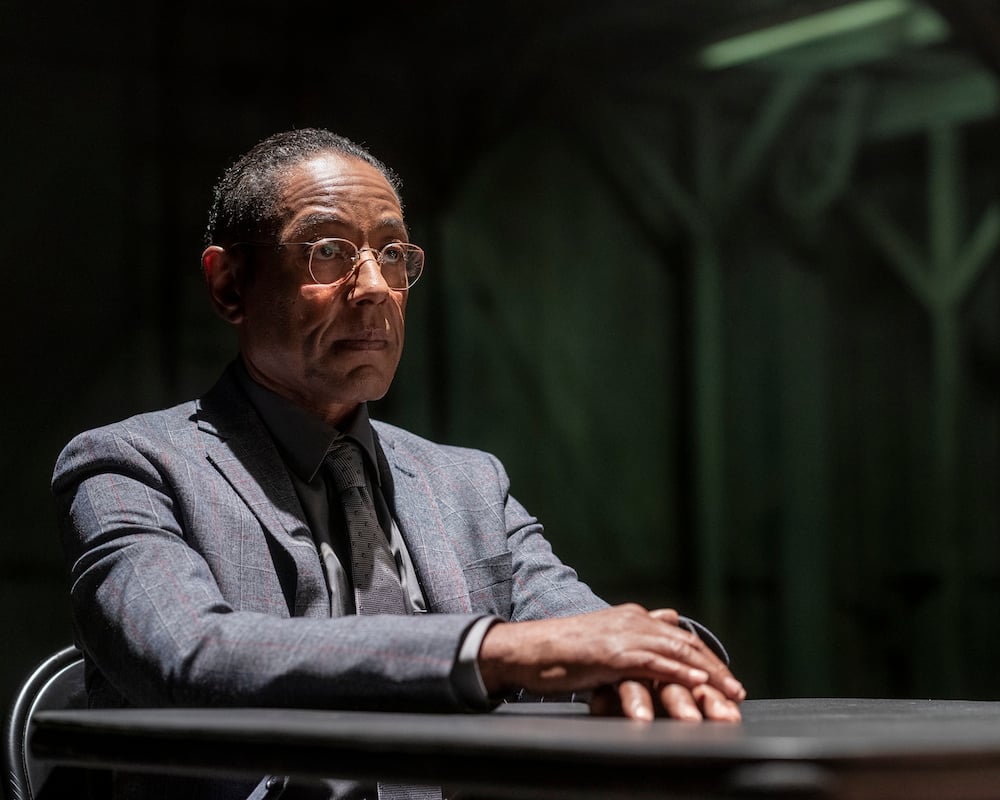 There were far too many major character deaths in Breaking Bad to merit a true sequel series. Only Jesse was left alive, and Gilligan dealt with his fate in the spinoff made for TV movie, El Camino. However, Better Call Saul does delve into the future of Breaking Bad through flash-forward scenes with Gene Takovic.
Fans know that Saul ends up managing a mall Cinnabon in Omaha just like he predicted in the final season of Breaking Bad. But when it comes to exactly what happens in the end, we'll have to wait until the final season of Better Call Saul to find out. It at least leaves the door open for more Breaking Bad future stories.
All the technical elements of 'Better Call Saul' are exemplary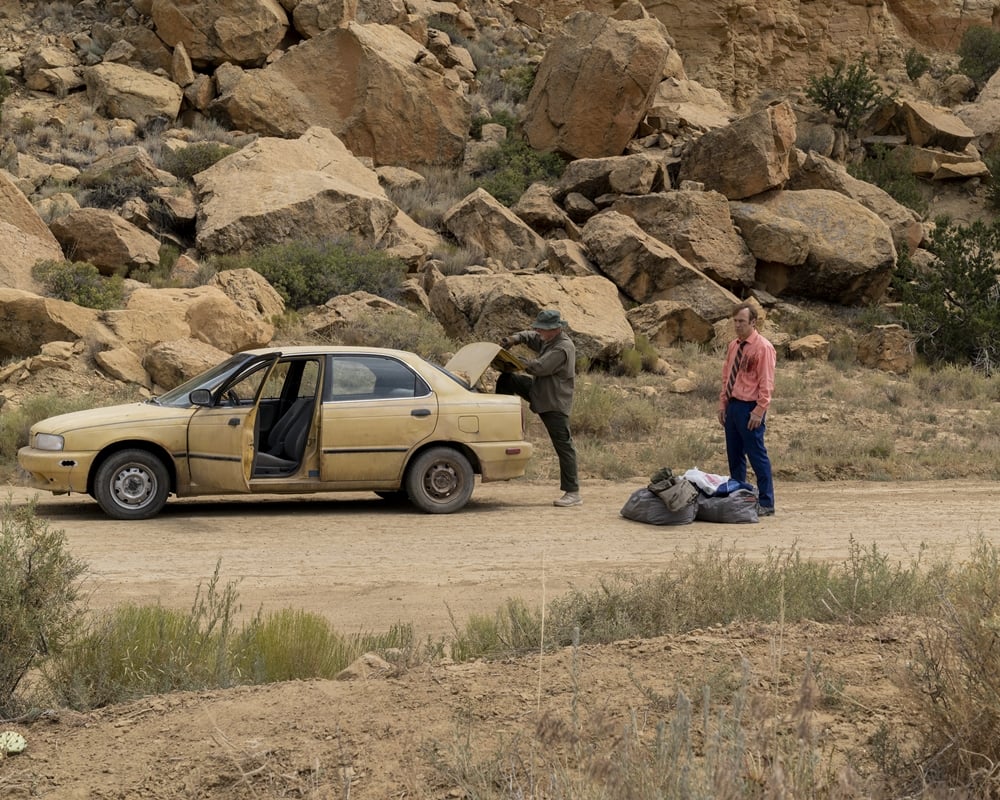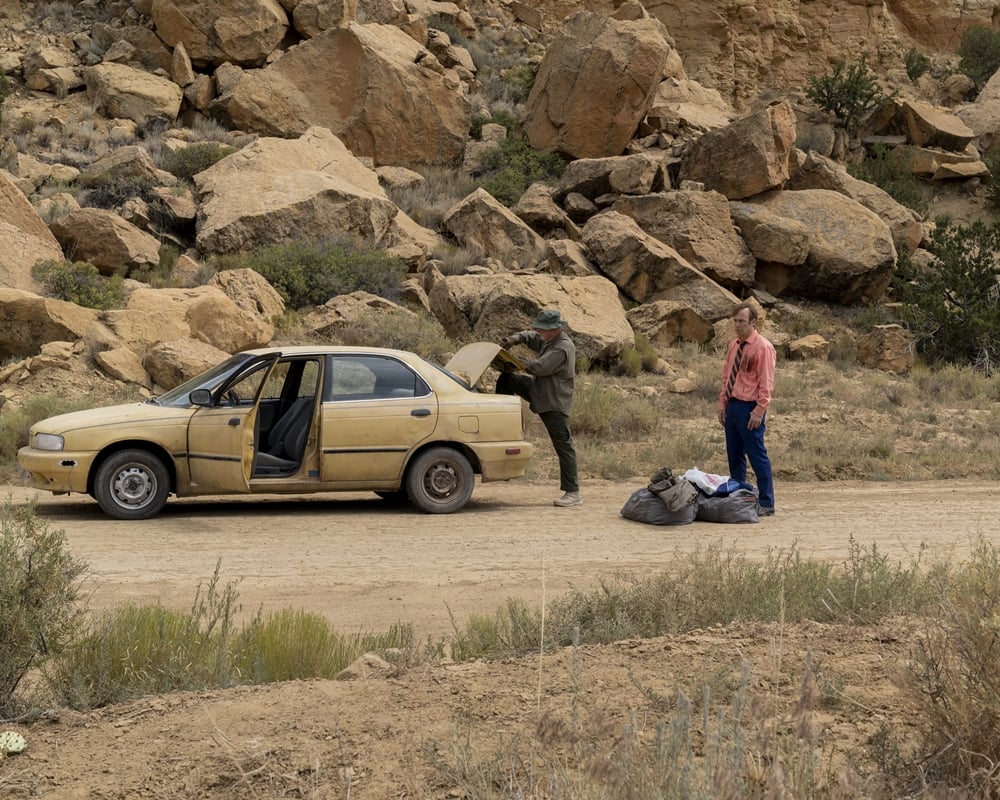 Ultimately, the writing, directing, production quality, and acting are the true reasons Better Call Saul is such a hit. The series could have existed without the help of Breaking Bad and in some ways, may have even been better off. It doesn't rely on Breaking Bad like some spinoffs do. The show simply tells an interesting story in a dramatic way. That's what makes it a standout.
With or without Breaking Bad, Better Call Saul would be an incredible piece of artistic expression that fully deserves to be honored as one of the most impressive shows on television right now.