5 Will Ferrell Classic Movies to Stream if You're in the Mood for Comedy
Are you a Will Ferrell fan? Check out these 5 classic films to round out your summer binge list.
True Will Ferrell fans know how to ward off his detractors by listing some of his greatest hits. More recent films include Daddy's Home and Eurovision, but the actor has been making films since the 1990s. After combing through the vault of Ferrell's comedies, these came to mind as fan favorites that bring the right amount of laughs to the screen. Check out these classics and where to stream them.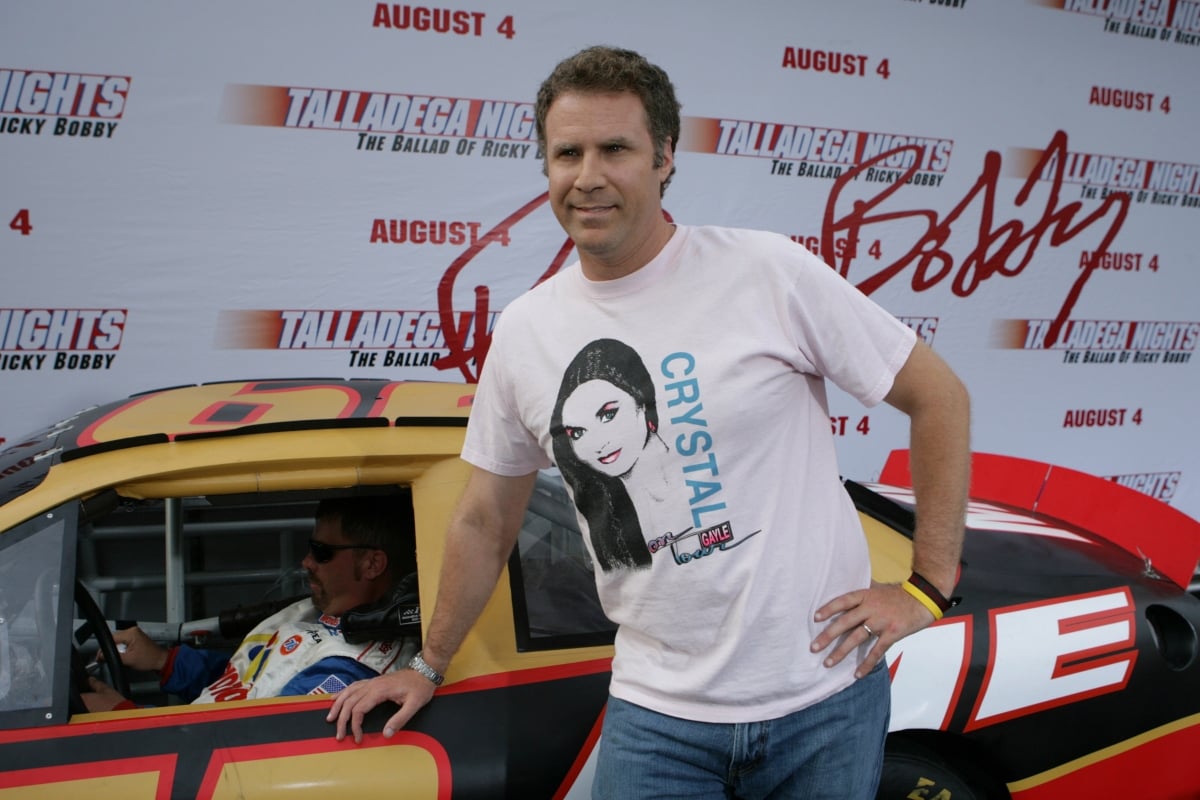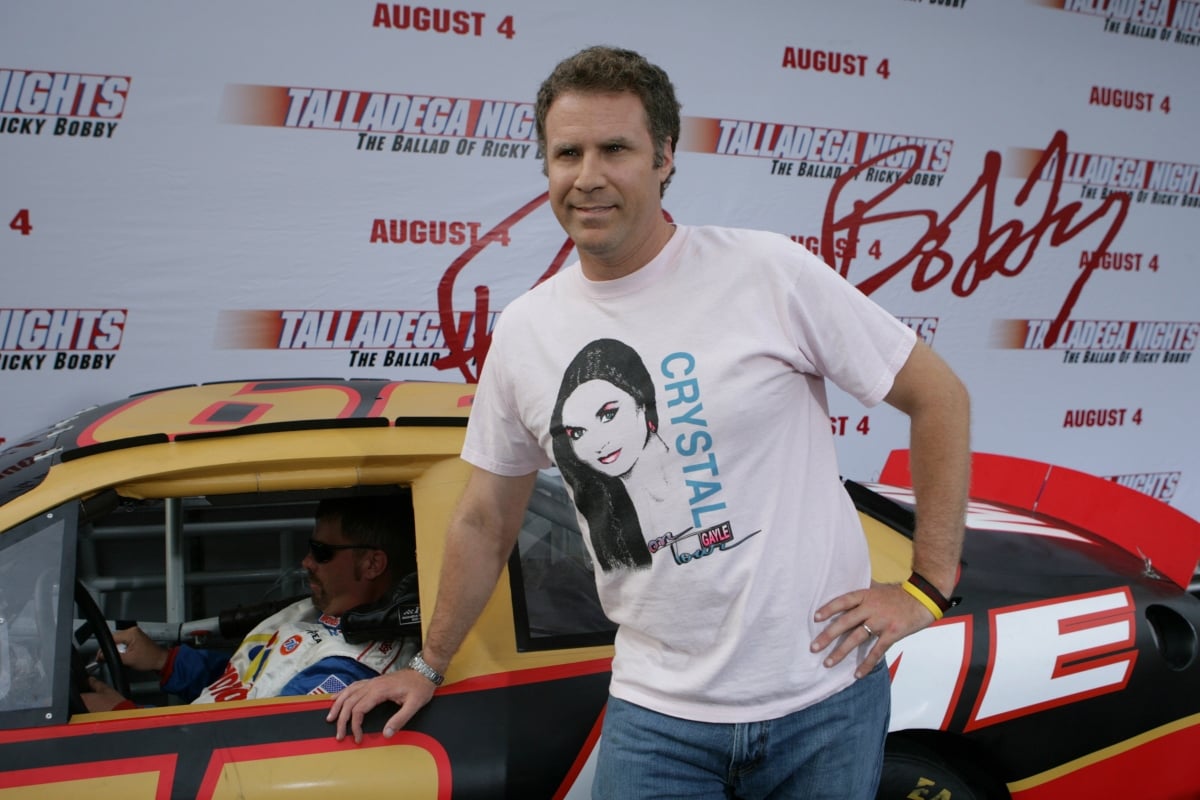 'Talladega Nights: The Ballad of Ricky Bobby'
Talladega Nights followed Will Ferrell's Ricky Bobby fall from grace as a rich, arrogant NASCAR king. He loses just about everything — including his gift for speed — and has to work through his fears and messed up relationships. John C. Reilly, Sacha Baron Cohen, and Jane Lynch all bring their own their brand of humor to their characters. Watch Shake and Bake in their crude, goofy glory on Netflix.
 'Step Brothers'
Released in 2008, Step Brothers is probably one of Ferrell's funniest projects. He teamed up with John C. Reilly again to make this movie about a couple of grown losers who try to get along after their parents marry each other. At first, Brennan and Dale argue and fight over everything before finding common ground and launching a business. Who can forget Prestige Worldwide and their famous boat video? They brawl, bond, sing, and rap.
Adam McKay, Richard Jenkins, Mary Steenburgen, and Kathryn Hahn round out the cast. Relive the Catalina Wine Mixer by streaming Step Brothers on Amazon Prime, Vudu, and other platforms.
'Semi-Pro'
Semi-Pro is rarely mentioned, but the basketball-themed movie is a must-see just for Ferrell's musical numbers. As Jackie Moon, he dropped "Love Me Sexy" and bought his own ABA (not NBA) team, leading it as a coach and player. Woody Harrelson and Andre Benjamin joined Ferrell on the court as a couple of players on the ailing Flint Tropics with dreams of hitting it in the NBA. This too originally arrived in 2008, but can now be streamed on HBO Max.
'Anchorman: The Legend of Ron Burgundy'
Oh, the memes and one-liners from Anchorman still live full lives on the internet. As the first movie in the series, this introduced viewers to newscaster Ron Burgundy, his competitive nature, and 1970s style. The raunchiness, ridiculous squabbles, and jokes make it all fit as Ron faces his rivals — and himself.
Steve Carrell, Jack Black, Christina Applegate, Paul Rudd, and Vince Vaughn are part of the cast in this ultimate Will Ferrell classic directed by Adam McKay.
'Elf'
It's not holiday time, but that doesn't mean one can't experience Christmas in July with 2003's Elf. This film often winds up at the top of December watch lists, but it's too funny to leave off of this one.
Follow Ferrell's Buddy as he tries to figure out his life as an orphaned human living as an elf in the North Pole. His trip to New York to find his birth father is a wacky adventure that's still a hit with audiences. Stream it on HBO Max.
Honorable Mention: 'Stranger Than Fiction'
Stranger Than Fiction is not one of Ferrell's comedies, but a drama about an IRS agent named Harold Crick. The 2006 film showcases Ferrell in what's considered one of his best performances because he toned down the comedy in favor of a dramatic role. Harold hears a voice who keeps telling him he's about to die, and he spends the whole movie trying to figure out his life and death. Stream it on Netflix.