5 YA Murder Mystery Novels For Readers of Any Age
High school can be a difficult time for many of us – but in these five young adult murder mysteries, teens are facing more than just back-stabbing cliques and stressful college applications. These suspenseful YA books explore the gritty, creepy side of growing up through daring protagonists and dark twists.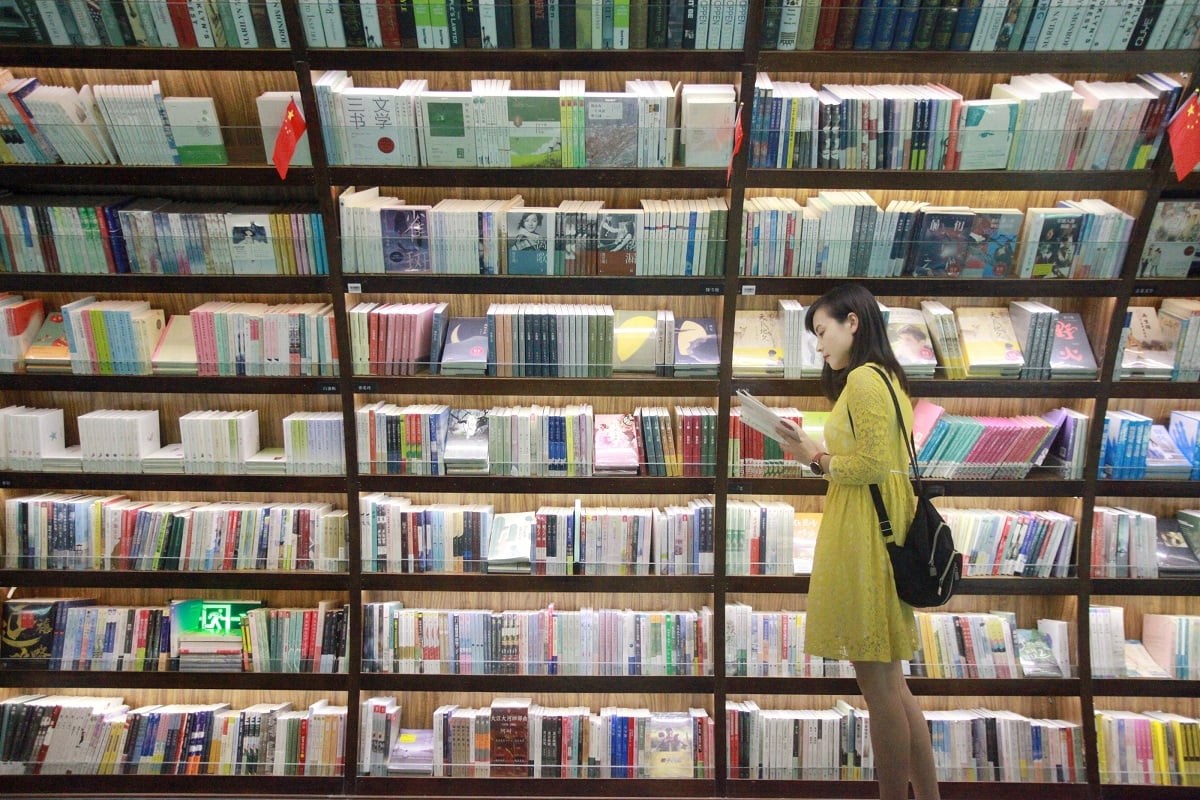 'The Darkest Corners' by Kara Thomas
YA fiction author Kara Thomas has penned several successful psychological thrillers focused on teens and small-town life.
One of her most popular novels, The Darkest Corners, follows Tessa, a teen who returns to her hometown of Fayette, Pennsylvania, after her dad's death. Her childhood best friend, Callie, is still there (and longing to get out). So is Wyatt Stokes, who's on death row; Tessa and Callie put him there years ago, when they were nine-year-old witnesses in the murder of Callie's cousin, Lori.
But is Wyatt really guilty? Where are Tessa's long-lost mother and sister? And what other secrets are still lurking in Fayette?
'You Owe Me a Murder' by Eileen Cook
When 17-year-old Kim's boyfriend breaks her heart and ends their relationship in the most knife-twistingly humiliating way possible, she can't help but fantasize a bit about doing a little knife twisting of her own. Nicki, an elusive stranger, joins in on Kim's dark fantasies of revenge – but it seems like she's taking things a little too seriously.
Fans of Gillian Flynn's Gone Girl will love Eileen Cook's You Owe Me a Murder, a twisty YA novel full of blackmail and secrets.
'Two Can Keep a Secret' by Karen M. McManus
Karen M. McManus practically owns the YA suspense genre, having authored the longtime bestseller One of Us Is Lying. She followed up that success with Two Can Keep a Secret, a small-town murder mystery with plenty of plot twists and turns.
High school girls often meet tragic fates in the small town of Echo Ridge. Ellery's aunt went missing there; a homecoming queen was murdered; and this year's court is being threatened. Unluckily for Ellery, Echo Ridge is about to become her new hometown – and even more unluckily, she's up for homecoming queen.
'Ten' by Gretchen McNeil
Agatha Christie fans will swoon over Gretchen McNeil's Ten, a locked-room mystery with a romance subplot in the style of And Then There Were None.
Meg is already on thin ice with her best friend, Minnie, because she's going to college so far away. So when a chance comes up for the girls to spend all weekend partying together on the remote Henry Island with the most popular kids in school, she can't pass it up. But when the party guests start getting picked off one by one, who will make it out alive?
'This Lie Will Kill You' by Chelsea Pitcher
Chelsea Pitcher's This Lie Will Kill You is an absorbing, intense beach read that will keep you riveted until the last page.
Exactly one year after a high school student dies at an ill-fated party under suspicious circumstances, a group of students who were each somehow involved in his death gathers at a dinner party in hopes of winning a hefty $50,000 scholarship. But there's a lot more in store for the unsuspecting guests than an evening at a mysterious mansion.