50 Cent Calls Out T.I. For New Controversial Comments: 'They Will Kill You for What You Just Said'
T.I. just made some comments that aren't going over well with the public. The "Whatever You Like" hitmaker received backlash earlier in the week of Nov. 8 after sharing a message that some people believed was in response to the death of Chicago rapper King Von. Among his critics was 50 Cent, who strongly condemned T.I. in a message shared on Instagram.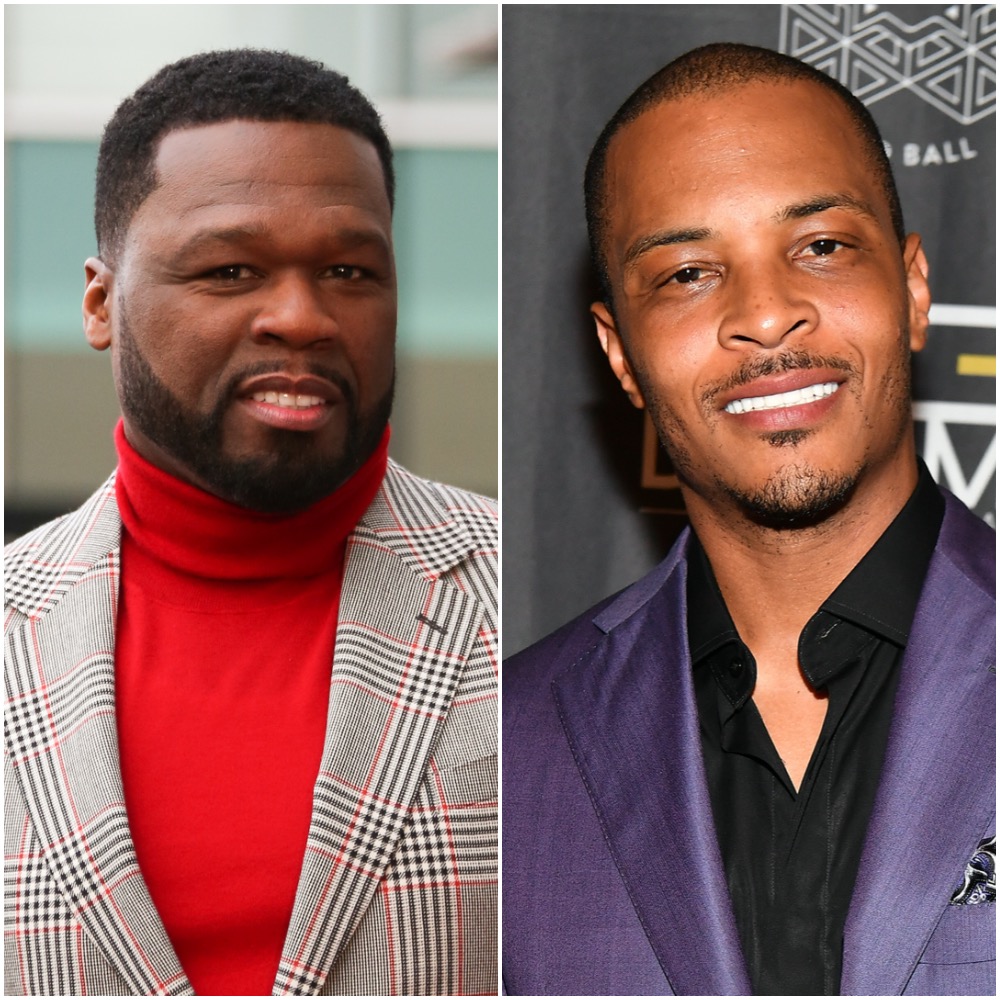 T.I. sparked criticism with a message posted on social media
The drama began on Nov. 9, when T.I. took to Instagram with a message about crime in Atlanta between non-residents.
"Atlanta is a beautiful progressive city filled with black excellence. We uplift each other & win together. Stop coming here to kill each other. That sh*t is played out,"
the Atlanta native wrote, captioning the image, "Handle YOUR beefs in YOUR city. Thx in advance."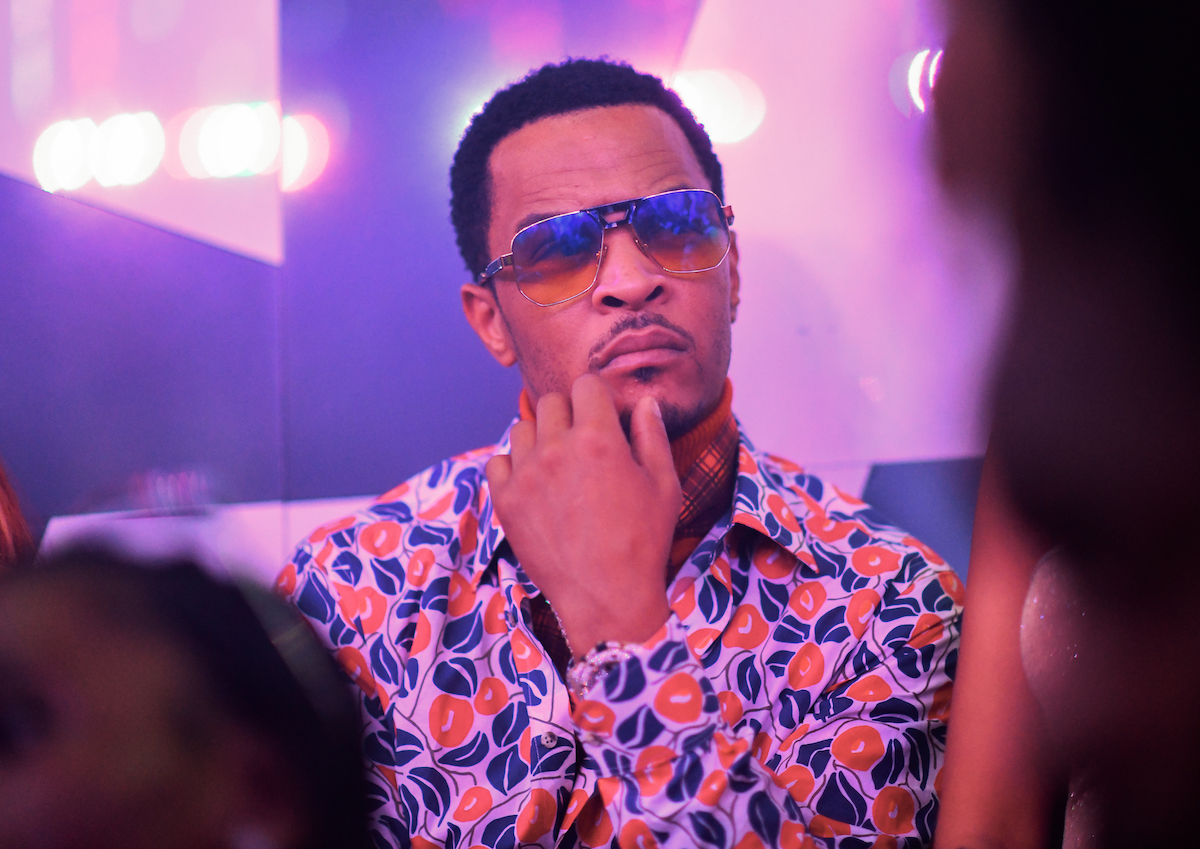 RELATED: T.I. Just Made Us Very Concerned for His Kids on This Podcast
Even though T.I. did not direct the post at anyone, the message and its timing fueled speculation that he was talking about King Von.
Three days earlier, the "Crazy Story" rapper was fatally shot outside of Atlanta's Monaco Hookah Lounge after a fight between his posse and another group, per TMZ. The circumstances had many people calling out T.I. for being wrong and "insensitive," including King Von's sister, Kayla.
50 Cent also called out T.I. for his message
Amid the backlash, 50 Cent took to Instagram and made it clear that he also disagreed with T.I.'s message. "A @troubleman31 you gotta chill, you bugging for saying anything," he wrote. "They got casualties this is real sh*t, i don't know what you was thinking but re think it now. They are hurting, they love that boy he was a way out. I bet you don't even realize they will kill you for what you just said. what hood you from again? come on now it's quiet time."
T.I. did not publicly respond to 50 Cent's comments, but he eventually spoke out to clarify that his message was not in reference to King Von.
"I don't speak ill of my allies," he said (via HotNewHipHop). "My last post had nothing to do with King Von. Y'all grossly mistaken, I have no motive or intention to do harm or malice to cats I'm cool wit. My family's hearts goes out to them & I've expressed this to the people in his life that matter most in this situation. That's all I'm concerned with."
"But I know IG ain't da place for understanding & miserable people love to keep up sh*t," he added in the caption before telling fans, "Be Eazy."
It's not the first time 50 Cent and T.I. have exchanged words
50 Cent and T.I. also had a back-and-forth earlier in 2020 when T.I. challenged the "In Da Club" rapper to a Verzuz battle.
Hot 97 reports that he posted a video in July where he told 50 Cent to "catch this trap music fade" before going on a podcast and saying he has a "doper" collection of hits than he does. But 50 Cent ignored him, opting to troll him in a series of social media posts instead.
RELATED: Do Artists Get Paid To Do Verzuz? Here's What We Know