50 Cent Goes After Teairra Mari With Lien Over Money She Owes Him
Never get on the wrong side of a debt with Curtis "50 Cent" Jackson. He's known for coming to collect – especially from his rich and famous acquaintances – and if you don't pay up, there will be problems.
Problems that are bigger than trash talk. Problems that are bigger than being trolled on social media.
Teairra Mari, a singer and former cast member on Love & Hip Hop: Hollywood is learning 50 Cent will not let her debt go. After a few unsuccessful attempts, the entertainment mogul filed new documents to force her to pay it off.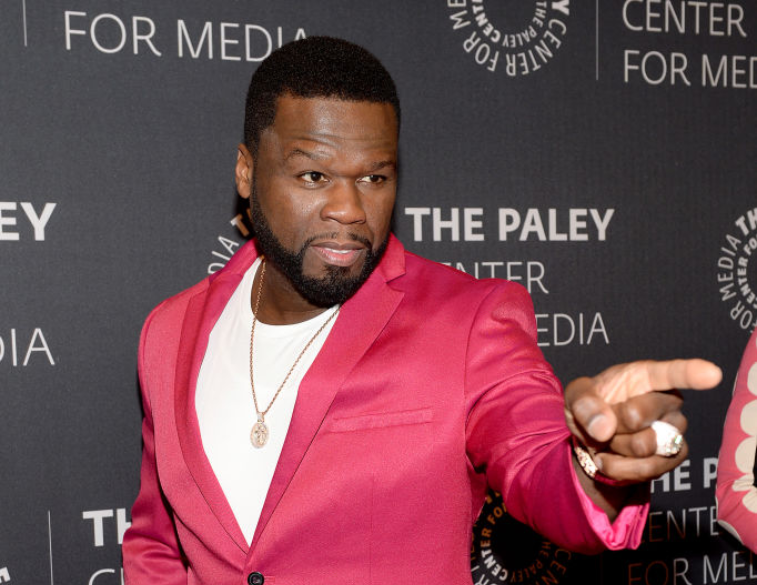 The history behind Teairra Mari's debt to 50 Cent
Back in 2018, Teairra Mari filed a lawsuit against her ex-boyfriend, Akbar Andul-Ahad for releasing a sexually explicit video of her and Ahad. She sued 50 Cent for spreading it on social media.
Love & Hip Hop fans might remember when her press conference announcement played out on the show. She retained Lisa Bloom as her attorney for the revenge porn case.
She filed a restraining order and suit against 50 Cent for sharing images of the video on his Instagram account, and he fought back. A judge denied the order and dismissed the case against the rapper. As a result, Teairra Mari was ordered to pay 50 Cent's legal fees of $30,000.
The debt increased since 2018
When the judgement was granted in 50 Cent's favor, Teairra Mari claimed that she didn't have any money.
In April 2019, a bench warrant was issued for her since she failed to show for a court appearance and provide details of her personal finances. She later admitted she earned $100,000 for being on the reality show but claimed she was broke.
In July 2019, The Source reported that the singer was ordered to pay an additional $4000+ dollars in sanctions for failing to pay. Meanwhile, 50 Cent taunted and trolled the singer over the owed money.
This past February, she was hit with more sanctions to the tune of $5,000. To date, Teairra Mari has not turned over financial records or made a payment.
50 Cent filed a lien for $40,000
The Blast reports that new court documents show 50 Cent is attempting to collect the debt by filing a lien on Teairra Mari's assets. According to the site, he also sent formal requests to companies she works with to dip into her earnings. That essentially amounts to wage garnishment.
Under California law, if a lien is enforced, it allows for a person's property such as real estate, art, antiques, jewelry, etc. to be used as payment for a debt. However, there are certain factors that may play a role in whether 50 Cent will be able to collect the entire amount of the judgement.
Teairra Mari's attorneys may fight it, but the other aspect of it is that California liens can last up to 10 years. This could drag out longer.
The singer hasn't publicly discussed the situation with 50 Cent since doing a round of interviews last year. Meanwhile, she's been working on new music, including last year's shot at 50 Cent called "I Ain't Got It."