6 Celebrities Who've Surprisingly Never Attended the Met Gala
Since the early '70s, The Met Gala has arguably been the biggest and most exclusive red carpet event in the world.
The annual soirée, which has been dubbed the "Super Bowl of Fashion," is an over-the-top extravaganza where the most well-known celebrities and designers come dressed to the nines in their most glamourous looks inspired by that year's theme.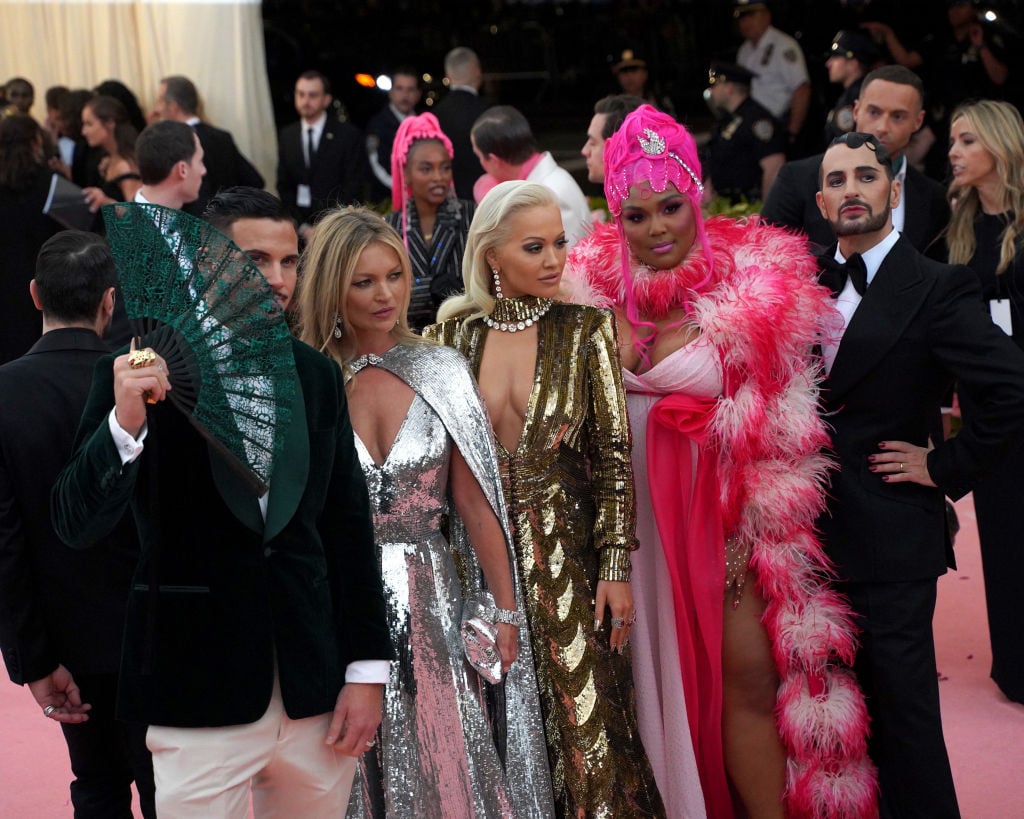 With the Met Gala drawing in more A-list attendees than any other star-studded event, it would be easy to assume that everyone who's anyone in Hollywood has attended the lavish function at some point or another.
However, there are a few notable figures who've never stepped foot on The Met Gala pink carpet. Read on to find out which A-listers who, as of yet, haven't experienced fashion's biggest night.
Angelina Jolie
Angelina Jolie has made fashion statements on many different red carpets over the years, but she has yet to show off her amazing style at the Met Gala.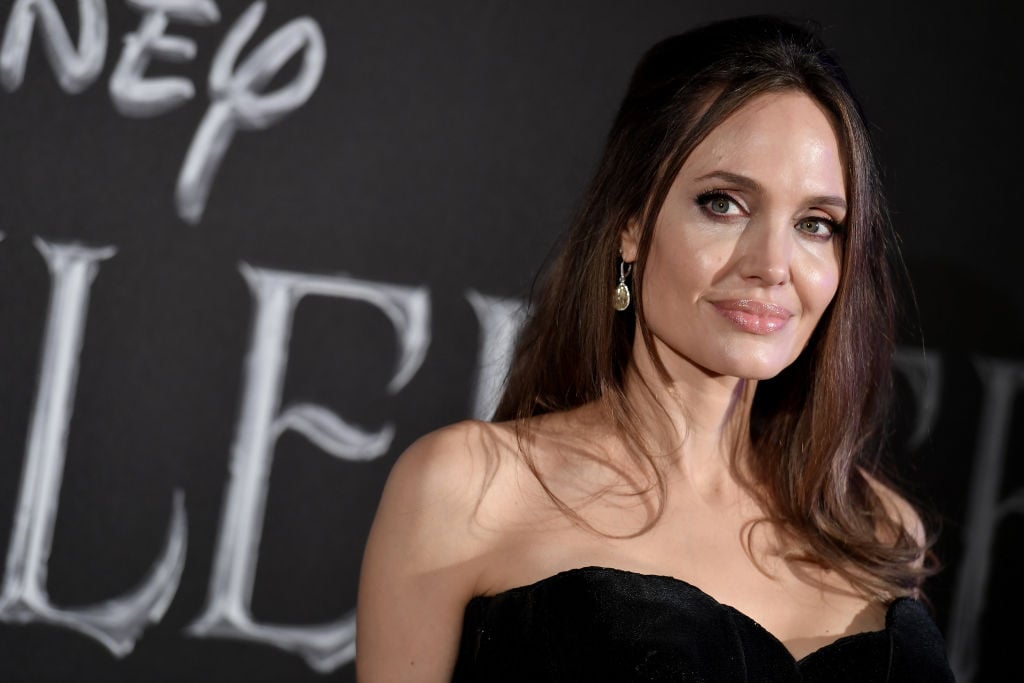 Though she is one of the most famous and well-known actresses of this generation, the Mr. & Mrs. Smith star hasn't made her debut on the pink carpet. But who knows, maybe she'll attend the lavish affair in a custom-made look at some point in the future.
Jennifer Aniston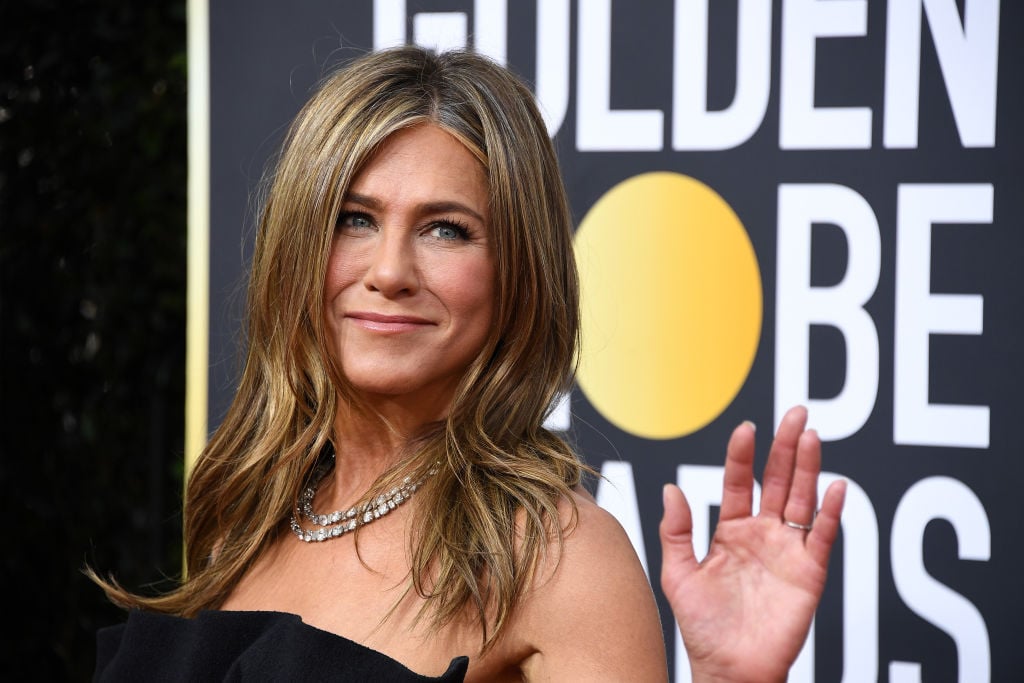 Although she effortlessly dazzles at every A-list event during award season, Jennifer Aniston has surprisingly never shown off her signature elegance at the Met Gala.
While we're pretty sure she's received an invitation or two over the years, it seems like the actress is either not interested or is just too busy to attend the exclusive get together.
Britney Spears
Despite making many fashion statements at red carpet events in the past (i.e., her and Justin Timberlake's iconic denim look at the 2001 AMAs), Britney Spears has never rocked a one of a kind look at the Met Gala.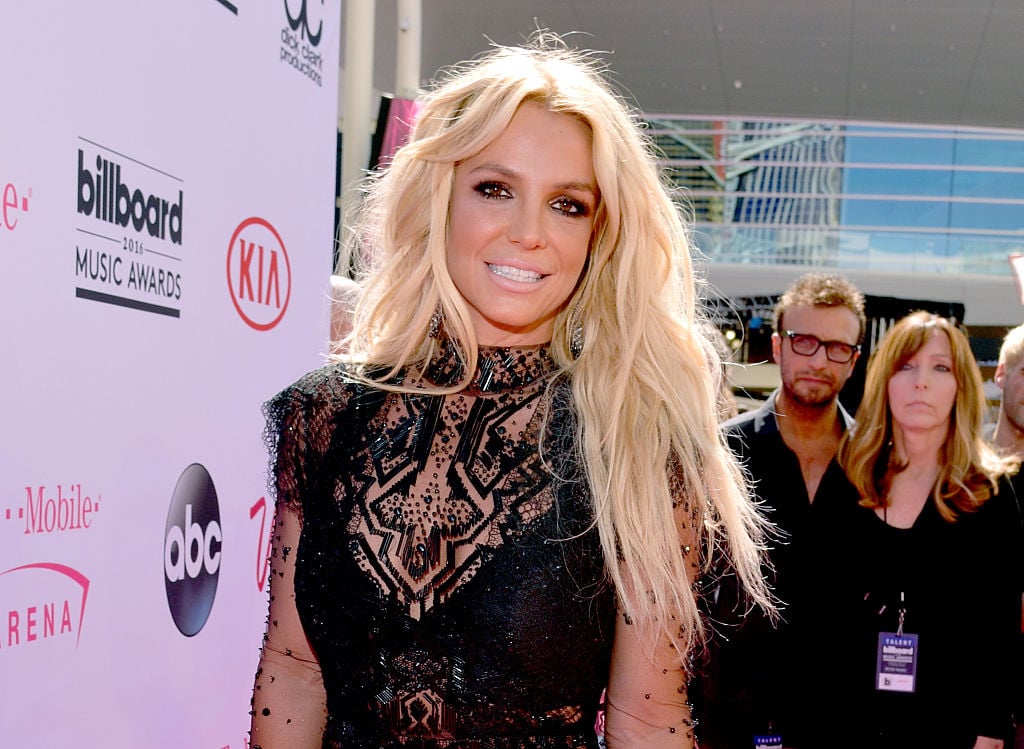 But even though she's never stepped foot on fashion's biggest stage, the singer's glitzy style has inspired a celebrity who has.
Back in 2018, actress Blake Lively revealed that she channeled her inner Britney while wearing a sparkly Versace plaid mini skirt with matching thigh-high boots and a white button-up at that year's Met Gala after-party.
"The theme was Catholic . . . the [red carpet look] was more historic, you gotta do a Catholic schoolgirl [for the after-party]," the Gossip Girl star told Vanity Fair. "Any way I can get Britney woven in. There's actually a funny picture with me and [director] Reed [Morano], we look like a Britney tribute show. I look like 'Baby One More Time' Britney, and she's 'Circus' Britney. You know when they do the [Britney] tribute shows, and there's the different Britneys?"
Khloé Kardashian
In case you didn't know, the Kardashian-Jenners are Met Gala regulars and turn heads with their glamorous pink carpet looks year after year.
Though Kim Kardashian West, Kris Jenner, Kendall Jenner, and Kylie Jenner always showed up and showed out at fashion's biggest night, not everyone in this family has gotten the chance to experience the exclusive event.
Both Khloé and Kourtney Kardashian have yet to attend the fundraising benefit, and there's a reason behind this.
Though the Poosh founder has been invited in the past, she's opted out of going, due to her younger sister being "blacklisted" by Met Gala chairwoman, Anna Wintour.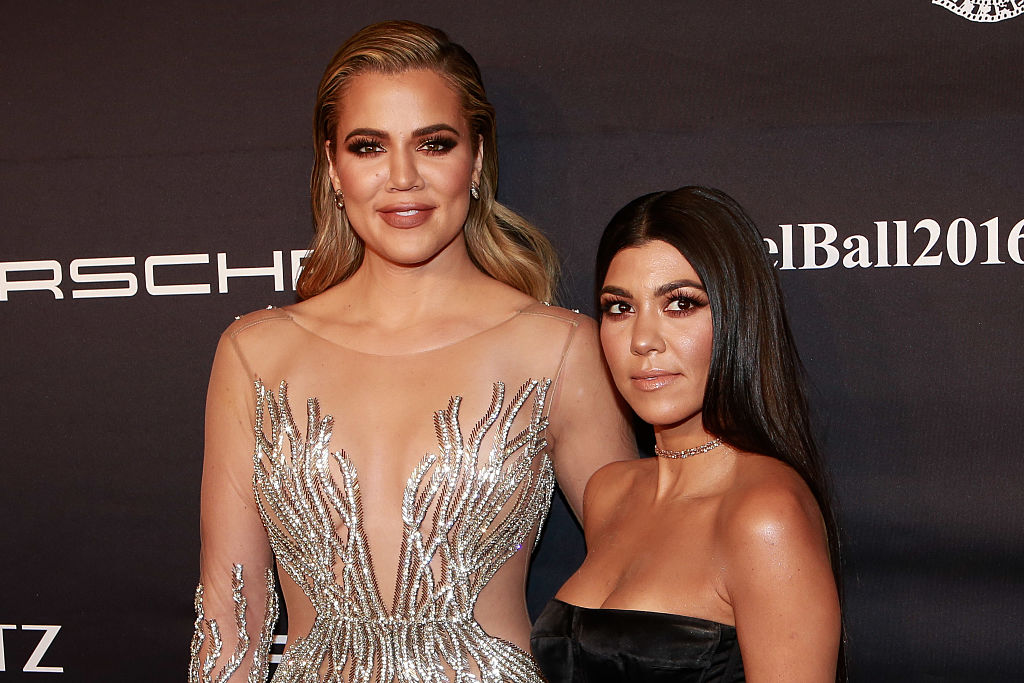 According to sources, the Good America founder is believed to be "too C-list" to attend to the gala, which is why she's never received an invite.
And since Khloé's name has yet to be added to the guest, Kourtney sits out of the affair in support of her sister.
Meghan Markle
Though she is always setting trends and turning heads with her elegant style, Meghan, Duchess of Sussex, has never made an appearance at the Met Gala.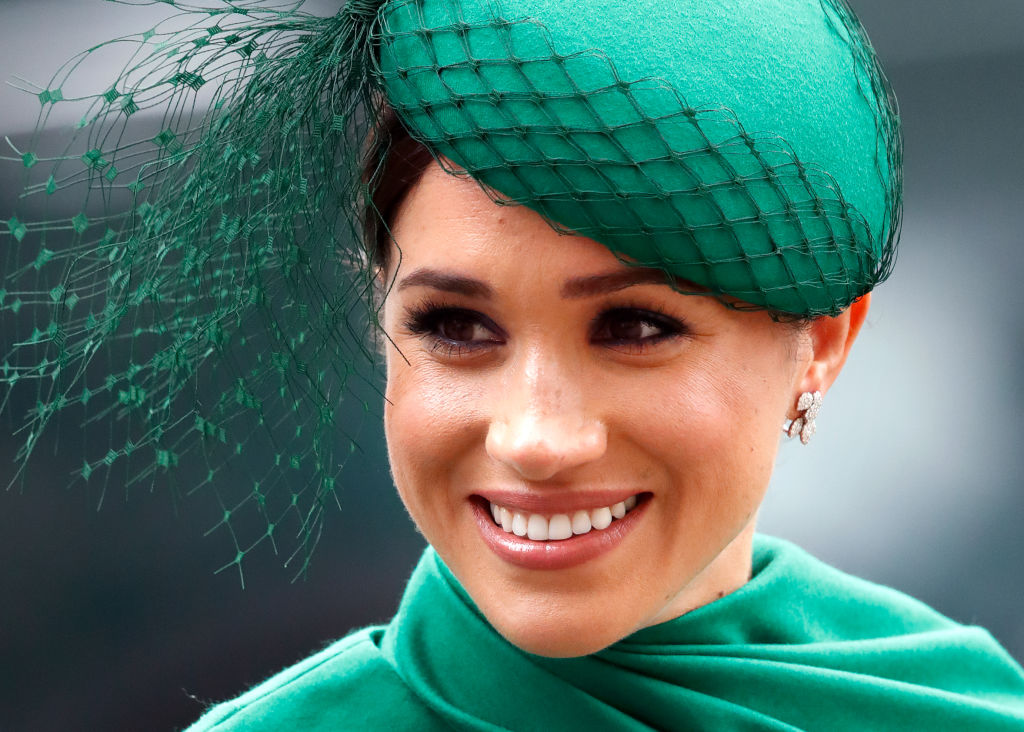 While it was speculated that she was planning on attending the star-studded event for the first time this year, royal sources claimed those reports were untrue.
"The Duchess is not attending this year's Met Gala — in any capacity," the source said.
While there's no word on if the Duchess of Sussex will attend the event in the future, we'd still love to see her bring pure grace and elegance to the Met steps one year, just like Princess Diana.
Meryl Streep
With Meryl Streep being one of the most beloved and famous stars in Hollywood, it comes as a major shock that she's never attended the Met Gala.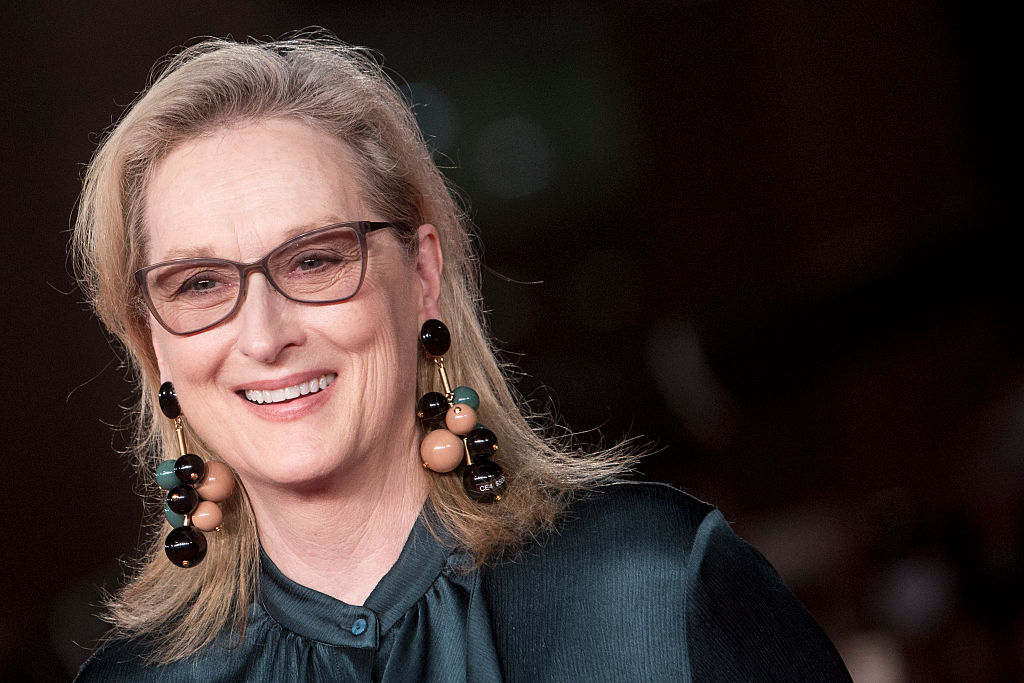 While we can't imagine her not scoring an invite to the lavish benefit in the past, it is possible that the actress' previous absences could have been in part to her merely choosing not to go, or having other plans.
Though she never walked the pink carpet in the past, that was all going to change this year because Streep was brought on as a co-chair of the 2020 Met Gala along with Emma Stone, Lin-Manuel Miranda, and Nicolas Ghesquière of Louis Vuitton.
But due to the coronavirus (COVID-19) pandemic, the event has been postponed.
While there is still no rescheduled date for the 2020 Met Gala, we really hope Streep remains on the committee and finally makes her pink carpet debut.