6 Empowering Things Celebrities Like Jennifer Aniston and Taylor Swift Have Said About Being Single
Whether they're starring in our favorite rom-coms or singing a heartfelt ballad, it's natural to associate celebrities with romantic success. When we're used to seeing them on the covers of magazines, it's hard to imagine these icons curled up around a pint of ice cream, nursing a broken heart.
Every so often, however, they'll offer a glimpse into their love lives. They remind fans that even stars can experience singlehood and that it's nothing to be ashamed of. The following six female celebrities have opened up about single and have contributed to normalizing women being single and shifting the narrative away from women's identities being attached to their dating life.
Demi Lovato knows where her happiness comes from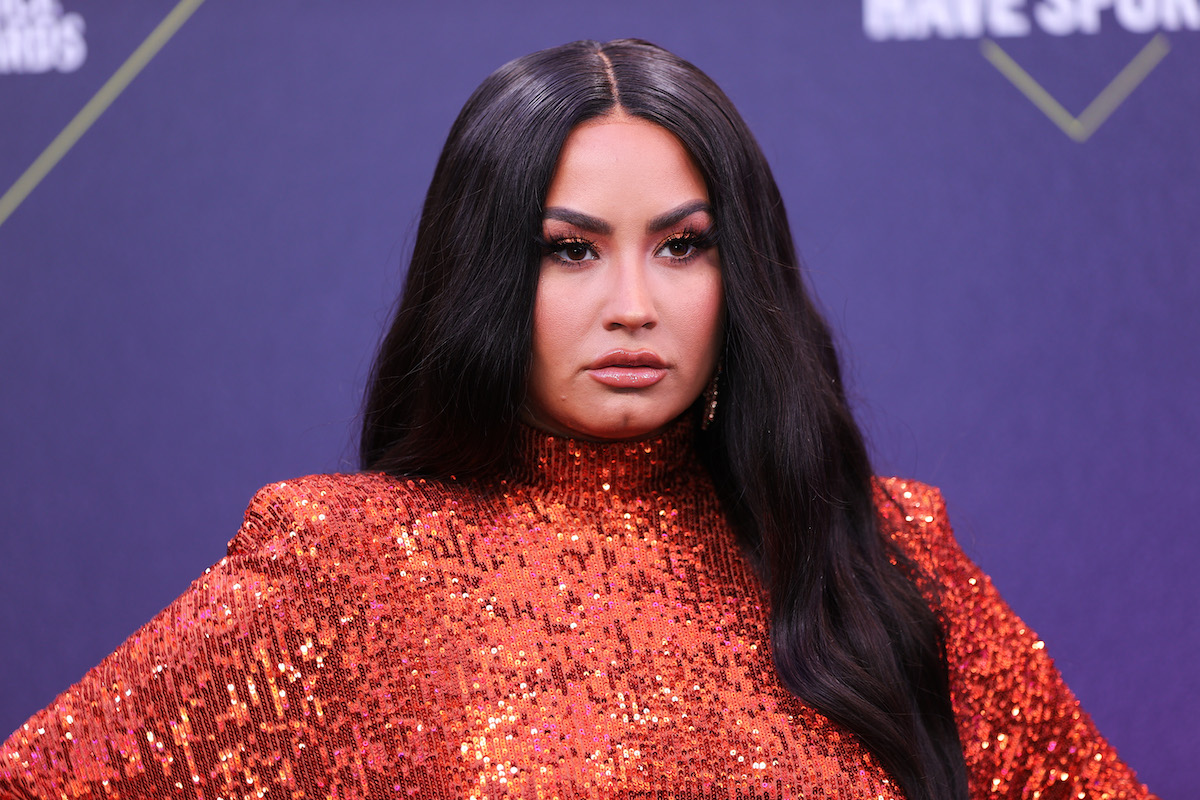 Demi Lovato's relationship status has frequently been debated in the headlines. The singer's brief engagement to American actor Max Ehrich ended in late 2020, leading to social media shade and plenty of press speculation. Still, Lovato seems to be recovering just fine and leaving the drama behind her. 
In fact, one of the star's first public statements about her new relationship status was incredibly optimistic. According to Fox News, Lovato took to her Instagram story to write, "The best part about being single is knowing that my happiness is coming from no other person than myself."
Lucy Hale keeps high standards
RELATED: 'Pretty Little Liars' Star Lucy Hale Said Her 'The Office' Crush Is 'So Sexy' and Her 'Dream Man'
Although Lucy Hale's acting chops often seem to place her in a class of her own, the Pretty Little Liars star shared that she used to deeply fear solitude. According to Us Weekly, she used to constantly pursue relationships in order to ensure that she wouldn't be forever alone. 
Recently, however, Hale has changed her tune. She's quoted as saying that now, when evaluating future partners, she wants to ensure that they "really elevate [her] life." Unfortunately for all the suitors crushing on the celebrity, she said, "I love being single."
Mindy Kaling is content minding her own business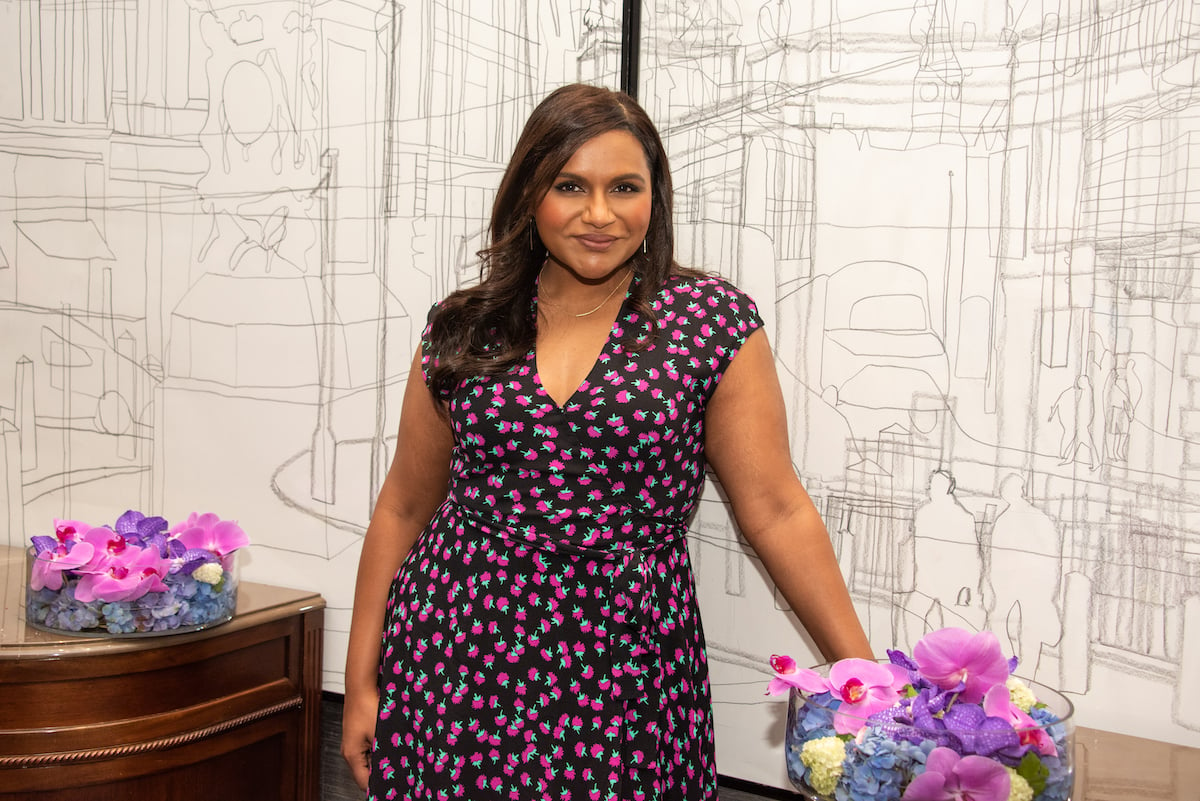 Mom of two Mindy Kaling is living her best single life. She admitted to Flare that, in the past, she was about as "boy crazy" as her on-screen portrayal of The Office's Kelly Kapoor. She's learned a lot since her 20s, though, and has poured herself into her many successful projects. 
She went on to say, "My work is so rewarding and I'm so self-centered about it that I'm kind of excited about not having to go home and ask someone about their day."
Taylor Swift finds love through many avenues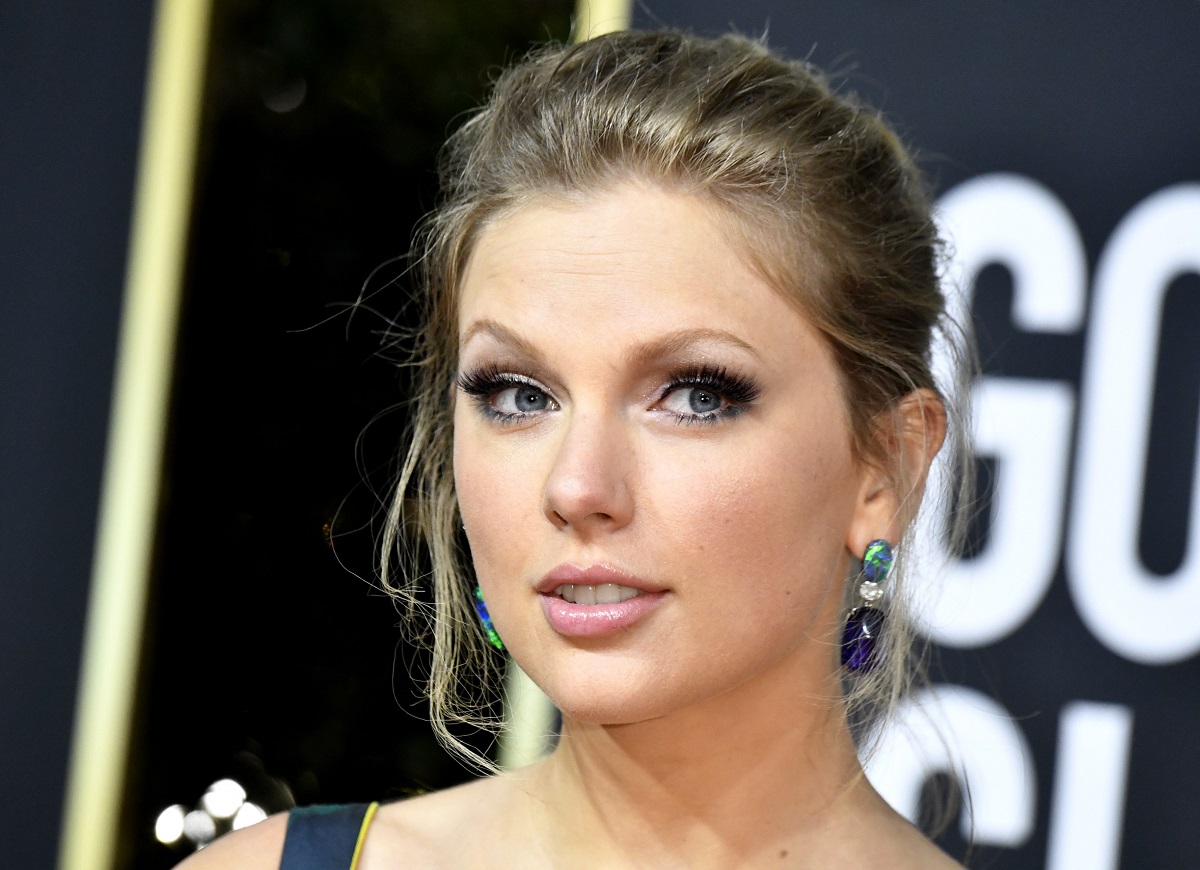 RELATED: Taylor Swift Reveals Why She's Obsessed with Cats and Her Sweet Kitten Adoption Story
Singer-songwriter Taylor Swift has drawn inspiration from her relationships throughout her career. With many famous exes, her love life and break-up songs frequently make headlines and heartbreak playlists.
Though Swift is currently in a long-term relationship with Joe Alwyn, she's used previous periods of singlehood to inspire her young fans. In 2014, she reminded us all that love can come from outside of significant others.
According to Us Weekly, she said, "I have love in my life, I just don't have a relationship, and that feels really natural right now." 
Katy Perry writes her own destiny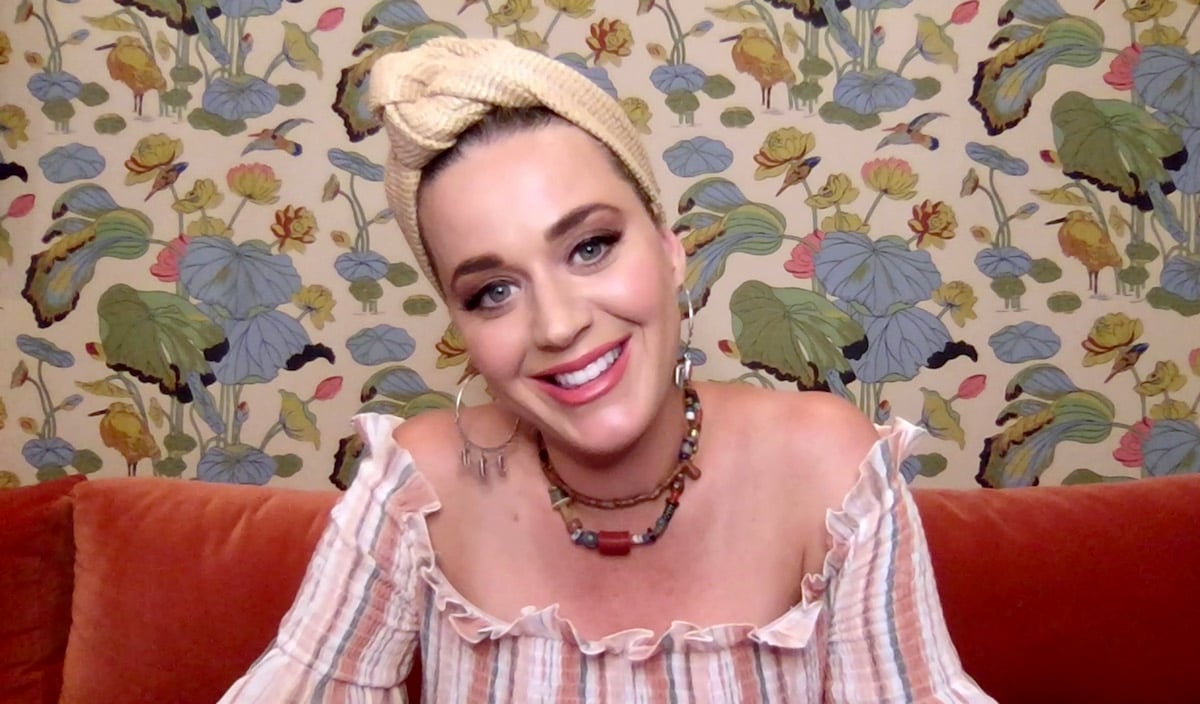 Katy Perry has had plenty of drama accompany her years in the spotlight. Between friendship feuds with the aforementioned Swift and going through a divorce in the public eye, relationships had not always been Perry's source of success.
Though she's had better luck since 2016, when she connected with Orlando Bloom, she was staying grateful even before then. In 2012, she told the Daily Record that she feels like she's living a fairytale. She shared, "I also know I don't need the Prince Charming to have a happy ending." 
Jennifer Aniston relishes having choices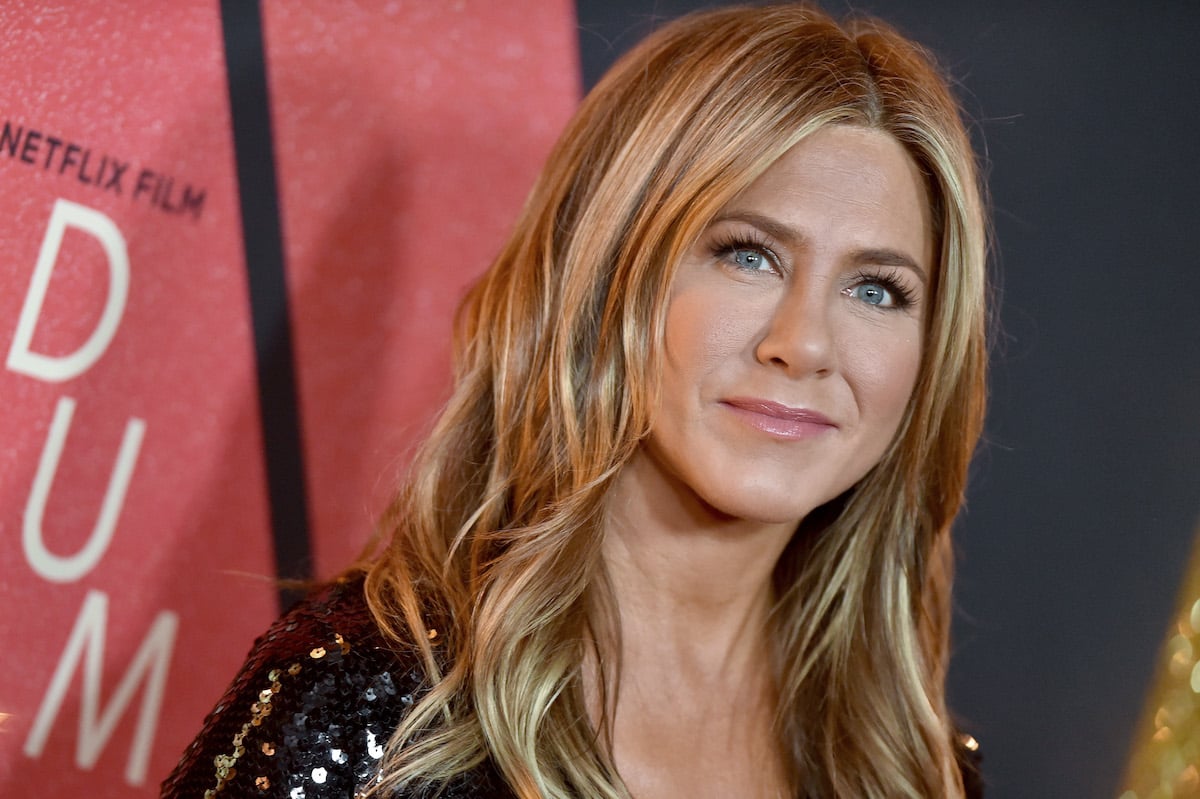 RELATED: Jennifer Aniston Reveals Her Marriage to Brad Pitt Ended For This 'Complicated' Reason, And It's Not Angelina Jolie
This Friends star has no issue going "on a break" from relationships. Aniston has faced two hard divorces from other big-name celebrities but stands by her decision. Us Weekly recalled her comment that: "To stay in a marriage based on fear feels like you're doing your one life a disservice." 
She went on to say that while living on your own can be difficult, it's also empowering. She said: "Times have changed and that is also what is amazing is that we do have so many options these days."