6 New Year's Eve Romance Novels to Curl Up With Before 2021
These six romance novels are themed around New Year's Eve or contain important scenes on the last night of the year.
New Year's Eve might look a little different in 2020, but it's still a holiday for new beginnings and a sense of possibility – including the possibility of a love story. These six romance novels can bring a little optimism and sweetness to your New Year's Eve this year.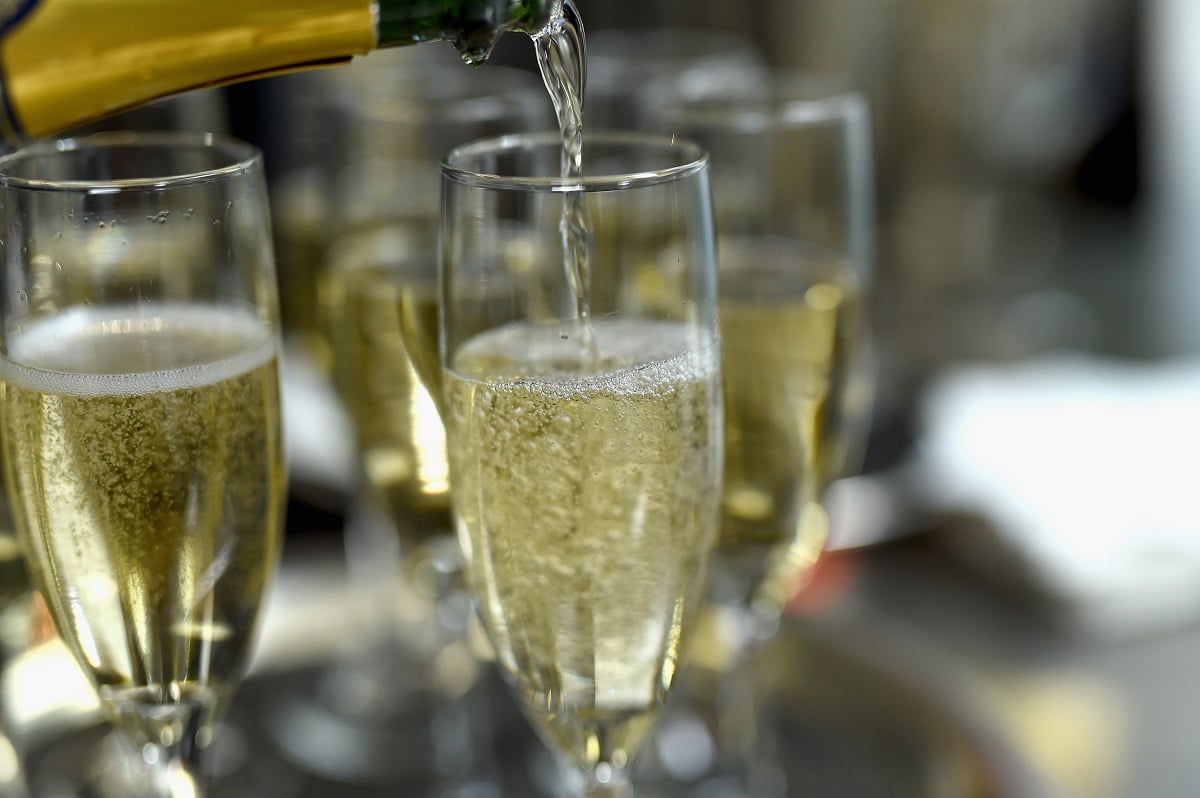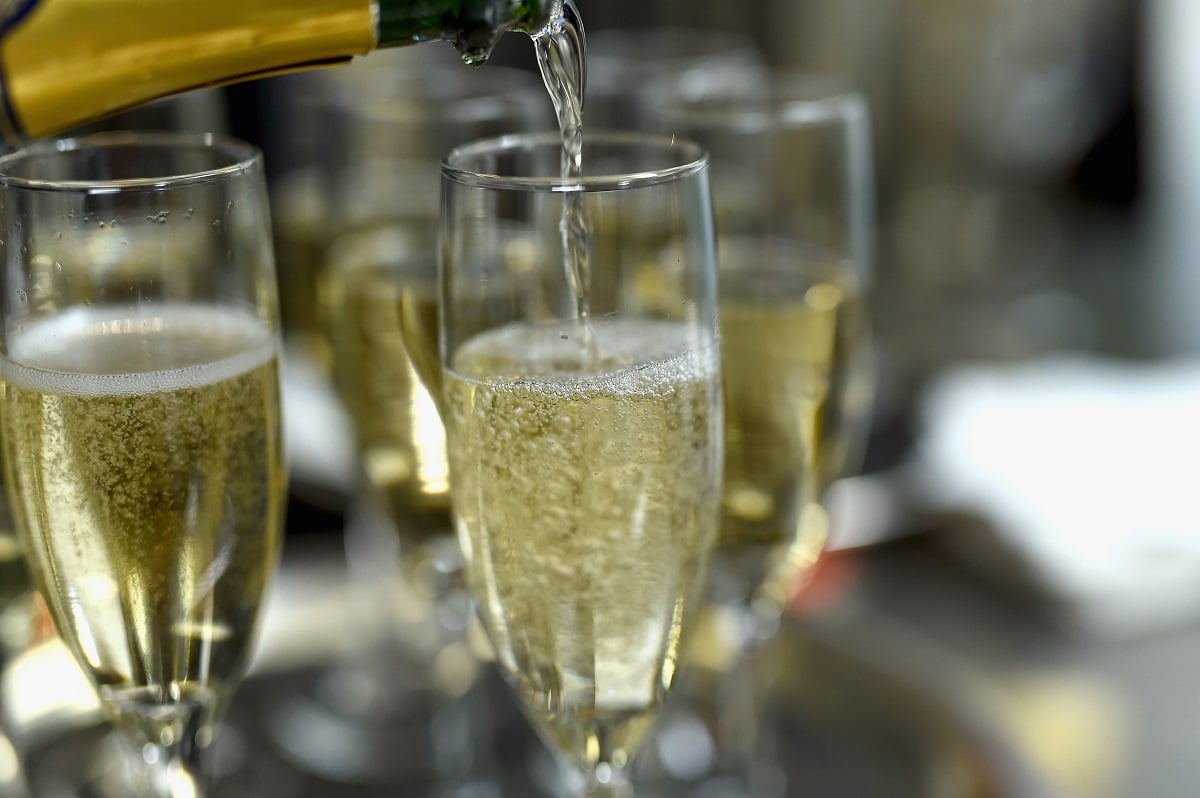 'Year of the Kiss' by Giselle Fox
Sasha, a lonely artist, wishes for nothing more than a better New Year after a major setback. Naomi, a doctoral student, is also reeling from a no-good-very-bad-year. When the two women meet at a New Year's Eve party, things seem to have made a miraculous turn for the better…until they lose each other again at the end of the night, that is.
'Red, White & Royal Blue' by Casey McQuiston
Alex Claremont-Diaz is suddenly thrust into the spotlight when his mother becomes the U.S. President. Meanwhile, his longtime rival, Henry – the prince across the pond – is used to the public eye.
But neither of them could have predicted what would happen when their PR teams decided to bring them together for a fake truce. Instead of serving as a mere PR stunt for the cameras, their relationship gradually becomes real…very real. Their iconic New Year's kiss is one for the books.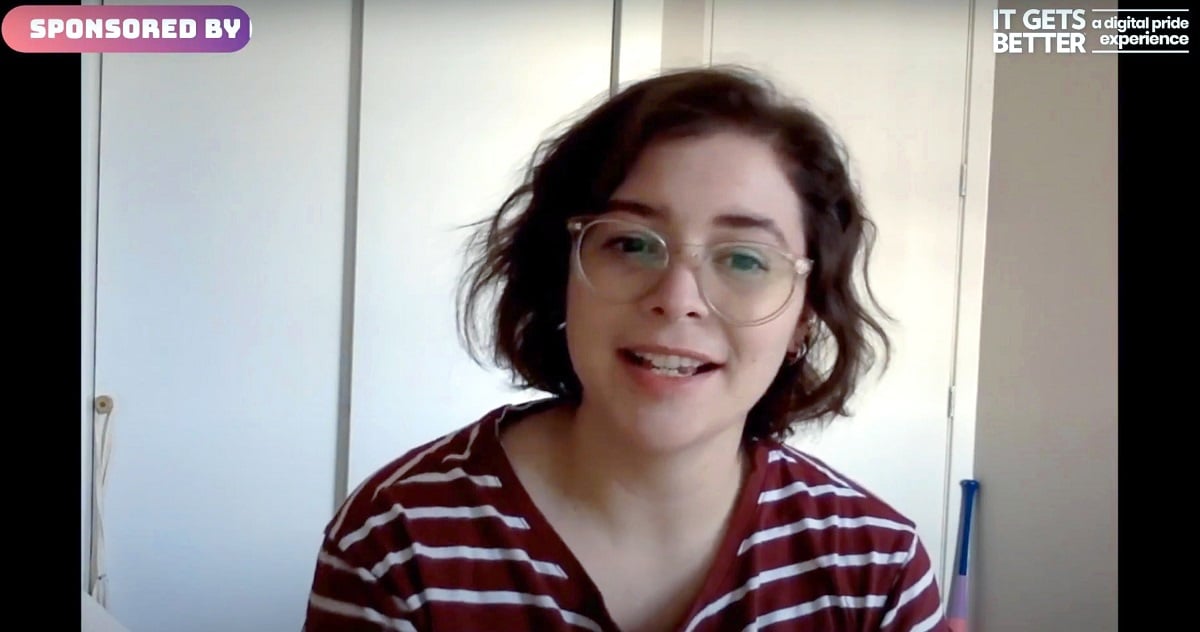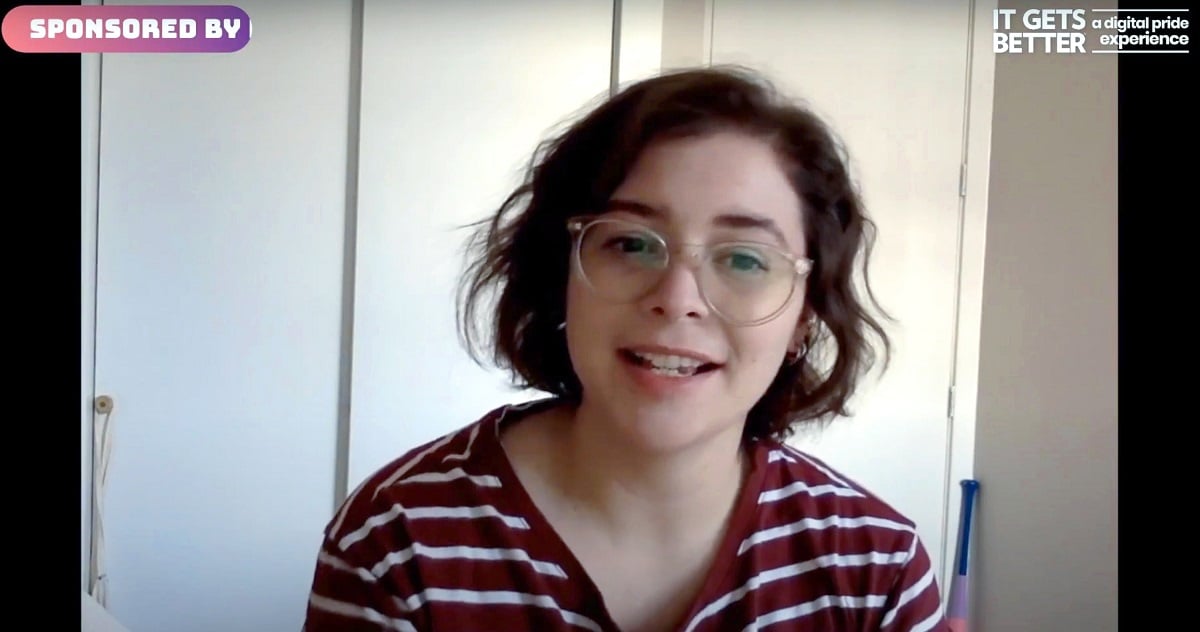 'Bridget Jones's Diary' by Helen Fielding
Perpetually single Londoner Bridget Jones is a modern-day Elizabeth Bennet from Pride and Prejudice in Helen Fielding's novel, which was adapted for the iconic movie starring Hugh Grant, Renée Zellweger, and Colin Firth.
Bridget resolves to make major changes in her life, once and for all, at her parents' annual New Year's party. The thirty-something first enters into a romance with her flirtatious, charming boss, Daniel Cleaver. But Mark Darcy – whom she originally believed to be nothing but a cad – eventually wins her heart.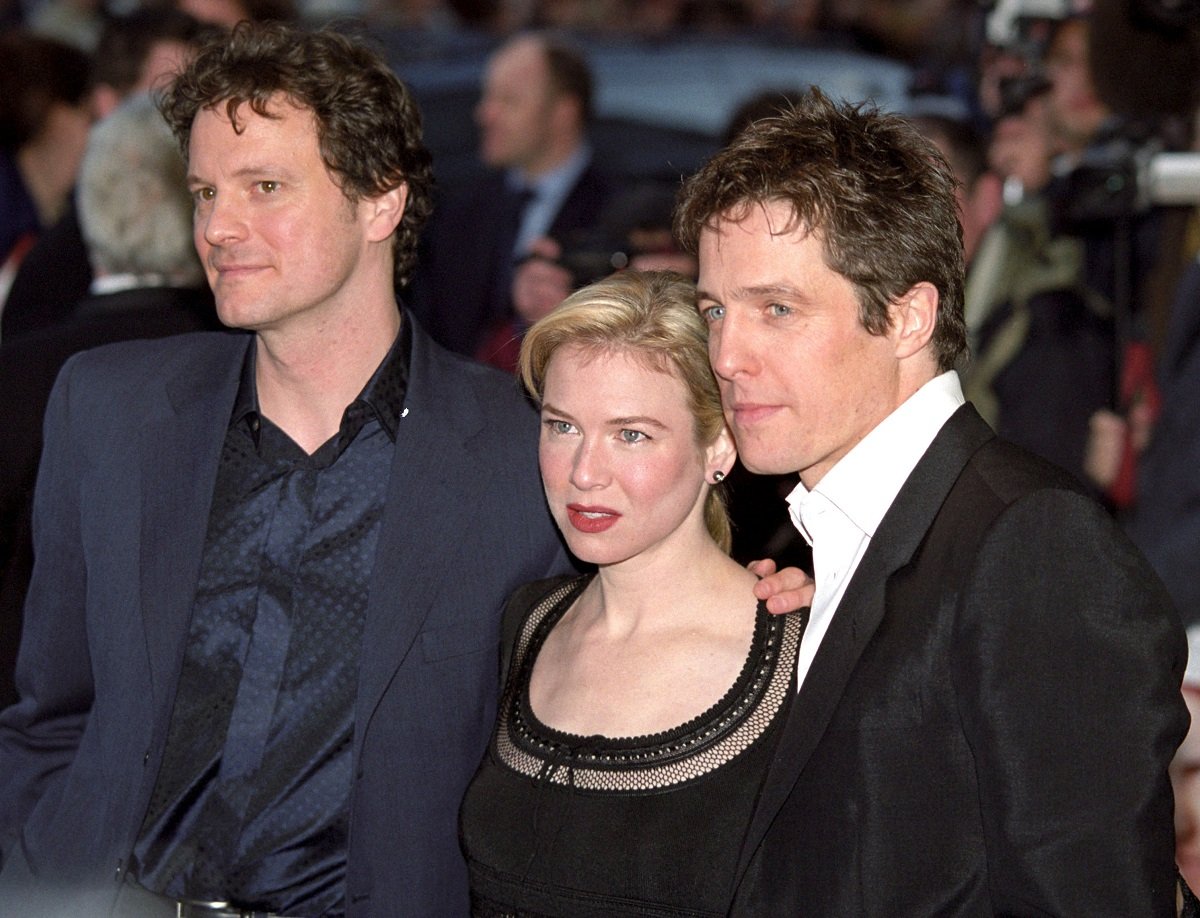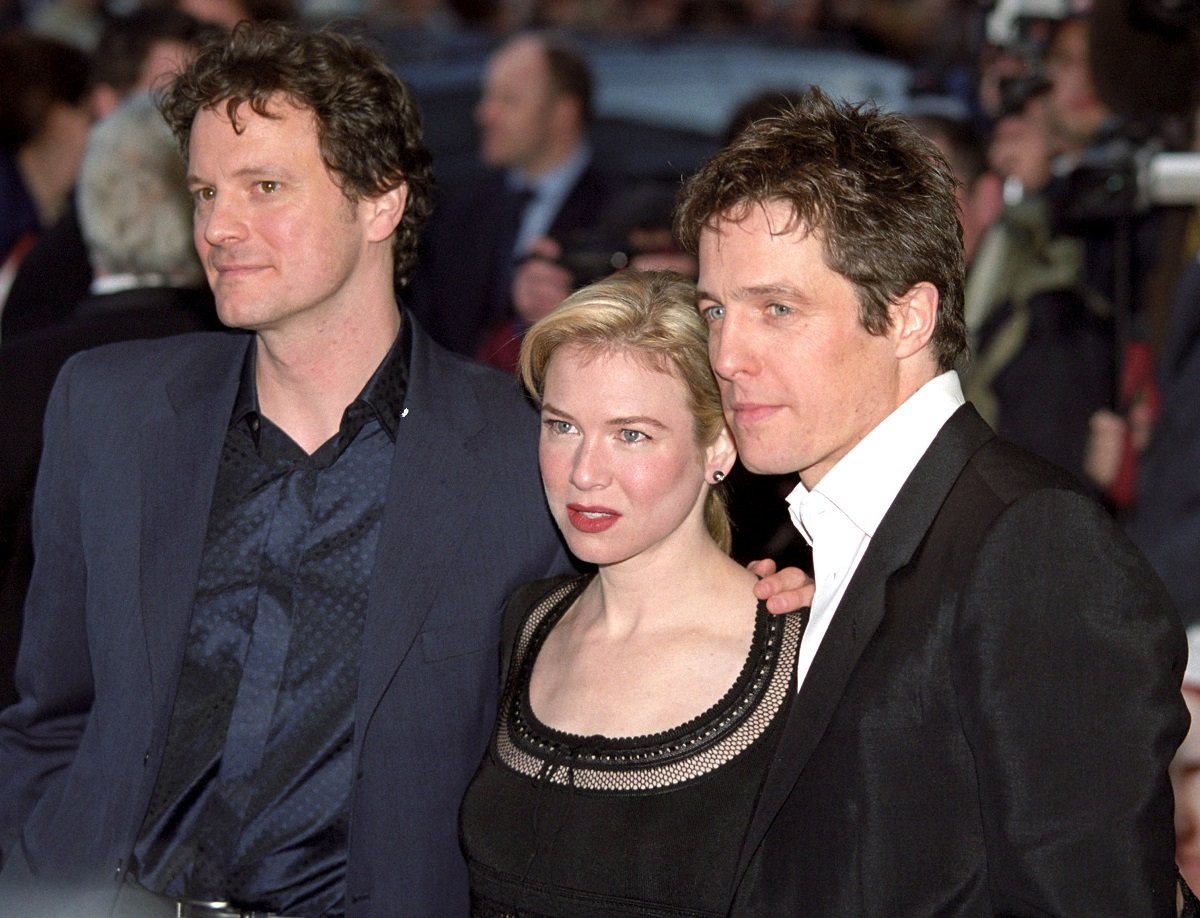 'Same Time, Next Year' by Debbie Macomber
After breaking off an ill-fated engagement, James Wilkens heads to Las Vegas alone for a raucous New Year's Eve. After meeting Summer Lawton, he discovers he's ready for more than partying and the single life.
Summer, however, is not. She's not yet over her ex – and definitely not ready to be vulnerable with someone new. Still, James is smitten. The lovestruck bachelor asks Summer to meet him in Las Vegas the following New Year's Eve. Then, they might just start their lives together for good.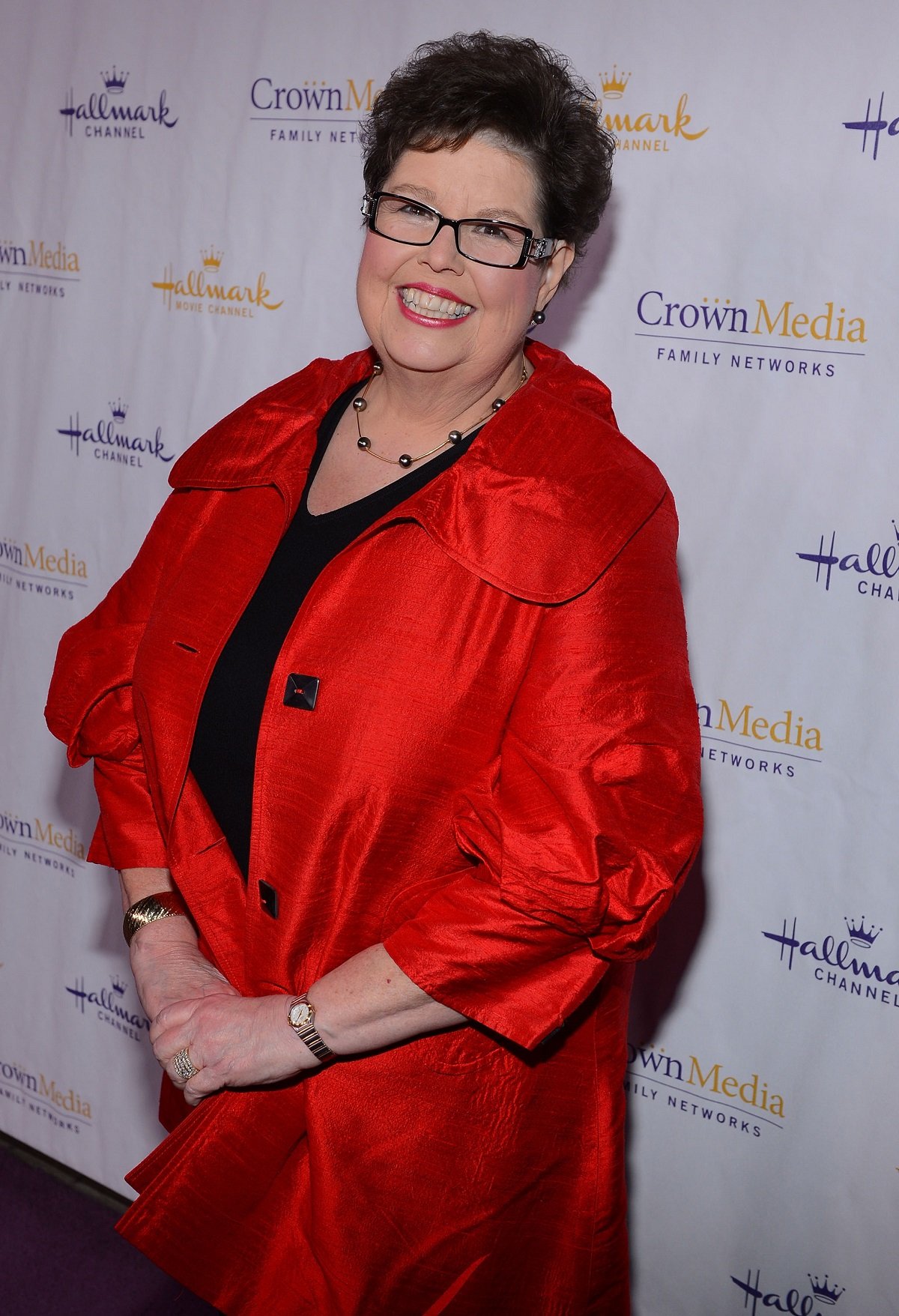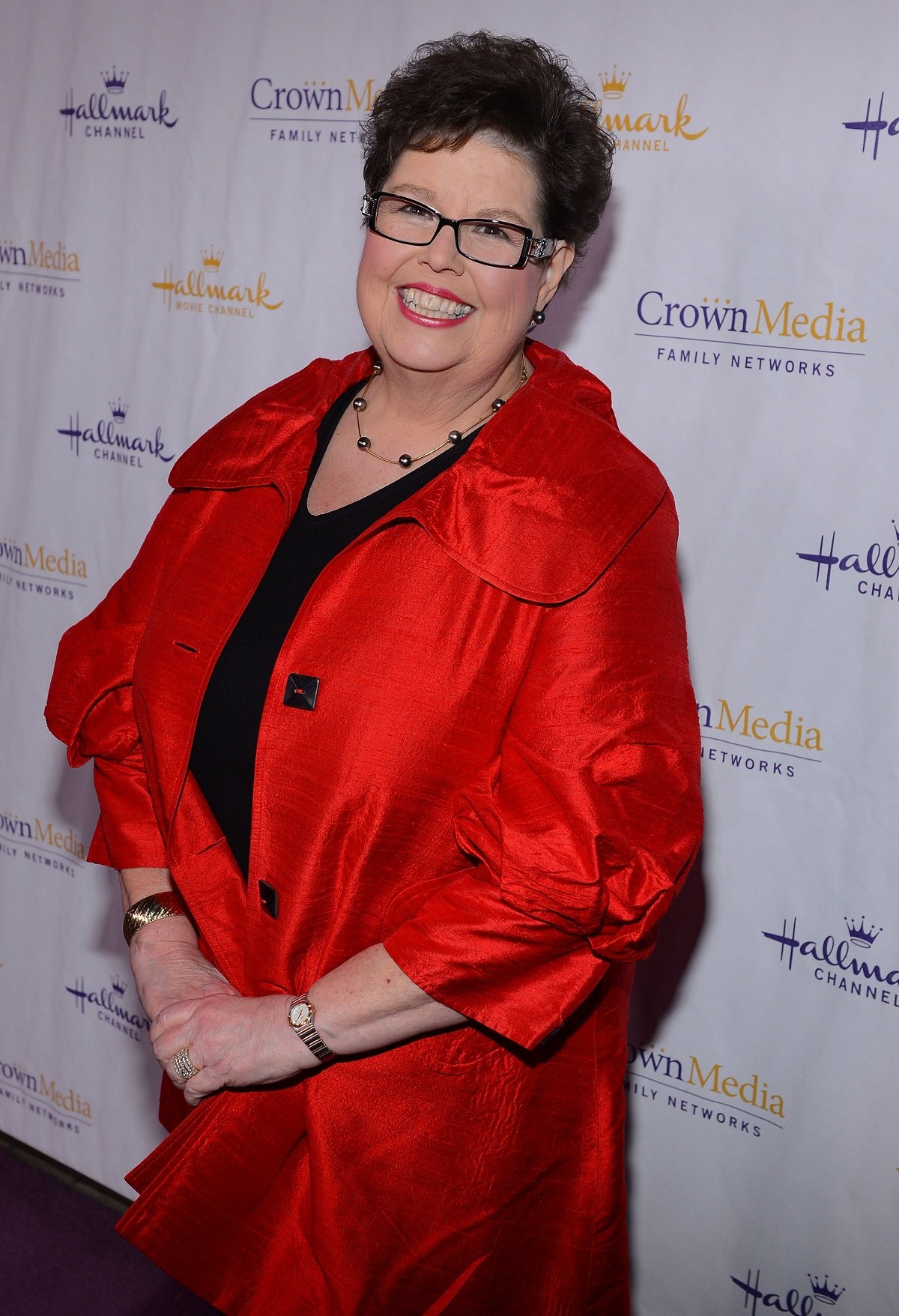 'Royal Holiday' by Jasmine Guillory
Vivian Forest isn't a stylist to the royal family. She's just the mother of the stylist – and she expects her Christmastime trip overseas to be nothing more than a chance to be a tourist for once.
But when she meets Malcolm Hudson, the Queen's private secretary, she gets more than she bargained for. The pair strikes up a passionate holiday romance that simply must have a strict deadline of New Year's Day…right?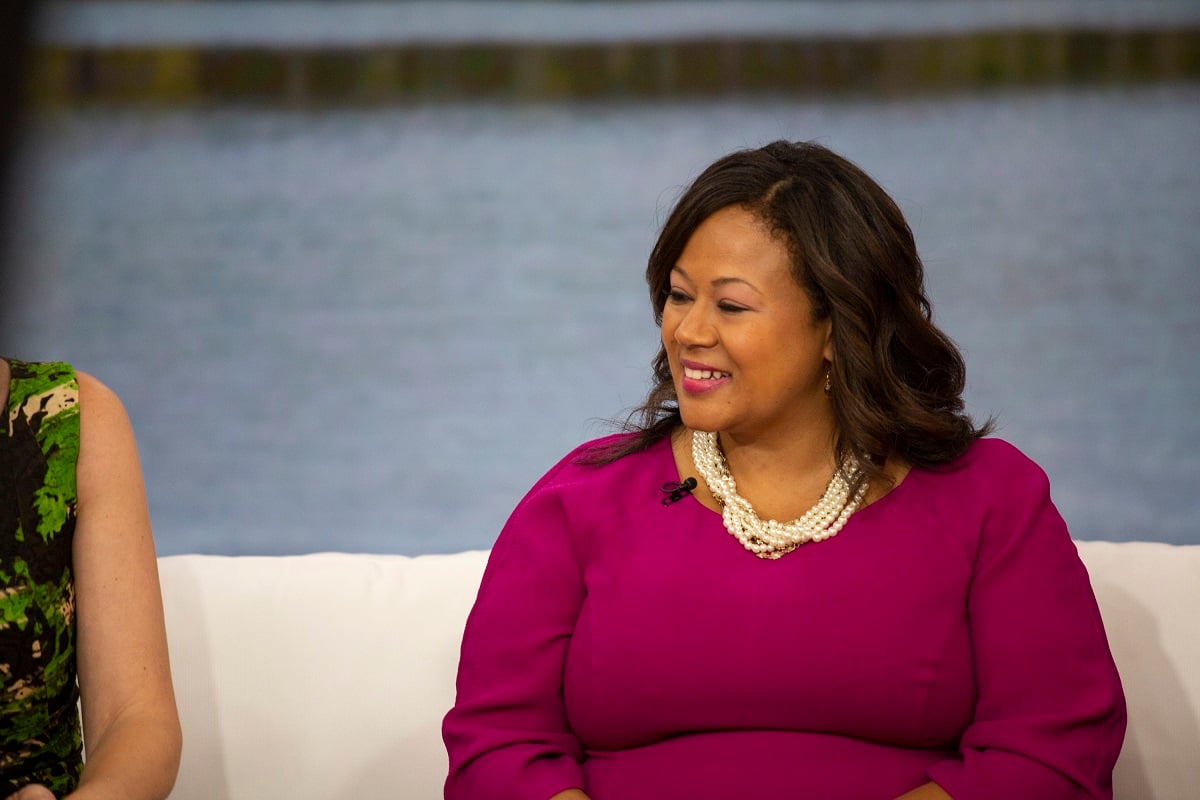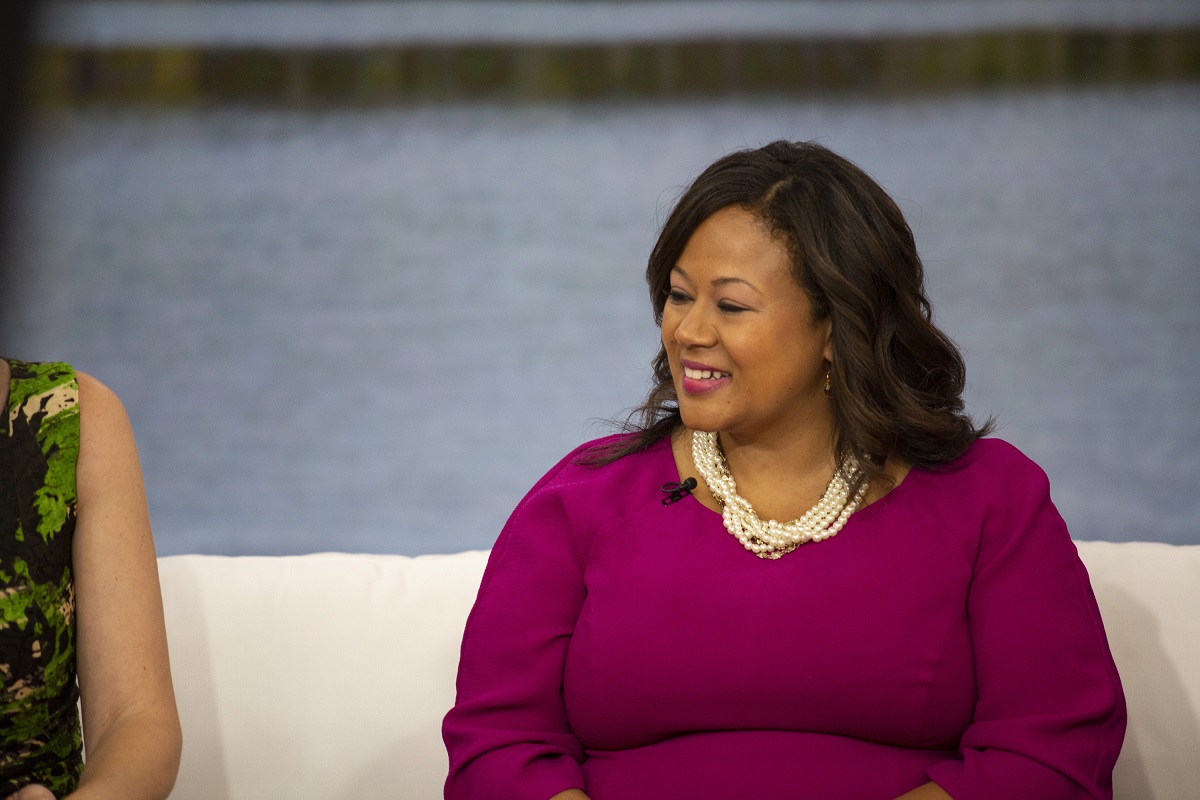 'Tempted at Midnight' by Cheris Hodges
Interior designer Sylvie Gates can't resist locking eyes – and lips – with a mysterious, sexy stranger at one fateful New Year's party. They spend a passionate night together, but she's got a job to do. She can't afford to get distracted. So, in the morning, she quietly heads out without a backward glance.
But Erik Jordan isn't just the wealthy CEO that Sylvie spent the night with as the clock struck twelve. He's the wealthy CEO who hired her interior design firm to remodel his company. Things are about to get interesting in the New Year.