6 Purely Terrifying Ghost Movies That Will Send Chills Down Your Spine
There's something uniquely pure and intellectual about watching a horror movie without any slashers in it. Some of the most brilliant scary movies are all about the deep psychological chill that a supernatural presence can bring. Here are five of the most chilling ghost movies ever made.
Scary movies are often about ghostly presences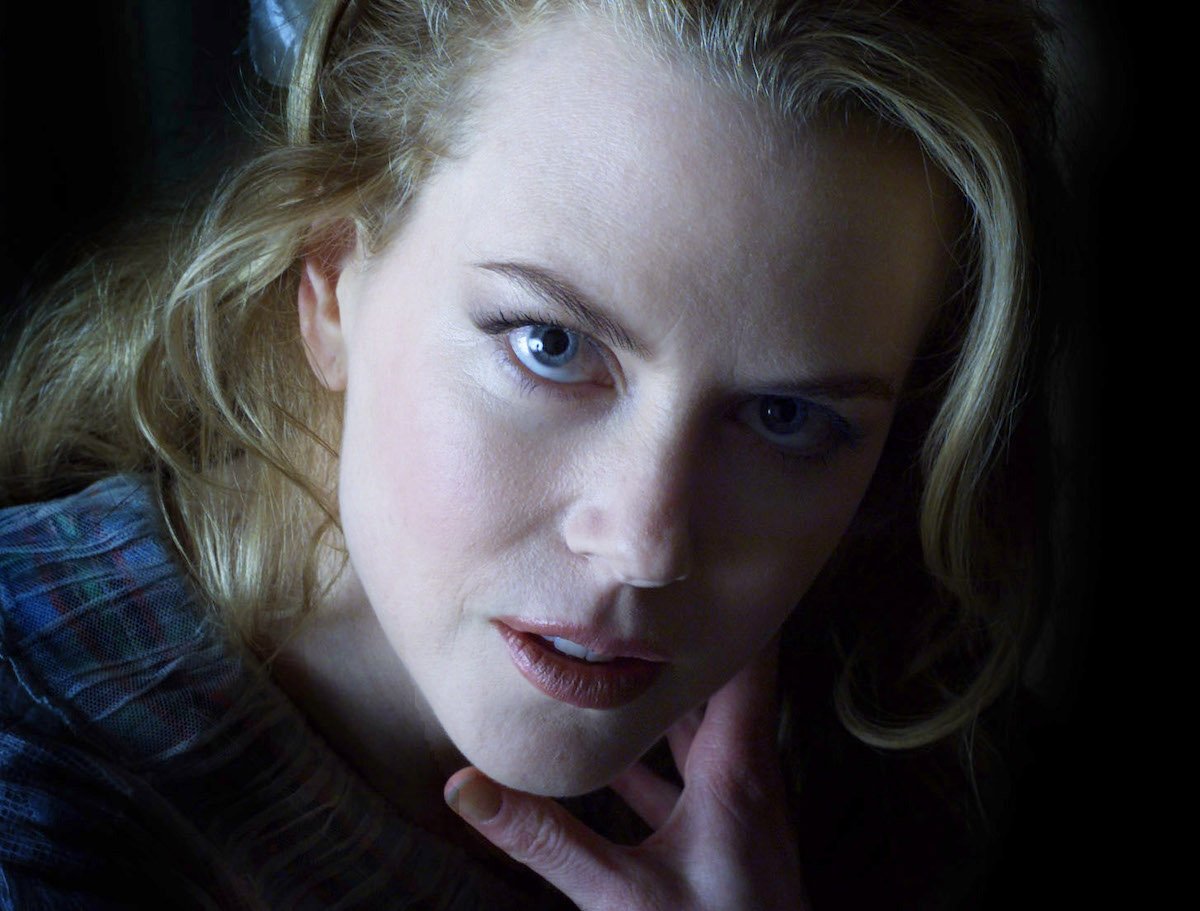 If you haven't enjoyed the delicious thrill of an aptly constructed ghost movie, Nicole Kidman's The Others (2001) is one to watch. She stars as a tormented mother trying to protect her two photosensitive children from a terrifying presence haunting her home.
As is the case in so many of the best scary movies about ghosts, it's what we don't see that characterizes the terror in this movie. However, the atmospheric, foggy cinematography doesn't hurt.
Alejandro Amenábar wrote, directed, and scored the movie, according to its Wikipedia page. Amenábar brilliantly paid homage to the next ghost movie on our list, The Changeling, with some of its most profoundly disturbing scenes. 
The Changeling (1980) follows the time-honored scary movie tradition of telling tales of innocent children. Many ghost movies pose mysteries about why and how deceased children were harmed. The Changeling's physically handicapped child ghost is perhaps one of the most menacing ghosts ever to haunt the annals of film.
George C. Scott stars as John Russell, a bereaved composer trying to understand why this ghost so urgently haunts him. And he uncovers a profoundly sinister and corrupt plot in the process.
In short, there's a reason why Guillermo Del Toro called it a "masterpiece."
'The Innocents' is based on a Henry James tale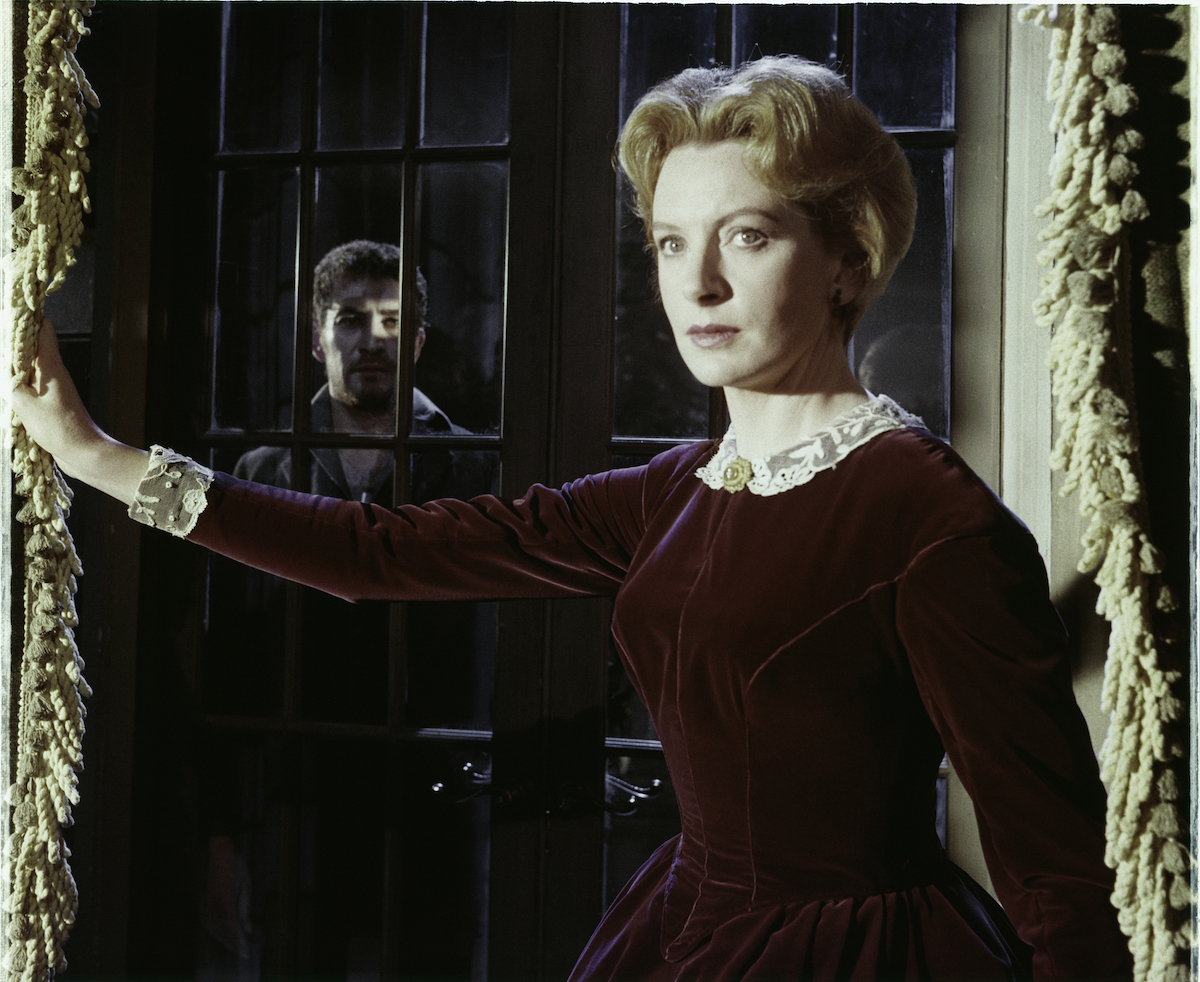 Henry James certainly knew how to spin a frightful supernatural tale. Among the most notable adaptations of this brilliantly subtle ghost story are a 1961 film version called The Innocents and a 2009 BBC film starring Michelle Dockery of Downton Abbey.
The source material is so flawlessly spooky, it's difficult to imagine a bad scary movie adaptation. But we recommend the critically acclaimed The Innocents starring Deborah Kerr above all others. Even sixty years later, there are images from the film that linger like a bad nightmare. 
Similarly, The Lady In White (1988) is a study in subtlety. But what we loved best about this sad little ghost movie is the Halloween and autumn mood that falls gracefully over every frame. It's nostalgic filmmaking at its best. Moreover, it includes all the best elements of a scary movie about ghosts — a murdered child, a mystery, and angry maternal ghosts.
'The Grudge' is a particularly scary movie about a violent ghost 
The Grudge's croaking spirits are among the most terrifying specters we've ever seen in a supernatural horror movie. The 2004 film is an American reboot of the 2002 Japanese film called Ju-On: The Grudge.
Sarah Michelle Gellar expertly navigates a movie about ghosts who were murdered so violently, their spirits linger in an evil limbo that takes more lives. This one had enough impact to spawn a franchise. According to Wikipedia, The Grudge 2 and The Grudge 3 followed in short order. However, the 2020 movie The Grudge is an actual remake of the gut-wrenching film. 
To sum up, whether you prefer old-fashioned ghosts or a newer variety, you won't have trouble finding the scary movie chills you're looking for with any of these movies.
RELATED: Steven Spielberg Showed This Movie To The Crew Of 'Poltergeist' To Set The Mood