60+ Songs to Include on Your New Year's Eve 2020 Playlist
Here's a list of over 60 songs to considering including on your New Year's Eve 2020 playlist.
New Year's Eve might look a little different in 2020, but that doesn't mean it can't be a music-filled celebration – even in your kitchen.
Whether you're settling in to Netflix & chill with your loved ones for the holidays, hosting an all-out dinner party for two, or just popping champagne on the couch, here are over 60 songs you can include on your New Year's Eve 2020 playlist.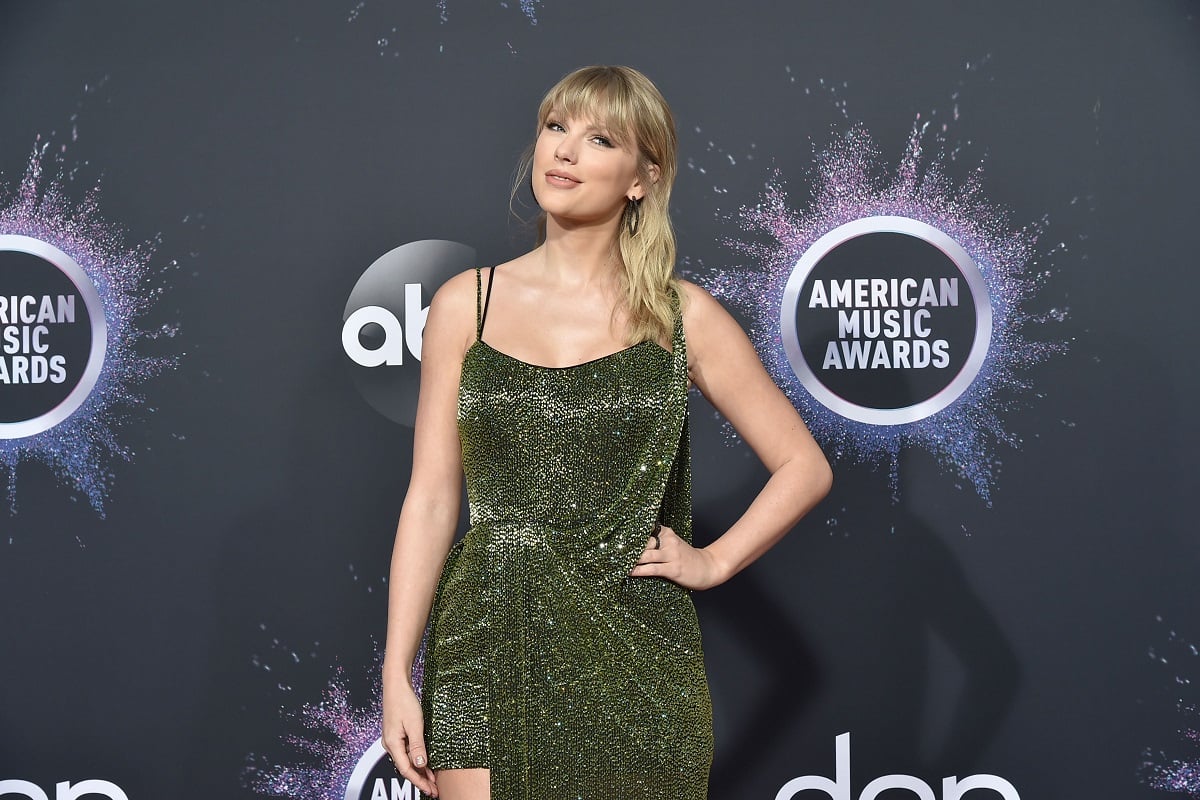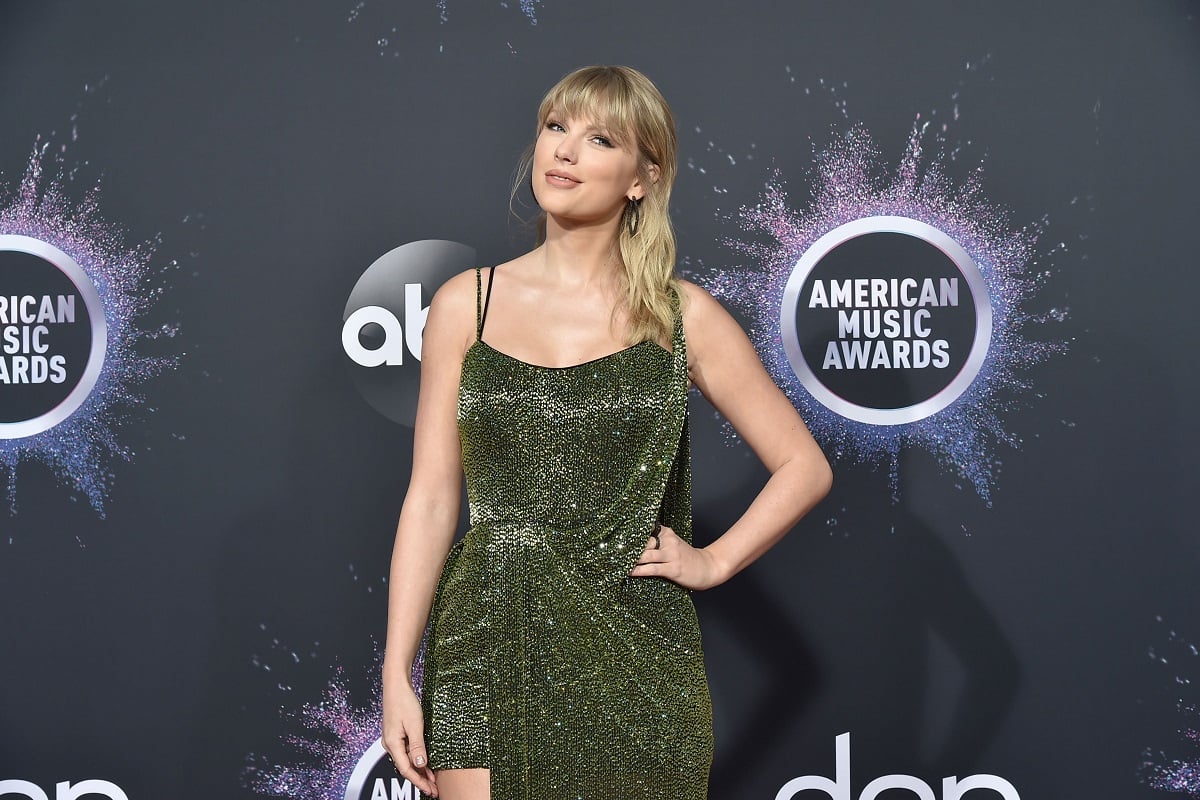 Netflix & Champagne
These songs are perfect for snuggling up (or cutting loose) with your sweetheart before the ball drops.
'New Year's Day' – Taylor Swift
'Merry Christmas, Darling' – The Carpenters
'Celtic New Year' – Van Morrison
'In the New Year' – The Walkmen
'Countdown' – Beyoncé
'New Year's Resolution' – Otis Redding & Carla Thomas
'My Dear Acquaintance (Happy New Year)' – Regina Spektor
'This Will Be Our Year' – The Zombies
'Champagne Kisses' – Jessie Ware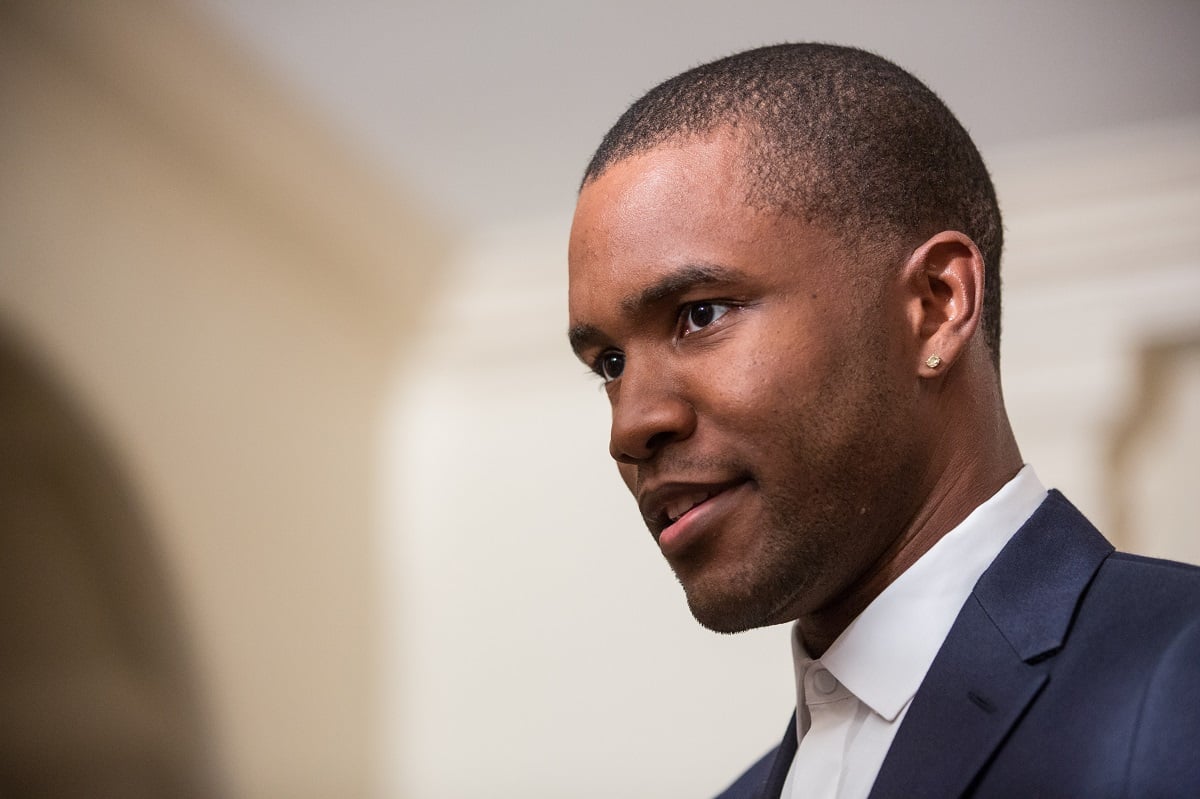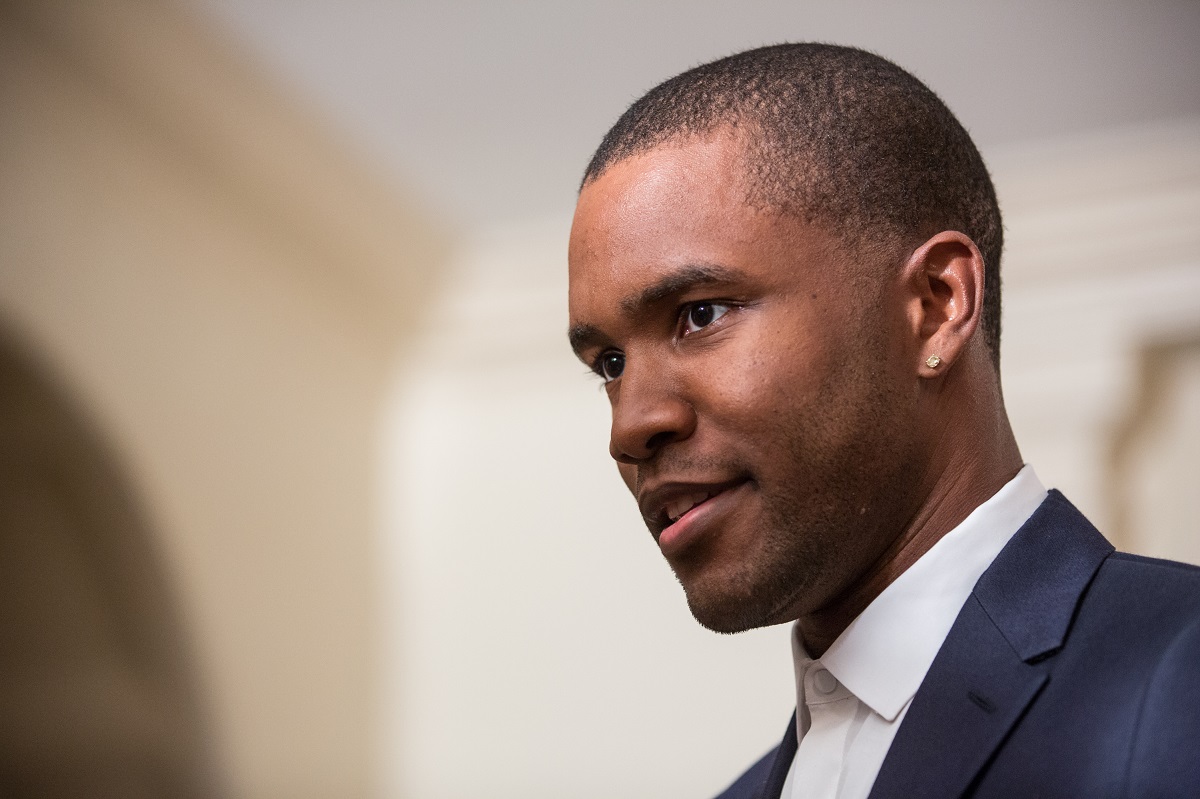 Gloomy New Year
If you'd rather just fully lean in to the melancholy, contemplative side of New Year's Eve this year, we wouldn't blame you.
'Better Days' – Goo Goo Dolls
'11:59 (It's January)' – Scrawl
'Nights' – Frank Ocean
'Same Old Lang Syne' – Dan Fogelberg
'The New Year' – Death Cab for Cutie
'New Year's Prayer' – Jeff Buckley
'New Year's Day' – U2
'Happy New Year' – Judy Garland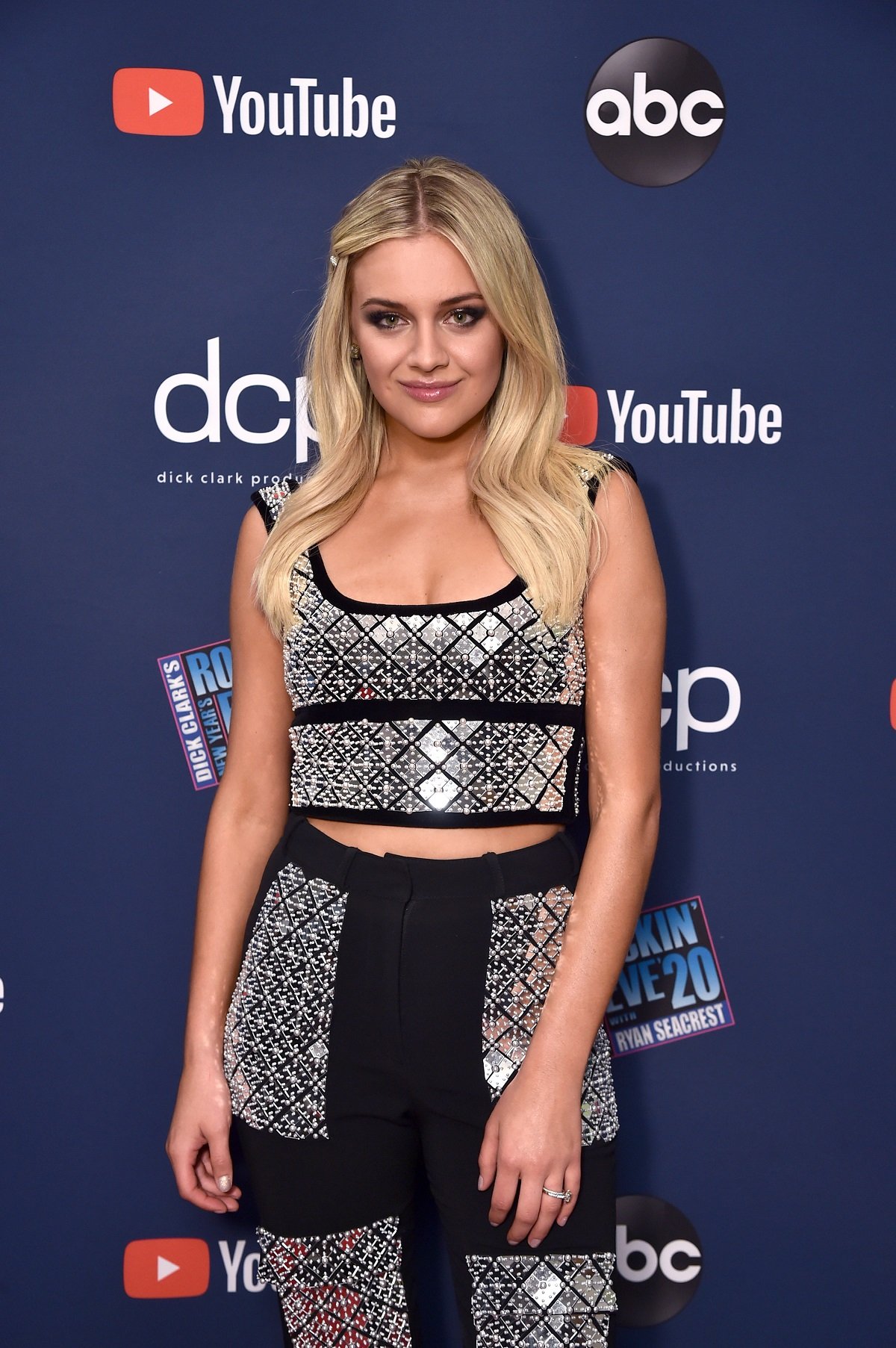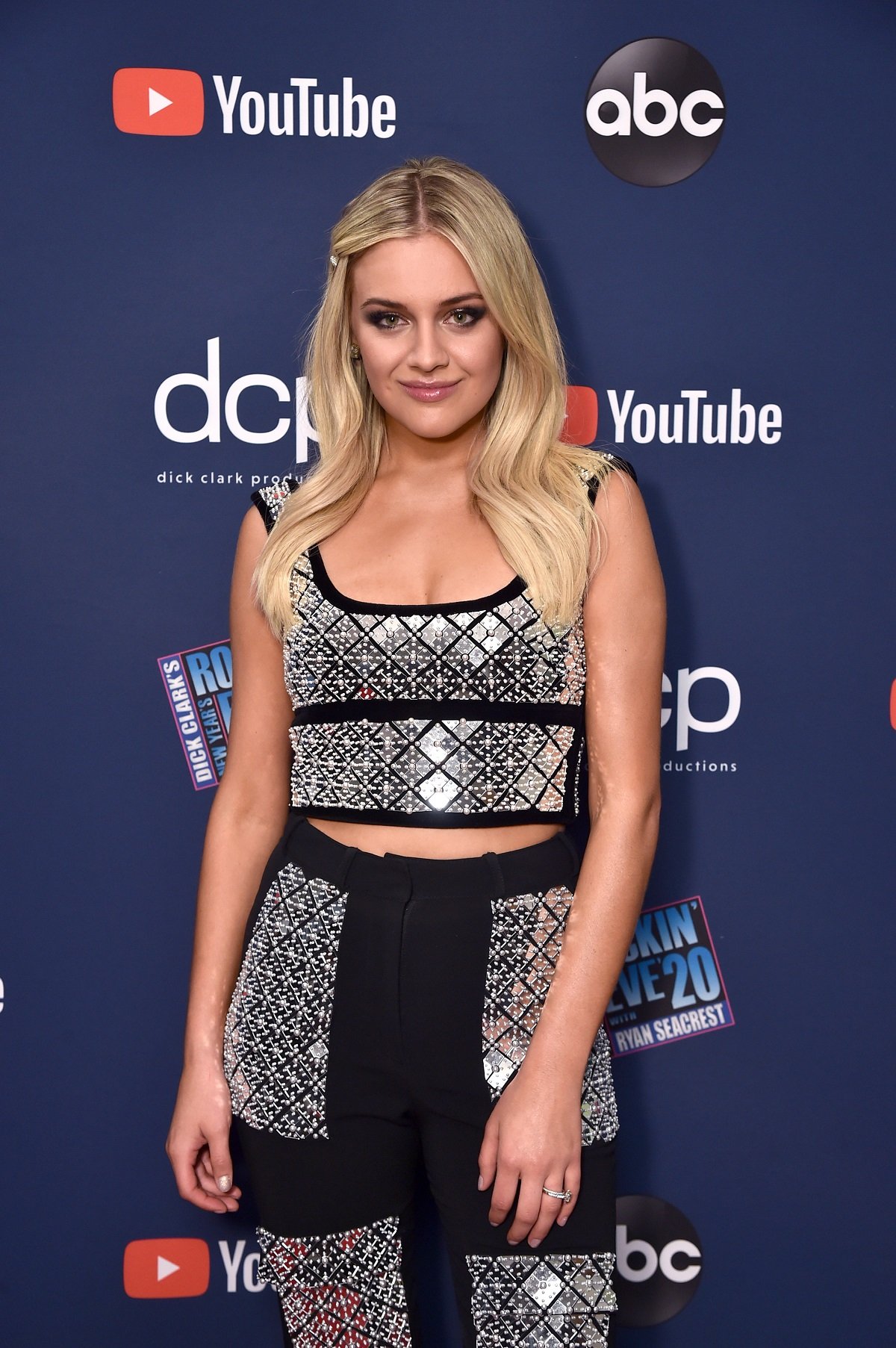 Country New Year's Eve
From catchy contemporary country to old-school country rock, these songs can help you ring in the New Year with a twang.
'New Year's Day' – Charles Robison
'New Year's Eve 1999' – Alabama
'Nothin' New for New Year' – Harry Connick, Jr. ft. George Jones
'Champagne Night' – Lady A
'Champagne' – Lindsay Ell
'Maybe Baby (New Year's Day)' – Sugarland
'Maybe Next Year' – Corey Smith
'hole in the bottle' – Kelsea Ballerini  
'Ringing in the Year' – Turnpike Troubadours
'Welcome to the Future' – Brad Paisley
'Let It Snow, Let It Snow, Let It Snow' – Darius Rucker
'Up' – Cole Swindell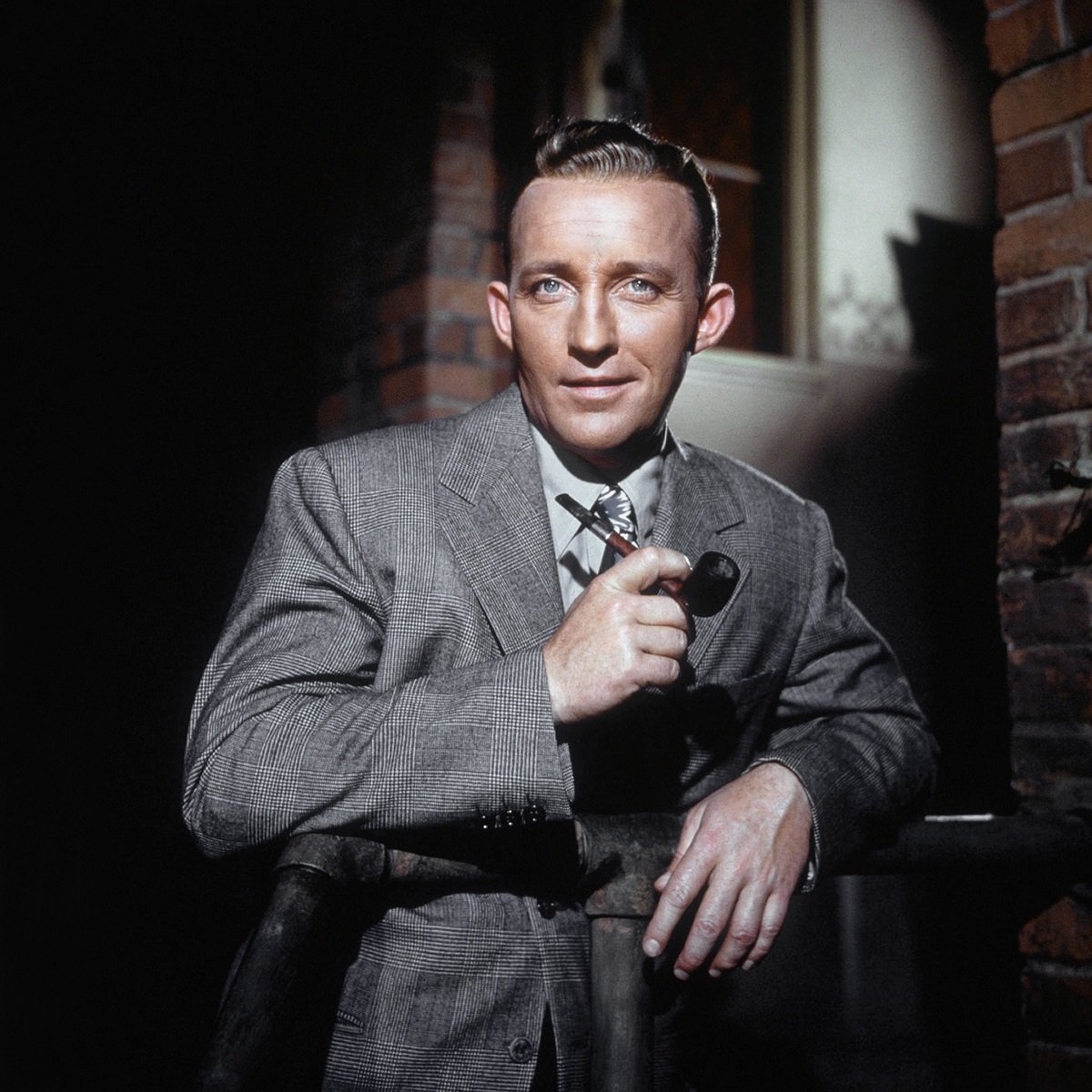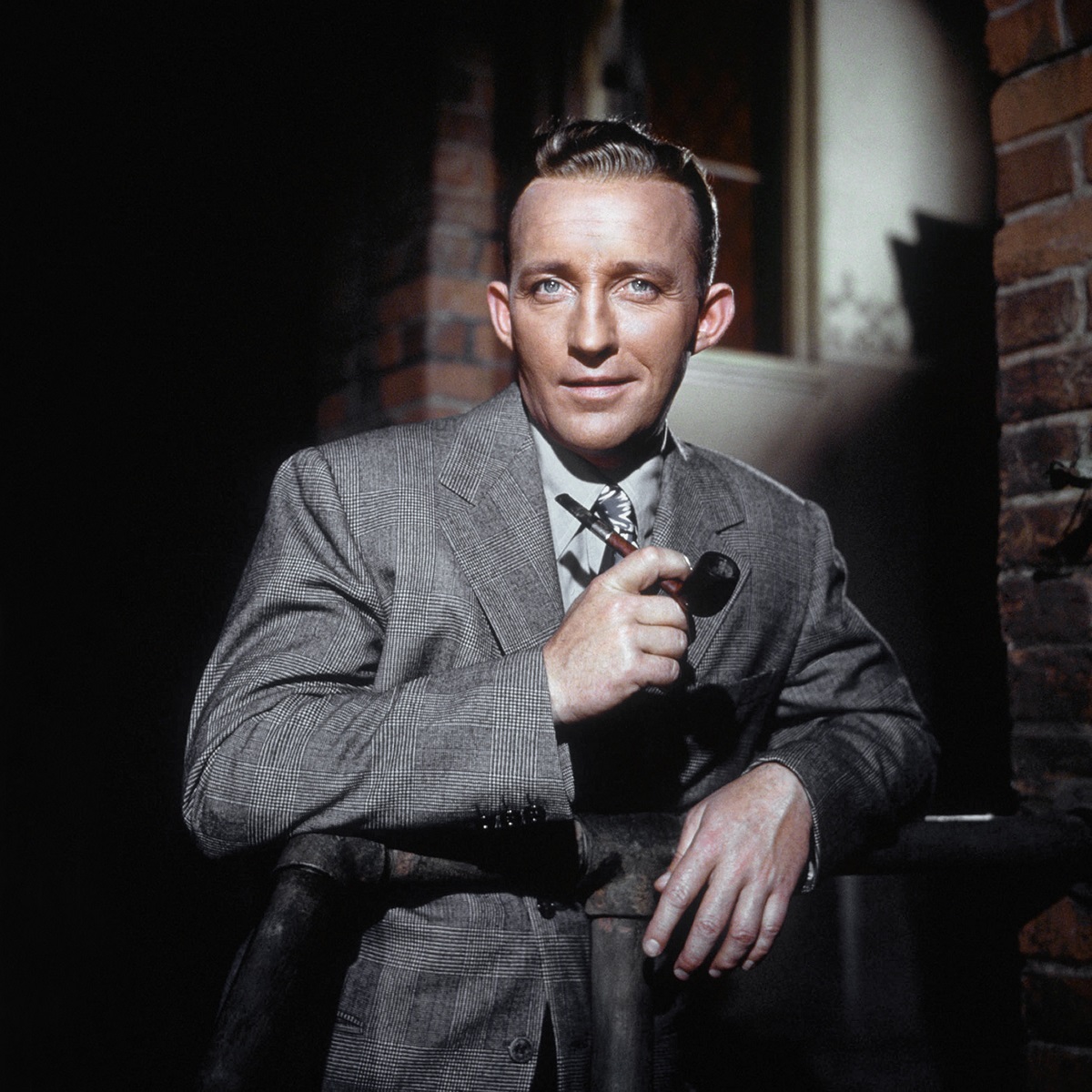 Retro New Year
Turn back the clock on New Year's Eve with these songs from years gone by.
'What Are You Doing New Year's Eve' – Nancy Wilson
'Let's Start the New Year Right' – Bing Crosby
'This Year's Kisses' – Billie Holiday
'Funky New Year' – Eagles
'Auld Lang Syne' – Guy Lombardo
'Marshmallow World' – Darlene Love
'Bringing in a Brand New Year' – Charles Brown
'It's Just Another New Year's Eve' – Barry Manilow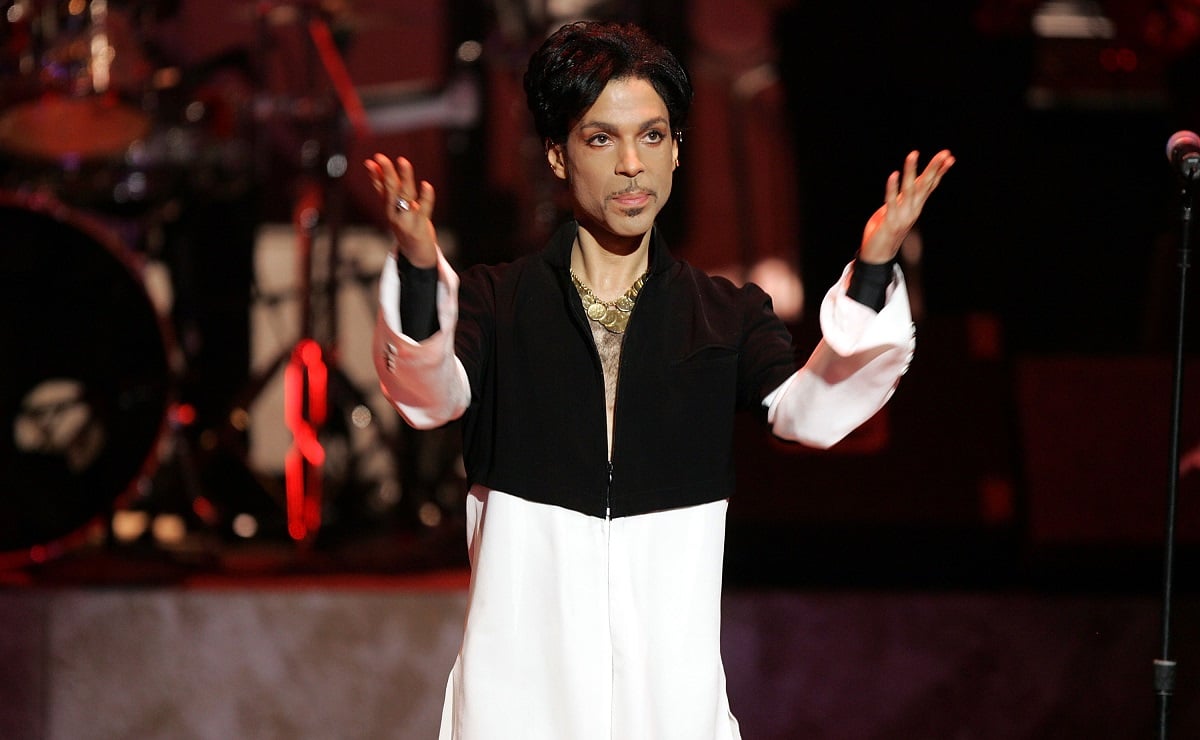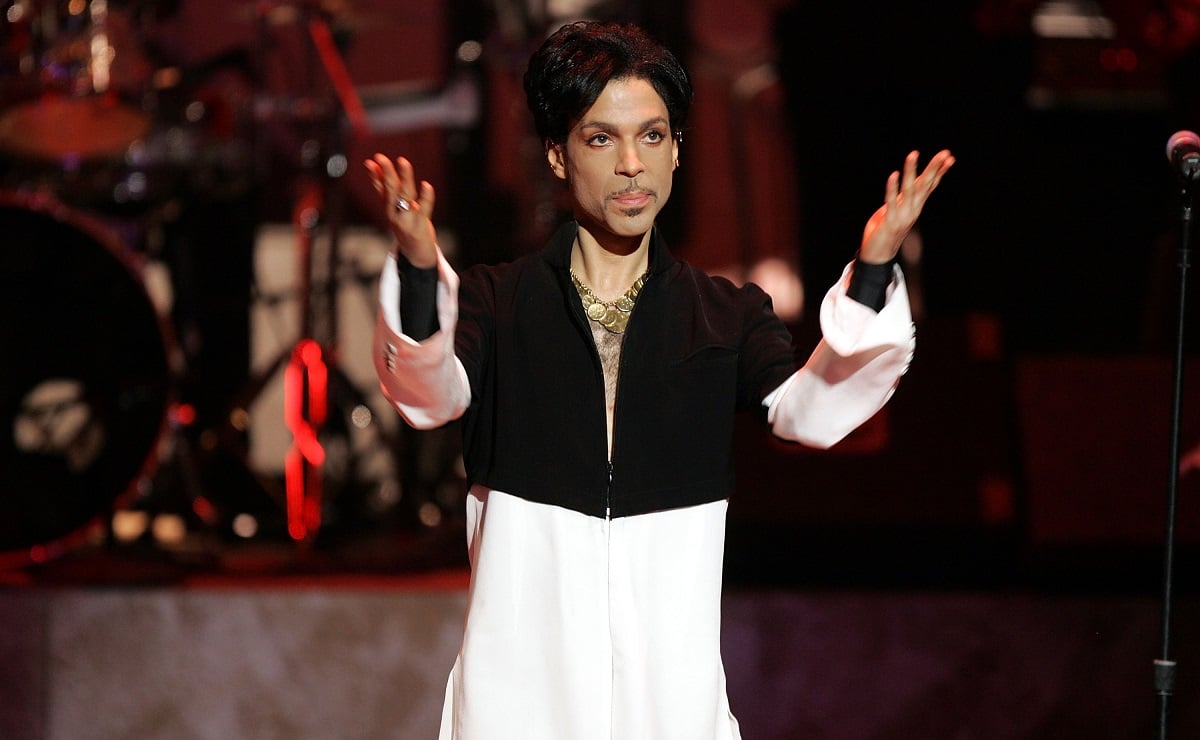 Dance Party
The all-night dance parties might be in your living room this year, but there's no reason that means they have to be canceled!
'Auld Lang Syne – The New Year's Anthem' – Mariah Carey
'1999' – Prince
'Girls Night Out' – Charli XCX
'The Final Countdown' – Europe
'Shout' – The Isley Brothers
'Rock Around the Clock' – Bill Haley & His Comets
'January' – Disclosure
'Louder' – Big Freedia feat. Icona Pop
'One More Time' – Daft Punk
'Turn Back Time' – Diplo & Sonny Fodera
'Call On Me (Ryan Riback Remix)' – Starley
'New Year's Eve (feat. Marty James)' – Snoop Dogg
'Will 2K' – Will Smith
'WAP (feat. Megan Thee Stallion)' – Cardi B
'All Day and Night (Jax Jones & Martin Solveig Present Europa)' – Jax Jones, Martin Solveig & Madison Beer
'Electricity (feat. Diplo & Mark Ronson)' – Silk City, Dua Lipa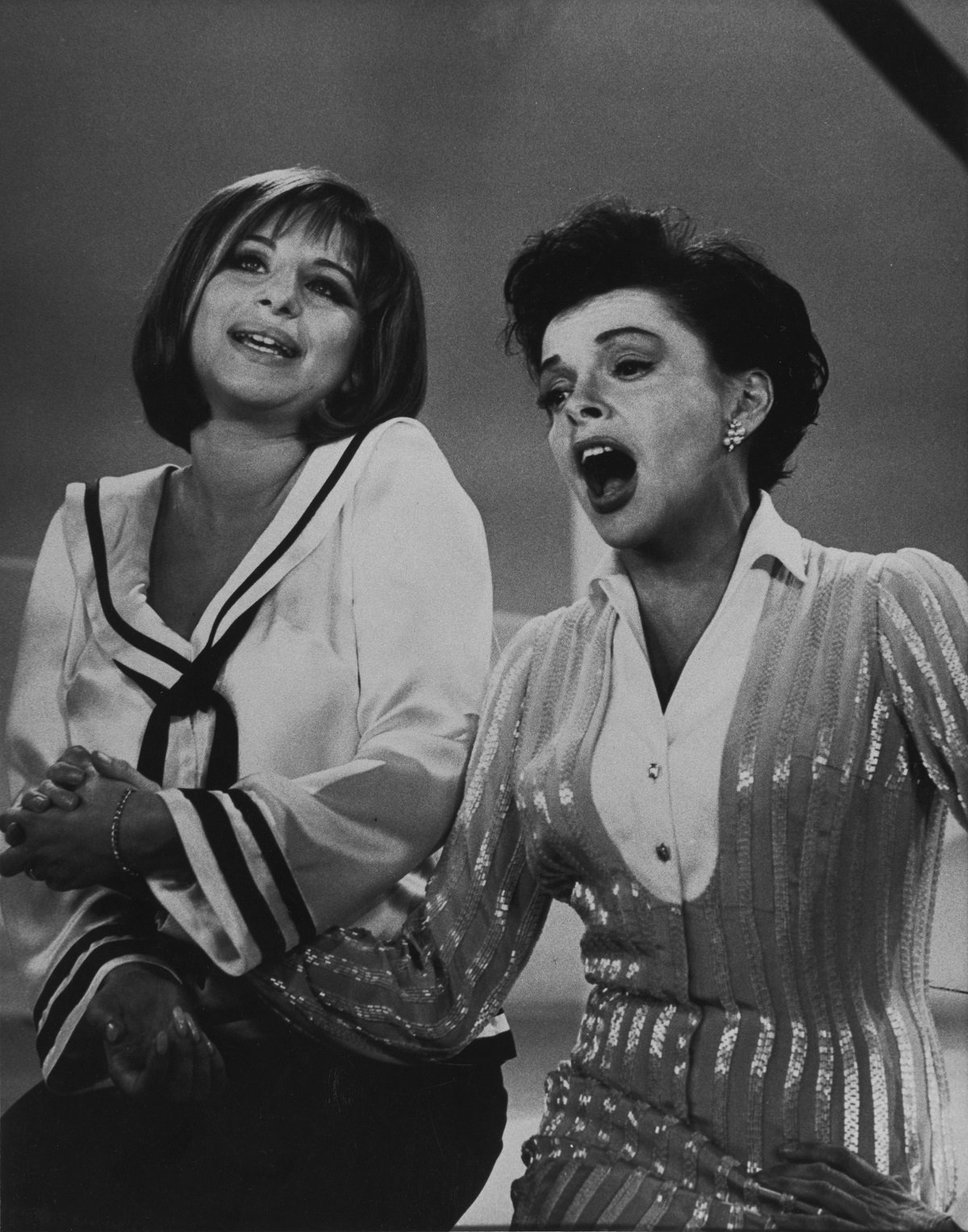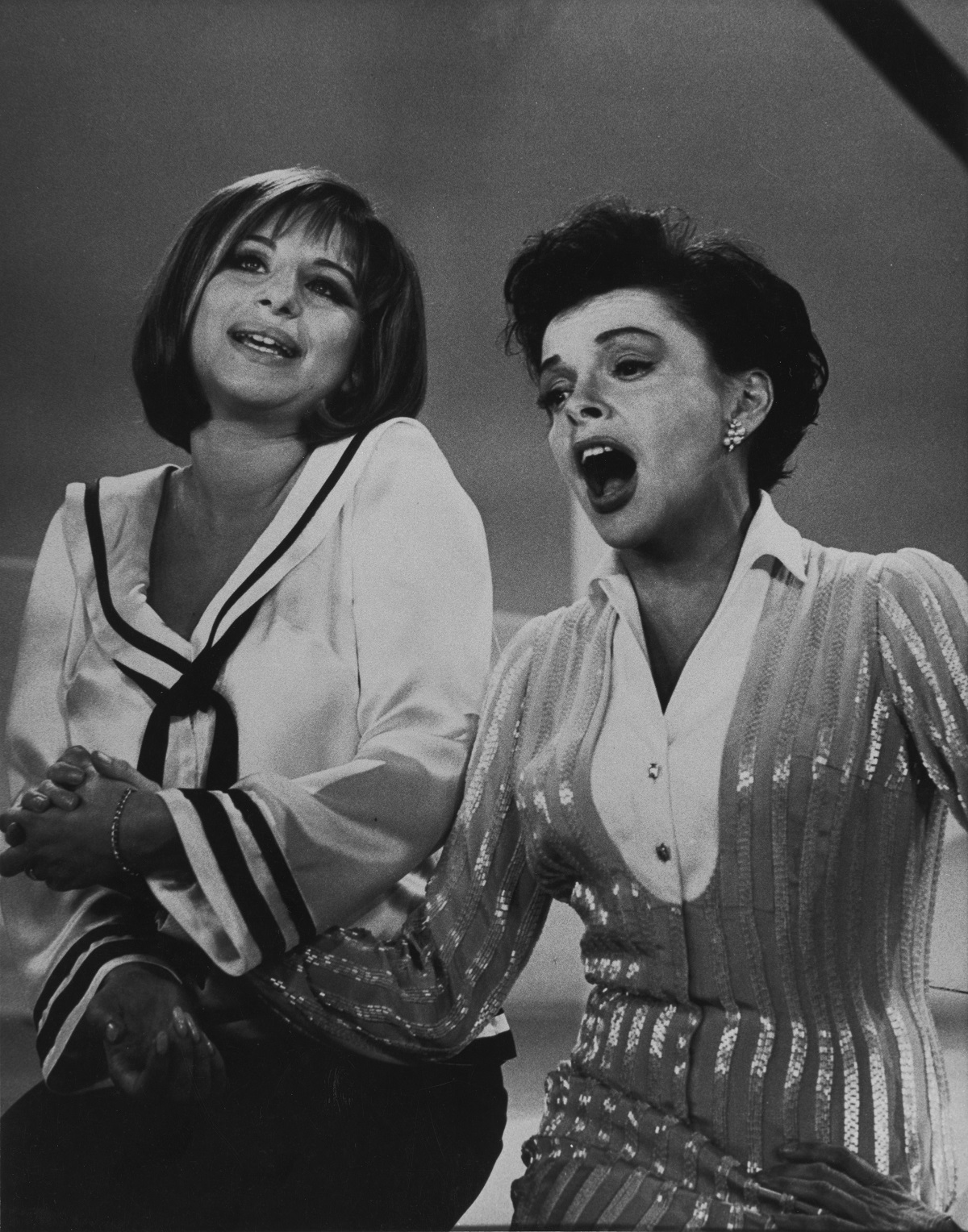 New Beginnings
We could all use a little motivation and inspiration to bring us into 2021. These songs celebrate a better tomorrow.
'High Hopes' – Panic! At the Disco
'Happy New Year' – ABBA
'Firework' – Katy Perry
'I Know There's Gonna Be Good Times' – Jamie xx ft. Young Thug & Popcaan
'Happy Days Are Here Again/Get Happy' – Barbra Streisand and Judy Garland
'Can't Hold Us' – Macklemore and Ryan Lewis
'Wanna Be Startin' Somethin' – Michael Jackson
'New Year's Day' – Pentatonix
'I Can See Clearly Now' – Johnny Nash
'Happy' – Pharrell Williams
'Peace' – Norah Jones
'Here Comes the Sun' – The Beatles
'Brand New Day' – Dizzee Rascal
'New Rules' – Dua Lipa
'New Year's Day' – Bon Jovi
'thank u, next' – Ariana Grande