'7 Little Johnstons': Elizabeth Johnston Says Moving out Has Improved Her Relationship With Her Parents
7 Little Johnstons on TLC follows the lives of the Johnston family, who all live with achondroplasia dwarfism. Viewers got to watch the children grow up, and a few have become independent adults. The third-oldest of Amber and Trent's children, Elizabeth, is balancing school life with her romantic partner. To top it all off, Elizabeth …
7 Little Johnstons on TLC follows the lives of the Johnston family, who all live with achondroplasia dwarfism. Viewers got to watch the children grow up, and a few have become independent adults. The third-oldest of Amber and Trent's children, Elizabeth, is balancing school life with her romantic partner. To top it all off, Elizabeth Johnston is now living in her own house — and after settling in, she has opened up about how the move affected her relationship with her parents.  
Elizabeth Johnston now lives on her own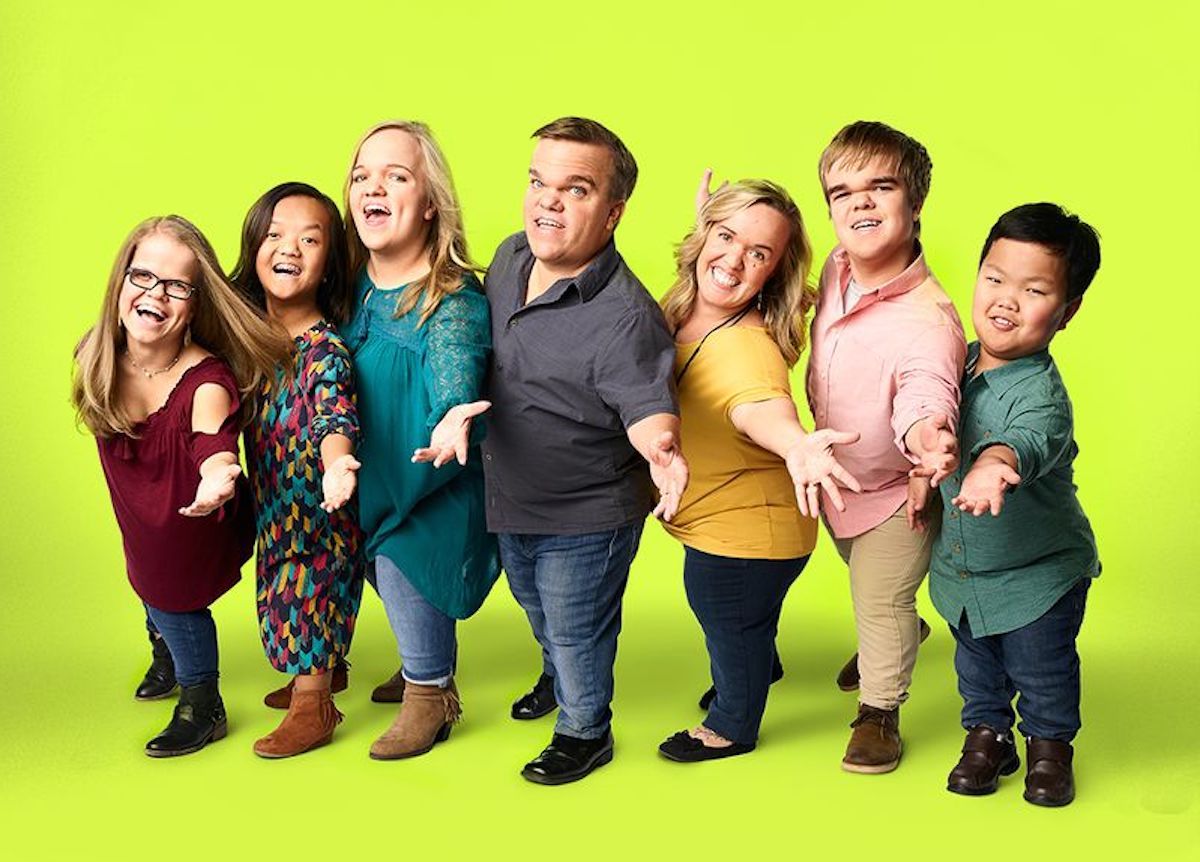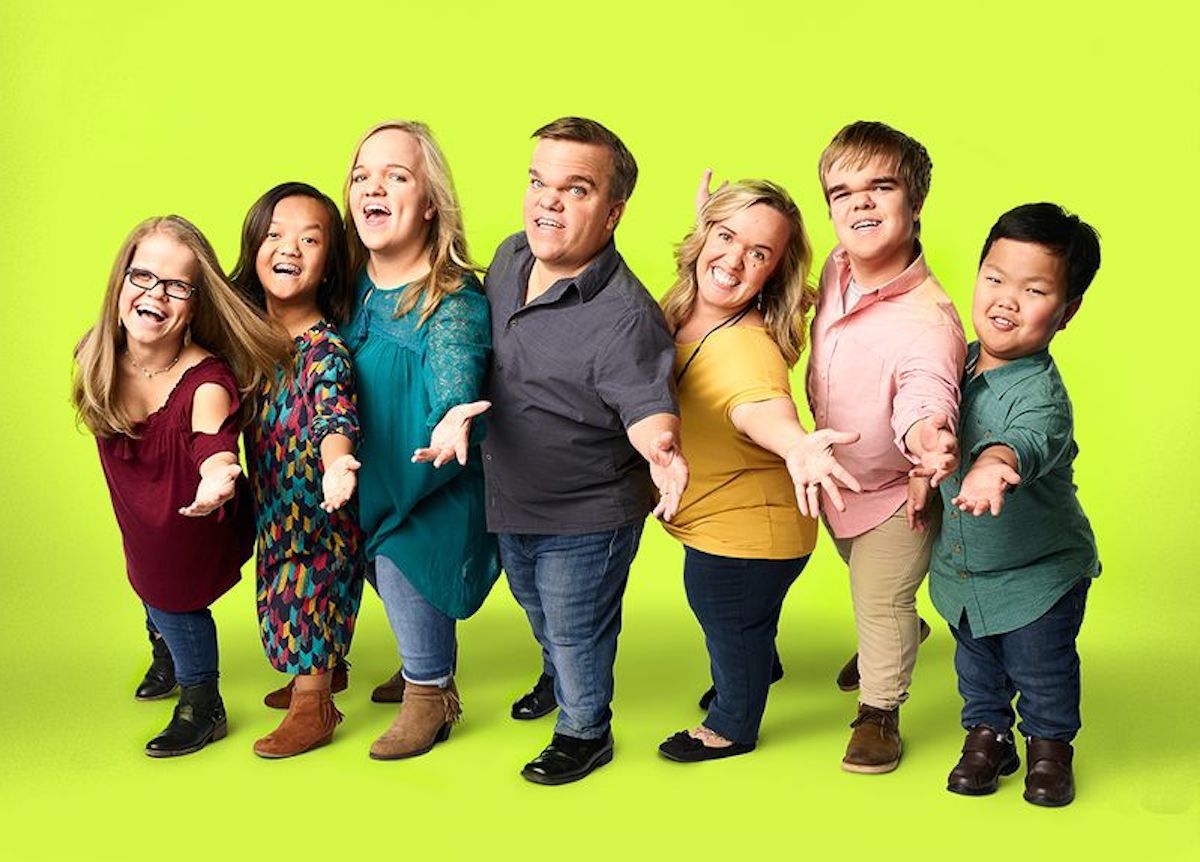 In the show, viewers see Elizabeth experience multiple notable developments in her life. She got into another romantic relationship and went to college. Another major life update was finding another place to reside sometime after high school.  
Like a couple of her other siblings, she has moved out of her parents' home. The star signed the lease for a new house in Johnstonville, Ga. While Elizabeth has flown from the nest, she still lives close to her family. She can visit them when she has time off from her classes.  
At the moment, Elizabeth is attending college to pursue a career that she is passionate about. She has enrolled in a nursing program to fulfill her dream job of being a nurse. On social media, the TLC star has shown excitement about expanding her knowledge and skills in the medical field.  
Some people are curious about how she was able to afford a new home while in college. Elizabeth likely receives money from being on the reality series, and she also works as a nursing assistant. 
Moving out has benefited Elizabeth Johnston's relationship with her parents
Moving to a new place can be stressful for some people. Several fans have wondered how Elizabeth has been faring so far. As it would turn out, she is doing well. In a clip by Access, she has talked about how being independent has improved her relationship with her parents.  
"So, since I moved out, there has been a little space between me and my parents. Drama that I used to deal with between Anna and mom, I'm kinda away from that now," Elizabeth stated. 
Elizabeth believes that moving away has been better for her. She appreciates the freedom that she has now. Some distance has helped with a bit of the tension between other family members. Viewers hope that the relationships between Elizabeth and her parents and siblings continue to improve. 
Anna Johnston followed in her sister's footsteps
The next person to leave the farmhouse was Anna. In the teaser for season 10, she and Jonah appeared ready to find their own places. Unlike her brother, Anna gladly volunteered to move out of the family home. She eventually followed through with her plans after following her parents' advice and acquiring full-time employment.
According to Reality Titbit, some fans thought Anna and Elizabeth had moved in together. However, she has her own space — but she still loves to spend time with her family. Additionally, Anna took the family dog with her. Pictures on social media show her standing happily in front of a red door.  
Talks of Jonah Johnston moving out of the family home have been ongoing on 7 Little Johnstons, too — which will leave only Alex and Emma remaining at home. Before they know it, it seems like Trent and Amber will be empty nesters.