'7 Little Johnstons': Where Do Trent, Amber, and Their Kids Live?
Where do the '7 Little Johnstons' stars live? Many of Trent and Amber Johnston's kids are moving out of the family home.
One of the more popular reality shows on TLC is 7 Little Johnstons. It first aired in 2015, and the series centers around the Johnston family, who all live with achondroplasia dwarfism. Fans get to see them act as an ordinary family as well as the unique challenges they face. The show is on season 10, and viewers get to see multiple big changes happen to them. A couple of the developments include some of the children moving out, prompting fans to wonder: Where do the 7 Little Johnstons stars live, exactly?
Where do the '7 Little Johnstons' stars live?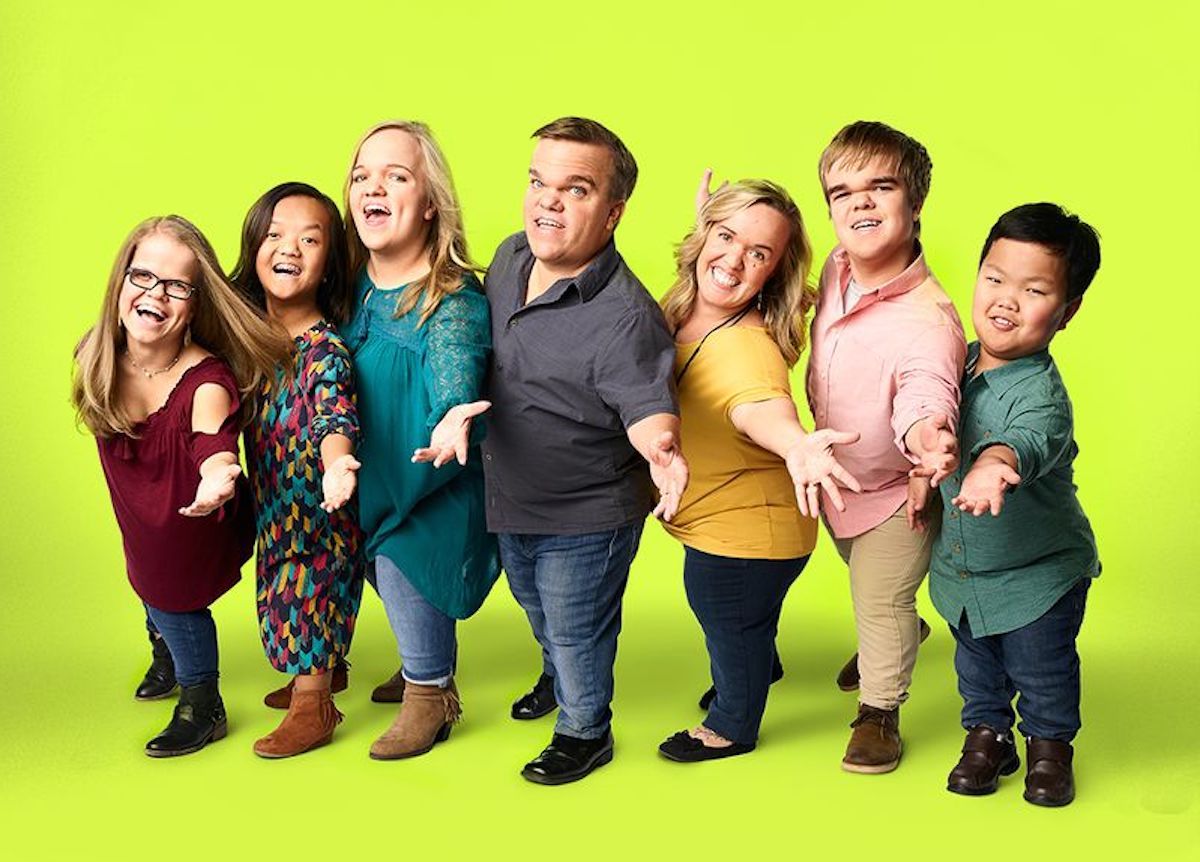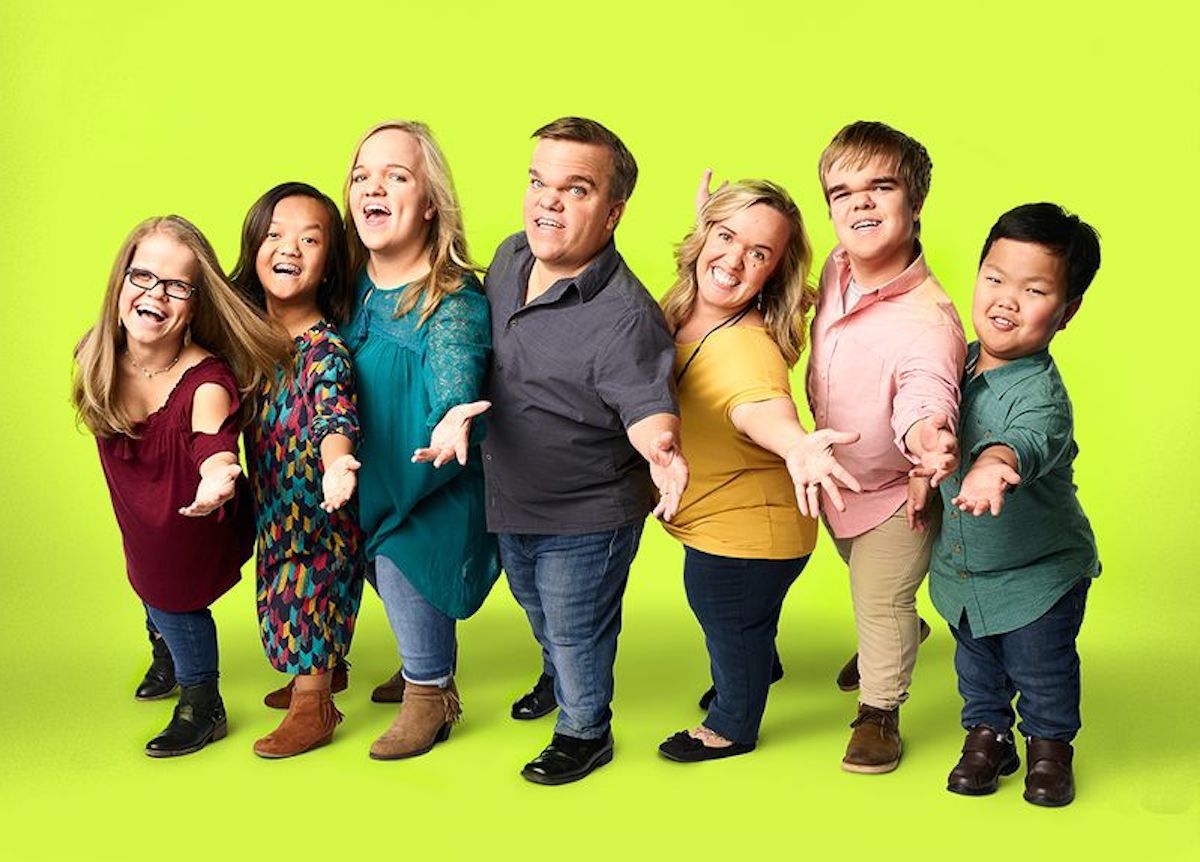 According to The List, Amber and Trent Johnston lived in and renovated a farmhouse for years before they sold it. The Johnston family ended up residing in a hotel for a short while before they finally found their dream property on a decently-sized piece of land in Forsyth, Ga.
The property stretches for about 10 acres and is close to the Towaliga River. The home itself is 3,660 square feet in size, and there are four bedrooms and three bathrooms. Amber and Trent needed to fix some issues before moving in, but they are happy with the place. The woods and a green meadow surround the house. 
The estimated value of the Georgian house is around $486,000. Both Amy and Trent are employed, so they were able to afford the place through their own means. It also helps that they gain a considerable amount of money from each 7 Little Johnstons episode. 
Elizabeth Johnston has her own place now
Of course, all the kids resided with their parents in Georgia over the years. They may begin to live elsewhere when they become older. One of the older children, Elizabeth Johnston, turns 20 this year, and viewers have seen her experience multiple changes in recent seasons. 
For example, Elizabeth brought her new boyfriend over to meet her parents. She also is attending college and is pursuing a career in nursing. The 7 Little Johnstons cast member moved to her own place in Johnstonville, which is still near her family. Fans cannot wait to see what else is in store for her.
Jonah and Anna Johnston plan to leave home soon, too
The trailer for season 10 of 7 Little Johnstons shows that Elizabeth will not be the only Johnston child to move out. According to Hollywood Life, Jonah Johnston, the oldest kid, bought a house, and he's going through the process of changing homes. 
Fans will get to see where Jonah plans to live once he finishes packing. However, he has not told his girlfriend, Ashley, about his decision. There could be tension between them in the upcoming season. Another major change involves Anna Johnston flying the coop.  
In the previous season, Anna expressed a desire to leave her family's home as well. She is currently attending college, but the pandemic caused her to move back in with her parents. Still, Anna naturally wants to experience a bit more freedom. 
Hopefully, Anna finds success in finding a new place to live. The newest season will explore recent updates for her and her siblings.