7 of the Most Entertaining Instagram Accounts to Follow During the Coronavirus Quarantine
Many of us can agree that it's a pretty dull time right now. As the coronavirus outbreak continues, businesses have shut down and people are totally isolating themselves from one another in attempts to slow the spread of the disease. Though we understand the need to halt things, a lot of us have been left without our usual means of entertainment and are becoming extremely bored.
The good news is, plenty of people have come up with ways to pass the time and keep us entertained during this time. Here are seven of the most entertaining Instagram accounts to follow so you don't go stir crazy.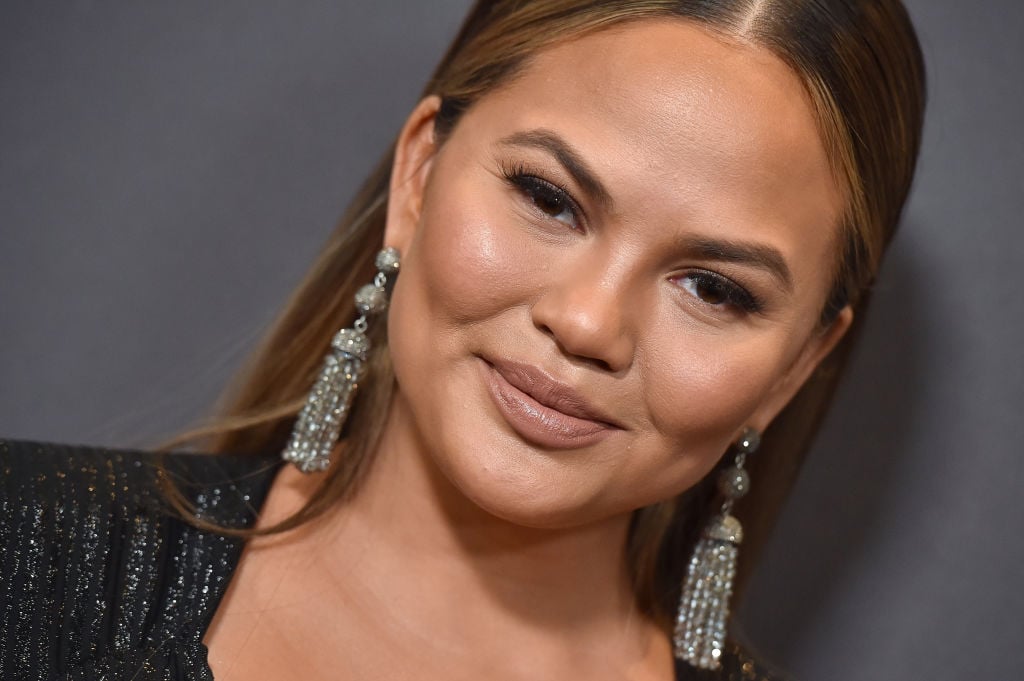 Miley Cyrus… because she has a pretty amazing talk show on Instagram
If you haven't checked out Miley Cyrus' talk show, Bright Minded: Live with Miley, you are truly missing out. Described by Decider as "an Instagram Live show aimed at connecting people during the coronavirus outbreak," the program sees Cyrus interview someone new each day and offer up ways they can "stay lit" in such times.
She kicked things off with an interview with Demi Lovato and has since sat down with everyone from Selena Gomez and Bebe Rehxa to Reese Witherspoon and Hillary Duff. In just a matter of weeks, the program has become one of the most-talked-about and inspiring DIY shows out there, lauded for its good vibes and ability to keep fans coming back for more. Watch it on weekdays at 11:30 a.m. PST.
Ellen DeGeneres deserves a follow due to the variety of content she posts.
If you're ready for a laugh, you should probably check out Ellen DeGeneres' page. Her account is filled with memes, Tik Toks, and pictures that will have you in stitches almost immediately. Plus, DeGeneres posts the best clips from her interviews there — from her recent chats with stars like Jennifer Lopez and Kerry Washington to sitdowns with Bill Gates.
DJ D-Nice invites you to party with him
Have you heard of DJ D-Nice yet? If not, he is a legendary disc jockey who was among the first to engage in online DJ sessions. He started them on Instagram Live in March and has since garnered national recognition for his virtual parties.
The programs tend to attract tens of thousands of viewers, including celebrities such as Drake, Mariah Carey, Rihanna, Will Smith, and Michelle Obama. His diverse taste in music and ability to control the crowd — even through their phones and computer screens — keeps fans coming back and tuning into his daily programs by the dozen.
Leslie Jordan might be the king of skits
Leslie Jordan is known for his roles in shows such as Will & Grace and American Horror Story. But at this point, he has probably received the most recognition for his silly Instagram skits. The best part is that they are based on his life as a 64-year-old man in quarantine with his 84-year-old mother in their native Chattanooga, Tennessee. In just a few short weeks, his account has reportedly gone from 80,000 followers to more than 3 million, according to TMZ.
Will Smith's account is taking things a step further
Let's get something straight. Will Smith was arguably already the King of Instagram before all of this kicked off. But he has really upped his content in recent weeks.
With hilarious content featuring his family, friends, and former co-stars, there's plenty to keep one entertained. Similar to DeGeneres, Smith also reposts the best clips of interviews from his Snapchat show — including chats with his former Fresh Prince of Bel-Air co-stars DJ Jazzy Jeff and Tyra Banks. If you choose to follow, we bet you won't regret it.
Chrissy Teigen's Instagram account might top her Twitter
You're probably familiar with Chrissy Teigen's Twitter — now imagine what she's like on Instagram. Her account shows more of her silly personality, quirky sense of humor, and general inappropriateness. But there are plenty of gems on her page — from cooking tutorials to funny photos and witty captions. Follow now but at your own risk.
Verzuz
Created by Timbaland and Swizz Beats, Verzuz is a battle series that sees the best in music go at each other in a hit-for-hit competition. This is the same platform that put together the famous battle between the legendary producers Babyface and Teddy Riley, which had at least a half-million viewers and practically broke Instagram.
The next battle is said to be between Diddy and Dr. Dre, but Timbaland and Swizz Beats are still ironing out the kinks and trying to finalize the deal. We advise you to follow now because if the past is any indication, you won't want to miss any of these competitions.
Read more: These YouTube Channels Will Help You Stay Positive During the Coronavirus Outbreak