7 Photos of Kate Middleton's Go-To Casual Hairstyles
Being married to royal princes women like Catherine, Duchess of Cambridge and Meghan, Duchess of Sussex are some of the most photographed ladies in the world. So royal fans pay attention to duchesses' looks from what clothes they're wearing to their go-to hairstyles.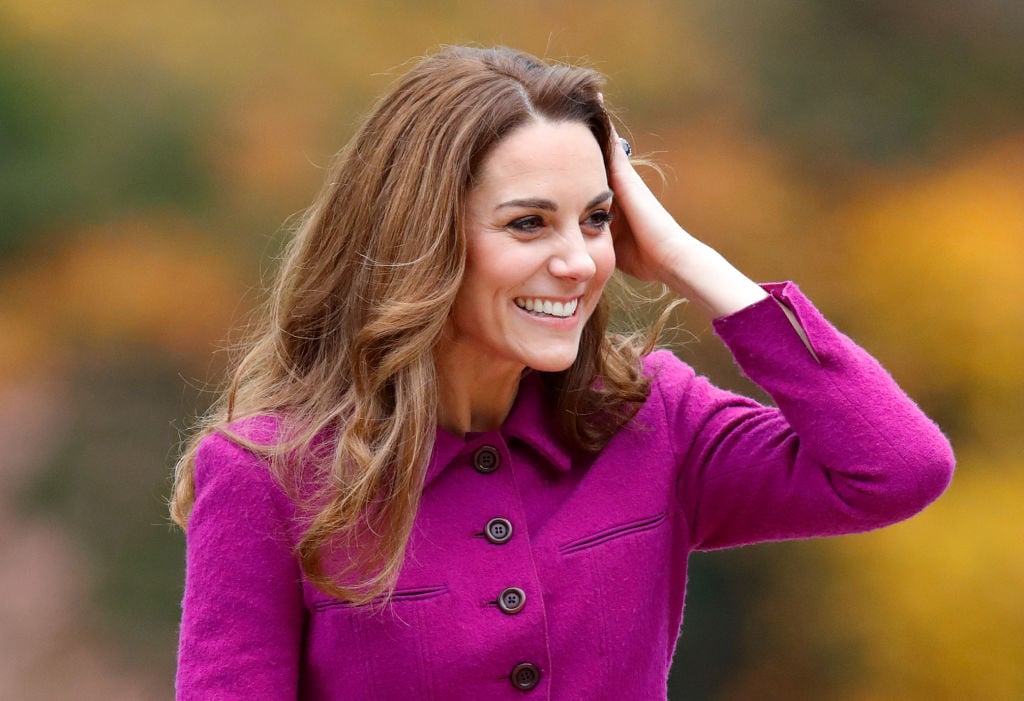 Meghan is known for her loose waves and messy bun, but her sister-in-law has shown off some laid-back hairdos of her own as well. Here are seven of Kate's casual hairstyles, plus how you can create her signature look yourself.
Elevated pony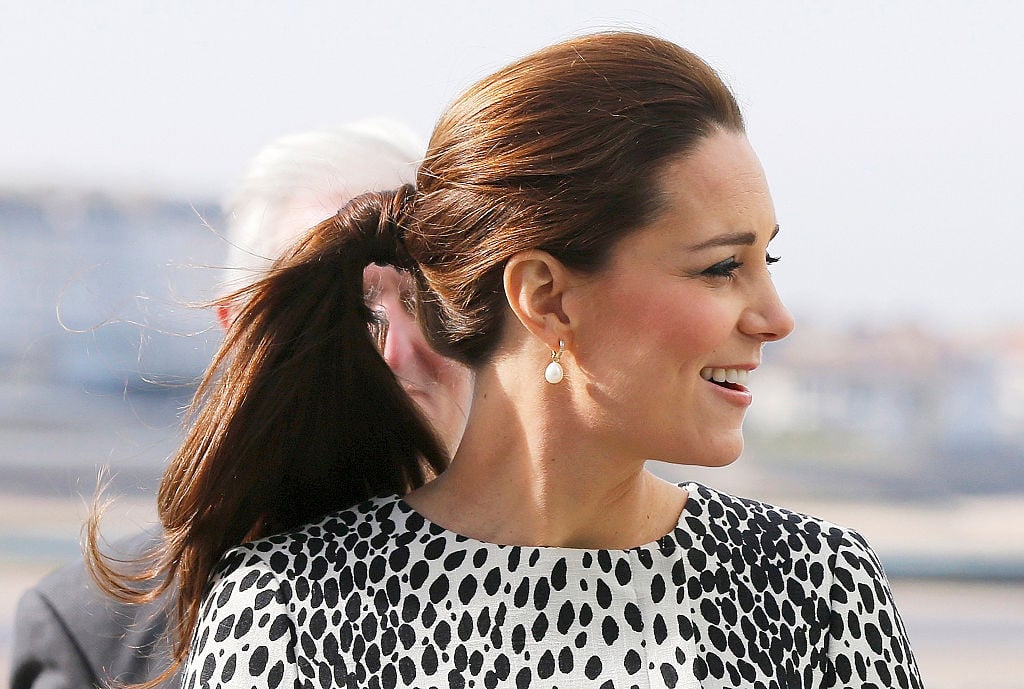 One of the most basic ways anyone, including royals, can wear their hair is in a ponytail.
Kate has proved time and time again that she likes to break away from the pulled-together updos and just tie her hair back in a ponytail.
A headband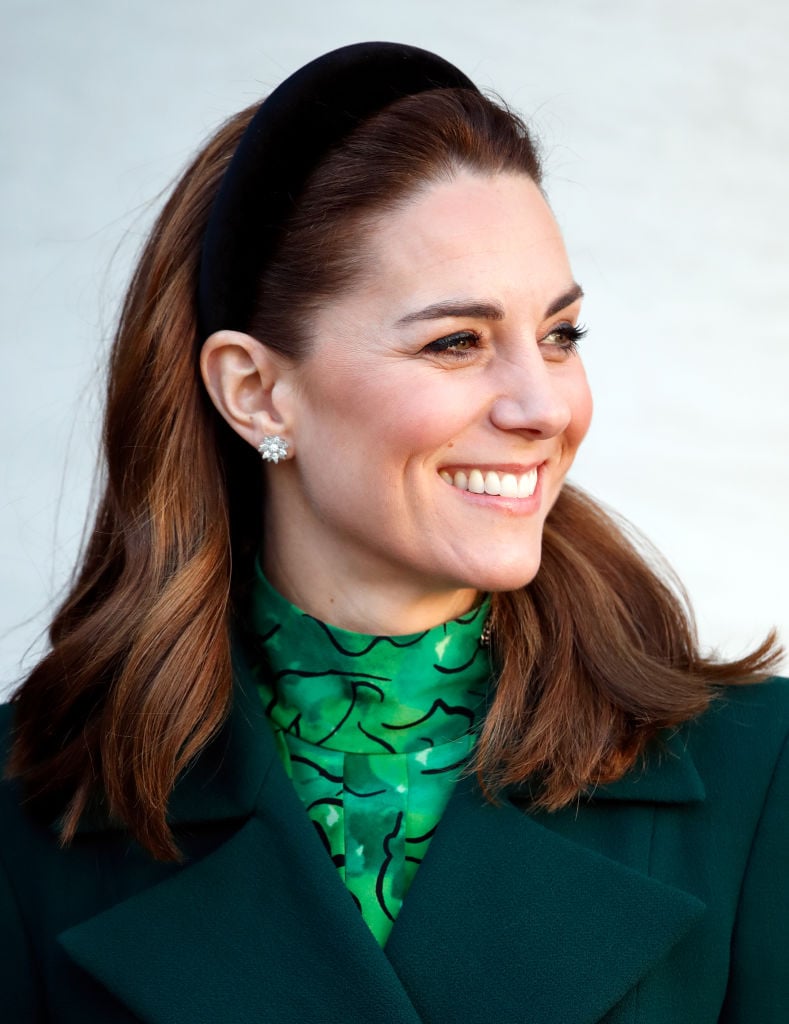 Is there any hairstyle simpler than wearing a headband? Even duchesses have those days where they'd rather just throw one in and go, instead of having to fuss with hair ties and clips.
On March 3, Kate wore a cushioned black Alice band during her and William's royal tour of Ireland.
Honey highlights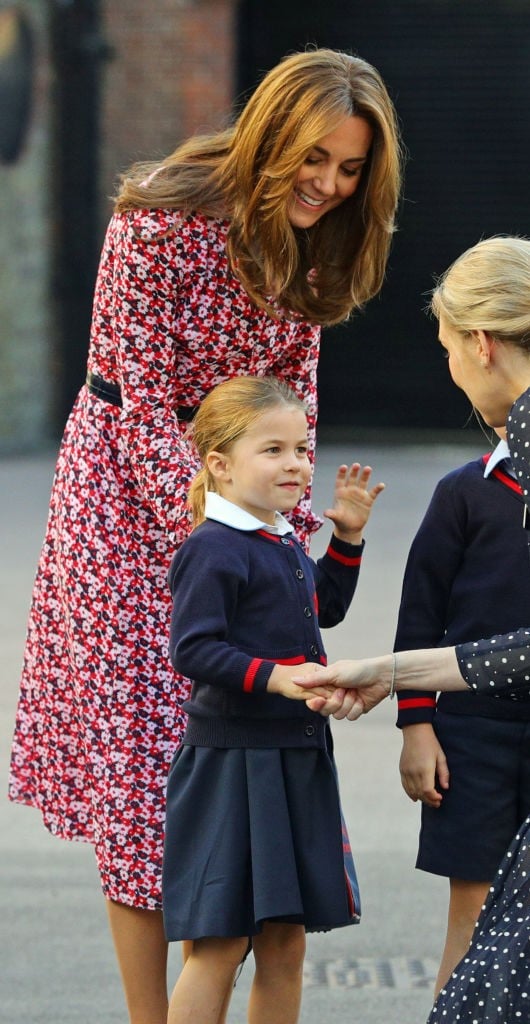 Kate kept things casual chic when she and William dropped off their eldest children Prince George and Princess Charlotte for their first day of school on Sept. 5, 2019.
Onlookers noticed that the mother of three was rocking a warm honey hair color. The duchess looked radiant in the lighter shade and always-perfect looking blowout.
Loose waves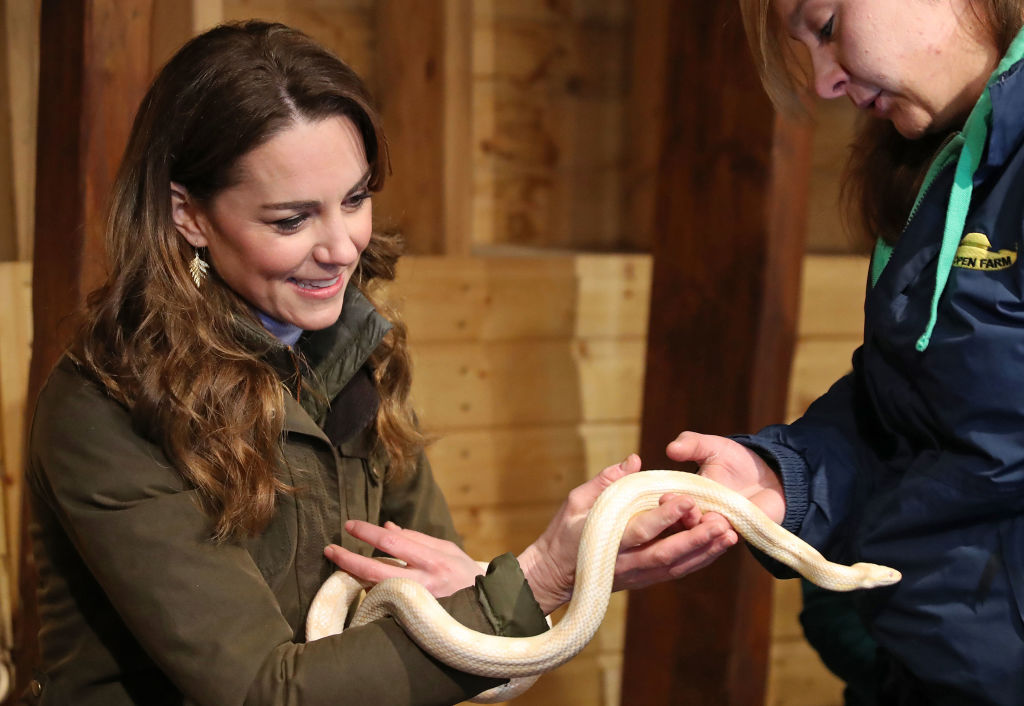 Kate made an appearance at the Ark Open Farm near Belfast in Northern Ireland on Feb. 12 to promote her "5 Big Questions" survey.
That day, the Duchess of Cambridge added even more volume to her hair with loose waves.
Curtain bangs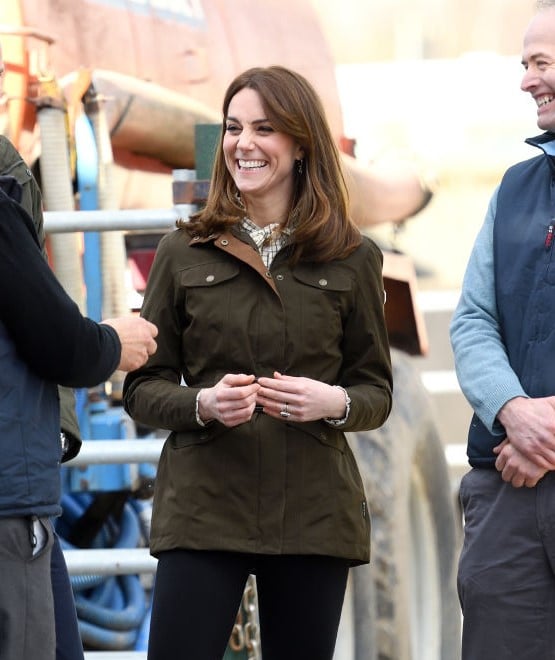 While in County Meath, Ireland on March 4, Kate let her hair down again (literally) when she and the Duke of Cambridge visited the Teagasc Research Farm.
The duchess put another casual twist on her blowdry with a shorter style and curtain bangs that framed her face.
Baseball cap
Perhaps the most casual we've seen the future queen came on Aug. 8, 2019, at the King's Cup Regatta charity race. For the event, Prince William's significant other had on shorts and a hat but we're not talking about a fascinator.
The duchess' hair was back and she had a baseball cap on. This showed a sporty side of Kate not many are used to seeing from royal wives.
Half-up half-down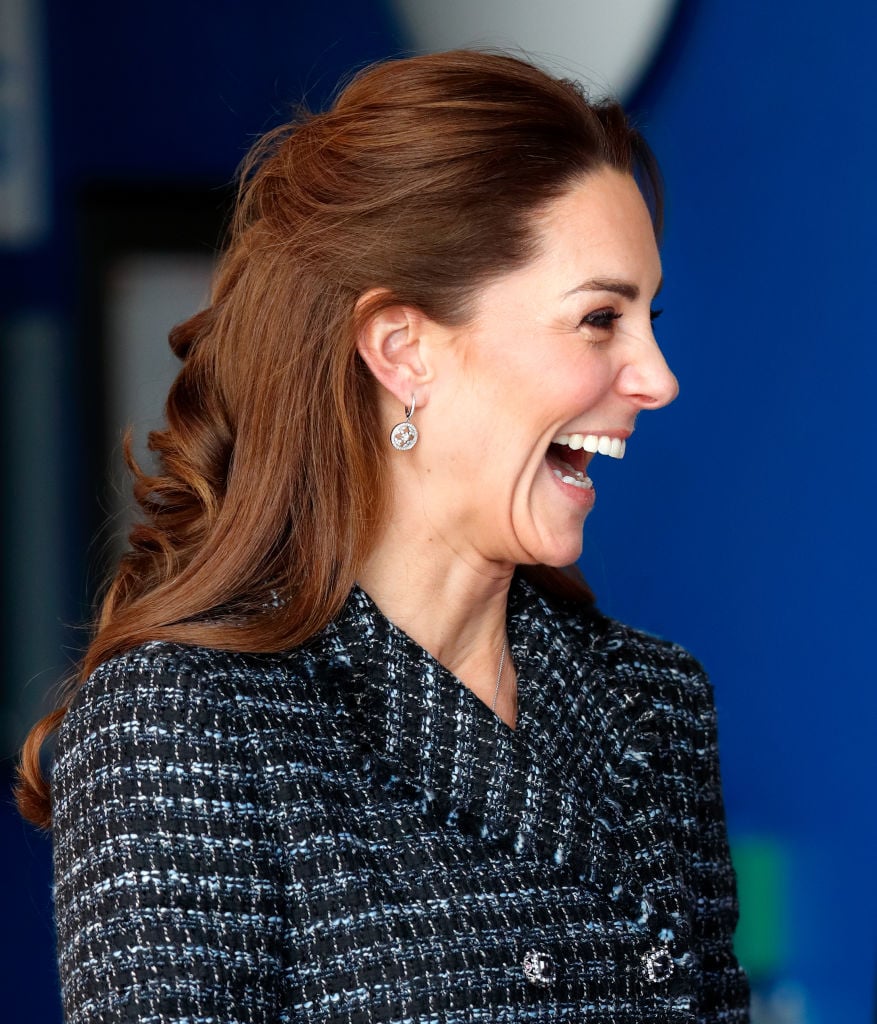 Kate's signature business casual style is her half-up half-down look. She's worn her hair like this countless times and it always looks effortless, leaving many royal fans wanting to duplicate the style themselves.
InStyle spoke to celebrity hairstylist Marc Mena who broke down how to do Kate's half-up hairstyle.
First, make some soft waves with a large barrel curling iron in one-inch sections. Next, pin the front sections of the hair up and spray the sections of the hair underneath with hairspray. Gently tease the pieces left with a comb for extra volume. 
Then brush the hair back and starting from ear-to-ear gather the hair and twist it back. Set these pieces in place with clips. After you've twisted both pieces back, secure them with bobby pins in an "X" shape and remove the clips. Finish off with a coat of hairspray and you'll have Kate's signature hairstyle that works whether you're headed out for the evening or running errands throughout the day.
Read more: 4 Photos of Kate Middleton's Best Work-From-Home Outfits