7 Unconventional New Year's Eve Movies To Help You Ring in a Very Weird New Year
Let's face it: 2020 has been a really strange year. Why not have an equally offbeat New Year's Eve? Here are seven unconventional New Year's Eve movies to get you ready for a (hopefully) weird-in-a-good-way 2021.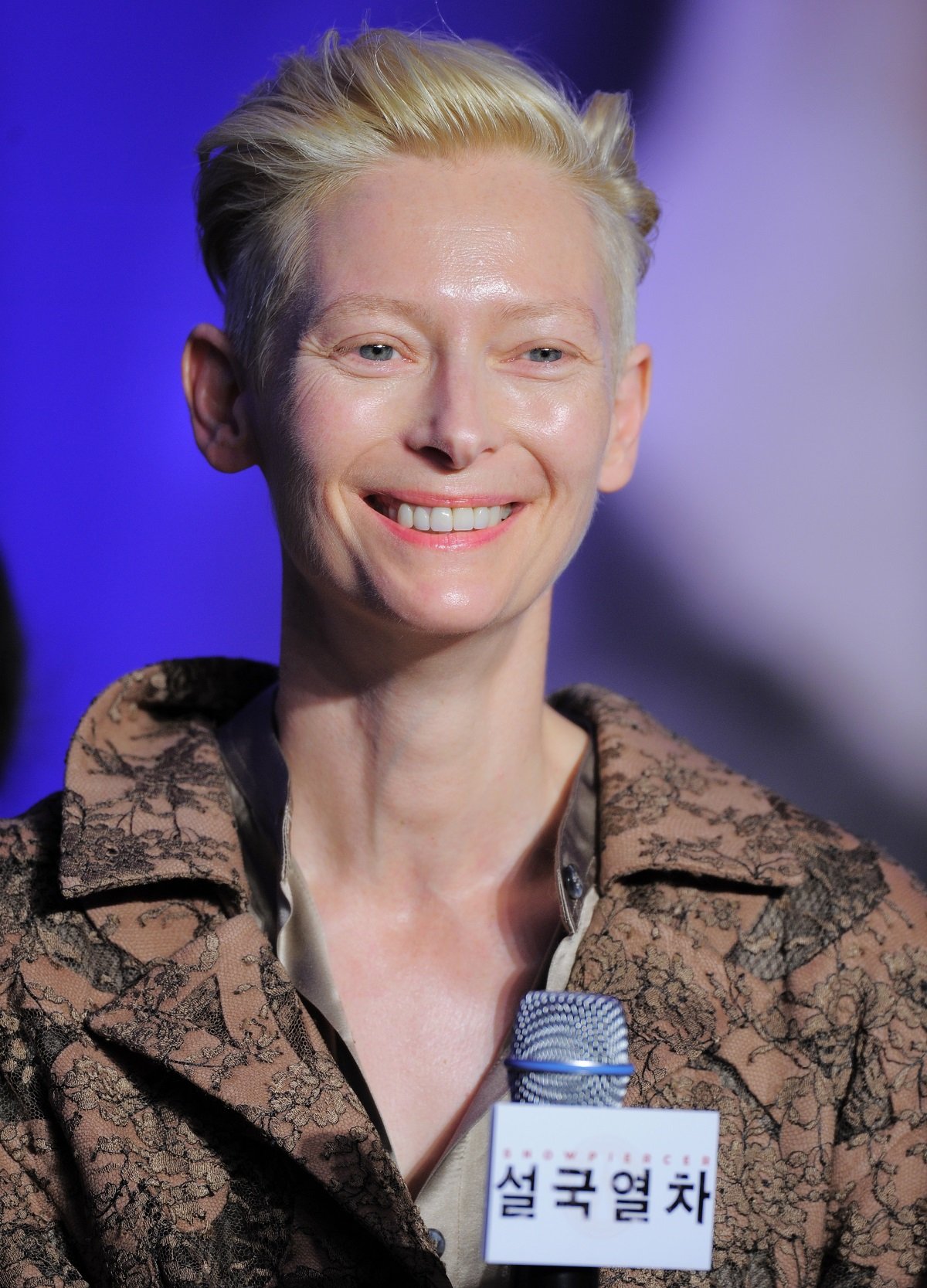 'Snowpiercer'
Based on the French post-apocalyptic graphic novel Le Transperceneige by Jacques Lob, Jean-Marc Rochette, and Benjamin Legrand, Snowpiercer (2013) is a South Korean-Czech co-production set in a dystopian 2031.
Tilda Swinton, Song Kang-ho, Ewen Bremner, Go Ah-sung, Jamie Bell, Chris Evans, Octavia Spencer, John Hurt, and Ed Harris star in this action-packed science fiction thriller directed by Bong Jong-hoo. A disastrous attempt at curbing global warming has left Earth uninhabitable, forcing a small group of survivors to live on a train that circles the planet in a never-ending loop.
The train's passengers – who are divided into the "haves" at the front and the "have-nots" at the back – celebrate the New Year every time they make it around the globe one more time. On one fateful New Year's Eve, the "have-nots" decide they're making it to the front, come hell or high water.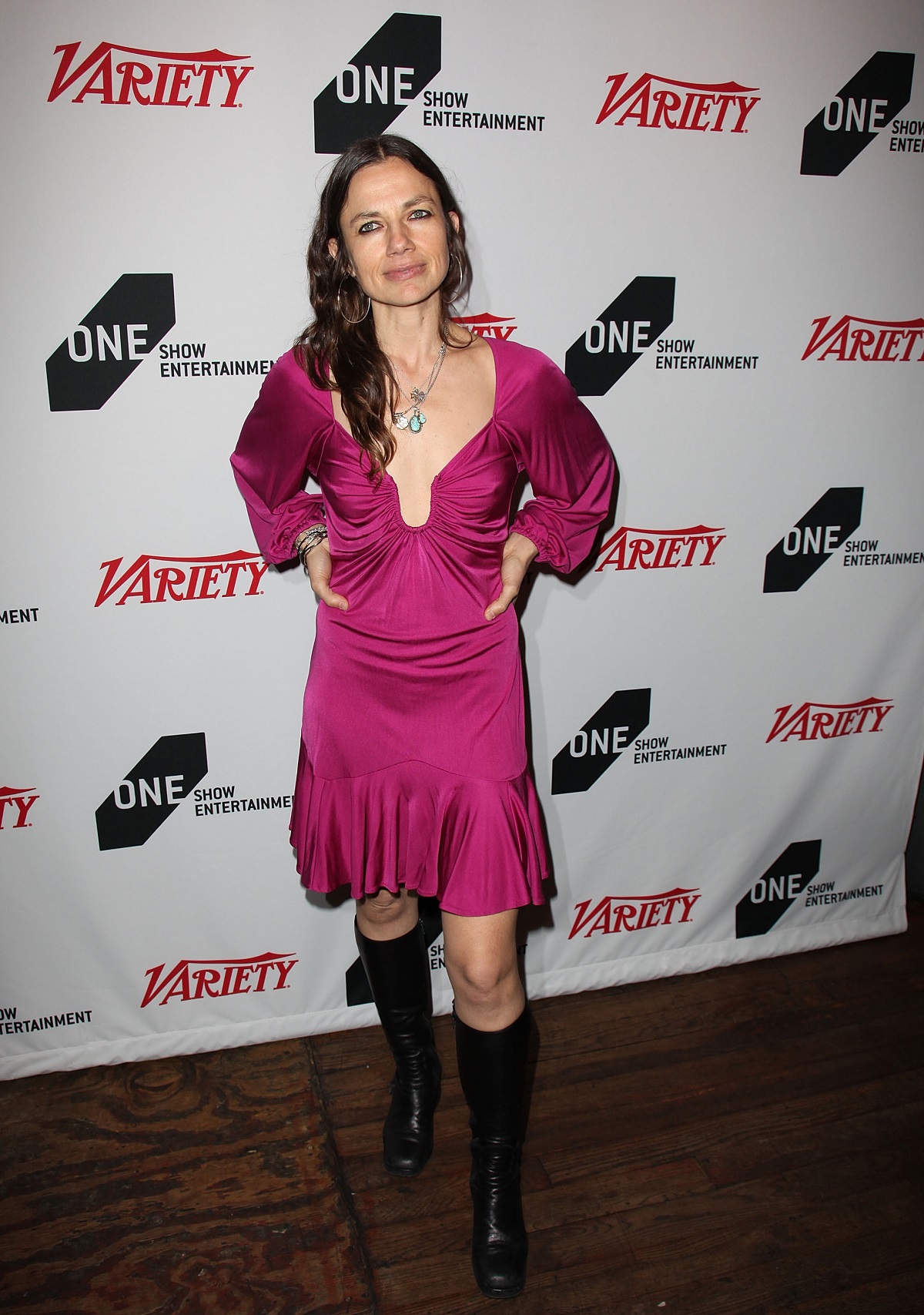 'Highball'
Highball, an oddball 1997 micro-budget film shot in less than a week, was eventually disowned by its Academy Award-nominated writer and director, Noah Baumbach (who later went on to helm gems like Margot at the Wedding, The Squid and the Whale, and Marriage Story).
A married couple decides to up the ante in terms of their social status by throwing three decadent, all-out house parties over the course of a single year. In addition to an extravagant New Year's Eve bash, they also host ill-fated fêtes for a birthday party and Halloween. Justine Bateman, Peter Bogdanovich, and Chris Eigeman star in the goofy comedy.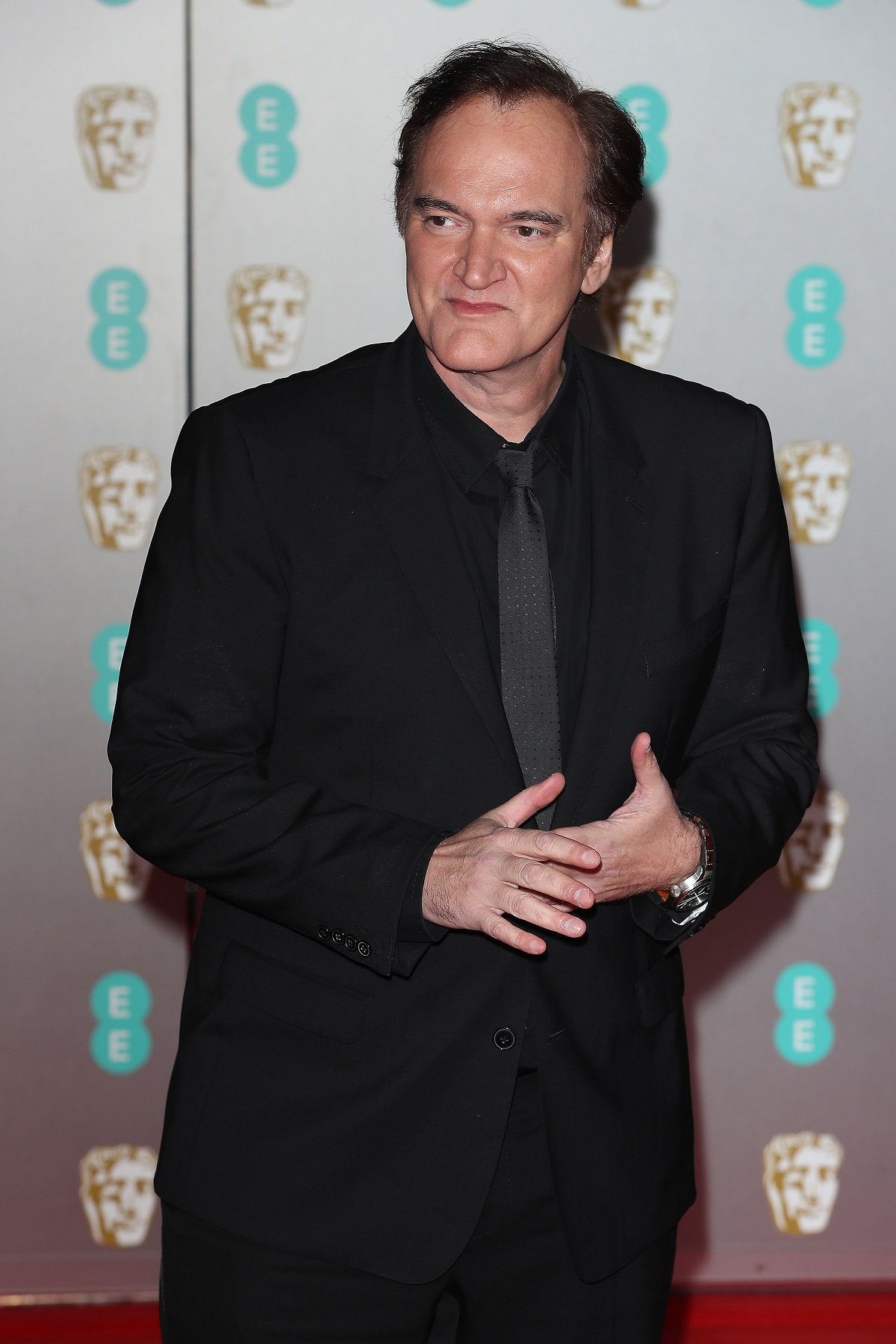 RELATED: Shirley Temple's First Movie Roles Were Downright Disturbing – Here's Why
'Four Rooms'
In the 1995 dark comedy Four Rooms – directed by Robert Rodriguez, Quentin Tarantino, Alexandre Rockwell, and Allison Anders – a bellhop (Tim Roth) learns the ropes at his new job at the Hotel Mon Signor in Los Angeles on New Year's Eve.
He learns that he might have bitten off more than he could chew when he follows guests to four of the hotel rooms, where four increasingly bizarre scenarios play out. (Think a coven of witches using sex as part of a spell, hostage situations, ill-fated babysitting, and a downright dangerous "challenge" in the penthouse led by Tarantino himself.)
Jennifer Beals, Ione Skye, Sammi Davis, Antonio Banderas, Marisa Tomei, and even Madonna are just a few of the stars of Four Rooms. The story is based on some of Roald Dahl's most absurd writing, so you know you're in for some zany, dark fun.
'More American Graffiti'
More American Graffiti, a trippy ode to the 1960s, is Bill L. Norton's 1979 sequel to American Graffiti).
The film follows a group of close friends – including Ron Howard, Paul Le Mat, Cynthia Jane Williams, Candy Clark, Harrison Ford, Laura Mackenzie Phillips, Charles Martin Smith, Anna Bjorn – across four New Year's Eves from 1964 to 1967. From the feminist movement to the Vietnam War and the hippie and countercultural movements, More American Graffiti encapsulates much of the unrest and upheaval of the time.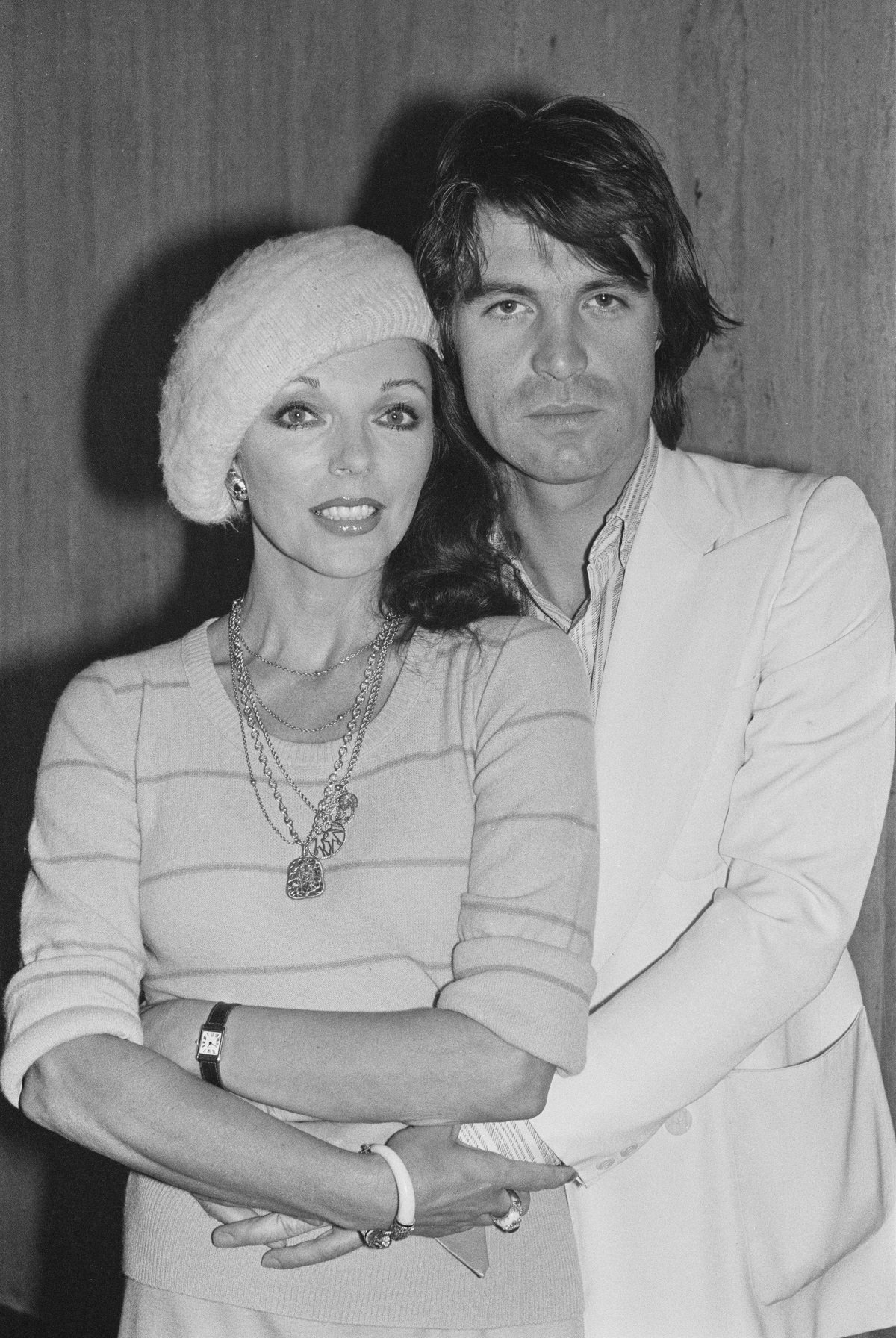 'The Stud'
Prima donna Joan Collins stars as Fontaine Khaled, a bored nightclub owner's wife, in The Stud: a 1978 British movie based on the novel by Jackie Collins (Collins' sister).
Fontaine craves more excitement from life, and she finds it (for now) in Tony (Oliver Tobias), her newest sexy employee. But Fontaine's stepdaughter, Alexandra (Emma Jacobs), just might give her a run for her money when it comes to keeping the new manager's attention.
The Stud is backed by a sparkling disco soundtrack and sprinkled with plenty of steamy love scenes. And, naturally, since it's set in a London nightclub, New Year's Eve celebrations (and libations) play a role.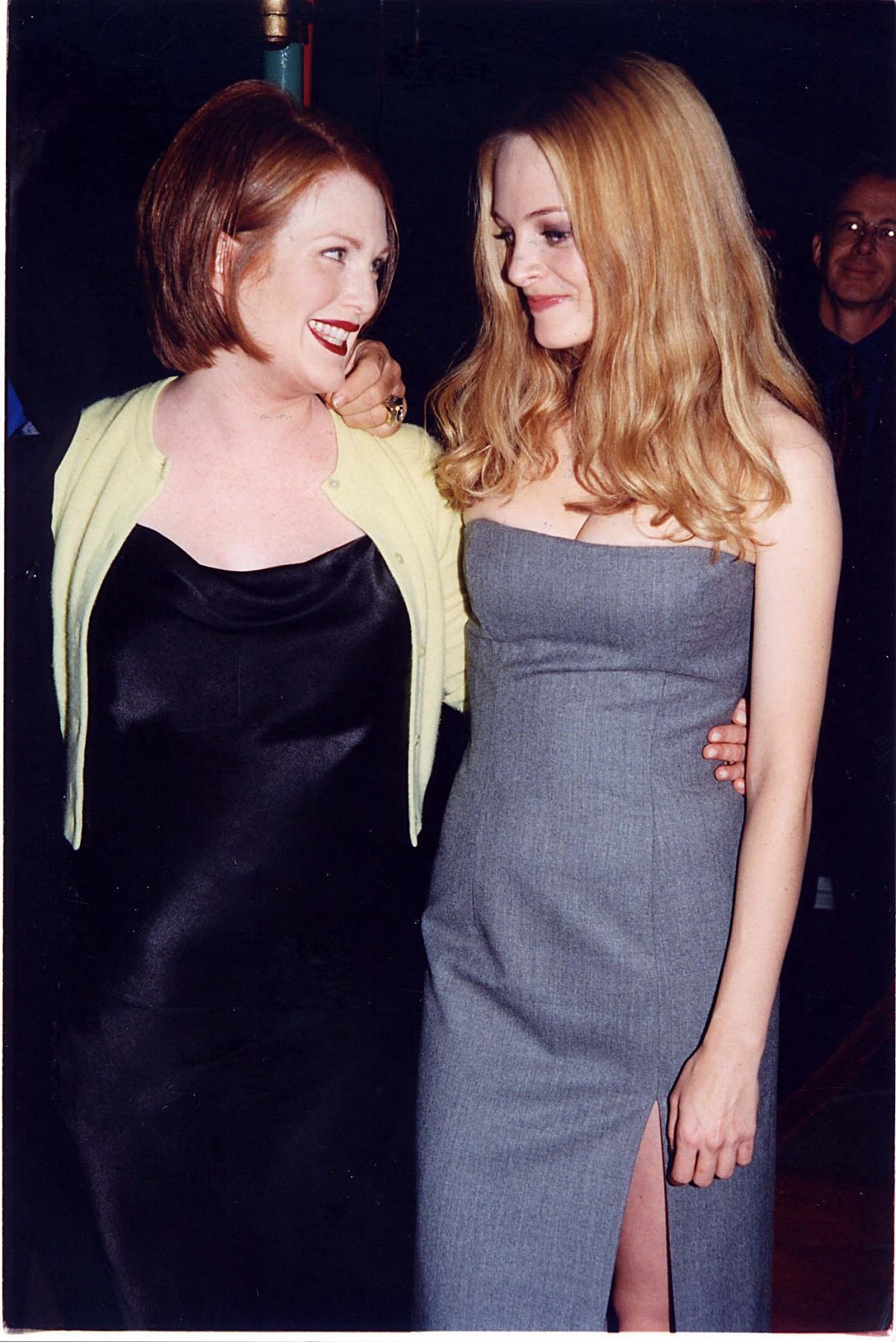 'Boogie Nights'
Boogie Nights, a critically acclaimed and Academy Award-nominated 1997 drama about the adult entertainment industry, might seem like an odd choice as a holiday movie. But a fateful New Year's Eve party earns the film – which features an all-star cast, including Julianne Moore, Burt Reynolds, William H. Macy, Don Cheadle, Mark Wahlberg, Heather Graham, Philip Seymour Hoffman, and John C. Reilly – a spot on our list.
Wahlberg plays Eddie Adams, a neglected and abused dishwasher at a Los Angeles nightclub. After a chance meeting with a porn director, Eddie becomes adult film star "Dirk Diggler" during the Golden Age of Porn in the 1970s. But he soon finds that there's a dark side to the industry he got involved in.
'Mystery of the Wax Museum'
Before there was House of Wax, there was Mystery of the Wax Museum. Ivan Igor (Lionel Atwill) stars as a suspicious sculptor at a wax museum – where visitors are mysteriously disappearing – in this retro horror film. But Florence Dempsey (Glenda Farrell), an ambitious journalist, resolves to find out what's really going on after actress Joan Gale (Monica Bannister) is reported dead on New Year's Eve.
Mystery of the Wax Museum, which was released in 1933 before the Hays Code, was considered a "lost film" for some time. It's also memorable for another reason: It was one of the last feature films in history to use two-tone Technicolor.