8 Horror Movies to Watch on Easter
These Easter horror movies, ranging from campy and creepy to downright Easter bunny slasher films, can make for an offbeat springtime watch.
Looking for an unconventional Easter movie to watch this spring? It might seem unheard of, but Easter horror films might be the perfect way to celebrate an offbeat holiday.
From classic slasher flicks to dark, religious-themed takes on the Resurrection, slow-building suspense, campy serial killer gore, and everything in between, these Easter horror movies will have you seeing the world's most famous bunny and his pastel-splashed, lighthearted holiday in a whole new light.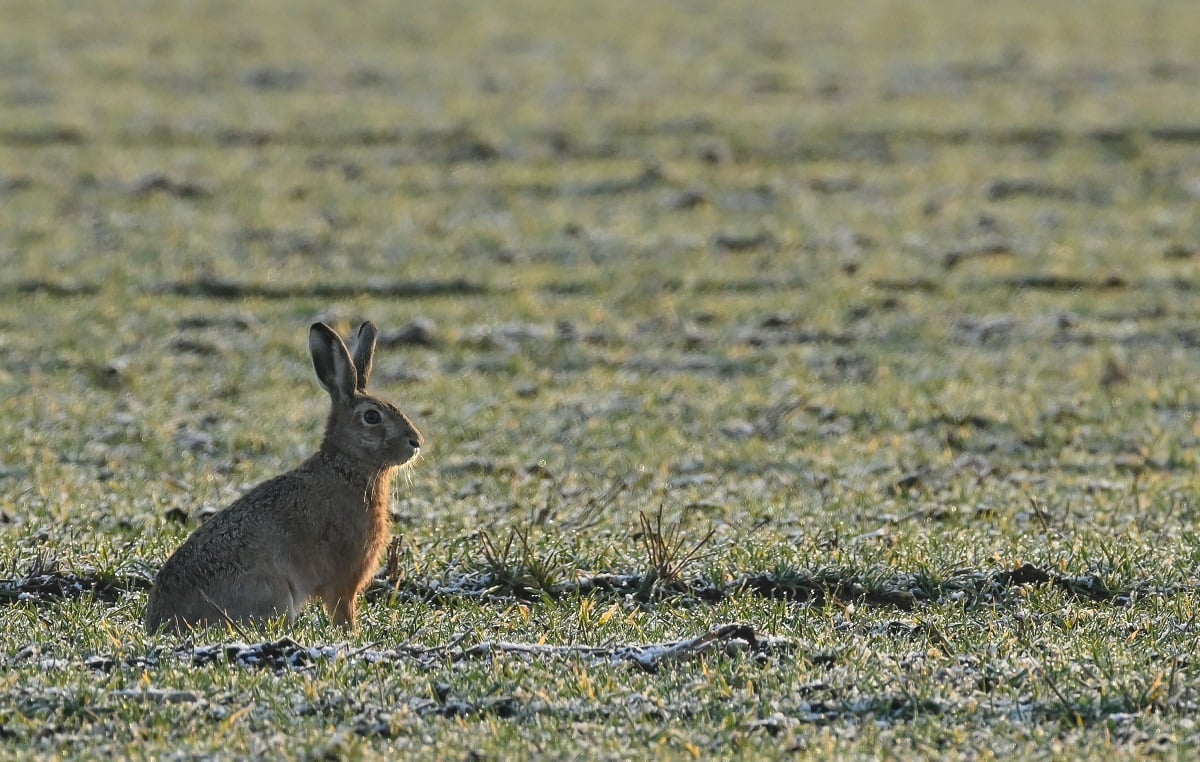 'Easter Bunny, Kill! Kill!' (2006)
In Easter Bunny, Kill! Kill!, a gory, twisted horror film written and directed by Chad Ferrin, a killer in a haunting Easter bunny mask takes bloody revenge against a culprit who abused a boy with cerebral palsy.
'Atrocious' (2010)
Two young siblings who co-host an online paranormal investigation show about unsolved mysteries find more than they bargain for while researching a story about the haunted woods around their family's summer home during the Easter holiday in the Spanish horror movie Atrocious.
'Beaster Day: Here Comes Peter Cottonhell' (2014)
Written and directed by Zack and Spencer Snygg (the Snygg Brothers), Beaster Day is an all-out campy horror comedy about the gruesome attacks of the "Beaster bunny," a giant, bloodthirsty Easter bunny who lurks in the woods outside a small town. It's perfect for fans of monster horror and B-movie tropes.
'Rottentail' (2019)
Corin Nemec, Dominique Swain, and Gianni Capaldi star in the 2019 comedy horror film Rottentail, based on the graphic novel by Kevin Moyers and David C. Hayes. Peter Cotton, a curious local researcher, turns into a gruesome, menacing half-man, half-rabbit after suffering a bloody bite by a mutant bunny. The inhabitants of the nearby town are destined to be his next victims.
'Easter Casket' (2013)
The Easter bunny, aptly named Peter Cottontail, goes on a blood-soaked, murderous rampage in the wake of an announcement of the cancellation of typical Easter rituals by the Catholic Church in the indie horror film Easter Casket. A warrior Catholic priest steps in to stop the psychopathic rabbit.
'Bunnyman' (2011)
Bunnyman (2011) and its sequels, Bunnyman 2: Bunnyman Massacre (2014), and Bunnyman Vengeance (2017) offer B-movie thrills and gory chills via a silent chainsaw killer dressed in a grotesque bunny suit. The first movie in the trilogy starts with a snuff film and never lets up in terms of its dark scares.
'Easter Sunday' (2014)
Easter Sunday is a classic slasher flick with plenty of jump scares, a punch of the paranormal, and a bunny-masked killer at its core. A group of hard-partying teens accidentally resurrects the serial killer who was executed on Easter night over 20 years ago.
'Resurrection' (1999)
Resurrection is an especially dark Easter-themed film that's part crime thriller, part gory serial killer flick.
Ahead of Easter Sunday, a pair of Chicago homicide detectives tries to hunt down a serial killer who's obsessed with recreating the body of Christ – literally – with his victims. The clock is ticking as he tries to reenact the first Easter in the cruelest way possible.