8 of the Youngest Oscar Winners and Nominees of All Time
The Oscars typically honor older, established stars, but sometimes younger actors give performances that cannot be overlooked.
When it comes to the Oscars, usually it's the older, more established actors that come away with the nominations and awards for their film work. However,  sometimes a young newcomer gives a performance that just cannot be ignored. The following is a list of the youngest Oscar nominees and winners in the acting categories.
1. Adrien Brody, The Pianist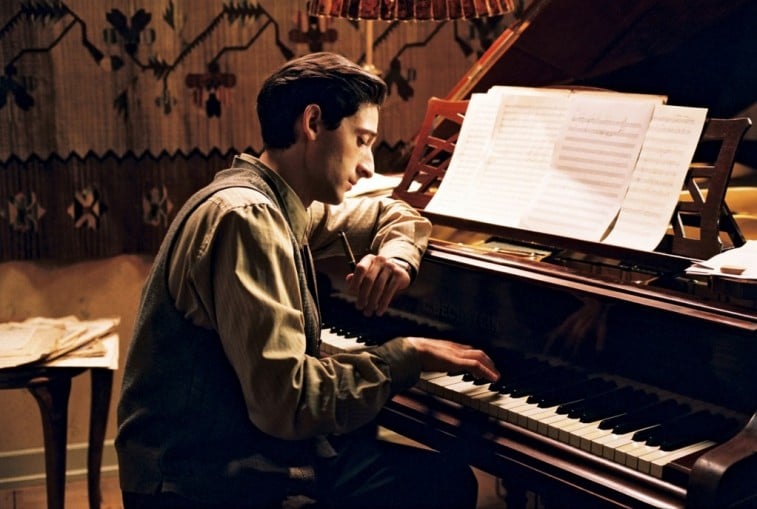 Adrien Brody is the youngest actor to take home an Oscar for Best Actor for his 2002 win for Roman Polanski's Holocaust film The Pianist. His win might be most remembered for that creepy Halle Berry kiss, but it was history-making because Brody was only 29 years old when he won. That's much older than any of the other actors on this list, but that only goes to show the Academy's tendency to honor older actors in the male acting categories. Critics heaped praise on the film, which they saw as one of Polanski's most personal efforts as he explored his own experiences surviving the Holocaust through the figure of the Polish-Jewish classical composer and pianist Władysław Szpilman. Brody's performance was honored for his dedication to the role, which saw him learn the piano and lose scary amounts of weight to become the skeletal Szpilman.