8 Vintage New Year's Eve Movies to Watch Before the Ball Drops
New Year's Eve isn't just about looking toward the future; it's also about nostalgia. These vintage New Year's Eve movies from decades past will help you live out your retro dreams in black, white, and Technicolor as 2020 comes to an end.
'The Rose Bowl Story' (1952)
In The Rose Bowl Story, a self-centered quarterback, played by Marshall Thompson, finds love – and learns to be a little less elitist – when he meets the Rose Bowl queen (Vera Miles) after qualifying to play in the New Year's Day game in Pasadena. This sweet story about a long-held American New Year tradition also features a young teen Natalie Wood in one of her early film roles as the female love interest's chatty little sister.
RELATED: 7 Unconventional New Year's Eve Movies To Help You Ring in a Very Weird New Year
'Every Day's a Holiday' (1937)
From the clink of champagne glasses to slinky-sparkly gowns and the chance to reinvent yourself again and again, Mae West seems to embody the spirit of New Year's Eve. In Every Day's a Holiday, for which she co-wrote the script, West plays an 1890s con artist who disguises herself as a cabaret singer after she's pushed to leave New York City by a disgruntled police captain.
Instead of booking the next train ticket out of town, though, West dons a wig to entertain and seduce all the right men before the stroke of midnight at a raucous New Year's Eve party. But don't worry: Things will turn out all right in the end for West's character…as they always do.
RELATED: 13 Romantic New Year's Eve Movies to Help You Ring in 2021
'Bachelor Mother' (1939)
In Bachelor Mother, Ginger Rogers plays Polly, a department store salesgirl who ends up with a baby after a single mother abandons the infant at her store just after Christmas.
Despite her protests, everyone around Polly believes the baby is hers – including the store owner's son, played by David Niven, who helps her out every step of the way. Mistaken identities and farcical mishaps abound as David and Polly fall in love on New Year's Eve.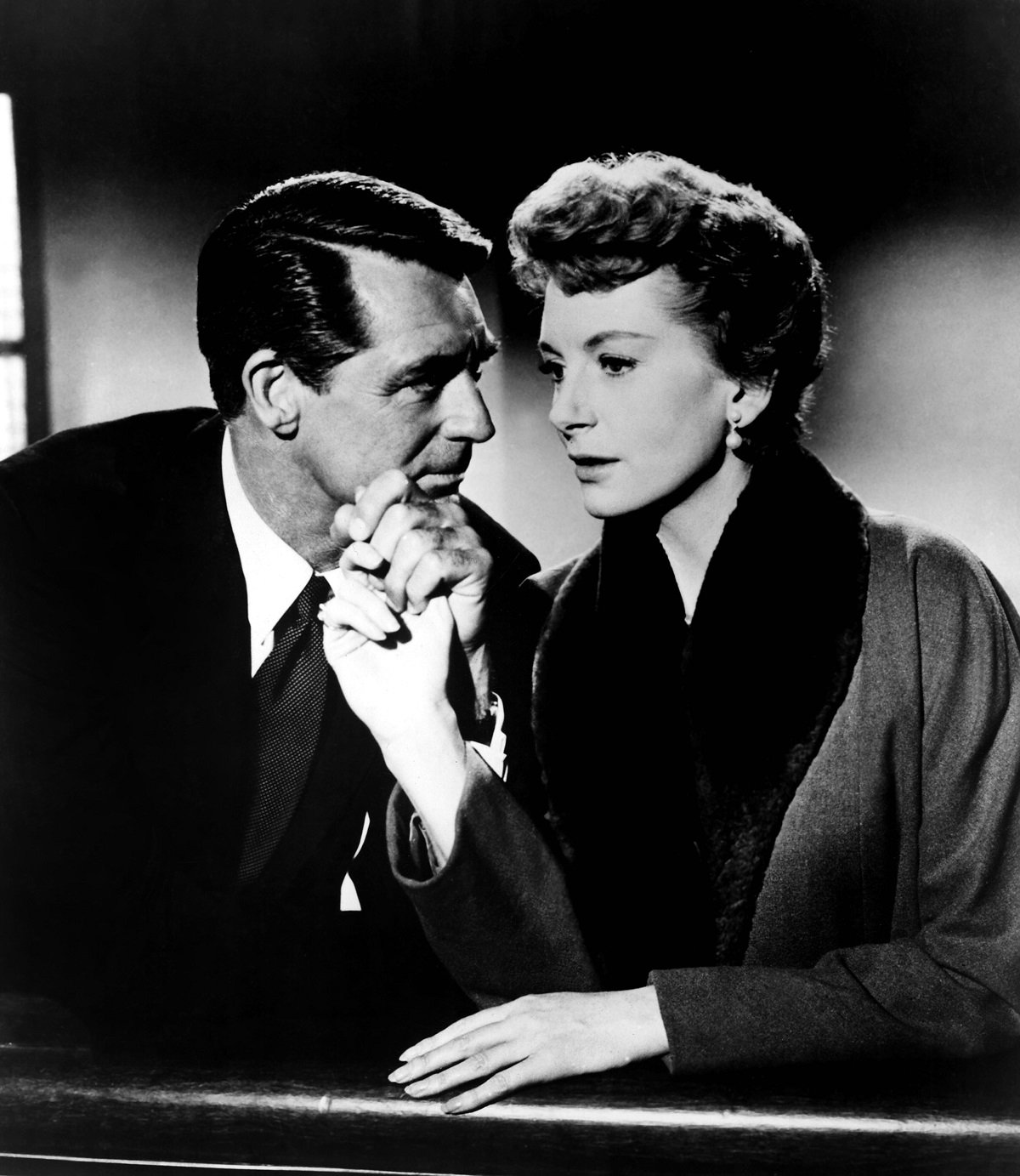 'An Affair to Remember' (1957)
Get out your tissues for the dreamy tearjerker An Affair to Remember, which is widely considered to be one of the most romantic films in cinema history. And it all starts with a New Year's Eve kiss on a boat ride across the ocean.
Cary Grant and Deborah Kerr play a couple who fall in love on a ship, despite the fact that they're both engaged to other people. They hatch a plan to meet in six months on top of the Empire State Building if they're truly soulmates and meant to be, as they suspect. But their plans are initially thwarted when Kerr's character is injured on the way to their secret meeting.
RELATED: 60+ Songs to Include on Your New Year's Eve 2020 Playlist
'An American in Paris' (1951)
Gene Kelly plays an American expat and aspiring painter who falls in love with a French woman (Leslie Caron) in the Academy Award-winning An American in Paris, a widely acclaimed musical comedy set to George Gershwin's music. Memorable songs like "I Got Rhythm" accompany Kelly's legendary choreographic sequences, which culminate in an iconic New Year's Eve party scene.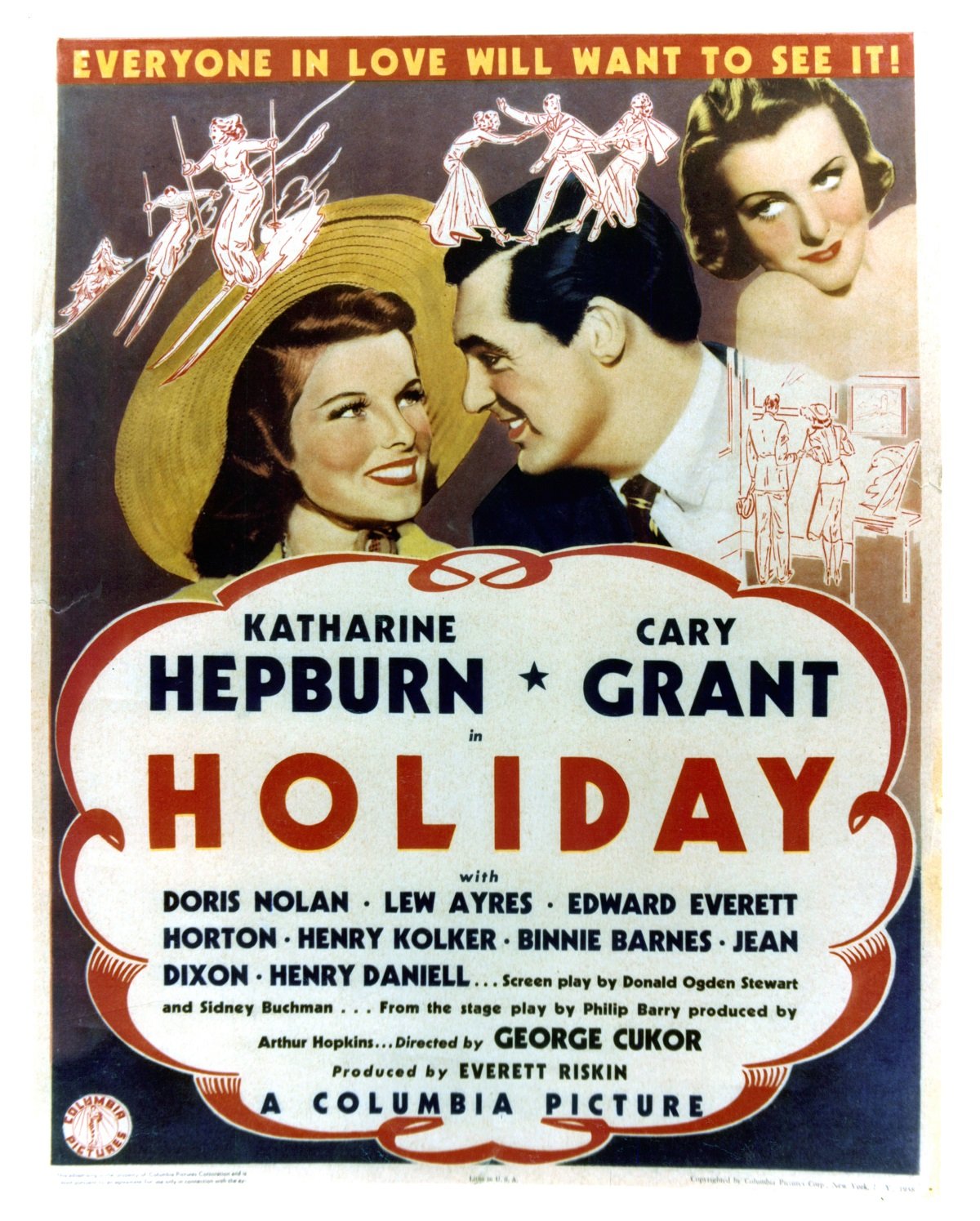 'Holiday' (1938)
A New Year's Eve engagement party (and an ill-timed attempt at a midnight kiss) is one of the most significant scenes in Holiday, a Cary Grant and Katharine Hepburn classic.
Grant's character, Johnny, proposes to Julia (Doris Nolan) on impulse after a whirlwind holiday romance. But the independent, assertive Johnny finds that her assertive older sister, Linda (Hepburn), is more his style.
RELATED: Shirley Temple's First Movie Roles Were Downright Disturbing – Here's Why
'The Gold Rush' (1925)
Charlie Chaplin takes on his famous Little Tramp character and the Klondike Gold Rush era in The Gold Rush, a silent film that deftly combines comedy, tragedy, and absurdism. One of the most memorable scenes between Chaplin's bumbling-but-endearing character and the dance hall girl he adores (played by Georgia Hale) takes place on an ill-fated New Year's Eve.
'It Happened on Fifth Avenue' (1947)
A shrewd hobo, played by Victor Moore, takes up residence in a Fifth Avenue mansion every Christmas season in the Academy Award-nominated comedy It Happened on Fifth Avenue. A series of mishaps and "mistaken identity" moments lead to a climactic New Year's Eve dinner among all the squatters Moore's taken in along the way (including the homeowner's daughter).