'9-1-1' Season 5 Cast: Where Fans Have Seen Lucy Donato Actor Arielle Kebbel Before
Arielle Kebbel might look familiar in the '9-1-1' Season 5 cast, so here's a look at her career and previous projects. 
The midseason premiere of the thrilling Fox drama 9-1-1 introduced Arielle Kebbel as Buck's new love interest, Lucy Donato. The actor might look familiar, so here's a look at her career and previous projects. 
Arielle Kebbel was a regular on 'Gilmore Girls' and 'Ballers'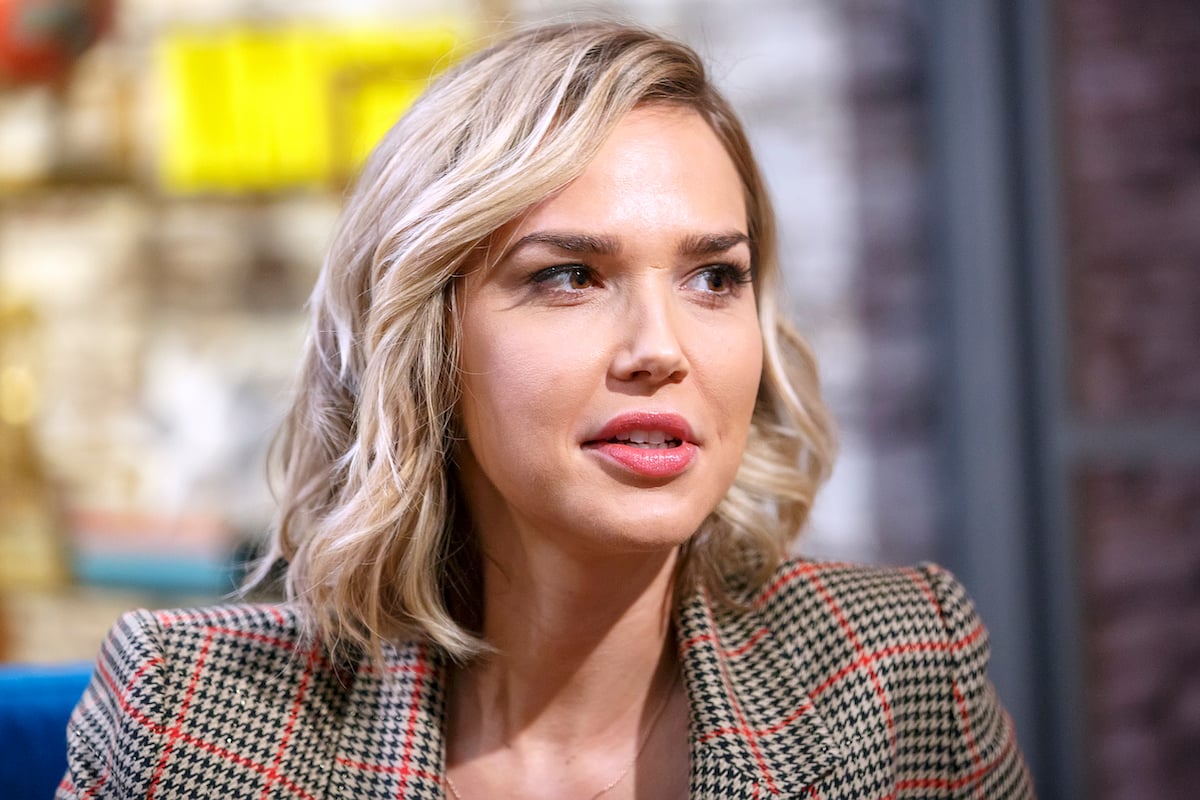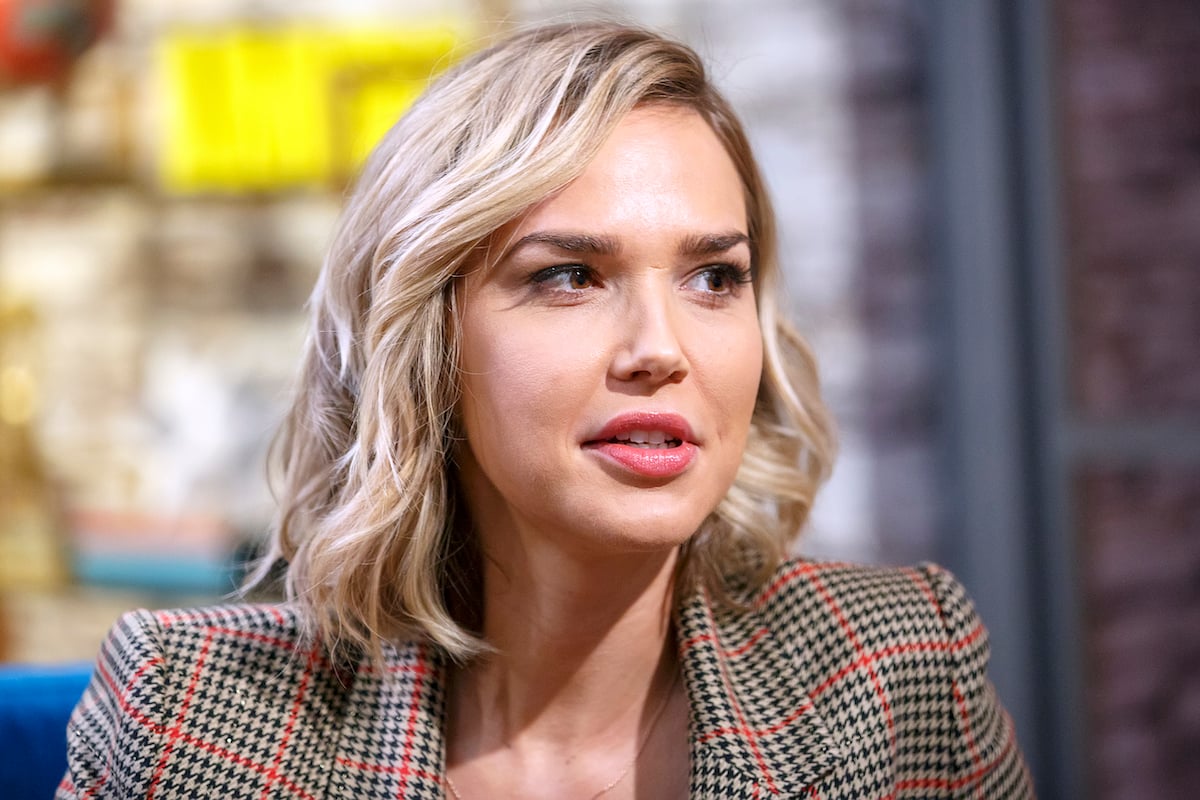 Kebbel is an American actor who started her career in the early 2000s. As a rising star, she appeared in several movies, including Be Cool, The Grudge 2, and John Tucker Must Die. She also had recurring roles in TV series such as Gilmore Girls and Grounded for Life. 
The Vampire Diaries fans might recognize Kebbel from her role as the 300-year-old vampire Lexi. She appeared in nine episodes from season 1 to the series finale. 
In addition, Kebbel had prominent roles in Life Unexpected and 90210. And from 2015 to 2019, she portrayed Tracy Legette in HBO's Ballers opposite Dwayne Johnson. 
More recently, Kebbel has appeared in series such as Midnight, Texas, Grand Hotel, and Lincoln Rhyme: Hunt for the Bone Collector. She also starred in the films Think Like a Man and Fifty Shades Freed. 
Arielle Kebbel joins the '9-1-1' cast as Lucy Donato in Season 5
Kebbel made her 9-1-1 debut in Season 5, Episode 11, "Outside Looking In." The March midseason premiere introduced her as Lucy Donato, a firefighter from Ladder 14. Lucy joins the 118 and proves her heroic skills on the first call. 
In a recent chat with TVLine, Kebbel talked about her new role. And she admitted she was hooked after reading the script for her debut episode. 
"When I first read the script and the introduction to Lucy, I really was flipping each page with excitement," Kebbel recalled. "Like, oh, she's a badass? Oh, she's funny? Oh, she has a rescue? This is very exciting!"
Kebbel also revealed she's uncomfortable around fire. But recalling her first day working with fire on the set, she said she pushed through and faced her fears. 
"I felt excited and scared and ready, and that continues to be how I feel," the actor said. "I was really scared on the first day of that fire episode. I think I was shaking after the first take. But there was a piece of me that wanted that. When you know that the only way through is through, you just have to face it."
The '9-1-1' producer promises fans will see a lot more of Lucy 
Arielle Kebbel is now a regular on 9-1-1. And according to producer Kristen Reidel, fans will see much more of her character as the series continues. 
"Lucy actually really likes being at the 118 — it's a good crew; it's a good captain," Reidel told Entertainment Weekly. "We talk all the time about the 118 being a family, so what's it like coming into that family, with their inside jokes and everything. Lucy may be feeling like she has to prove herself to be a good team member."
The producer also revealed that Lucy was written into the series to provide some contrast to the crew's intense mood. 
"All of our characters are going through varying degrees of trauma," Reidel explained. "And we wanted somebody to come in without baggage, without history, and kind of inject a little bit of levity and fun and joy back into that firehouse."