'9-1-1' Star Oliver Stark Admits That Working with His Hollywood Legend Co-Stars is "Weird"
When someone is working alongside prominent figures in the industry, of course they're going to be a little intimidated at first. That is exactly how 9-1-1 star, Oliver Stark, felt when he first started working with his well-known cast mates. The British actor might play the ultra confident and tough Evan "Buck" Buckley on the …
When someone is working alongside prominent figures in the industry, of course they're going to be a little intimidated at first.
That is exactly how 9-1-1 star, Oliver Stark, felt when he first started working with his well-known cast mates.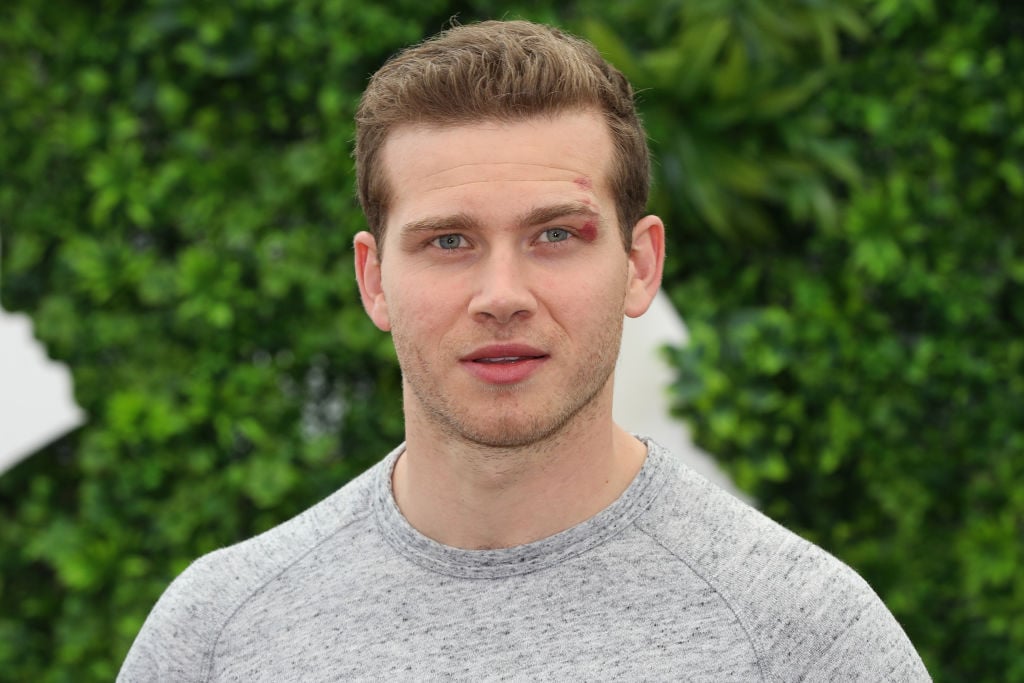 The British actor might play the ultra confident and tough Evan "Buck" Buckley on the show, but it turns out that acting alongside some of big names in Hollywood took him some getting used to.
Starks was a little starstruck when he began working on the show
Throughout the past three seasons of the hit FOX series 9-1-1, Stark's character has endured everything from insane emergency scenarios to unforeseen disasters.
While his character, Buck, is the epitome of a brave L.A. firefighter, Stark admits that he isn't as confident in certain real-life scenarios.
The actor recently joined Carissa Culiner and Justin Sylvester on E!'s Daily Pop to talk about the series and discuss what it's really like working with Hollywood legends such as Angela Bassett and Jennifer Love Hewitt.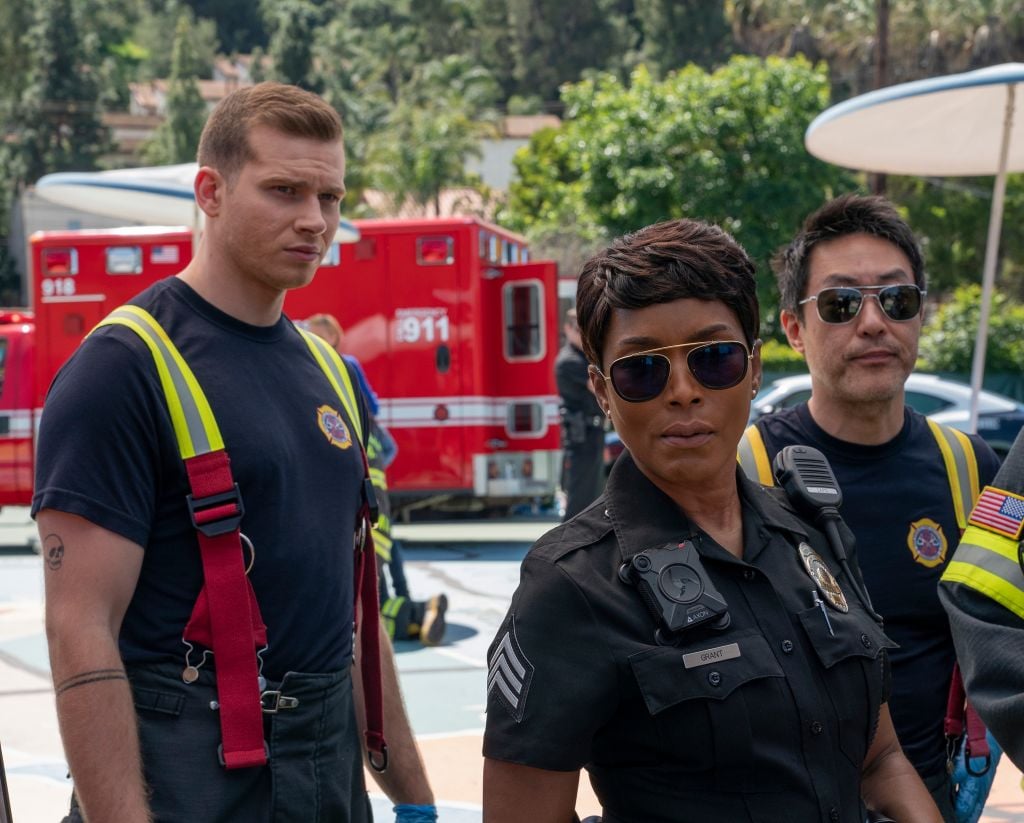 During the interview, Stark was asked if it's "weird" for him working alongside two of the most well-known actress' in Hollywood.
While he did confess to be a little starstruck at first, the actor has gotten used to working with his All-Star cast mates.
"The whole cast is weird to work with," he said. "These are people that, you know, I grew up knowing these people's work, and suddenly they're colleagues, which really took a little adjustment period. I walked onto that set as a fan and had to realize no, I'm their colleague, and we're here doing this thing together." 
Although Bassett and Love Hewitt are two people he grew up watching, once he's on set, Stark no longer looks at them as Hollywood starlets.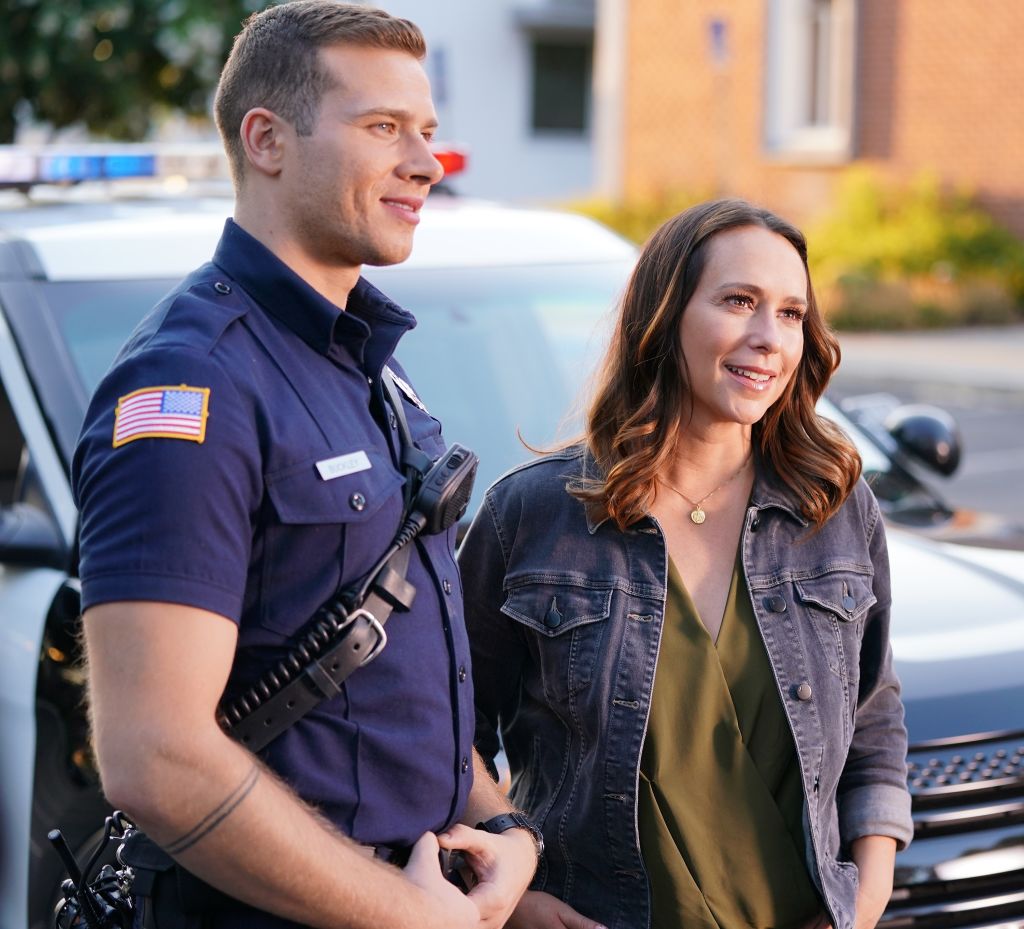 "At the beginning of the story especially, me and Angela's character were really kind of butting heads," he continued. "I think our first scene was us arguing, and nobody wants to argue with Angela Bassett, but the thing about it was that all of the nerves I had going into it were immediately kind of quelled as soon as I got to the set. Because she's not Angela Bassett, she's just Angela Bassett. Like they're great people to work with, and there's no ego involved, so it helped to settle me coming in as the new guy." 
Stark learns something new from his famous cast mates every time he's on set
While working with veteran actors such as Bassett and Hewitt took some getting used to, Stark couldn't be more grateful that he gets to act alongside these legends.
Aside from being in the same scenes as these powerhouses, Stark continues to take away valuable tips and tricks from his co-stars.
"It's lovely. For me, it was obviously quite daunting at first. Once you step on set with them, they have no ego and are true professionals and just good human beings," he shared with Los Angeles Confidential earlier this year. "I've been able to learn a lot and make really good friends. I feel almost duplicitous because I'm stealing some of their secrets at the same time."
Stealing his cast mates' secrets has definitely paid off seeing as though many consider Stark to be the show's breakout star.
With much of his character's personal issues now coming to light, we can't wait to see how his story plays out throughout the rest of the season.
9-1-1 airs Mondays at 8 p.m. on FOX.