'9-1-1': Why Did Connie Britton Leave the Show After Season 1?
If you have been watching 9-1-1 since the beginning, you know all about Connie Britton. The actress played devoted 911 operator, Abby Clark, who quickly became a fan-favorite for being her relatable backstory and romance with young firefighter, Evan "Buck" Buckley.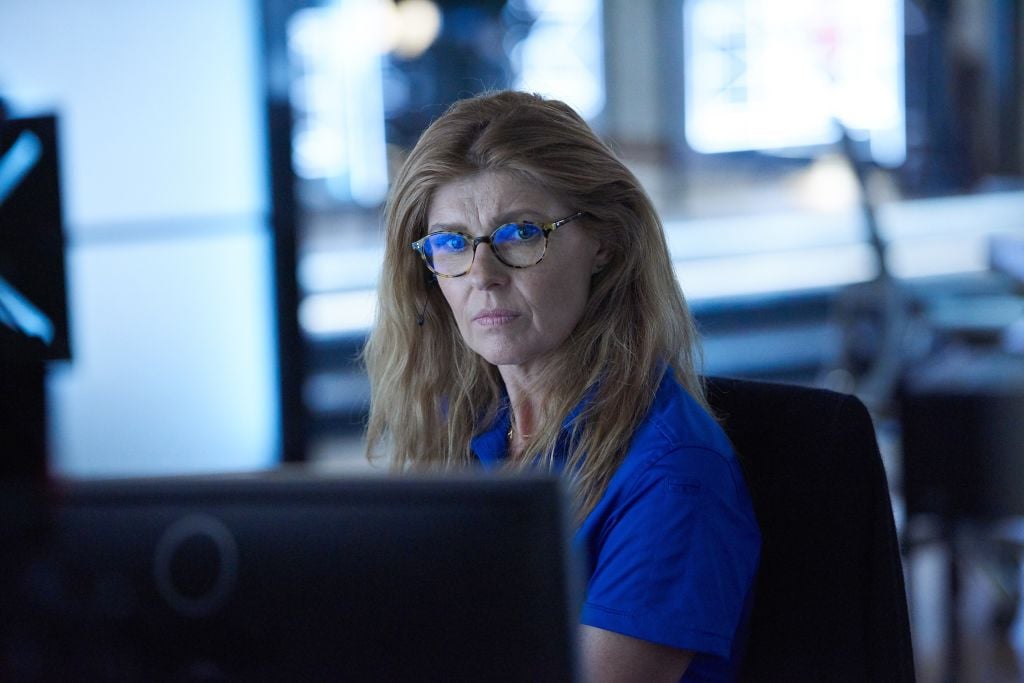 While Britton was amazing in her role, many fans were left disappointed when she unexpectedly left the show after Season 1.
Britton only signed-on to do one season
9-1-1 has officially returned to FOX for its third season and after just two episodes, the show already has fans on their toes.
Although the show is jam packed with intense drama, it wouldn't be as compelling if it wasn't for its amazing cast.
While the show's characters make the series as gripping as it is, there is one character who's run on was cut way too short for our liking.
Connie Britton, who played Abby Clark in Season 1, was someone we didn't think would leave the show so soon.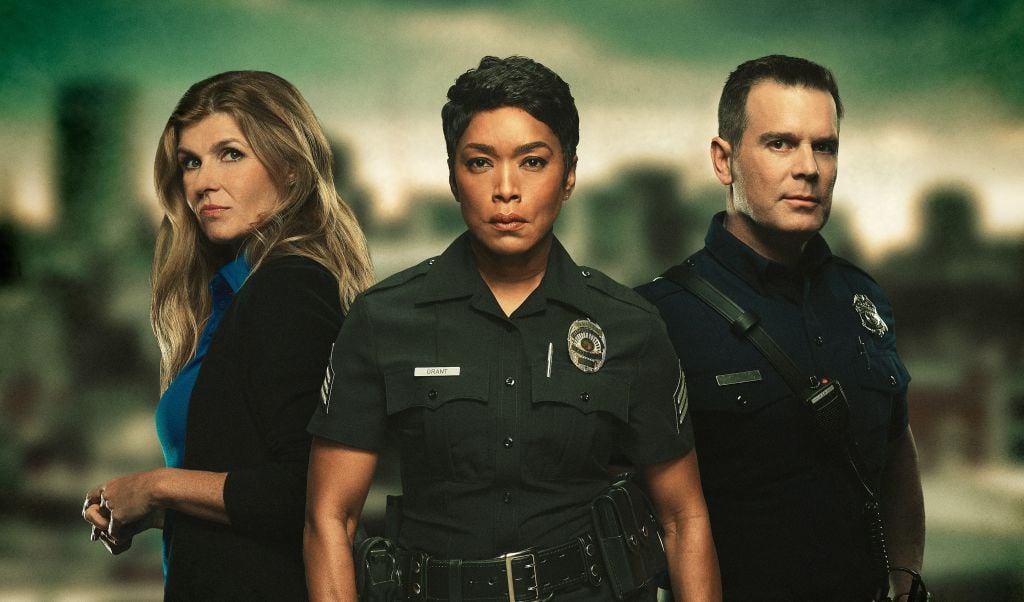 Seeing as though her relationship with Buck started to blossom at the end of the first season, fans wanted to see how her story would evolve over time.
However, after the Season 1 finale, it was revealed Britton would not be returning to the series due to her contract ending.
"We love Connie Britton, [but] it was always envisioned to be a one-year role," Fox co-chairman Gary Newman told TVLine. "So it wasn't a surprise [that she left]. If Connie expressed interest and had time in the future, I know [exec producer] Ryan [Murphy] would be thrilled to bring her back to the show."
While the actress' 9-1-1 contract was only for one year, Ryan Murphy was hopeful that that she'd at least return as a guest-star.
"We're in the process of renegotiating her deal so she can come in and do a couple of episodes to keep her character alive," Murphy told the outlet. "She really loves the cast and crew and she's very hopeful that that can happen."
Britton is busy working on other projects
While fans are still hoping for Britton to make a comeback to 9-1-1, we can assume now that that probably isn't going to happen.
Shortly after she wrapped filming for Season 1, the actress returned to her American Horror Story roots for its eighth season, Apocalypse, reprising her role as Vivien Harmon.
That same year, she also starred as Debra Newell in the Bravo true crime series Dirty John, for which she received a Golden Globe Award nomination for Best Actress – Miniseries or Television Film.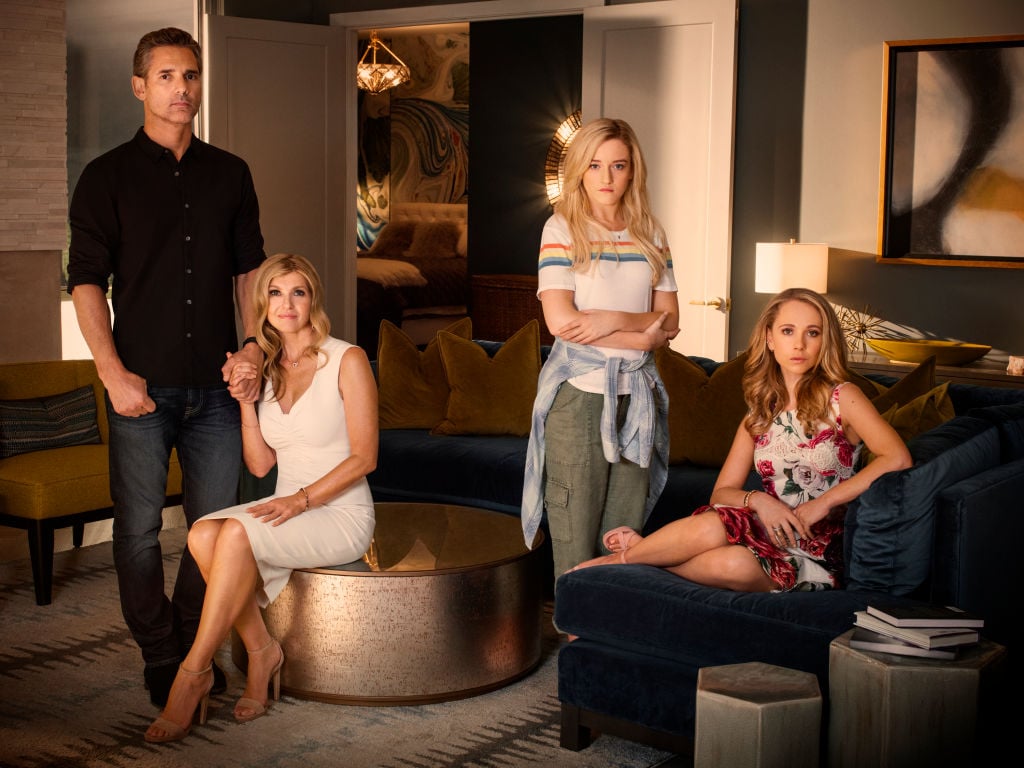 With Britton continuing to take on one project after another, we can understand why she has yet to make a gust appearance on the hit FOX drama.
Although many of us would have loved to see Abby Clark remain a prominent role in 9-1-1, some things just don't work out in our favor.