'90 Day Bares All': Colt's Mom Debbie Reveals She Slept With a Celebrity — 'I Was Such a Whore'
90 Day Fiancé stars Colt and Debbie Johnson are back for 90 Day Bares All. Fans already know about Colt's previous romances. But while talking about her past relationships, Debbie revealed that she once slept with a TV celebrity.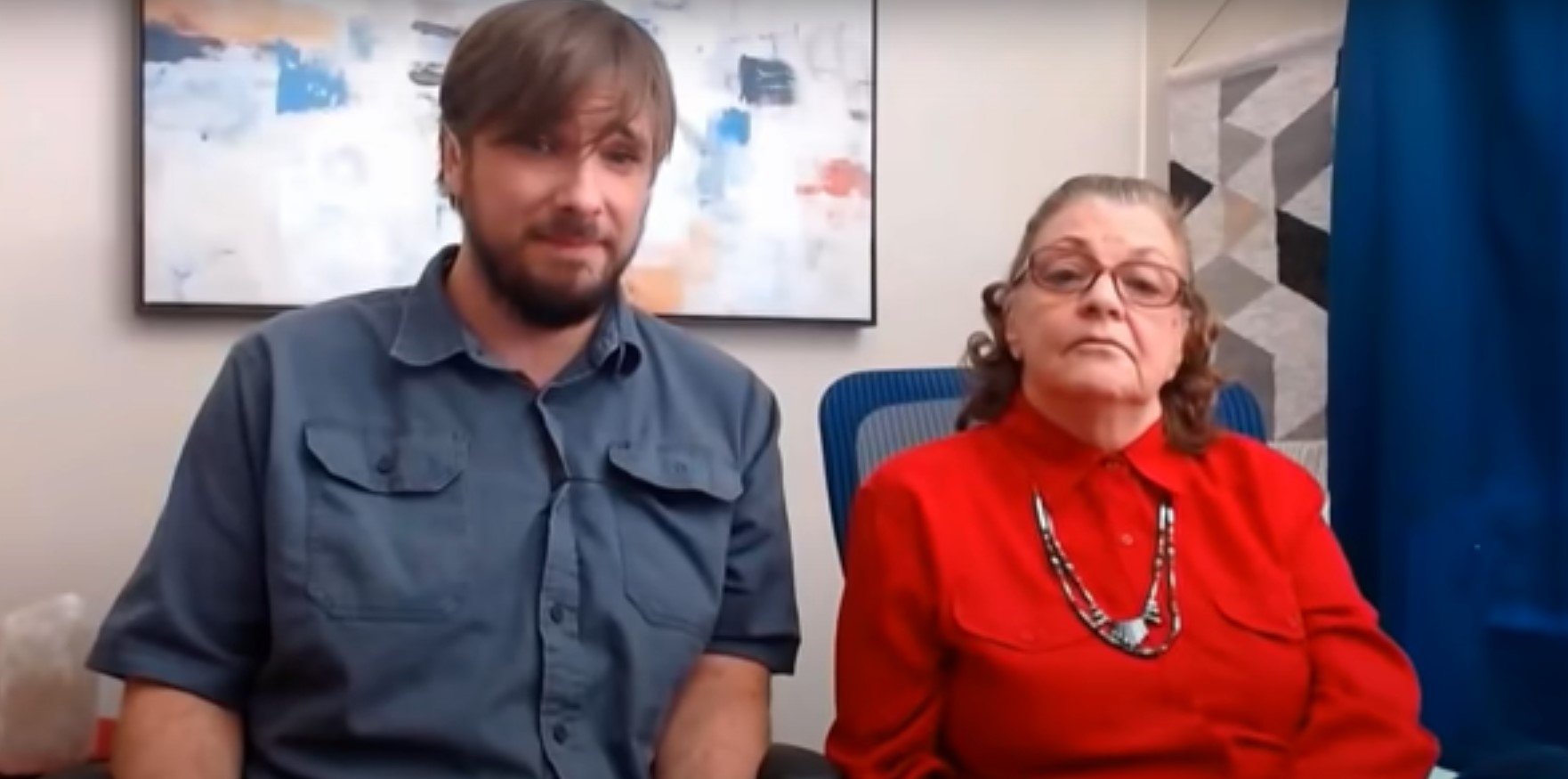 Colt and Debbie's '90 Day Fiancé' journey started in 2018
Colt and Debbie first appeared on Season 6 of 90 Day Fiancé when Colt got engaged to Brazilian native Larissa Dos Santos Lima. When Larissa's K-1 visa was approved, she flew to Las Vegas and moved in with Colt and Debbie.
The couple experienced issues right from the start, some of which involved Debbie. Larissa would often butt heads with Debbie, who insisted on running the house her own way. Colt and Larissa got married in their 90-day window, but their relationship continued to strain. Colt had his wife arrested three times for domestic violence. And eventually, he filed for divorce.
RELATED: '90 Day Fiancé' Stars Paul Staehle and Karine Martins Welcome Their Second Child
The Johnson's then returned for the 2020 season of 90 Day Fiancé: Happily Ever After, when Colt started dating another Brazilian woman, Jess Caroline. But Debbie was unhappy with the relationship from the get go. And midway through the season, she admitted she would do everything she could to sabotage it. By the end of the season, Debbie got her way when Colt and Jess called it quits.
The '90 Day Fiancé' stars are back
Leaving their drama with Larissa and Jess behind them, Colt and Debbie are back on the new Discovery+ series, 90 Day Bares All. And in the latest episode, Debbie suggested that while she may have been an overprotective mother, she is not as overbearing as 90 Day Fiancé star Brandon Gibb's mother, Betty. Debbie pointed out that unlike Betty, she raised Colt to know better when it comes to sex.
"You teach your child that it's the responsibility of the boy to wrap it [in a condom]," Debbie said. "You don't raise your son to make the woman be [responsible]. Then she calls the damn OBGYN. She won't let them sleep together, but they can screw around in the pool but not have sex?… They can screw anywhere except for the bedroom? I don't understand it."
Debbie opens up about her past on '90 Day Bares All'
In the same episode of 90 Day Bares All, Debbie did something she rarely does — open up about her past. Fans know that after her ex died, she raised Colt as a single mom. But in a candid discussion, Debbie talked about her sex life as a young woman, which involved one-night stands. 
"I grew up in the '60s and '70s," Debbie explained. "I had one-night stands [where] I don't even remember their names."
She then talked about her brief tryst with a TV celebrity. Debbie said that she's sure she slept with the Marlboro Man, one of the actors who appeared in the ads for Marlboro Cigarettes at the time.
"I had a one-night stand with the Marlboro Man a long time ago," she suggested. "It was back in the '60s…We went back to my place. Oh my god. I was such a whore."