'90 Day Diaries': Angela Deem Gives an Update — Is Michael Ilesanmi in the US in 2022?
Angela Deem gives an update on her marriage to Michael Ilesanmi on '90 Day Diaries'.
90 Day Fiancé star Angela Deem gives fans an update on her husband, Michael Ilesanmi. After years of waiting, is Michael finally in the United States in 2022? Here's everything we found out from 90 Day Diaries.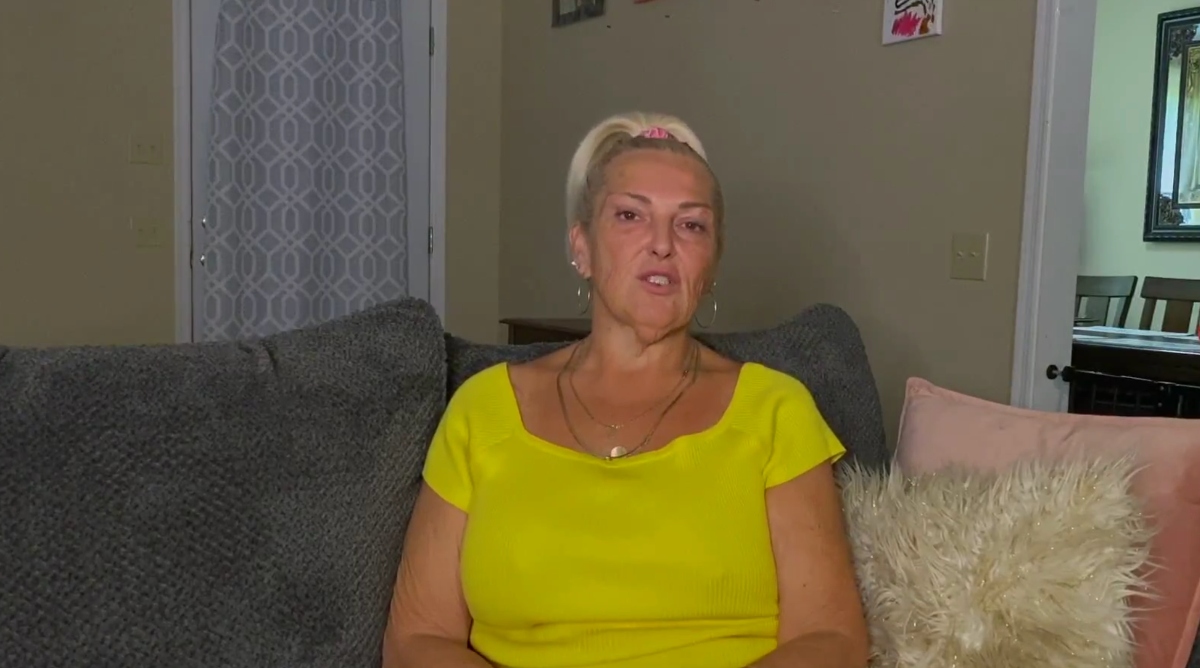 Angela gives an update on Michael's visa status
After 55-year-old Angela from Hazelhurst, Georgia, married 32-year-old Michael from Lagos, Nigeria, they applied for a spousal visa to get Michael to the United States. However, the couple is still waiting for the US government to approve the visa.
On the April 11 episode of 90 Day Diaries, Angela revealed, "We're still not together. We are still waiting on the spousal visa to come through. And being not together is not easy."
Angela revealed that she and Micahel have difficulties being in such a long-distance relationship. She said they've been fighting a lot, and it's been hard on their marriage. She said, "When you have an argument or a fight, all you can do is hang up the phone. I think being in person will be better when we have arguments."
Angela shows off her weight loss
On 90 Day Fiancé: Happily Ever After? In season 6, Angela documented her weight loss surgery and showed off her physical transformation after losing weight and breast augmentation surgery. As fans recall, Michael was unhappy about her decision to undergo gastric bypass surgery, as it's so risky and expensive.
Despite not getting Micheal's blessing, Angela went ahead with the surgeries anyways. She revealed, "Since I've started this weight loss journey, I've lost 106 pounds. And it's been life-changing."
Angela discusses getting oral surgery
On 90 Day Diaries, Angela reveals to her daughter Skyla that some of her teeth have been breaking off. She says, "I've been having dental issues for a while. And I've been trying to find a dentist that will help me get implants because my teeth are breaking off. They're just falling out."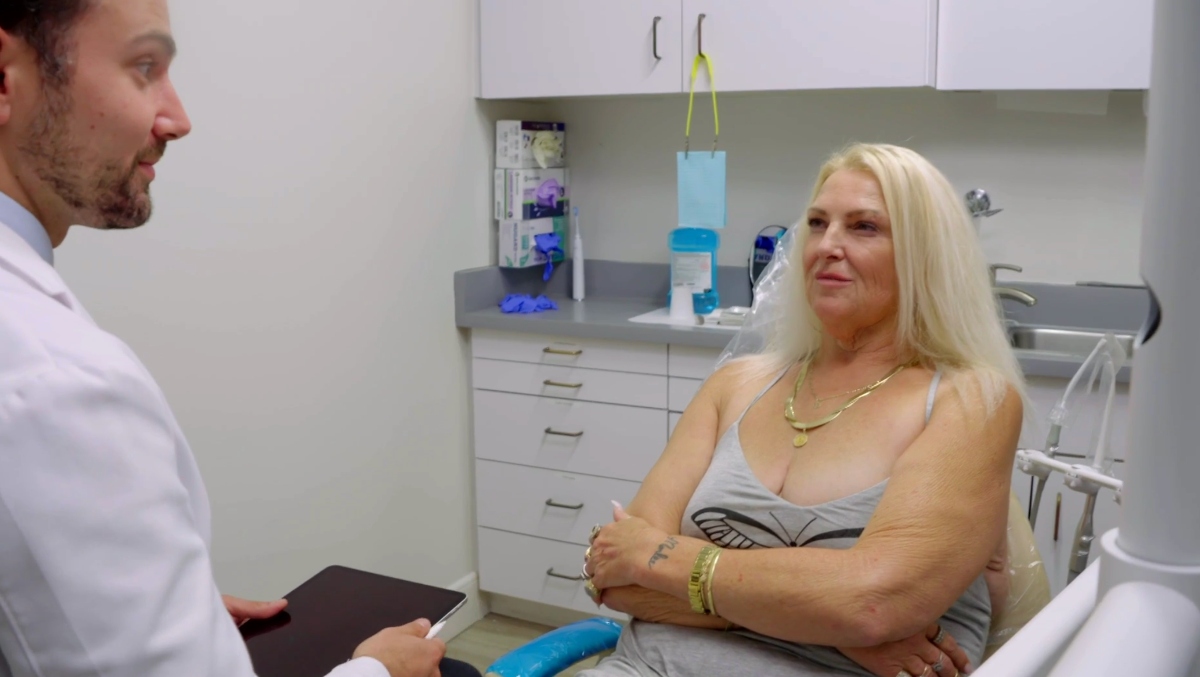 Angela decides she will go to Beverly Hills, California, to get oral surgery. However, she's worried that Micheal will be upset with how expensive the surgery will be. She tells Skyla, "I'm just nervous Michael is going to raise hell."
Once in Beverly Hills, Angela visits a surgical dentist to figure out her options and see if she's a candidate for dental implants. She reveals, "My teeth is one of my main insecurities. And it has been for a long time. I just hide it well."
While Angela is worried that Micheal will be upset about the money, it appears that they're still together. Despite the long-distance, their marriage is going well. However, there's no word on how long it will take Michael to come to the US.
New episodes of 90 Day Diaries air Mondays on TLC and discovery+.