'90 Day Diaries': David Murphey Moves on From Lana With Another Ukrainian Woman Named Olga
Fans were first introduced to David Murphey and Lana in 90 Day Fiancé: Before the 90 Days Season 4. The pair were online dating for seven years before David even met Lana. To many fans' surprise, Lana was a real woman from Ukraine, and the couple even ended up getting engaged. However, the pair eventually broke things off. In a recent episode of 90 Day Diaries, David revealed that he is with a new woman.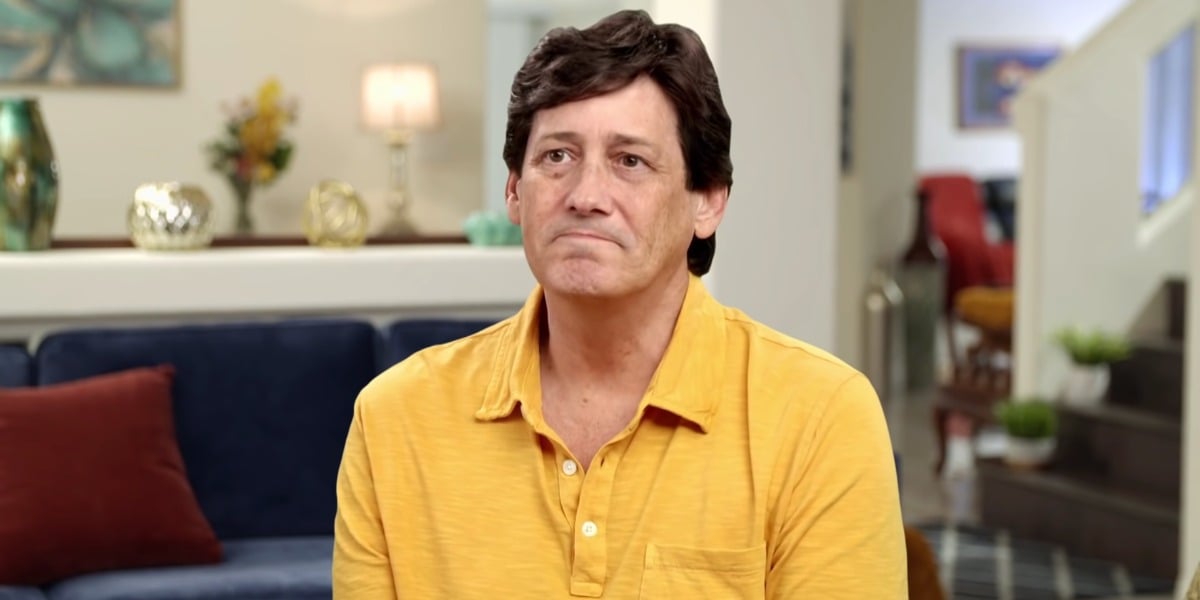 '90 Day Fiance: Before the 90 Days' introduced David Murphey and Lana
David Murphy first met his girlfriend Lana in Before the 90 Days. David went all the way to Ukraine to find Lana when she didn't show up at the train station. Eventually, he reached Lana, and surprisingly, she was a real person. She even agreed to marry David when he popped the question. However, a wedding between the pair never happened.
In November 2021, Lana revealed during an Instagram Q&A session that she and David are not together, ScreenRant reports. Their relationship received criticism for a number of reasons. Many fans thought Lana was scamming David. Others on Reddit criticized David, calling him a "creep" and a "stalker." Now it looks like David has moved on with another woman, from the same country.
David Murphey revealed that he is seeing a new woman during an episode of '90 Day Diaries'
David Murphy recently appeared in an episode of 90 Day Diaries. During his time on the show, he revealed that he is talking to another woman from Ukraine. "Since I stopped communicating with Lana, I've returned to the dating websites," David admitted in this video.
"Olga is one of those girls that I'm talking to, that I was talking to three or four years ago, and I suddenly stopped communicating with her when Lana and I got serious." David talked with his friend Jim, who was skeptical about this new relationship. He even told David a story about getting scammed by a girl from Russia.
However, David didn't seem phased by the story. Many fans don't have much sympathy for David, now that he is once again trying to date a young woman in a struggling country. "Oh gee, old white American men chasing a YOUNG pretty girl from other countries," one viewer wrote. In the video, David told Jim, "When you're doing this international thing, you've gotta have multiple irons in the fire."
David Murphey shared that he applied to be a foreign fighter in Ukraine
Russia's recent attacks on its neighboring country Ukraine continue to shock and appall the world. 90 Day Fiance has featured several people from Ukraine, including David's ex-girlfriend Lana. Last month, David posted a video sadly sharing that he has not been able to contact several of his friends in Ukraine.
David also stated, "I have applied to the Ukraine embassy to become a foreign fighter in Ukraine." He continued, "I do have prior military experience. I was an expert with grenade and rifle and special weapons training." At the time, David stated that he has not yet had the interview and was not sure what would come next. "We'll see how it goes," he said.