'90 Day Diaries' Rachel and Jon Walters Update: Are They Together in 2022?
90 Day Fiancé: Before The 90 Days stars, Rachel and Jon Walters have been seperated for years due to the lengthy immigration process. Where are they now in 2022? Here's what we know.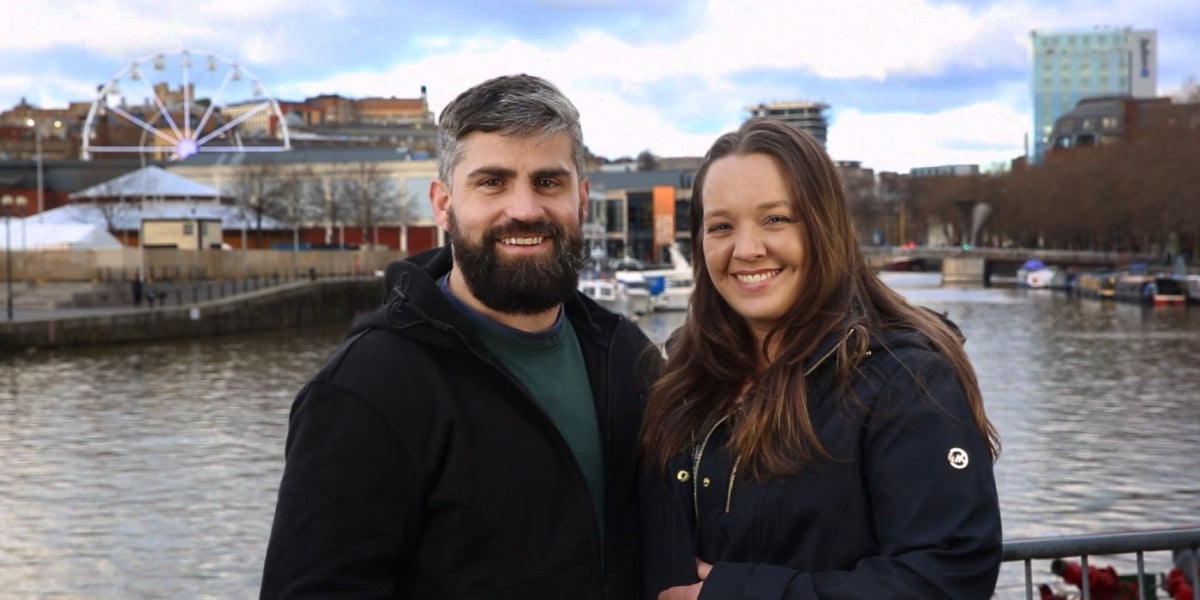 Rachel and Jon hadn't seen each other in person for 2 years
On the April 4 episode of 90 Day Diaries, Rachel reveals that due to the coronavirus (COVID-19) pandemic, she hasn't been able to see Jon in two years. Up until now, the United Kingdom was locked down, making it either impossible or difficult for American travels to enter the UK.
And due to the pandemic and Jon's visa denial, he was unable to travel to the US to be with Rachel and Lucy. Rachel said, "Jon and I have not seen each other in person, since Janurary 2020. We're going on two years."
Jon and Rachel wait for his visa to be approved
During Rachel's second trip to England to visit Jon, the two got married. They immediately filed for Jon's visa to come to the US to live with Rachel in Albuquerque, New Mexico. In May 2021, Jon finally had his interview. However, Jon's visa was ultimately denied.
Rachel revealed, "Jon has been in trouble in the past for fighting, which obviously, on paper, doesn't look very good. Having known that would have happened ahead of time, we saved up and already paid for the waiver, which is basically asking the US to reverse the initial denial and let him in. And we should have an answer within five to eight months."
As of now, they're still waiting on the answer from the embassy. However, the 90 Day Fiancé couple could expect to get an answer about the visa any day now.
Rachel and Lucy take a trip to visit Jon in England
On Jan 11th, 2022, Rachel and her 5-year-old daughter, Lucy flew to England to spend time with Jon. For two weeks, the three of them spent time as a family enjoying each other's company.
Then, on Jan 25 Rachel and Lucy had to fly back home to New Mexico and leave Jon behind. She posted many photos and videos from their trip. Check out the post below:
Rachel and Jon have spent the entirety of their relationship seperated and long-distance. Hopefully Jon will receive good new about his visa and their family will be reunied once and for all.
New episodes of 90 Day Diaries Season 3 airs Mondays on TLC and discovery+.
RELATED: '90 Day Fiancé': Top 5 Funniest Lines From 'Before the 90 Days' Season 5