'90 Day Diaries' Ukraine: David Murphey Tries To Join Foreign League To Defend Kyiv
On 90 Day Diaries, David Murphey prepares to join the Ukrainian troops at the border to help defend the country. Here's what David has been up to trying to help his friends in Ukraine.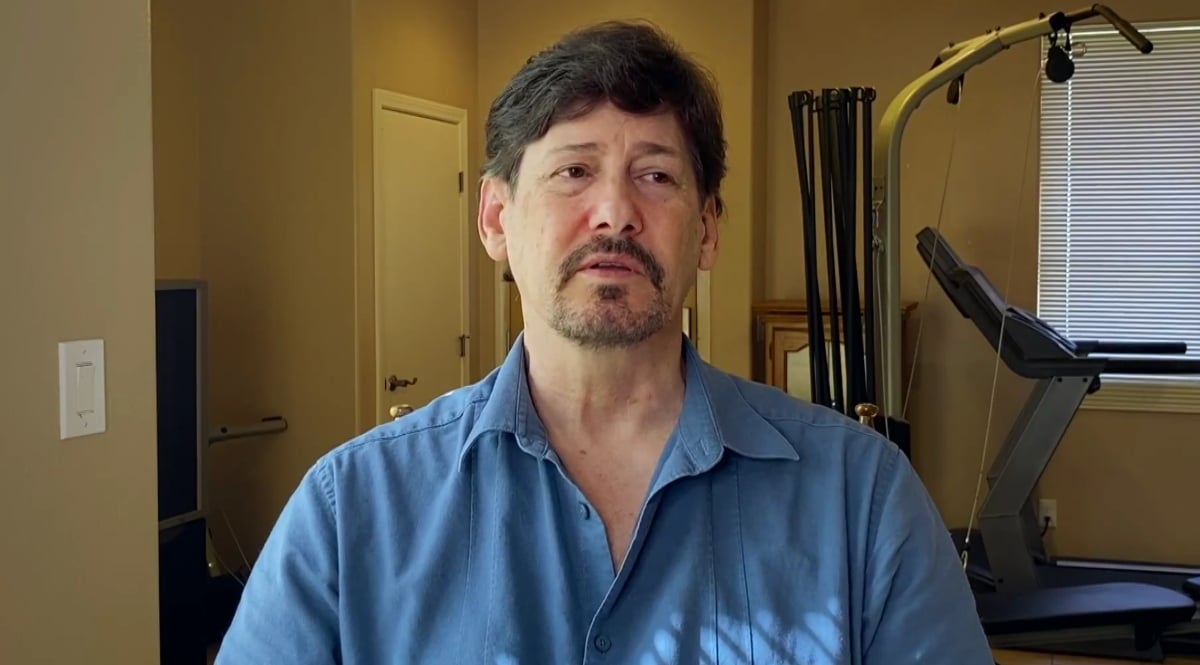 David Murphey's history with Ukrainian women
In 2020, David was introduced to TLC audiences on 90 Day Fiancé: Before the 90 Days Season 4 when he traveled to Ukraine to meet his long-distance love, Lana.
David met her on a dating site specifically for Ukrainian women looking to meet American men. He told fans that he spent a lot of money paying to speak to Lana and other Ukrainian women online.
On the same website is where he met his current love, Olga. On the April 11 episode of 90 Day Diaries, David revealed that he's talking to a new woman and plans to visit her soon. However, David and Olga's plans will have to be on hold due to the Ukrainian attacks.
David tries to join the foreign league to help fight in Ukraine
On the Ukraine special April 18 episode of 90 Day Diaries, the 63-year-old Army vet revealed that he wanted to help the Ukrainian people join the foreign league.
David told the cameras, "Ukraine is like my second home. I've talked to many friends who are over there, and it sickens me to see the destruction that is going on in cities that I know very well."
He said, "I have a close connection to Ukraine, and I want to go help defend it." David tells the cameras, "I will not sit back and watch Ukraine get destroyed."
Later on in the episode, David said, "On February 27th, President Zelenskyy announced the formation of a foreign league. The league is comprised of foreign fighters who have volunteered to come to the defense of Ukraine against Russia."
Why David was unable to fight in Kyiv
In the special Ukraine episode, David revealed that he was in the United States Army for three years. He told the cameras, "When I was 18 years old, I joined the army. My three years in the Army did not include any combat experience, but I have special weapons training."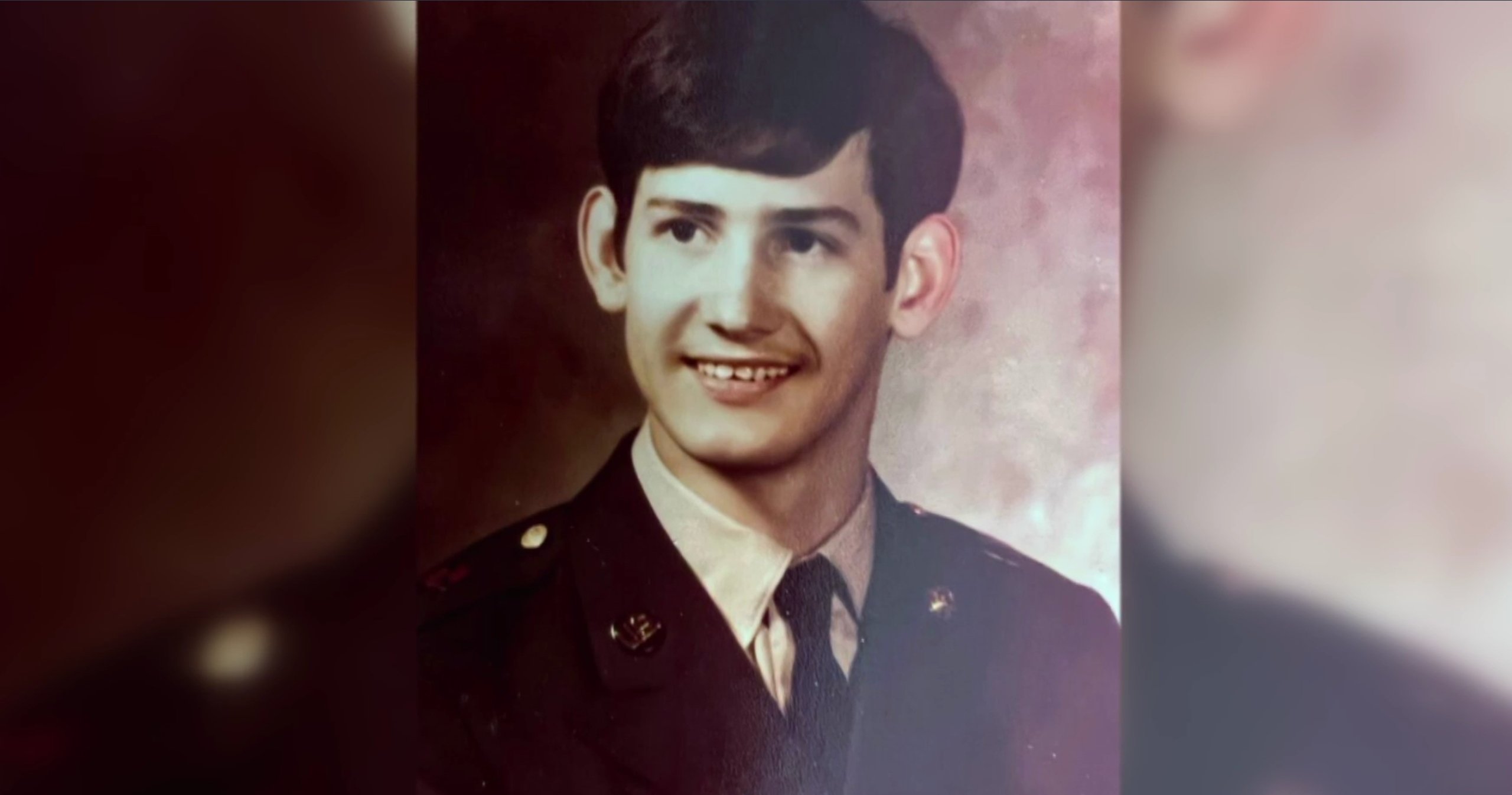 While waiting to hear back from the Ukrainian Embassy, David decides to go shopping for tactical gear. He said, "After submitting the application, it says that you will have to provide all of your own equipment. That means uniforms, helmet, night vision, and body armor." He continued, "I'm estimating that it is gonna close $12,000 and $15,000 to put together my gear kit."
Three weeks later, David received a response from the Ukrainian Embassy. It reads, "Greetings! We received an update that currently only people with combat experience can join the International Legion for the Territorial Defense of Ukraine."
After finding out he can't help fight in Ukraine, David told the cameras, "I want to be there and help, and now I can't." Despite David not being able to go to Ukraine physically and fight, he did help his Ukrainian friends, Anya, Lana, and Olga.
New episodes of 90 Day Diaries air Mondays on TLC and discovery+.