'90 Day Diaries' Update: Where Are Matt and Alla Now in 2022?
What are '90 Day Fiancé' Season 4 couple, Matt Ryan and Alla Fedoruk doing in 2022?
What happened to 90 Day Fiancé Season 4 couple, Matt Ryan and Alla Fedoruk? The couple gives audiences an update on their growing family on the May 2 episode of 90 Day Diaries.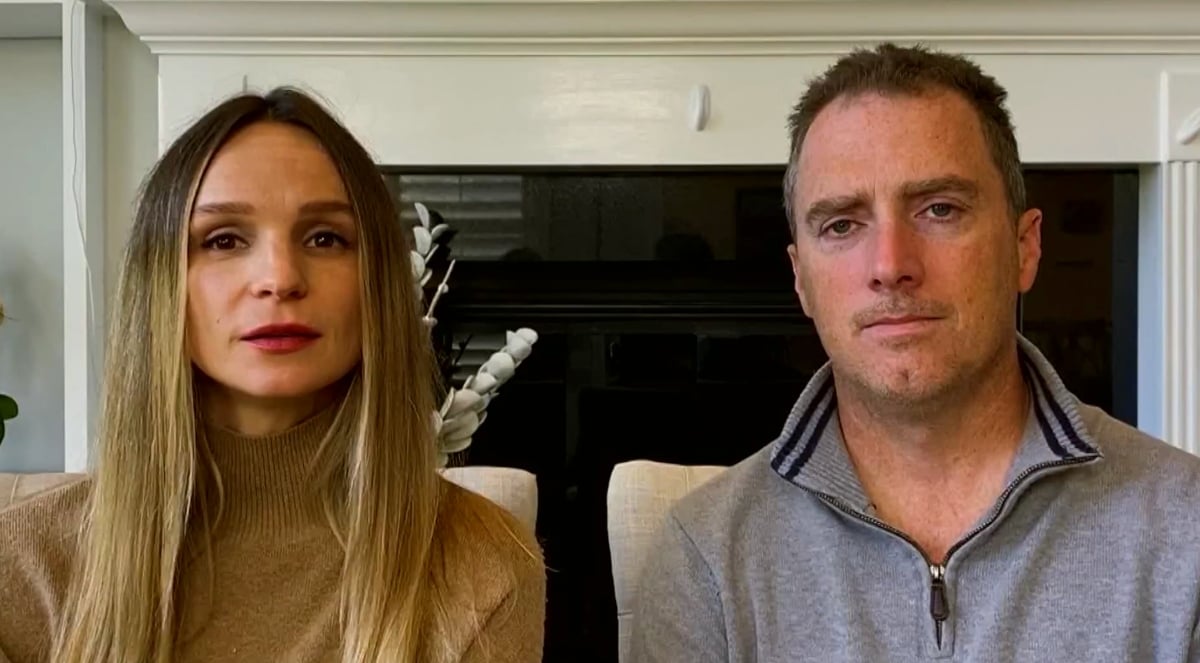 Matt and Alla welcome their new baby
On 90 Day Diaries, 48-year-old Matt and 36-year-old Alla give fans an update on their life in Cincinnati, OH. When filming for 90 Day Diaries, Alla was still pregnant with their son, Marcus Alexander, who was born on the same day as their 13-year-old son Max. Check the photo of Alla and Marcus on her Instagram below:
As fans recall, in season 4, Alla moved her life from Kyiv, Ukraine, with her son, Max, from her previous marriage. The happy couple got married and got busy growing their family. They also have their daughter, Emmalyn Grace, who just celebrated her second birthday in April 2022.
Alla and Matt buy an airplane
On 90 Day Diaries, a 6-month pregnant Alla updates fans on her life in the United States with Matt, which began when they married five years ago. She tells the cameras, "I wanted to leave Ukraine because I always had a feeling that I will have more opportunities in this country, in [the] US. And I had this thought, what if I be [sic] a pilot?"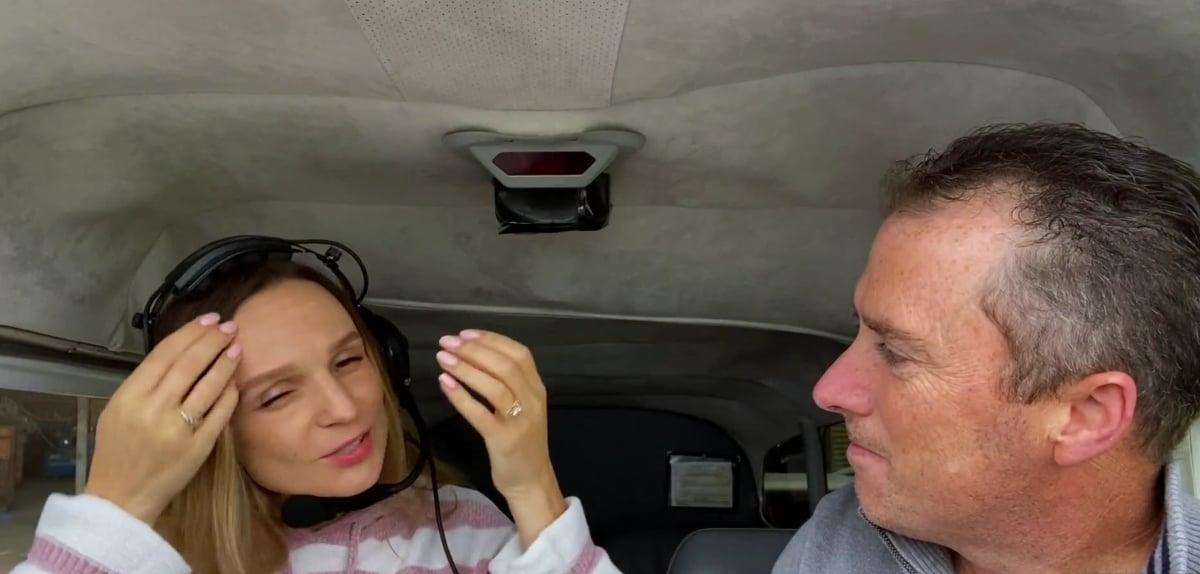 Alla's passion to become a pilot spurred Matt to do the same. Together, the two of them bought an airplane they visited at the hanger during the episode. She tells Matt, "I was feeling so energized after each lesson. Full of adrenaline."
Alla had to stop her pilot's license lessons because of her growing belly, but she's excited to get back to it after giving birth to their son.
Alla wants to hire a live-in nanny or 'au pair'
With their son on the way, Alla is concerned that she might need more help around the house while Matt is away at work. She proposed the idea of getting a live-in nanny or "au pair" to help her with childcare to Matt.
She says, "At this point, with two kids, I definitely need help." She tells Matt, "I had this thought, it would be nice to have somebody to, you know, living with us and just help all of the time."
However, Matt isn't sold on the idea. He says, "To me, it doesn't make any sense. Why does she need somebody to be at the house to take care of the kids when that's what she does?" But after talking to his brother about Alla's request, he agreed to start looking for an au pair to help Alla around the house.
It's fantastic to see one such 90 Day Fiancé couple doing so well five years after getting married. Matt and Alla continue to be one of the franchise's most successful love stories.
New episodes of 90 Day Diaries Season 3 air Mondays on discovery+.