'90 Day Fiancé': 2 'The Other Way' Couples Have Already Broken up
Before going on 90 Day Fiancé: The Other Way, the couples have to sign contracts. These contracts usually forbid them from revealing too much of what happens in their relationship before it airs on tv. Because of this, viewers rarely know the status of the couples before the show finishes airing. But this season, some couples just couldn't keep up the charade.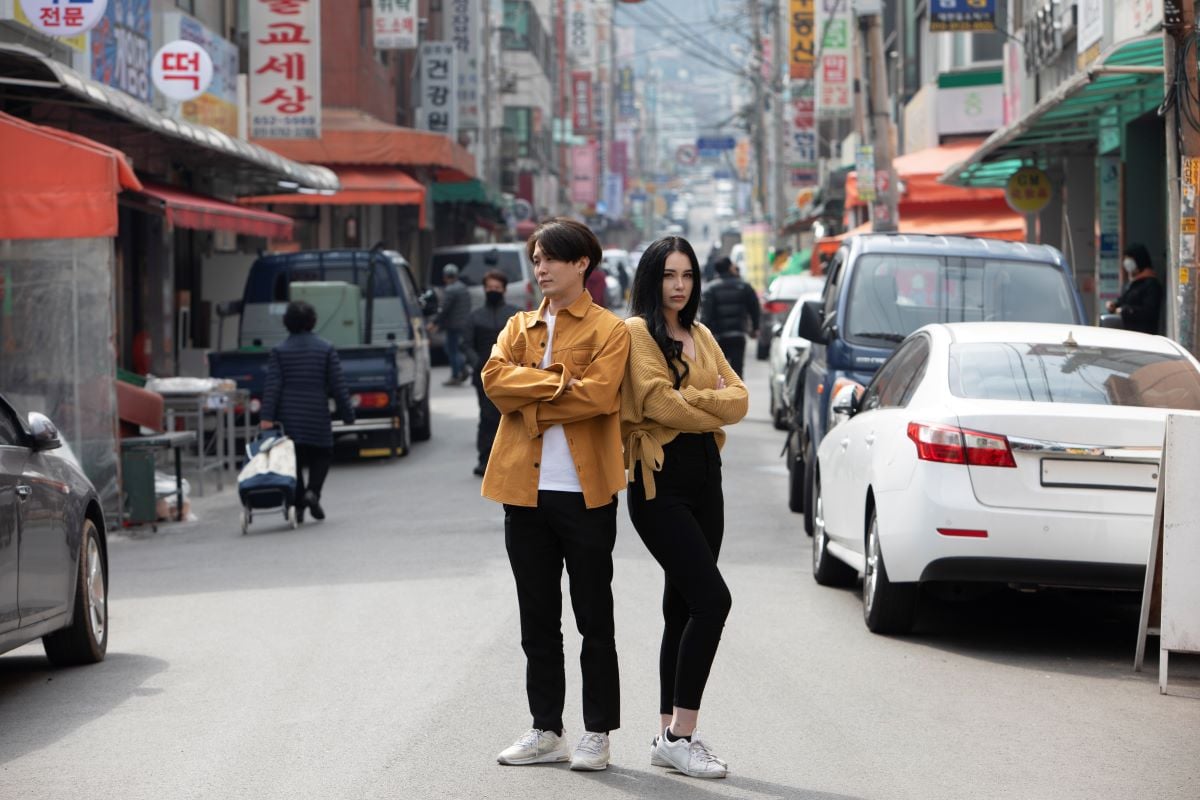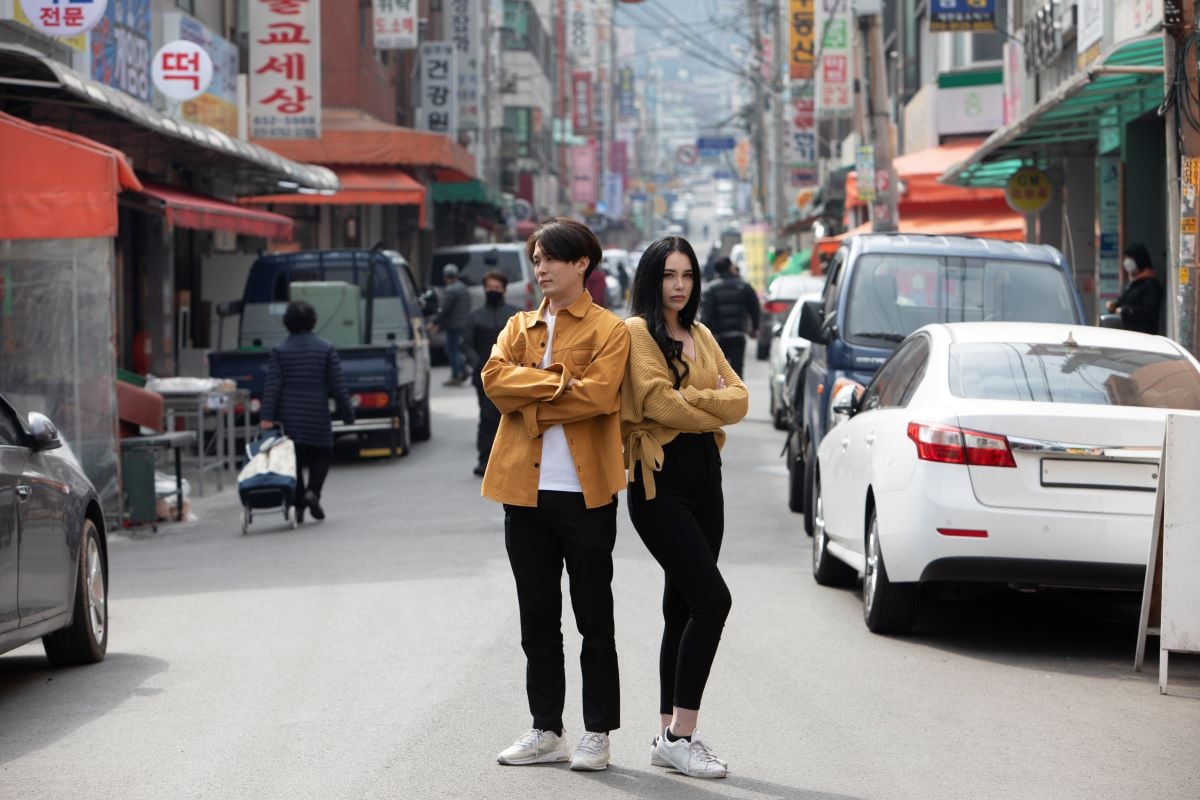 Jihoon Lee and Deavan Clegg
This season was Deavan Clegg and Jihoon Lee's second go round on the show. Lee promised Clegg that this time would be different and if she came to Korea he would support her and their kids. Trouble started between the pair when it became clear that Lee had lied about his job and had barely saved any money for Clegg or the kids.
"It feels absolutely like s*it that he tricked me," Clegg said on the show. "I don't know what I'm going to do right now. And I just really need some time away from Jihoon to figure out whether I'm going to stay with him or if I'm going to go back to America and leave him."
Recently, Lee went on Instagram Live and admitted that he and Clegg were no longer together.
"So I can't tell everything because the show [is] not finished," he started.
"They will be happy and I need to be happy," he said of Clegg and her children. "Just, I will live my own life. If you lost [a] lover, boy [or] girl. So sad, but you can start again."
RELATED: '90 Day Fiancé': Deavan Clegg Blames TLC Editing for the Way She Treats Jihoon
The two decided to separate and now Clegg is back in America.
"We are living our own life, that's our future," Lee continued. "So just keep watching. Just keep [supporting] [me] getting [a] better life and please pray for Deavan and Taeyang, [for] their family life."
Lee said that Clegg plans to bring their son Taeyang to Korea every summer to spend time with him and his family.
Brittany Banks and Yazan
Brittany Banks and Yazan were an unlikely pair from the beginning. Yazan's Muslim background and Banks' wild social media lifestyle didn't seem to go together too well. When she got to Jordan, it was clear that the two had more differences than they did similarities. Yazan tried to get Banks to convert to Islam so they could get married. When Banks was adamant about not converting right away, it caused problems between her and Yazan's family.
"We respected you, and where is our respect?" Yazan's mother yelled at Banks during one of the most explosive arguments of the season. "Yazan, tell her that the woman, this is how it is here. When a woman wants to get married, this is going to be her family. She has to forget her other family."
While Banks hasn't explicitly announced her breakup from Yazan, she's left a number of clues on her Instagram to let fans know what's going on, inlcuding accusing him of cheating.
RELATED: '90 Day Fiancé': Brittany Banks Reveals How the Rest of the Season with Yazan Went
"Fun facts about us," she captioned a now-deleted picture of her and Yazan. "Yazan's favorite drink is Jack Daniels. Yazan loves hashish, tramadol, and gaslighting women. He also loves to cheat with '90 Day Fiancé' fans. He's on his third one. His favorite pastime is blaming others for his actions. Enjoy @yazan_abuhurira did I miss anything? Should I honorably mention your out of control temper?"
Since then, the two have thrown subtle jabs at one another over Instagram as the season has aired, further letting fans know that things aren't OK between them.