'90 Day Fiancé': 3 Ways to Know a Couple's Relationship Is Doomed
Though 90 Day Fiancé couples are not the blueprint for healthy relationships, viewers can still learn a lot from them. Mostly, what fans can glean from the stars of the franchise is what not to do in a relationship. Veteran viewers can spot a 90 Day Fiancé relationship that is going down the drain from a mile away. But if you're new to the show, here's what to look out for.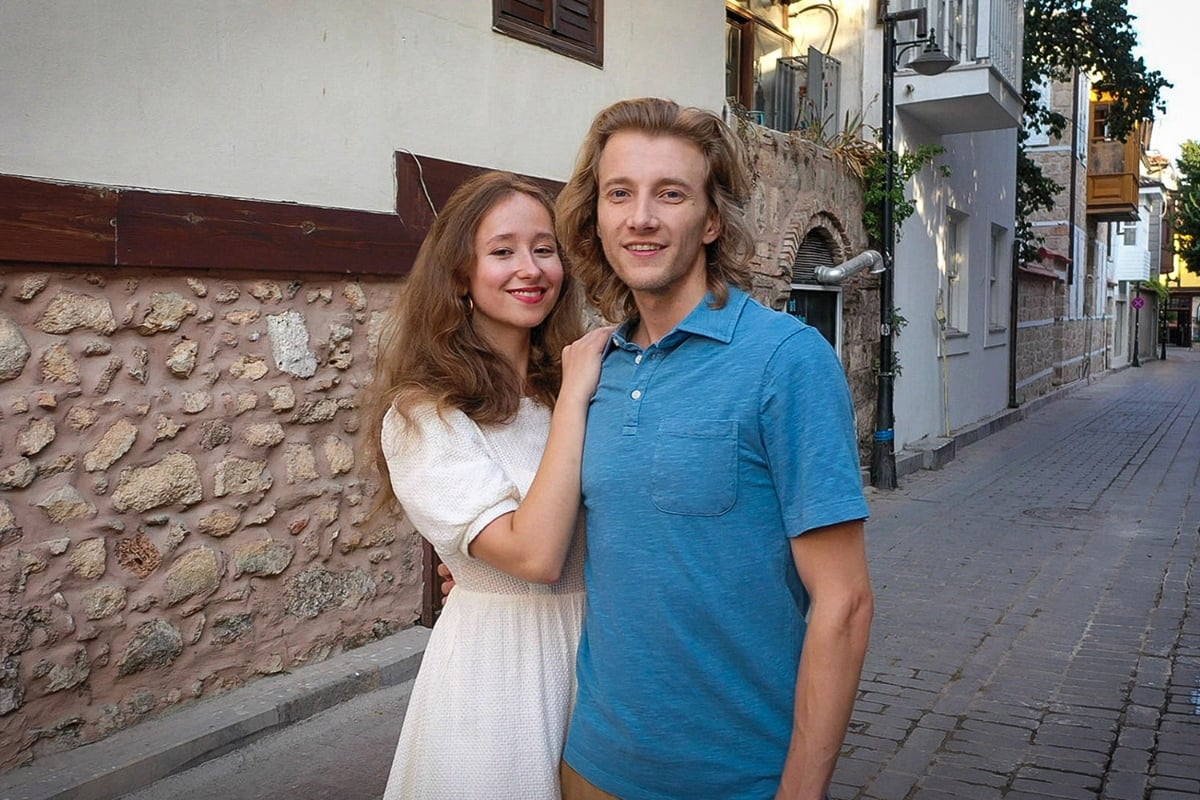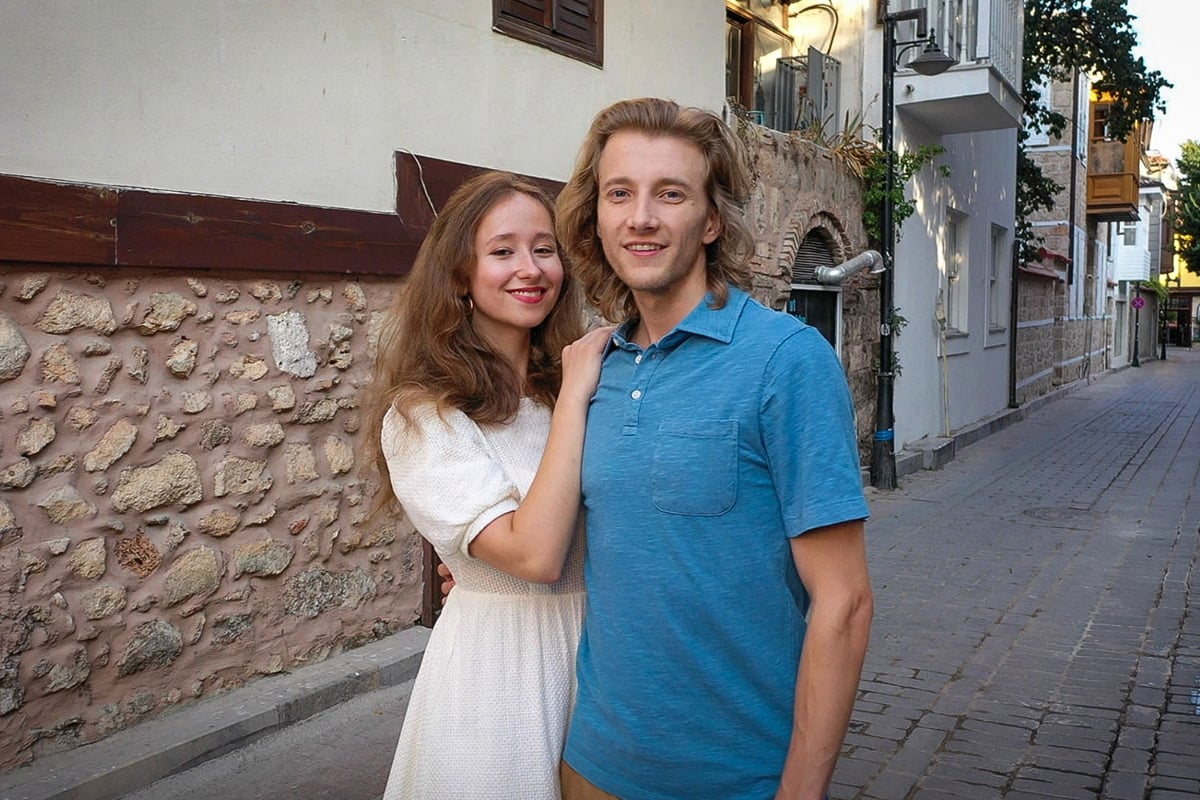 The couple moves too fast on '90 Day Fiancé'
On the original 90 Day Fiancé, the couples have 90 days to get married or the non-U.S. citizen has to go back to their country. But the other spin-offs such as Before the 90 Days, The Other Way, and The Single Life don't have such parameters. So, when a couple on one of those shows rushes to get married, you can bet it won't end well. For instance, Big Ed Brown met Liz Marie on The Single Life and immediately rushed into a relationship with her and got extremely serious. By the reunion episode, the two had broken up.
"Ed loves to rush our relationship," Liz said on The Single Life Tell All. "When we first became a couple, one week I was meeting his daughter, the next I was meeting his sister, his brother, I was thrown into multiple situations I was not prepared for. It took me months to introduce him to my grandparents — months for that to happen — to break up two weeks later. I just never would've taken those steps had I known this was going to be the outcome. Because I did not expect that this would be the outcome. I was expecting to be with each other. … I thought he was going to be the One."
There are rumors that the two are back together but you can never tell what's really going on with Ed.
They get married because of a baby
There have been a few couples on 90 Day Fiancé whose relationships were rushed because they got pregnant. While this has worked out for some couples like Ariela Weinberg and Biniyam Shibre, others like Olga Koshimbetova and Steven Frend weren't so lucky. After getting married in 2018, the couple announced their split in 2020.
"People keep asking if Olga and I are [together] but the answer is we went into this super blindly," Steven wrote on his Instagram Stories. "There's a lot the show left out that'll have people confused but we have learned a lot about each other over this whole journey but we're better at being co-parents to our boy. We are both civil and cause no drama because our son's mental health is top priority. P.S. Don't assume you know the full story from this one little post." The pair has recently gotten back together but the relationship has definitely not been smooth sailing.
Deavan Clegg and Jihoon Lee are another couple who rushed to get married after Deavan got pregnant. Deavan moved to Korea for a while to live with Jihoon but eventually, she accused him of abusing her daughter and moved back to America. The two have been embroiled in a custody battle over their son, Taeyang, ever since.
There is an exchange of money between the '90 Day Fiancé' couple
The biggest clue that a relationship probably won't end well is if much of the relationship includes an exchange of money. Historically, when the American in the couple sends the other person large amounts of money, the other person turns out to be a catfish or leaves them when the money runs dry. This has happened countless times throughout the franchise.
RELATED: '90 Day Fiancé': Are Avery and Omar Still Together in 2021?