'90 Day Fiancé': 6 Romance Novels to Read If You're a Fan of '90 Day Fiancé'
TLC's 90 Day Fiancé franchise has captured the attention of millions of fans. The drama of long-distance relationships, unconventional meet-cutes, age gaps, and love overcoming (or, uh, not overcoming) language barriers and cultural differences makes for an intriguing and compelling premise for a reality show—and for love stories, too.
If you're looking for a guilty-pleasure read or a romantic comedy that captures some of the spirit of 90 Day Fiancé, look no further. These six romance novels center around international love stories.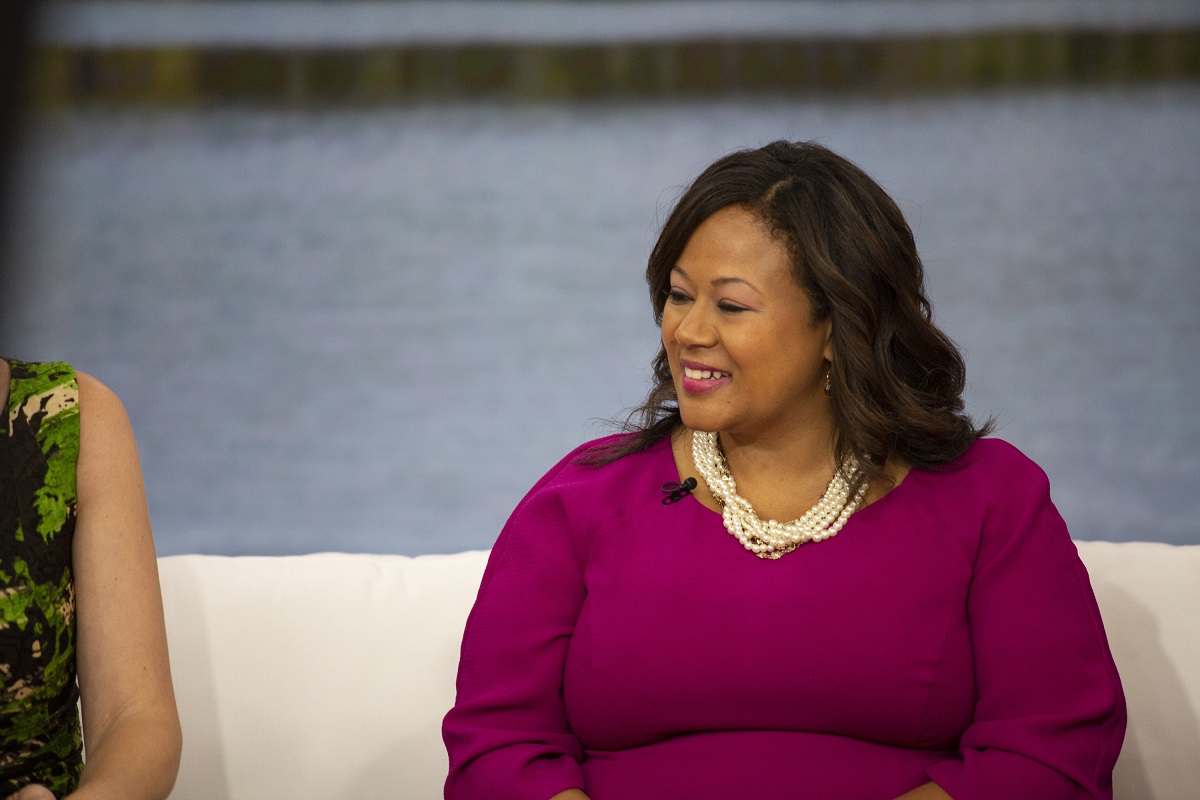 'Royal Holiday' by Jasmine Guillory
Jasmine Guillory's Royal Holiday is the perfect contemporary romance read for lovers of both 90 Day Fiancé and the royals.
Vivian Forest can't believe her luck when she's asked to visit England while her daughter, Maddie, acts as a stylist for a member of the royal family. And it's Vivian, not Maddie, who finds a holiday romance—with a handsome private secretary to the royals, no less.
The secretary, Malcolm Hudson, is used to doing things by the book. A holiday romance wouldn't normally be in the cards for him. But when it's time for Vivian to return home, he might just find he wants to take a major risk for the first time in his life.
'Anna and the French Kiss' by Stephanie Perkins
In Stephanie Perkins' Anna and the French Kiss, Anna Oliphant is about to start her senior year in Atlanta, Georgia—and make her big move on her seemingly reciprocated crush—when her dad unexpectedly sends her off to a boarding school in Paris.  
Etienne St. Clair, a fellow student, couldn't be more of a perfect match for Anna…except, of course, that he already has a girlfriend. This YA contemporary romance is perfect for readers who need a breezy pick-me-up they can power through in one or two sittings.
'The Statistical Probability of Love at First Sight' by Jennifer E. Smith
In Jennifer E. Smith's The Statistical Probability of Love at First Sight, family drama meets a whirlwind international romance in a single 24-hour period. Hadley, a 17-year-old who's about to meet her stepmother for the first time (at her dad's second wedding, no less), and Oliver, a charming British boy, make an unexpected connection on a redeye plane to London.
Oliver helps Hadley, who's none-too-pleased about having to head to a different country for the same dad who abandoned her and her mother, with her bags—and happens to be seated right in her row. The two wounded souls help ease each other's pain during the lengthy flight, but will they be able to find each other again?
'How to Ruin Your Boyfriend's Reputation' by Simone Elkeles
In Simone Elkeles' How to Ruin Your Boyfriend's Reputation, Jewish-American teen Amy signs up for 10 days of basic training with the Israeli Defense Force. And, OK, she has a bit of an ulterior motive: spending time with her long-distance Israeli boyfriend, Avi, who just so happens to be one of the team leaders.
But life on a military base isn't exactly Amy's idea of a great time. On top of that, her boyfriend seems to be having a little too much camaderie with another Israeli solider.
Elkeles is known for ultra-readable, "unputdownable" realistic fiction, and this romance is no exception.
'A Princess in Theory' by Alyssa Cole
Babygirl Lisa Hamme might have been excited to get an email from an African prince claiming to be her long-lost betrothed, but Naledi Smith—an epidemiology grad student with no time for romance—isn't as easily persuaded in Alyssa Cole's A Princess in Theory.
Prince Thabiso is disappointed and bewildered when he doesn't hear back from his intended, but he intends to do right by the crown and find her. When Naledi gets a glimpse of him, though, she thinks he's more pauper than prince…and, hoping for a short reprieve from his royal duties, he doesn't immediately correct her.
'Faking It' by Nicola Marsh
In Nicola Marsh's rollicking Bollywood romance, Faking It, a down-on-her-luck heroine, Shari Jones, reluctantly agrees to return to her Indian birthplace in order to save her best friend from an unwanted arranged marriage—by pretending to be her. Along the way, Shari finds adventure, mystery, romance, and peril…but not before she lands a major role in a Bollywood movie.