'90 Day Fiancé': A Little Late to the Game, Jorge Nava Wants to Leave Anfisa Nava
'90 Day Fiancé' star Jorge Nava is leaving jail soon, and plans on divorcing Anfisa Nava once he's free -- but it seems Anfisa has already moved on anyway.
90 Day Fiancé star Jorge Nava wound up in jail following a drug bust after his stint on the hit TLC reality show. Since then, he and his wife Anfisa Nava have been living apart, but fans were operating under the assumption that they were trying to work things out. However, Anfisa Nava recently revealed that she has a new man. And Jorge Nava, who will be leaving jail soon, just announced that he wants to leave Anfisa when he gets out — thought it seems as if she's already a few steps ahead. 
Anfisa Nava has a new man 
Anfisa Nava has been keeping the status of her relationship with Jorge Nava quiet since he entered prison. For a long time, she kept playing coy with 90 Day Fiancé fans about where she and Jorge Nava stood, and whether or not they were going to get a divorce. 
Now, Anfisa Nava has revealed that she's found a new man while Jorge was locked up in prison. Anfisa posted a photo of herself with her new man on Instagram. The two are holding each other in front of the ocean, and Nava captioned the photo, "Quarantine and chill?"
Blasting News reports that the new man is Leo Assaf, and that he previously worked as the manager of a gentleman's club in Los Angeles. Assaf has previously appeared in some of Anfisa's content, but this is the first time that she has publicly announced their relationship. 
Now, with Jorge Nava preparing to exit the prison system, it seems as if the 90 Day Fiancé couple's relationship will finally be coming to an official close.
Jorge Nava wants to leave Anfisa Nava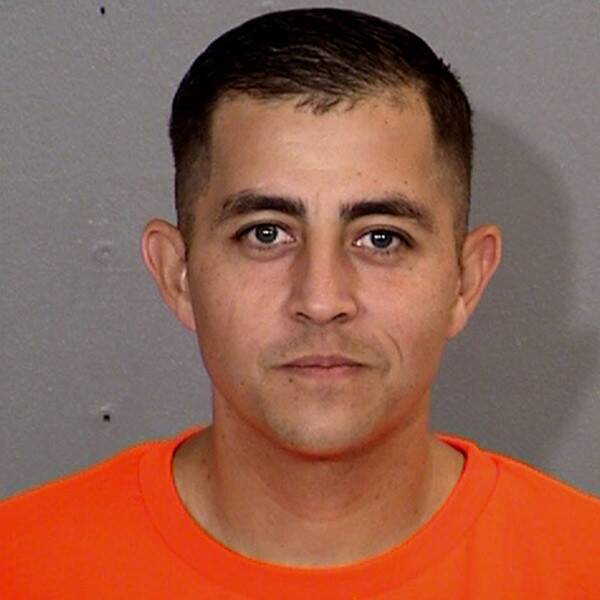 Jorge Nava was arrested on February 12, 2018 after he was discovered with 293 pounds of marijuana in the trunk of his car. 
Nava was charged with intent to sell as well as possession, and faced 2.5 years in prison as a result. However, the sentence was originally much worse, slated for 24 years. At the time, Nava told TMZ, "When I first started, with the charges against me, I was looking at around 24 years, something like that, some ridiculous number. But luckily, my lawyer was able to work out a plea agreement and I got the charges dropped and I ended up pleading to a class four felony in Arizona." 
Now, Jorge Nava is preparing to leave prison a changed man. The 90 Day Fiancé star dropped a ton of weight in prison, going from 318 lbs to 190 lbs over the course of his sentence. However, Nava has expressed concern that the coronavirus situation might mean a delay in the release process. 
However, whenever Nava gets out, he's ready to leave Anfisa Nava. TMZ confirmed his intention to split from Anfisa, which comes as no surprise with Anfisa having revealed her new relationship on social media. 
'90 Day Fiancé' fans react to the news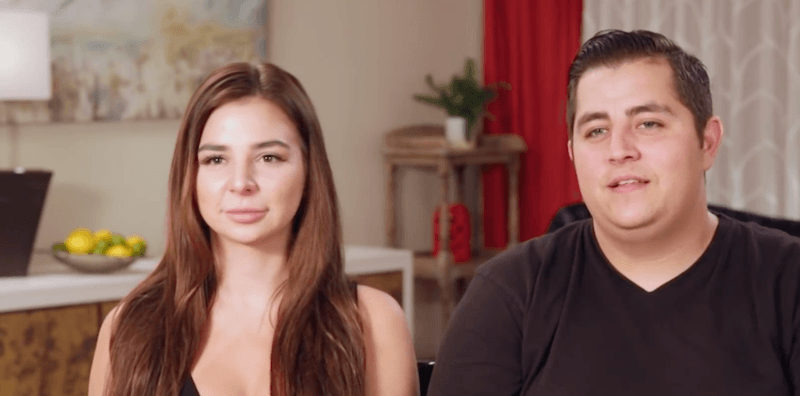 90 Day Fiancé fans did not seem too surprised to hear the news that Jorge Nava aims to end things with Anfisa Nava. However, there did seem to be a degree of support for Jorge. 
"I am glad he just came out and said that it's over and ended Anfisa's cat and mouse game," wrote one Redditor. 
Another user commented, "Also he looks great. He lost what like 100 pounds? Good for him. When they were apart they both seemed d to get into self improvement (jorge was forced lol but still), I'm glad for them both!"
"You can't fire me, I quit!" joked another commenter.