'90 Day Fiancé': A Look Back at Natalie Mordovtseva and Mike Youngquist's Toxic Relationship Ahead of 'The Single Life' Premiere
90 Day Fiancé stars Natalie Mordovtseva, and Mike Youngquist had one of the most toxic relationships ever seen on the show. Fans saw all of their ups and downs from the beginning, but now that the two have called it quits, audiences will see Natalie on 90 Day: The Single Life Season 2. Before the premiere, let's take a look back at Natalie and Mike's relationship.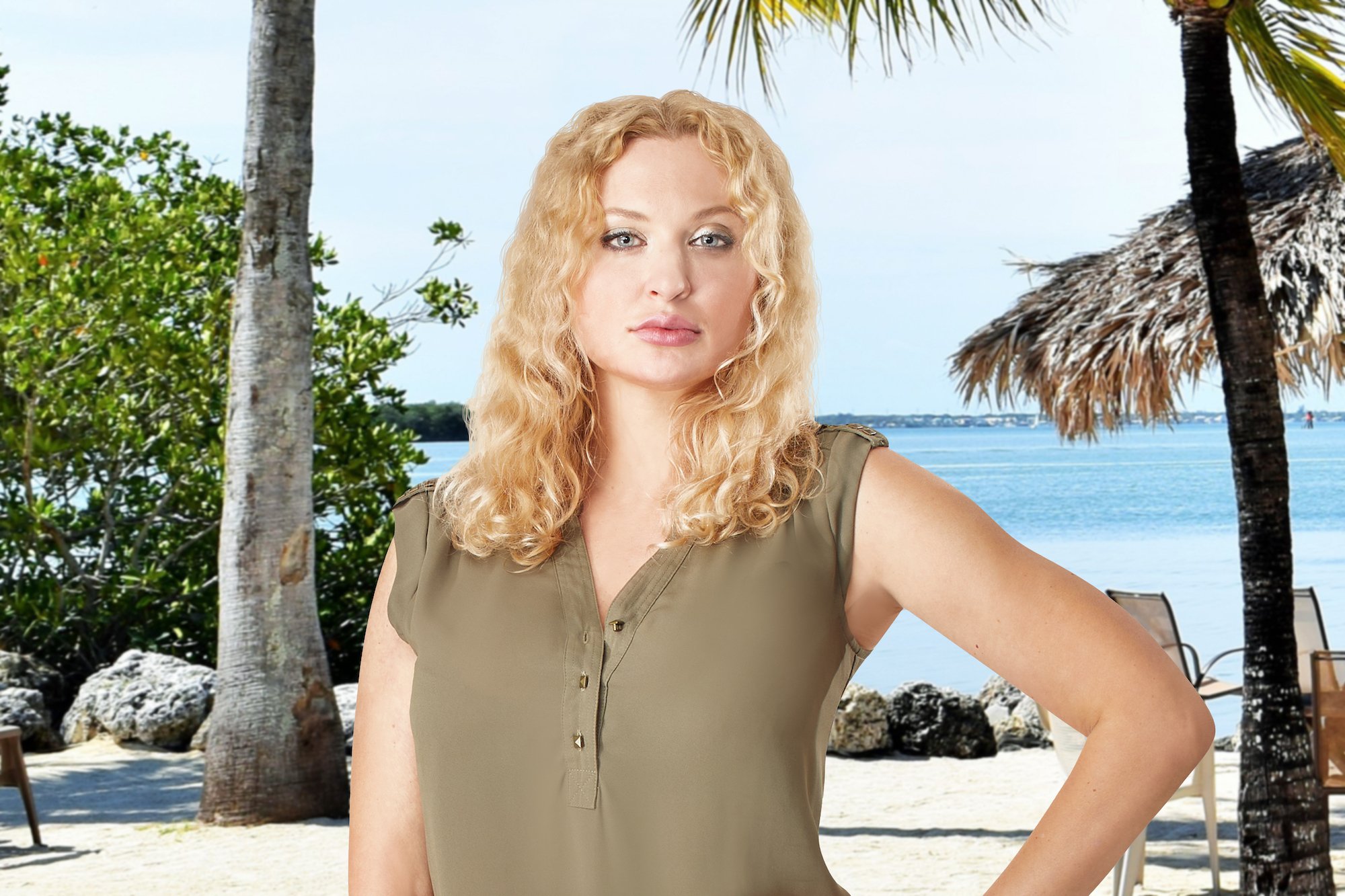 Natalie Mordovtseca and Mike Youngquist got engaged after 3 months
After only knowing each other for three months, the couple quickly got engaged. Mike first visited Natalie at the house she shared with her mother in Ukraine. Things were tense from the start. Apparently, the 90 Day Fiancé stars had yet to discuss their stances on things like religion because Natalie seemed shocked that her husband-to-be didn't attend church and didn't believe in God. Natalie herself considered faith an important part of her life and tried to get Mike to see things her way. He was adamant that God didn't exist, but he was 100% in on aliens. 
Mike's visit ended poorly as tensions finally came to a head. Natalie took off her engagement ring and tossed it into Mike's suitcase just before he left for the airport. In an interview with the producers, Natalie also admitted that she didn't love Mike, but she could "grow to learn to love him." Mike didn't take this well. Shortly after, he boarded his plane to return to his home in Sequim, Washington. 
Mike Youngquist wasn't ready to give Natalie Mordovtseva the engagement ring back when she came to the States
The 90 Day Fiancé couple encountered a few setbacks while obtaining Natalie's K1 Visa, but eventually, it all worked out. However, Mike seemed less than thrilled when Natalie called to share the news. The two were still on rocky ground after the ring toss heard 'round Ukraine. 
Natalie ultimately came to live with Mike in Washington. However, she made it clear that she wasn't happy with his humble abode. She continually complained about how dark and lonely it was at his house. That was combined with the fact that Mike's diet wasn't up to her standards. This caused even more tension between the two when Mike's mother, Trish, visited and insisted that butter is a very healthy type of food. 
Even though the 90 Day Fiancé stars continued to argue daily, Natalie went ahead with planning the wedding. It wasn't until the day of the ceremony that Mike decided he needed to rethink his plans and call the entire thing off. Audiences were shocked, as was Natalie. However, the two worked out their differences and finally wed in April of 2020. It didn't last long, though, and the two are now divorced. This is why folks can enjoy her dating adventures on 90 Day: The Single Life Season 2.
When does '90 Day: The Single Life' premiere?
The spinoff of 90 Day Fiancé, 90 Day: The Single Life, looks at some former cast members who didn't get their happily ever after on the show. Now, fans can watch as previous stars like Natalie, Big Ed Brown, and more dip their toe back into the dating pool. 90 Day: The Single Life premieres on Nov. 12, 2021.